Lee Jun Ki and his co-stars, At the age of 40, Lee Jun Ki still plays the role of an extremely smooth student thanks to his "age-hacking" youthful face.
Again My Life is currently a drama that is interesting and watched by a large audience. Most recently, netizens have passed on an interesting scene of two actors Lee Jun Ki and Hyun Bong Sik.
At first glance, everyone thought that Hyun Bong Sik and Lee Jun Ki were separated by a generation. But in reality, the two actors are only 2 years apart in age. What's even more shocking is that Lee Jun Ki is the older one. Lee Jun Ki was born in 1982, and Hyun Bong Sik was born in 1984, but the appearance of "Four Princes" seems to be ten years younger than his co-star. This interesting fact has received countless amusing comments from netizens.
Everyone thinks that Hyun Bong Sik has to be a decade old Lee Jun Ki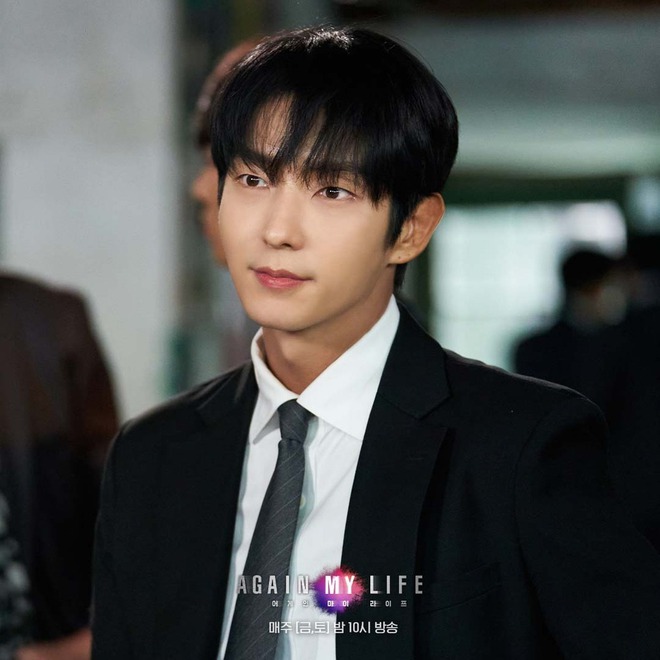 Unexpectedly, Lee Jun Ki is the older one. He was born in 1982,…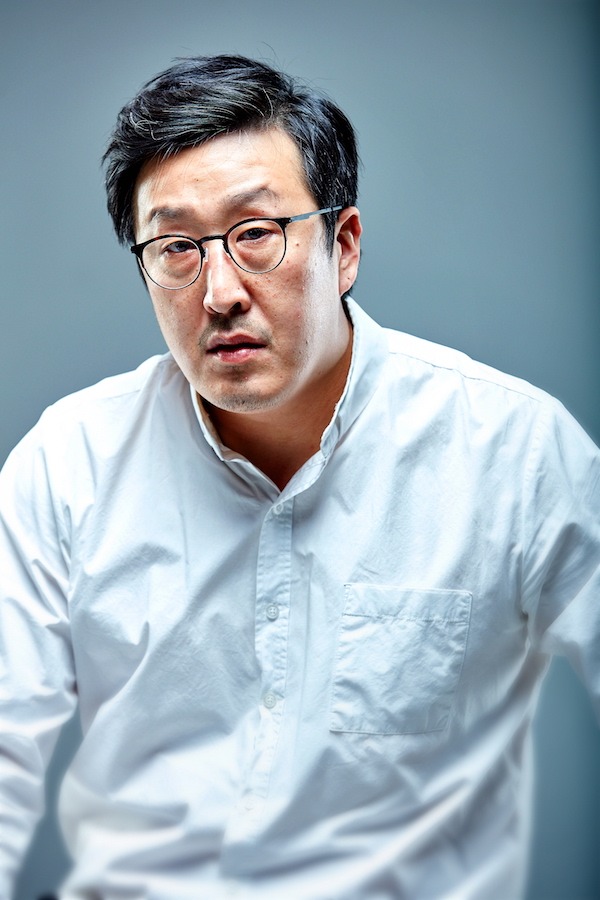 … 2 years older than Hyun Bong Sik
Lee Jun Ki has long been famous as the "age hack" of the Korean screen. This year he has turned 40 years old, but the actor still has a bright and youthful face like in his twenties. Even in Again My Life, Lee Jun Ki transformed into a "delicious" university student. The secret to maintaining the youthful look of the "Four Princes" is to abstain from starch for the past 6 years, and at the same time work hard at sports.
Lee Jun Ki was born in 1982, is a Korean "rating guarantee" actor. He is famous for his roles in a series of hit movies such as The King and the Clown, Nhat Chi Mai, My Girl, Moon Lover, Devil's Flower, Lawless Lawyer… Not only that, Lee Jun Ki Also a professional singer, he has a sweet, inspirational voice and has released 8 music albums.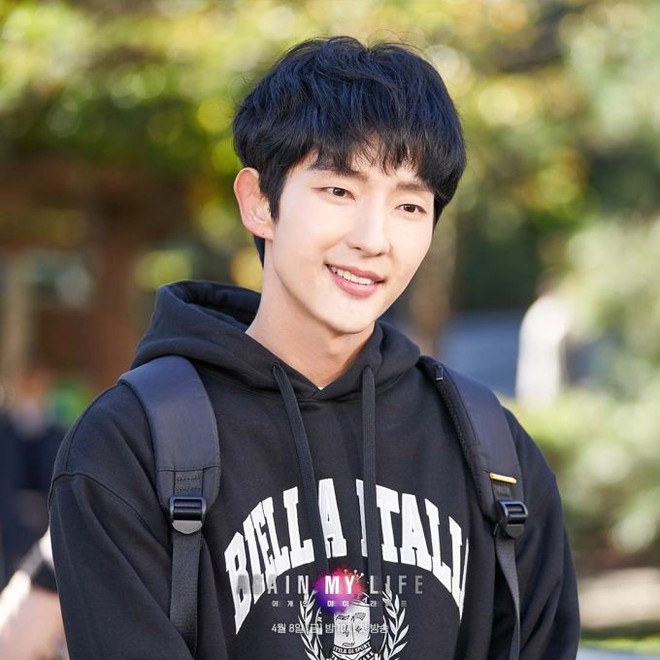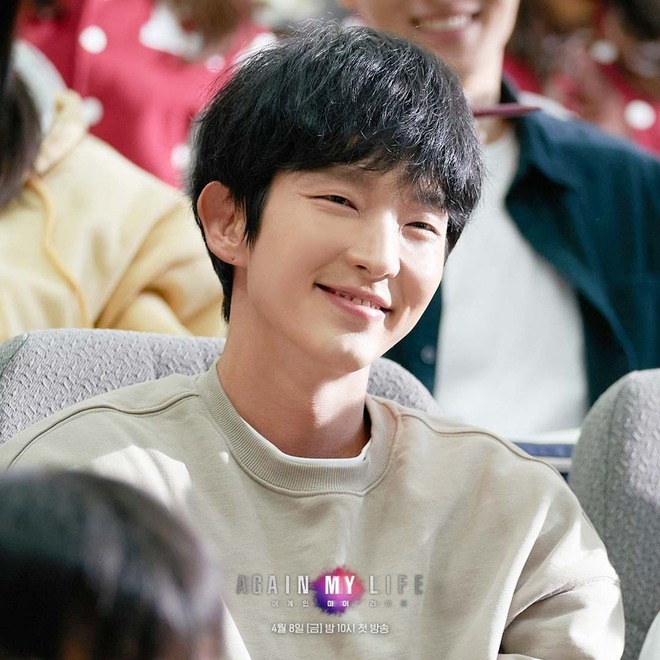 Even though he's in his forties, Lee Jun Ki still transforms into a super smooth student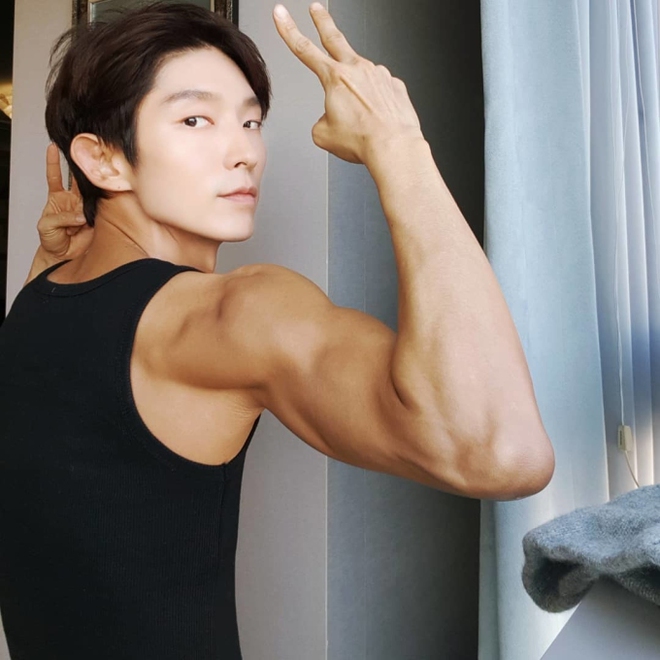 His secret is to abstain from starch and exercise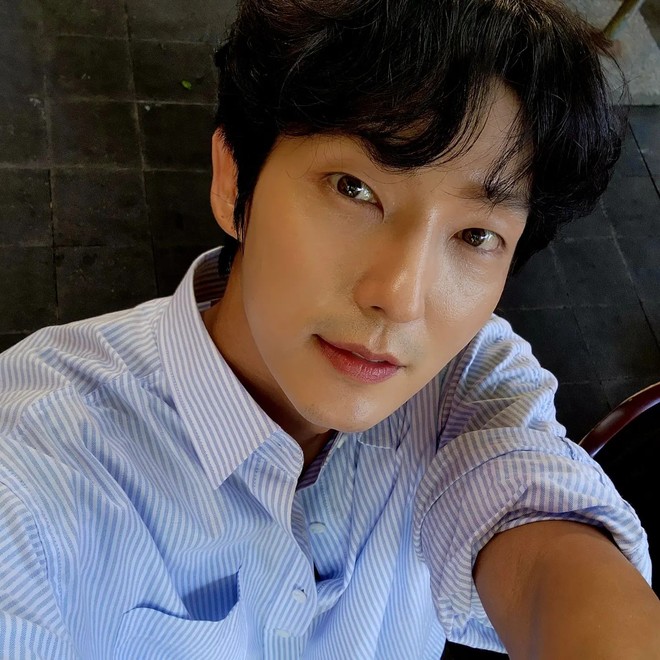 On his personal page, the actor often posts close-up selfies showing off his ageless appearance, as young as his twenties
Source: Saostar