They worked well together, but now Lee Min Ho and Park Shin Hye suddenly have opposite directions.
In 2013, the series The Heirs officially premiered on SBS. The film starred Lee Min Ho and Park Shin Hye. In this work, Min Ho plays Kim Tan – a rich young man, the heir to a corporation with a hot-headed, immature personality. Although he was engaged, he fell in love with Cha Eun Sang (Park Shin Hye) – an ordinary girl from a poor family.
Thanks to the huge success of the movie, both Lee Min Ho and Park Shin Hye rose up in popularity. The two of them work very well together on screen. Also for this reason, the couple has many times been involved in rumors of fake movies.
READ ALSO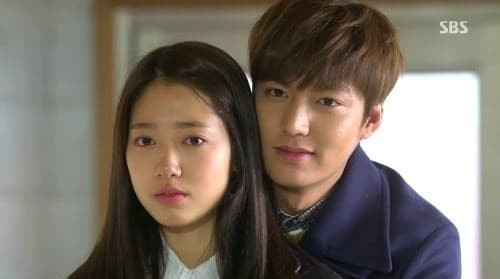 However, the main couple should not be charming in real life but find their own suitable objects. Lee Min Ho has experienced 2 love affairs with Park Min Young and Suzy. Currently, he is still single despite reaching the age of U40. Meanwhile, Park Shin Hye falls in love with young pilot Choi Tae Joon. The two held their dream wedding early last year. Shin Hye then gave birth to her husband a lovely son.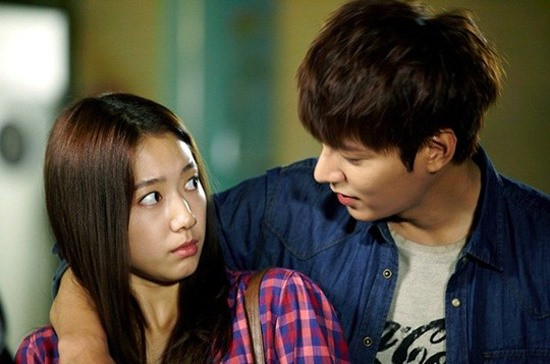 This time Lee Min Ho devoted all his energy to his acting career. After the success of the project The King: Eternal Monarch, Pachinko , he continued to film for a new movie called Ask The Stars. As for Park Shin Hye, she accepted the offer to appear in Doctor Slump . Besides, Shin Hye also marked her comeback by attending the event on January 5.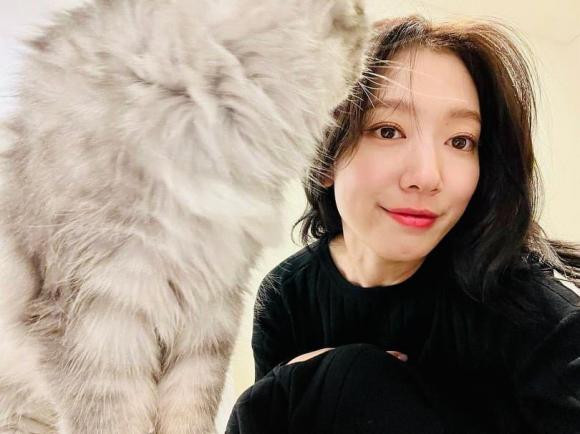 Compared to the time when he played The Heirs , Lee Min Ho is somewhat chubby. And Park Shin Hye still maintains her shape in terms of shape. Even after giving birth, she looked even slimmer than before.
Source: Saostar