Lee Min Ho Lover, the actor just shared on his personal page a series of sweet moments with "new love".
Lee Min Ho has maintained the title of "Asian king" for many years, with commercial value and film resources always at the top. With the work Pachinko , starring with Kim Min Ha, Lee Min Ho was commented to have transformed in acting, his international fan base has also increased rapidly since then. Recently, Lee Min Ho caused a fever when he personally welcomed winter with "new love", none other than Gong Hyo Jin .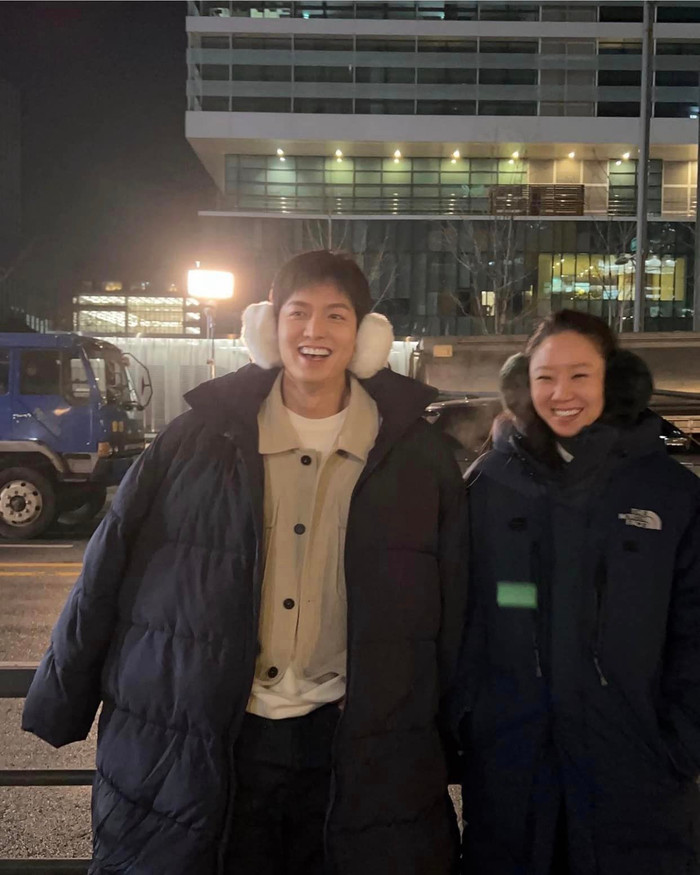 After a series of television projects such as Legend of the Blue Sea, Pachinko or The King : Eternal Monarch , Lee Min Ho "finally" re-appeared with the drama Ask The Stars , paired with "rating queen" Gong Hyo Jin. This is a comedy-romance film, revolving around the love story of a doctor (Lee Min Ho) with a Korean-American female astronaut (Gong Hyo Jin). Their fateful meeting arose when the doctor had a tour at a space station.
READ ALSO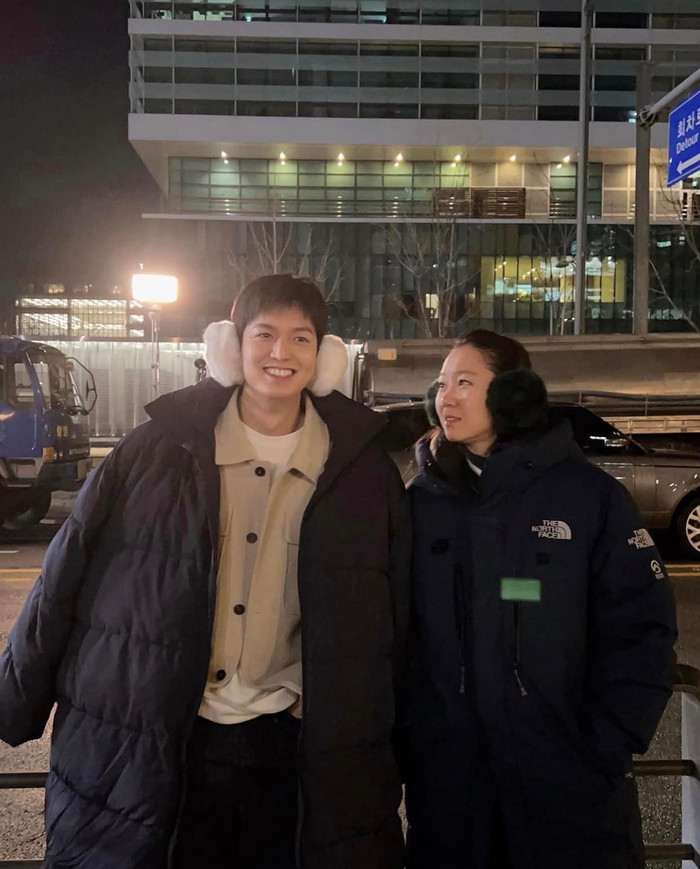 The above project caused a fever right after announcing the cast and script content. Not letting the audience wait long, it was Lee Min Ho who "distributed welfare" by sharing a series of photos of himself and "new love" Gong Hyo Jin at the backstage of the film. In the photo, Lee Min Ho and Gong Hyo Jin captivated fans' hearts with their bright smiles, the two spent the cold winter at the set together with loads of protective gear.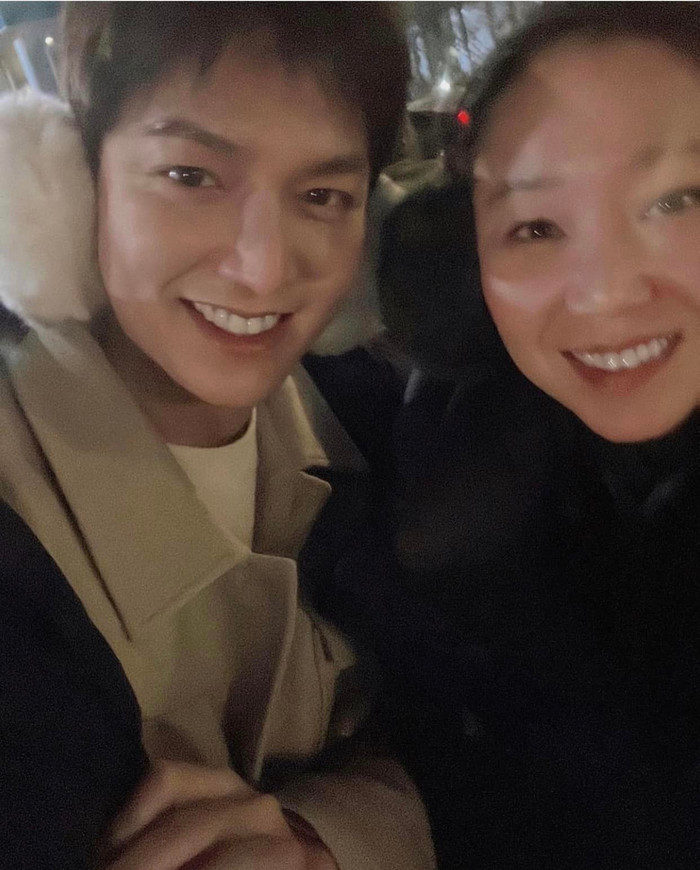 Lee Min Ho's post received "huge" interaction from the audience. Accordingly, in addition to praising the couple's beauty, the audience also expressed their anticipation for the release date of " Ask The Stars ". It is known that the film has not yet announced the official release time.
Currently, Gong Hyo Jin has just married her younger boyfriend, netizens are waiting for good news from her small family. Meanwhile, Lee Min Ho is still alone, he is entangled in dating rumors with Kim Go Eun, but both have not confirmed.
Source: Saostar