How is the beauty playing Lee Min Ho's fiancee in Boys Over Flower now?
In addition to the main cast, Lee Min Jung is also a notable face in the series. In the drama, she plays the role of Ha Jae Kyung – the beautiful, very loyal fiancée of the male lead Goo Jun Pyo ( Lee Min-Ho ) who is also the "fake stopper" of the young couple – Lady Co. At the time of filming, Lee Min Jung was 27 years old, but her beauty was still pure, young, and did not make a difference compared to her juniors. Although the character is somewhat obnoxious, no one can deny the "fascinating" beauty, even surpassing Lee Min Jung's rival Goo Hye Sun.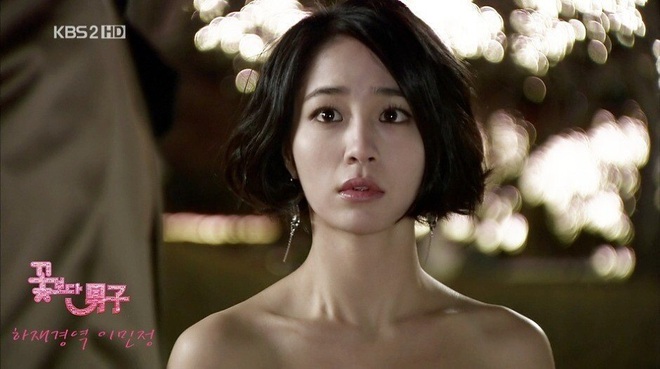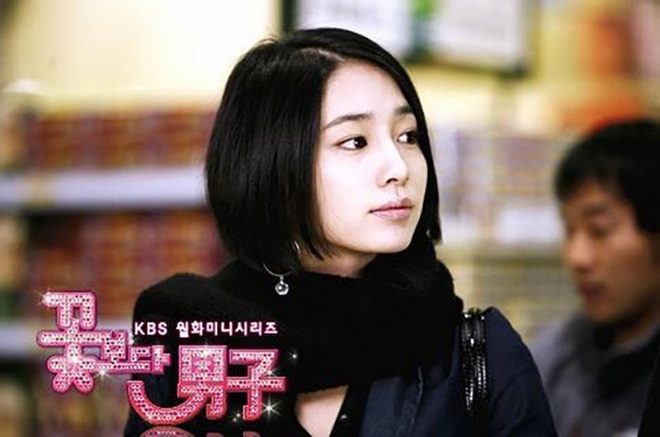 Since she was pretty, right from the time she went to school, Lee Min Jung was waited by many entertainment companies at the gate to give her business cards to invite her to be a trainee. At the time of filming boys over flower, Lee Min Jung had a certain place in showbiz when she had been filming for 4 years. But it is undeniable that boys over flower have helped Lee Min Jung become more famous than ever, she changed her life and became a familiar face on television in the following years.
Read Also: Pachinko confirmed to be in theaters, netizens sarcastically: Lee Min Ho's hot scenes can't even save the 'bomb'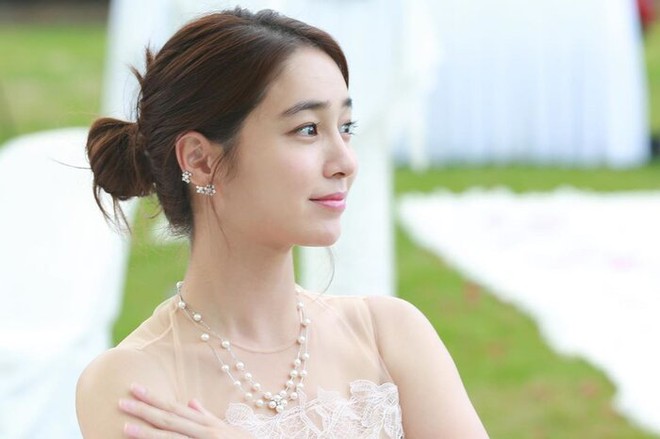 In 2013, amid the sublimation of her career, Lee Min Jung decided to "follow her husband and give up the game" when she got into the car with the famous actor Lee Byung Hun. The marriage caused controversy. Some people think that Lee Byung Hun is not worthy of his wife because his private life is too frivolous, while others assert that Lee Min Jung married because of material desires, especially when she decided to limit acting after marriage. Despite public opinion, Lee Min Jung and Lee Byung Hun were still married, and the beauty of Boys over flower then sacrificed her entire career to support her husband, since then, the number of films she has participated in has only been 4 works.
Sacrificing her career is like that, but Lee Min Jung's marriage is not very complete when Lee Byung Hun is still suffering from all kinds of disabilities, accused of having an affair with two rising female stars in showbiz, and even being blackmailed by them. At this time, the two had only been married for a year, Lee Min Jung was so angry that she brought her pregnant belly to her mother's house. After that, Lee Byung Hun repeatedly expressed his remorse, repeatedly persuaded, the result of the couple getting back together, Lee Min Jung was criticized again when she accepted to forgive a man who cheated on her. However, the time has proven that Lee Min Jung's choice is completely right when at the moment, the two are very happy together, Lee Byung Hun also "avoids" all bad habits.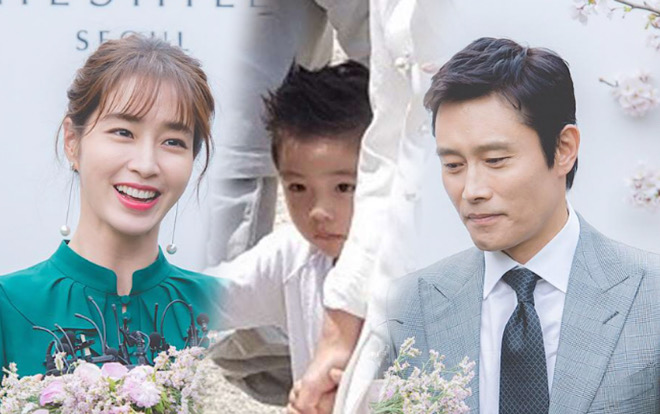 Happy family of 3 after many storms
This year, Lee Min Jung turned 40 years old but still extremely young and beautiful. On social networks, she often shares admirable daily life images when time seems to have no effect on Min Jung's appearance. She is still young as if she is nearly 30, her body is enviously slim.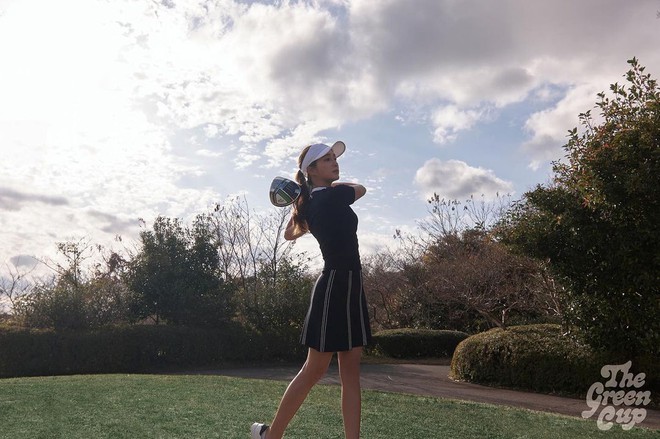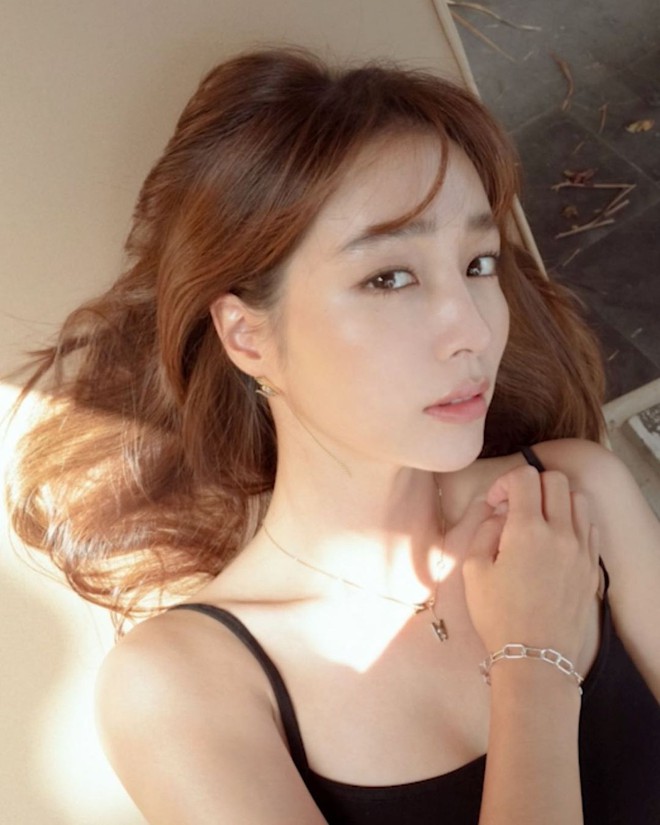 Lee Min Jung's most recent picture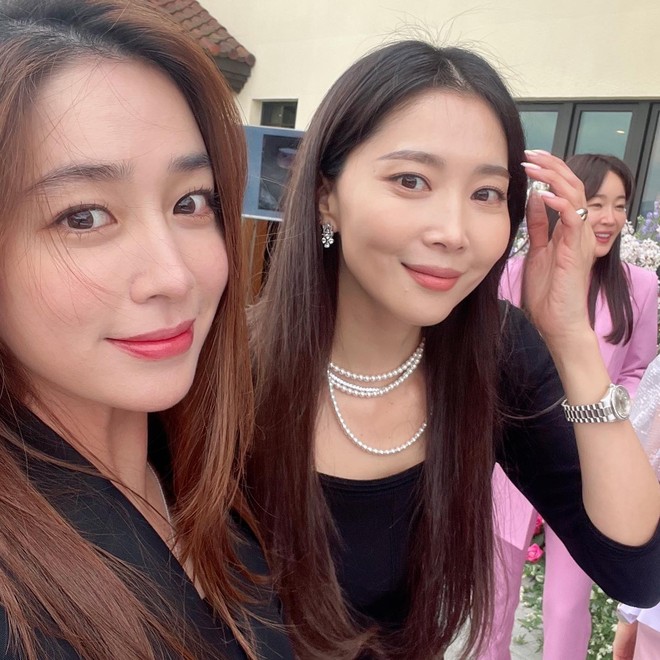 Beautiful Lee Min Jung at her best friend Son Ye Jin's wedding
Source: K14