Lee Seung Gi and Lee Da In suddenly announced there marriage, the couple will be Leaving together after 3 years of dating.
On February 7, Lee Seung Gi suddenly posted a letter on his personal page, announcing that he would marry his girlfriend Lee Da In on April 7. The couple has been dating since 2020 and has debuted on both sides of the family, supported and created by the family. In the past time, they have often been caught up in rumors of a breakup, but the couple is still together and is now announcing their marriage.
Lee Seung Gi's fiancée was born in 1992, the daughter of the famous "Mama Chuê" Kyun Mi Ri. She also pursued an acting career but did not achieve much success. In the letter, Lee Seung Gi gave sweet words to Lee Da In, praising his fiancée as "who has a warm heart and is full of love".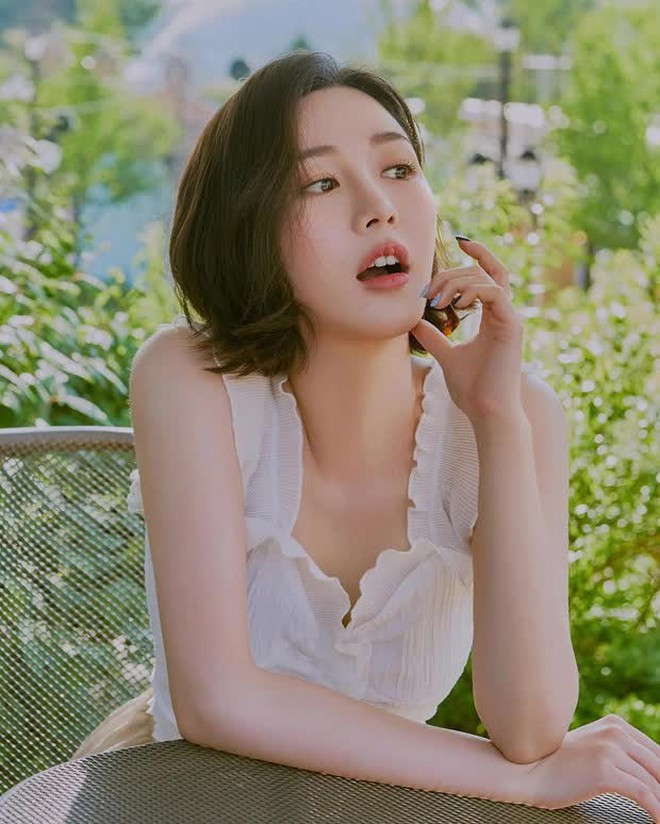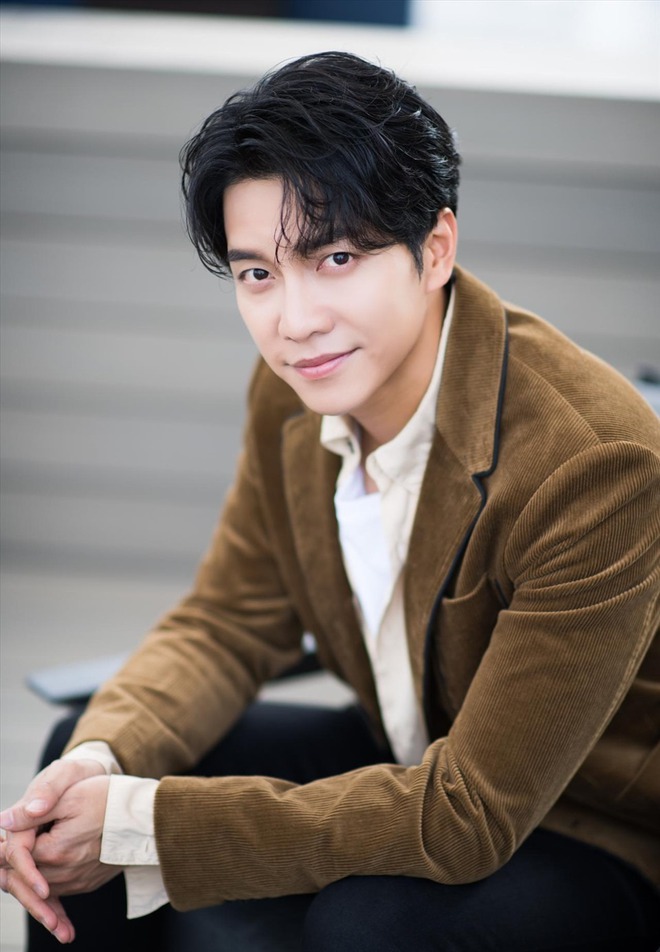 Lee Seung Gi and Lee Da In will hold their wedding on April 7
The couple has been dating since 2020 and launched a family
Contents of Lee Seung Gi's letter:
Hi, I'm Lee Seung Gi.
It seems that this year, I have many reasons to write long letters.
Today, I would like to inform you about the most important decision of my life.
I have decided to spend the rest of my life with Da In – the girl I love, as a "husband and wife" instead of a lover.
I proposed to her and it was approved.
I've got someone to hold accountable for my life, so I want to tell this to you guys in person.
She has a warm and loving heart. She is the person I want to be with forever.
I want to share my joy, no matter what difficulties in life, I still overcome and hold her hand.
I hope you will support us in the future. We will live happily.
Thank you!
Source: Instagram