Lee Seung-gi fandom issued a statement. On the 24th, Irene, the Lee Seung-gi fan association, said in an official statement, "Irene, the Lee Seung-gi fan association, condemns Hook Entertainment and CEO Kwon Jin-young and actively supports Lee Seung-gi."
They continued, "Despite Lee Seung-gi's successful singer activities, it is extremely unfair that the agency's hook's music source revenue payment is 0 won and that Lee Seung-gi's request to confirm the music settlement details filed a year ago was ignored."
At the same time, he said, "We, Irene, are very angry at the fact that the agency hook planted a sense of self-blame and self-blame on the celebrity Lee Seung-gi for 20 years through psychological dominance and oppressive behavior." They demanded termination of the exclusive contract due to violation of obligations, compliance with business ethics as an entertainment management company, and cessation of threats and slander.
They also emphasized, "We declare that we will do our best to protect Lee Seung-gi from Hook and CEO Kwon Jin-young, who have violated human rights, and support and protect Lee Seung-gi's vigorous entertainment activities in the future."
Previously, Lee Seung-gi sent a certificate of contents to the agency to disclose the settlement of music fee revenue. Lee Seung-gi was shocked by the revelation that he had never received a single settlement of music revenue for 18 years after his debut.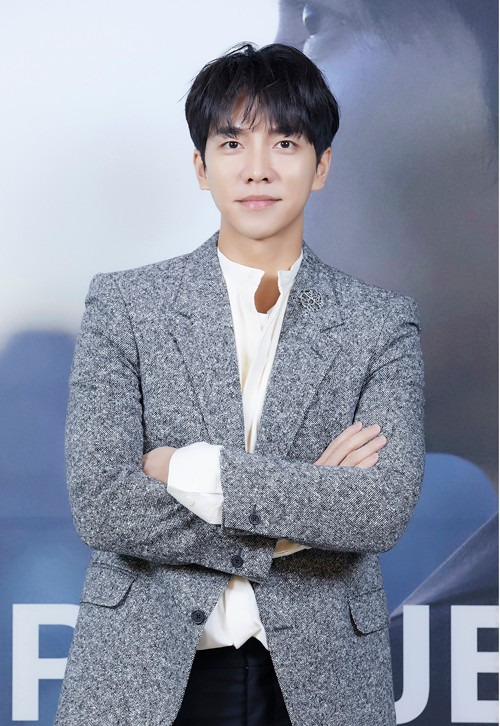 Lee Seung-gi's legal representative said through a statement on the 24th, "Lee Seung-gi has been affiliated with Hook Entertainment for 18 years since his debut, and has completely trusted and followed Hook Entertainment in relation to entertainment activities and settlement." Since they didn't even mention anything about music fees, I didn't even know if they were generating revenue from music fees, and I only recently came to realize that revenue was generated after seeing a text message sent by an employee of Hook Entertainment by mistake."
In response, they argued, "Lee Seung-gi requested the details of the settlement several times, but Hook Entertainment avoided providing the details by making various false excuses such as 'You are a negative singer'."
On the other hand, on the 21st, CEO Kwon of Hook Entertainment said, "If the part that Hook or that individual is legally responsible for is clearly confirmed in the future, we will not back down or evade and take full responsibility."
Source: Daum