Singer and actor Lee Seung-gi continue his 'hard work' amid conflicts with his agency Hook Entertainment and settlement.
According to a report by Spotify News on the 23rd, Lee Seung-gi will start recording for the first time in mid-December for the SBS entertainment program 'Master in the House Season 2' (hereafter referred to as 'Master in the House 2').
'Master in the House ended season 1 in September and announced season 2. The production team, which has recently been reorganizing the program, is gearing up for Season 2, starting with the first recording in mid-December.
Lee Seung-gi was shocked when it became known that he had not received a settlement related to music from his agency Hook Entertainment for 18 years. Lee Seung-gi, who recently raised a formal issue while sending proof of content to Hook, plans to stick to his main job by appearing in 'Master in the House 2' regardless of the dispute.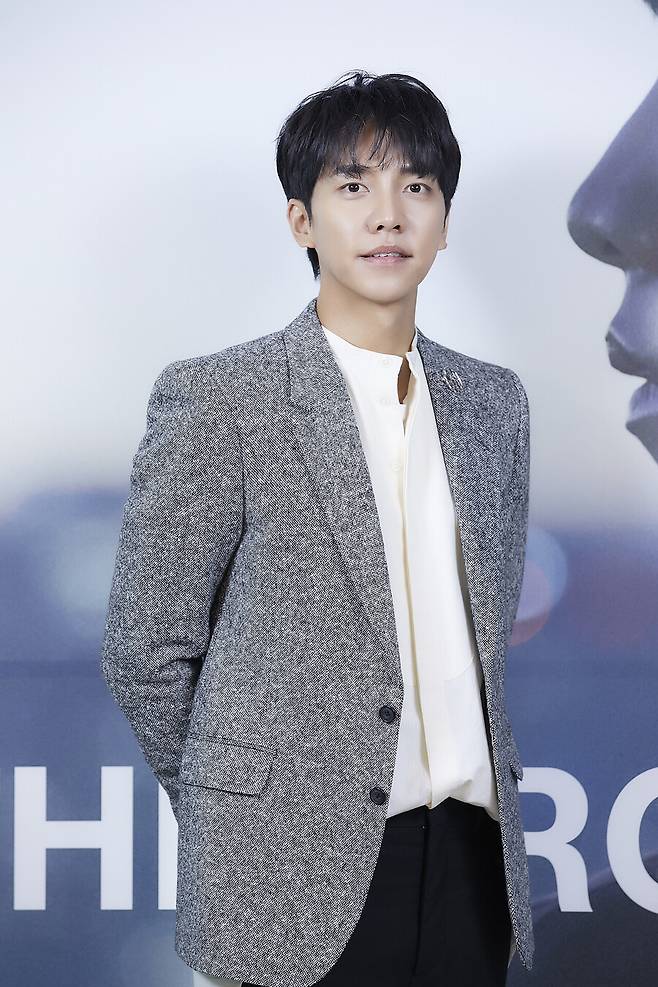 Kwon Jin-young, CEO of Hook, said, "We ask for your understanding of the part that refrains from expressing its position due to the fact that it is in the process of confirming the facts and that it may be legally dealt with in the future." If it is confirmed, I will not back down or evade and take full responsibility."
'Master in the House 2' starts the second chapter with the members of Season 1 as they are. It is of interest to see what the members who will activate stronger teamwork will show in Season 2.