The appearance of Lisa (BLACKPINK), V (BTS) and Park Bo Gum during this visit to France attracted a lot of attention from netizens.
On the morning of June 24, Lisa (BLACKPINK) , V (BTS) and Park Bo Gum appeared at Incheon airport to fly to France to attend the Celine fashion show. Immediately, the appearance of 3 stars caused an explosion of social networks. It is known that all 3 will fly on Celine's private jet.
Appearing at the airport, Lisa made an impression with her beauty like a living doll, brilliant blonde hair that accentuated her beautiful face from every angle. Most notably, the female idol born in 1997 wore a crop top that cleverly showed off her incredibly small ant waist, worthy of the title "holy body". Meanwhile, the two famous beauties V and Park Bo Gum have an inconclusive display. If "the most beautiful face in the world" wears liberal, "quality" clothes like a superstar of the past decade, the actor Cloud Painted Moonlight shows off a perfect angle, a high and straight nose bridge like playing a slide.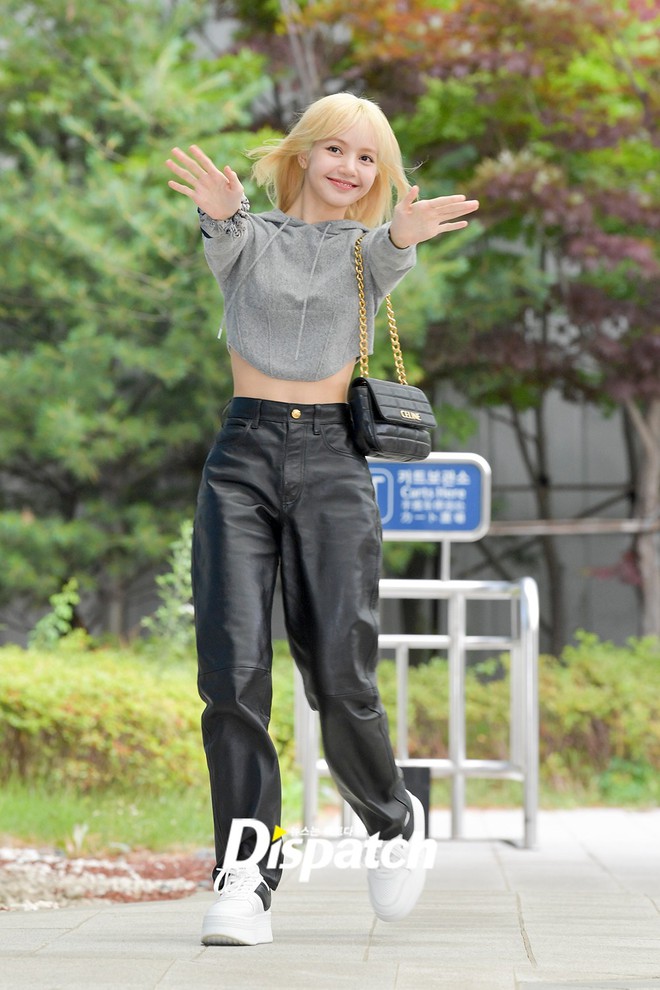 Just wearing simple clothes, Lisa was able to show off her "saint" body, famous small waist, toned without a bit of excess fat.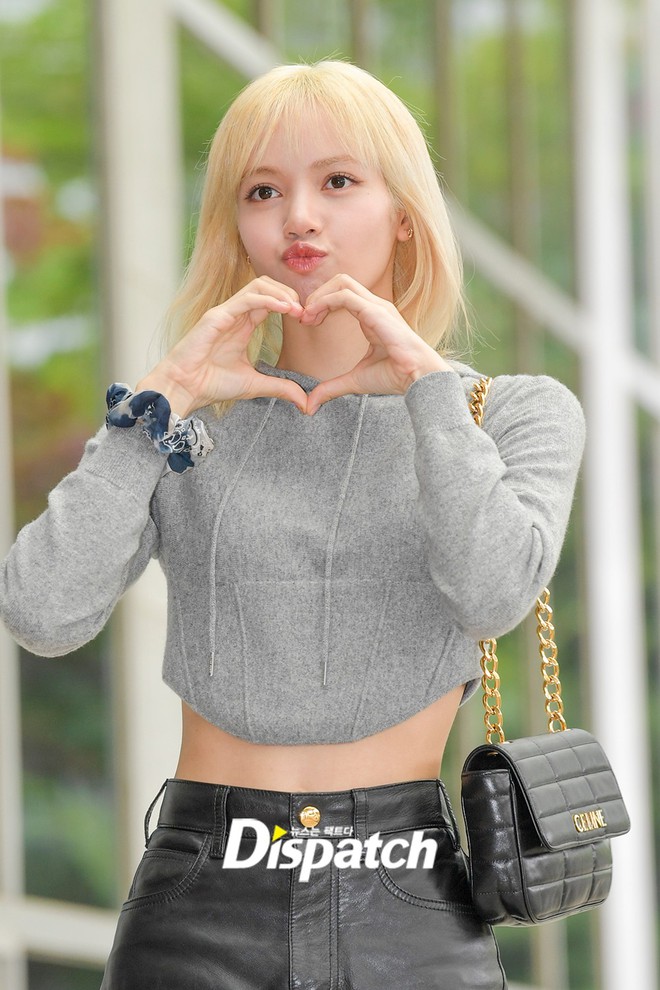 All attention has been focused on the female idol's waistline born in 1997. Lisa has caused fever many times with her toned waist, she always wears costumes that maximize this physical advantage.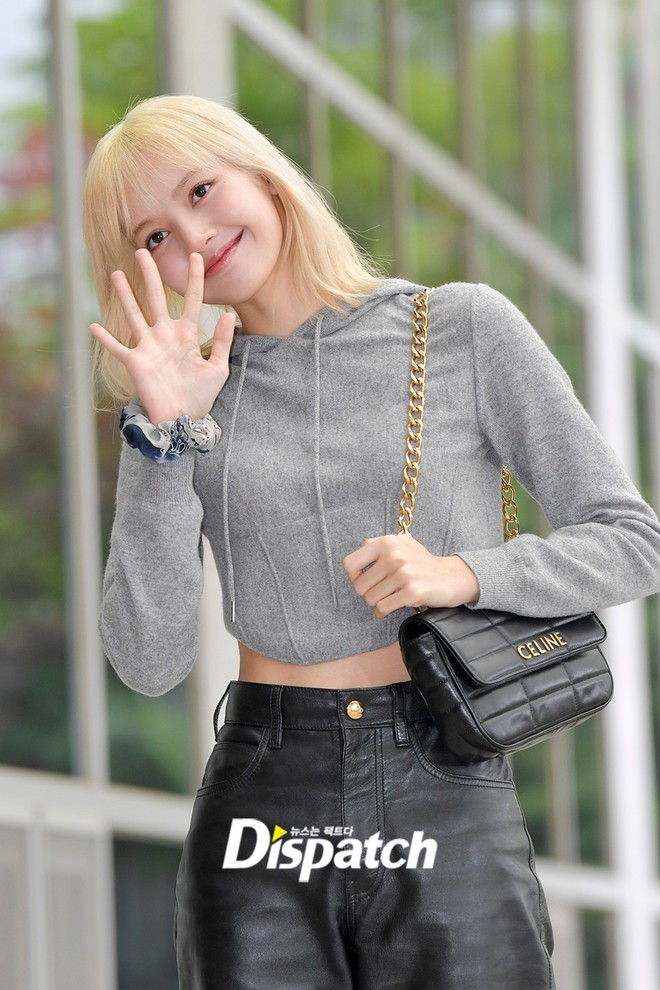 Bright blonde hair, big round eyes, plump lips make Lisa's beauty as beautiful as a living doll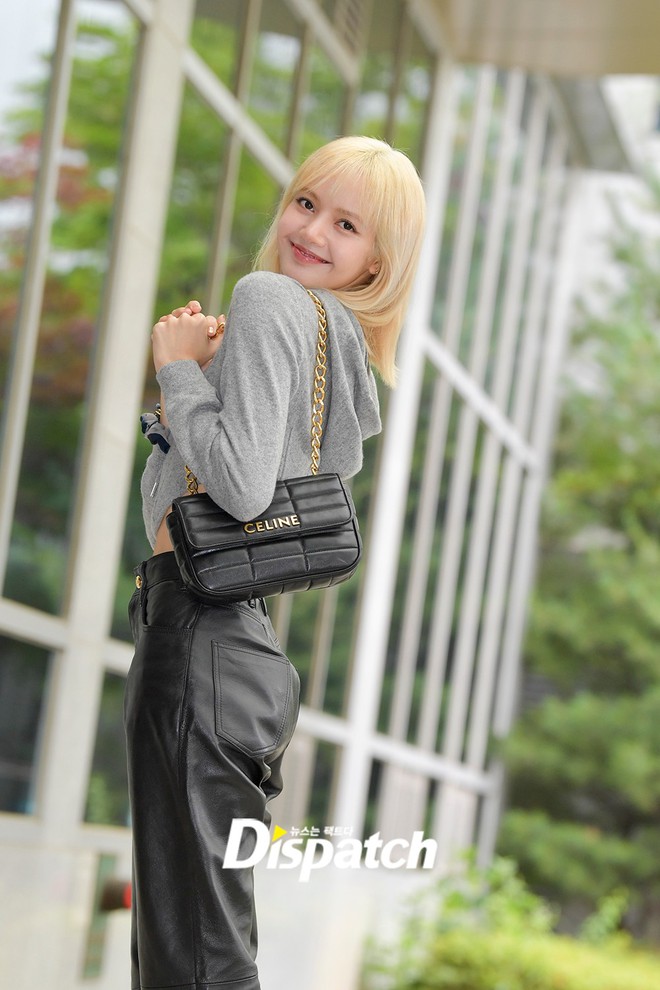 The photo taken from Lisa's angle made many people say, "Why in the world has such a perfect body?"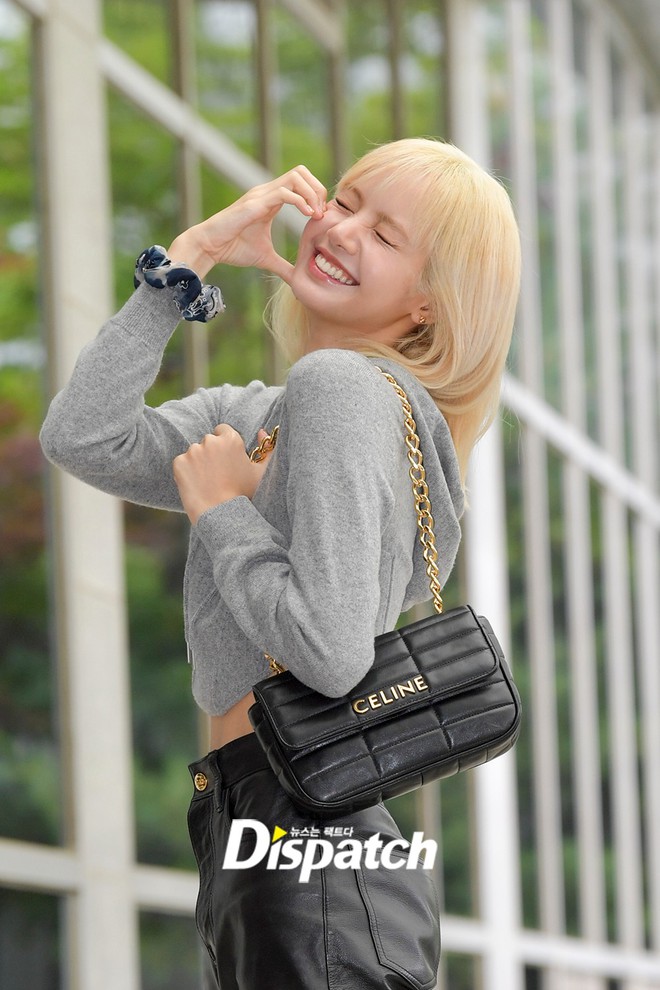 The cheerful, sweet and cute look of the youngest member BLACKPINK makes fans want to "melt".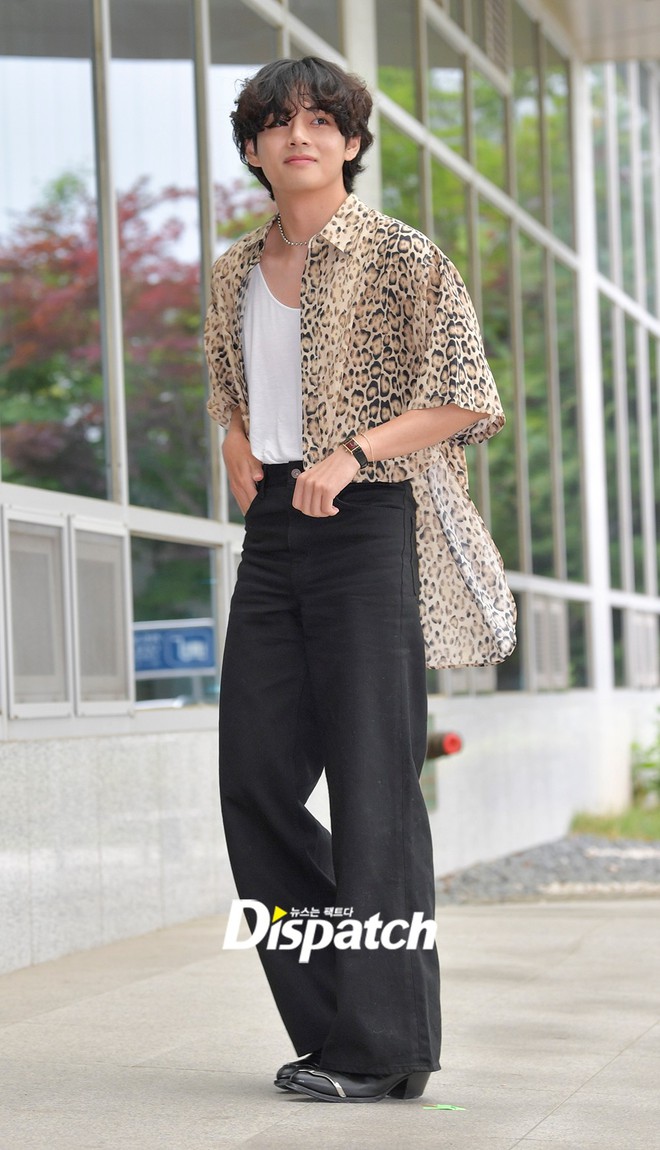 The male singer (BTS) put on liberal and cool clothes during his trip to the airport to France to attend a high-class show. Looking at V, many people will think of the superstars of the past decade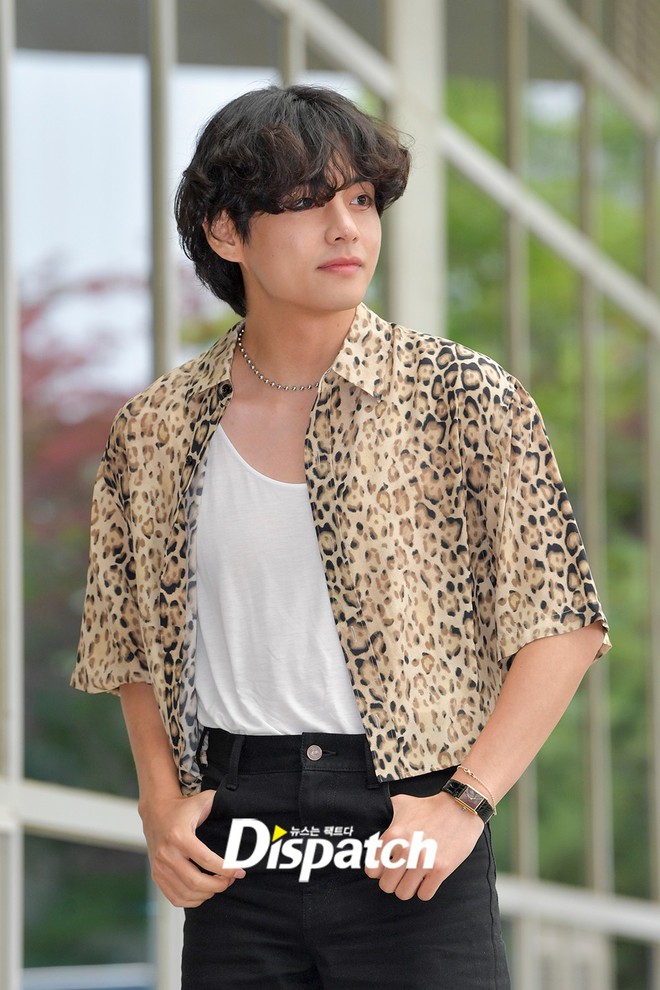 As expected of "the most beautiful face in the world", V's sharp, harmonious facial features and top-notch aura make fans admire.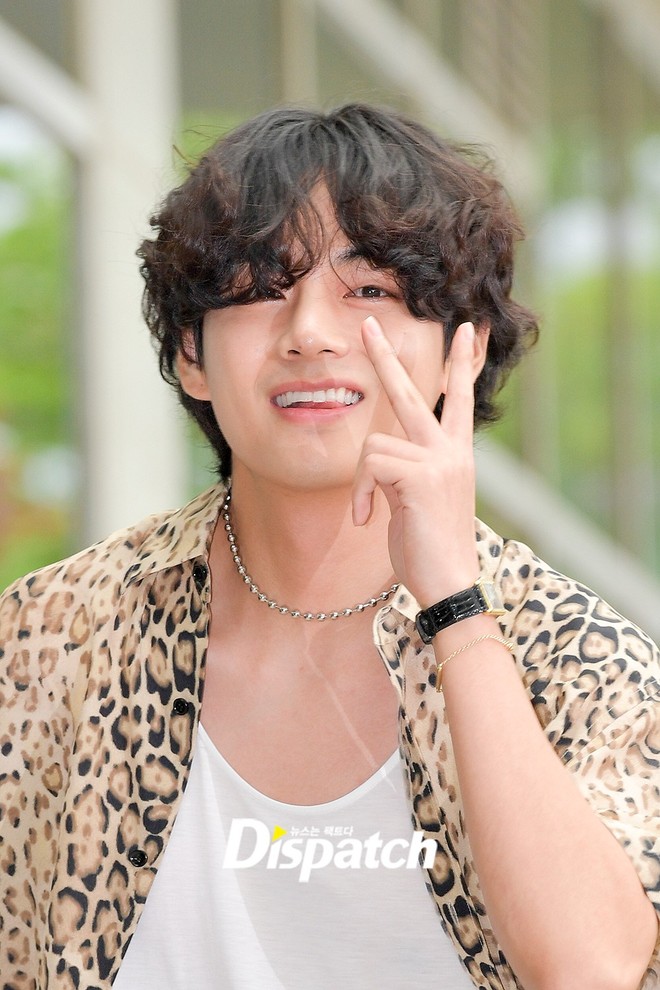 The popular singer of BTS happily posed with a V-shaped hand gesture, which is his stage name. V can both smile sweetly, cutely, and change his cold, ghostly expression in an instant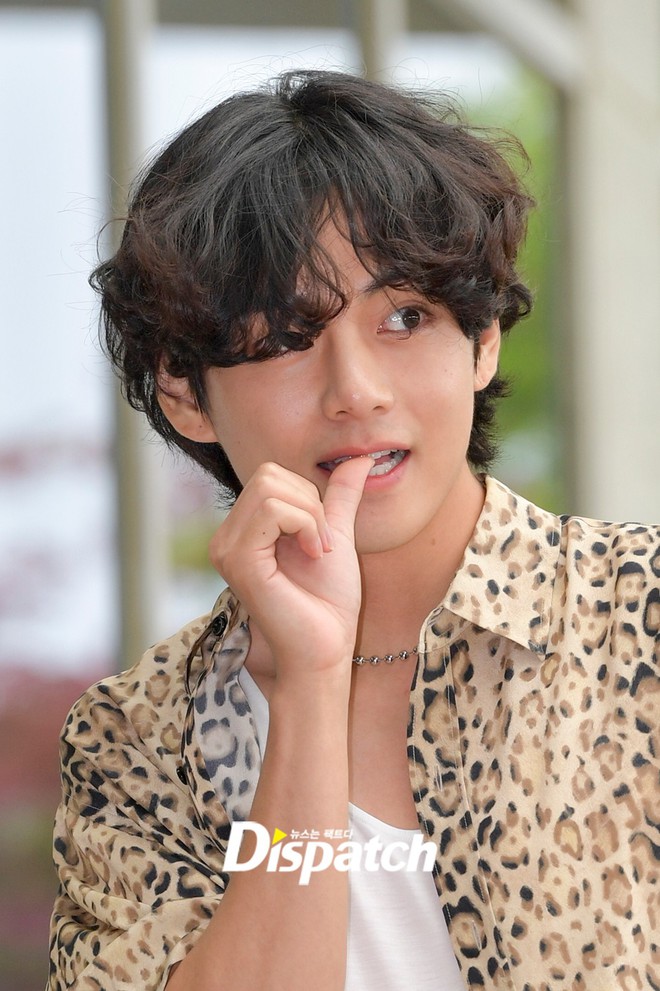 V's beauty never disappoints fans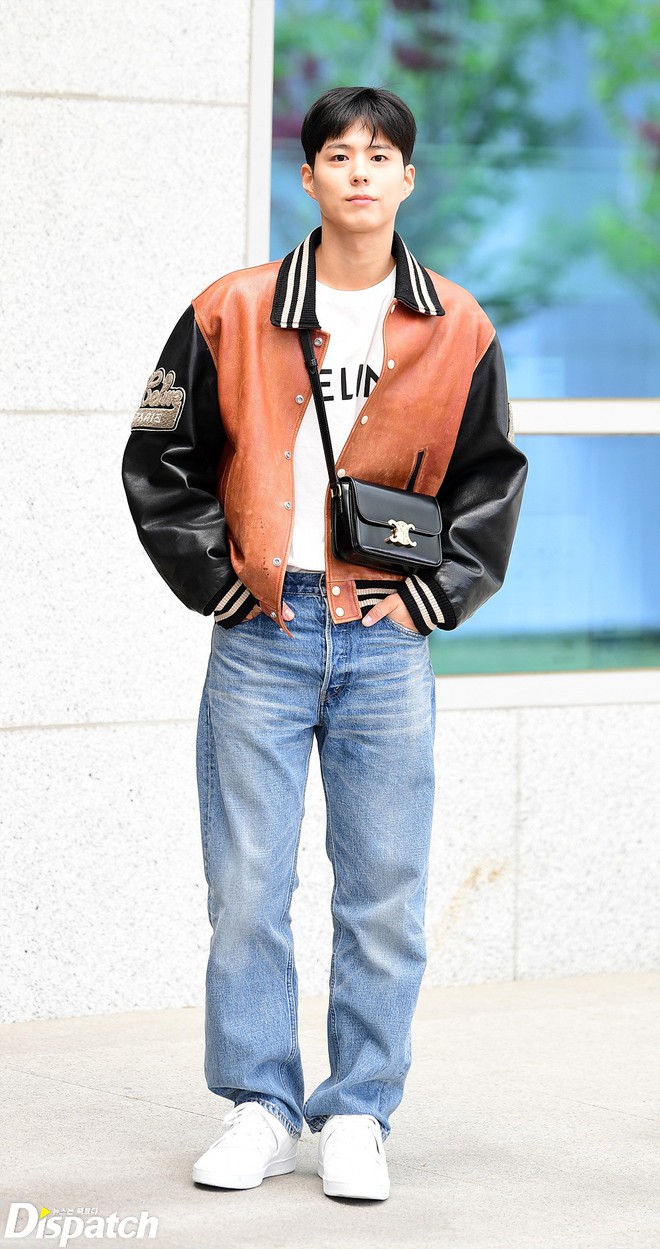 Park Bo Gum wears stylish clothes, exalting his ideal body, eye-catching long legs and standard 1.82m height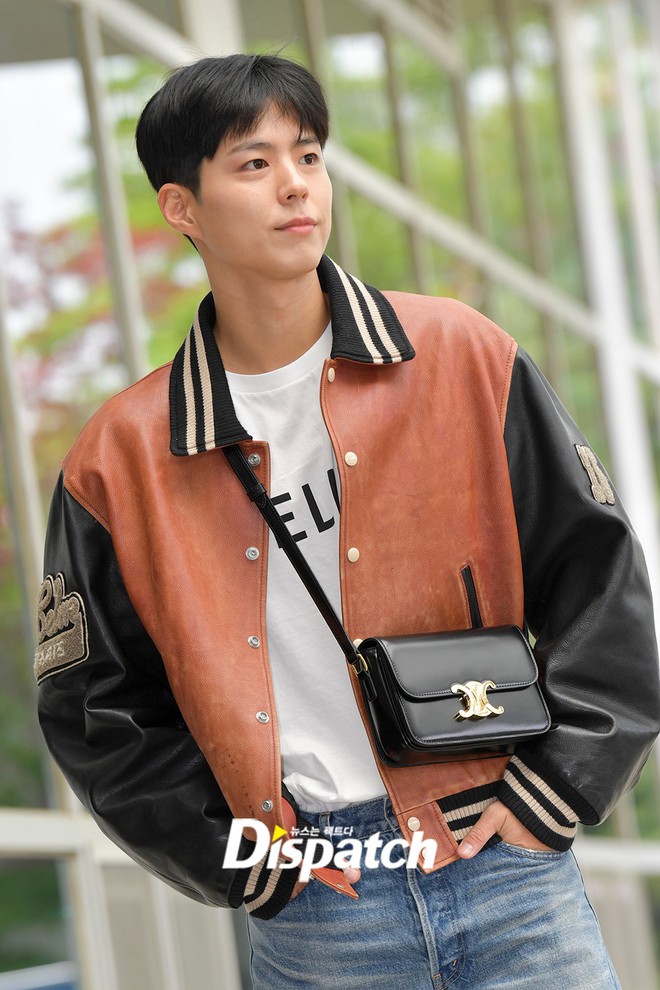 After being discharged from the army, Park Bo Gum's appearance received many compliments. Originally handsome and manly, now he has become stronger and tougher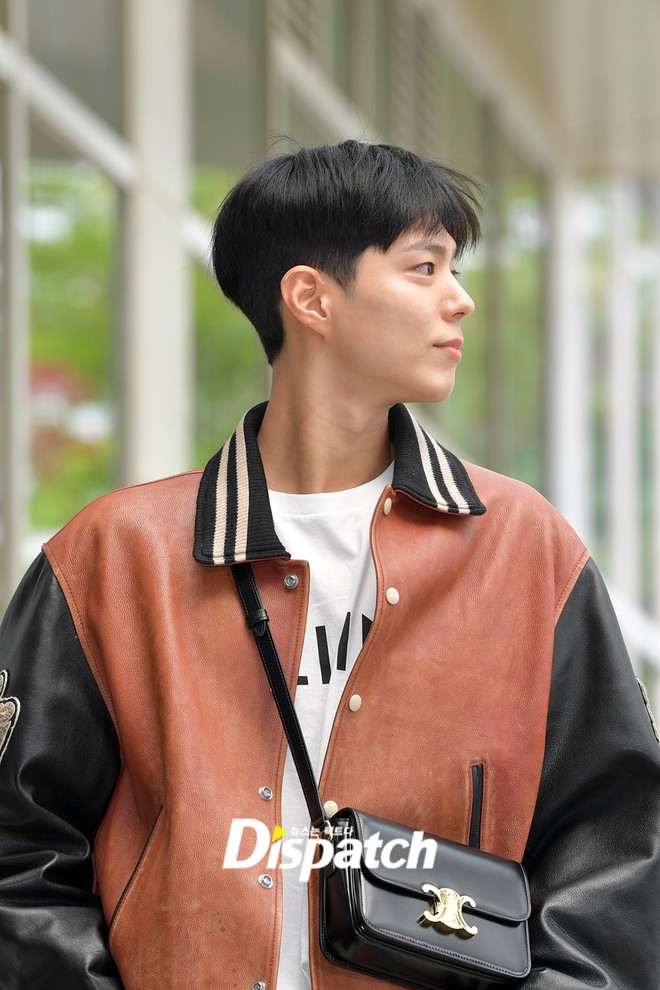 The actor Cloud in the Moonlight also had a show off his extreme tilt angle. Park Bo Gum's high and straight nose bridge like playing a slide makes everyone blush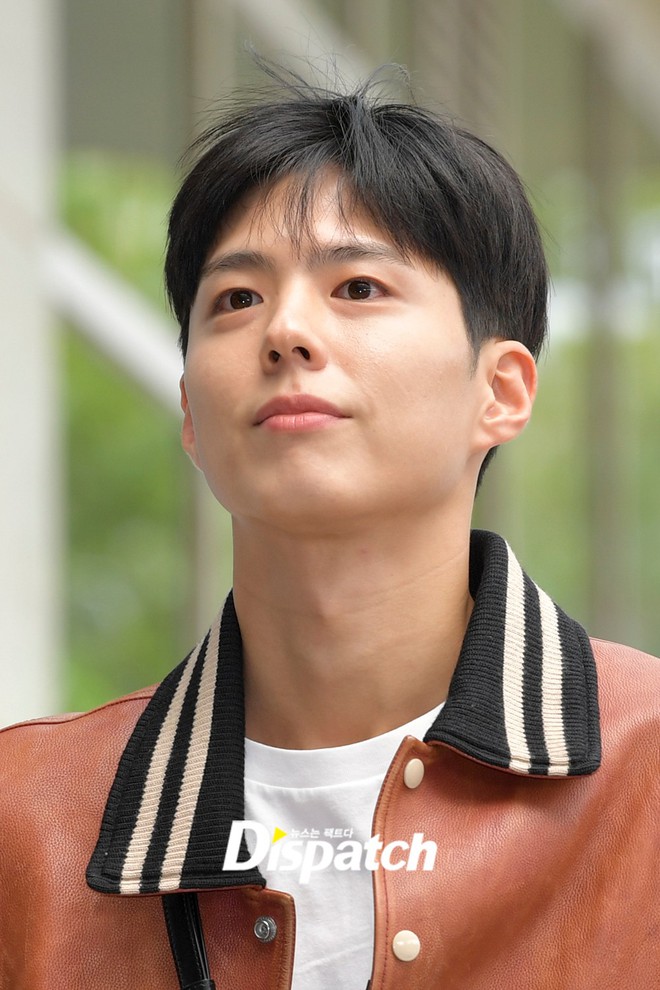 This close-up zoomed-in photo and taken from this dangerous angle can't drown out the beauty of the actor born in 1993
Source: Dispatch