Both Lisa (BLACKPINK) and Jungkook (BTS) love this work
Recently, in the interview program of Elle Korea, Lisa (BLACKPINK) has revealed about her favorite drama in recent times.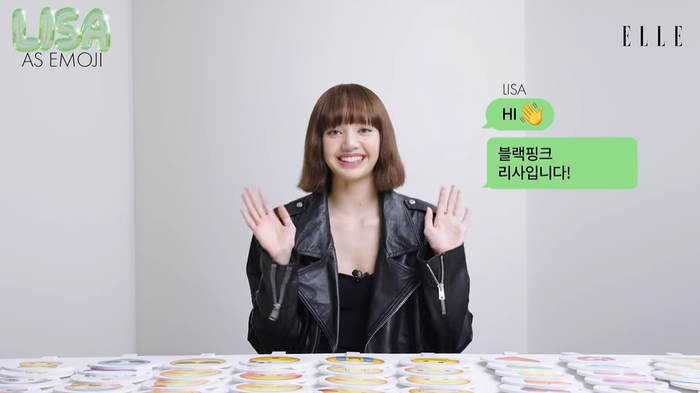 Without hesitation, the female idol chose "Twenty-Five Twenty-One" as the drama that impressed her the most. Sharing more about her feelings when watching this drama, Lisa also said that she was very sad when watching the work, especially in the last episode. Besides, the female idol also used a series of sad icons to describe her feelings when enjoying the movie.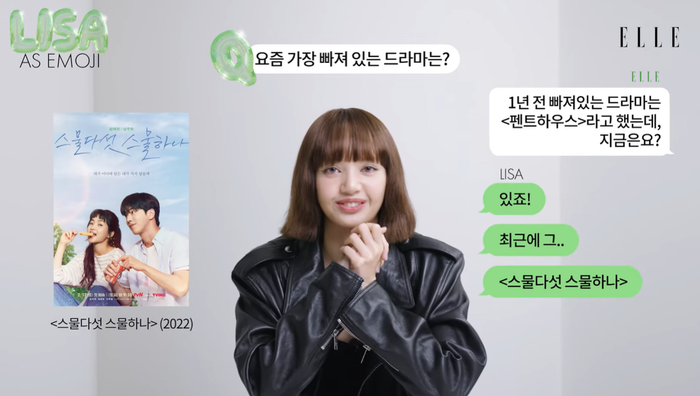 Before Lisa's share, fans couldn't hide their excitement when she also loved this hit work. In addition to BLACKPINK member, BTS' Jungkook also once expressed his love for tvN's pet.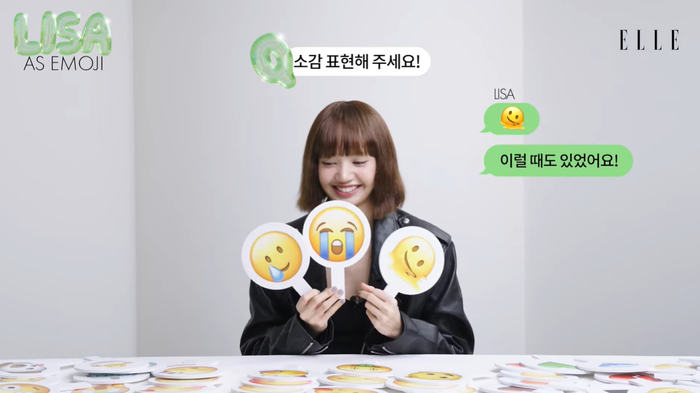 Many times, he shares funny moments in the drama as well as shares her thoughts when watching the drama with fans. With the support from two popular idols, Twenty Five Twenty One has proven its charm even more. 
See also: Lee Ju-myeong mentioned the love line in Twenty-five Twenty One.
Twenty-five Twenty-One was officially released to the audience earlier this year. The work is led by Kim Tae Ri and Nam Joo Hyuk. The drama revolves around love and friendship. Although the film's ending was not popular with the audience, the work still successfully held the top positions on the charts.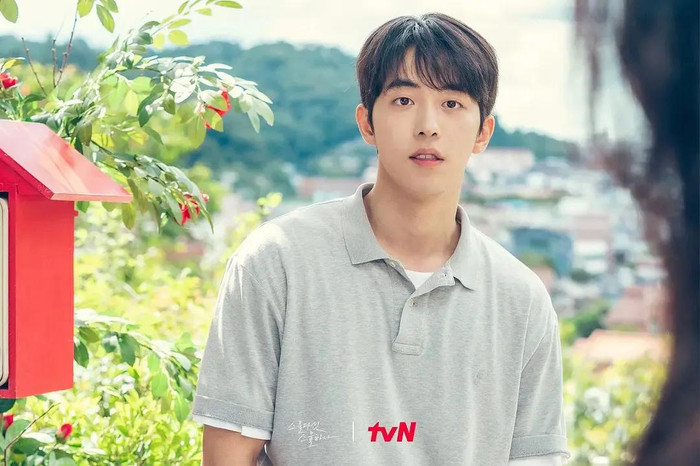 Not stopping there, Twenty Five Twenty One successfully participated in the Baeksang 2022 nomination. In addition, Kim Tae Ri is also one of the candidates for the best female lead category at this award.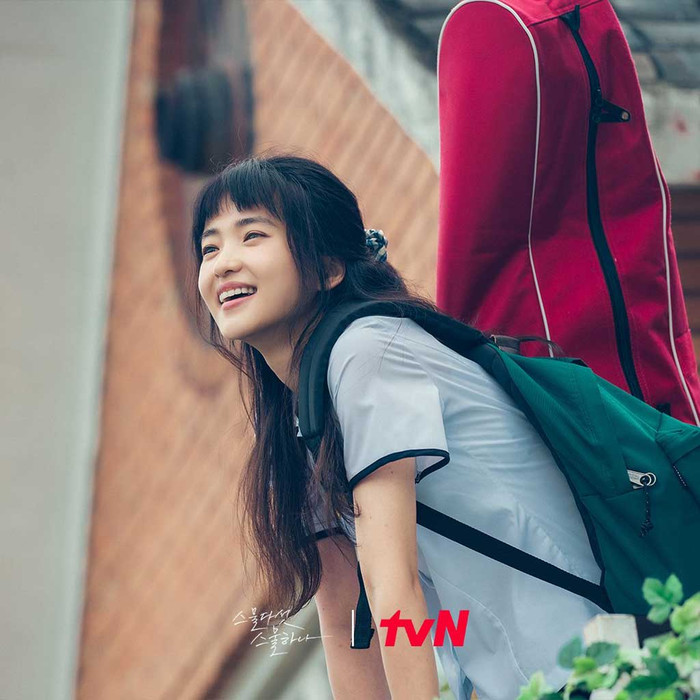 Source(1)