Little Women Won Sang ah in real life has an admirable career. Little Women is still a Korean drama that receives a lot of attention from the audience. In addition to the three sisters who are also the three main characters, the film also attracts viewers with its extremely quality supporting cast, all of which are veteran actors with many years of professional experience. Among them, Uhm Ji Won, who takes on the role of Won Sang Ah, received a lot of attention for her excellent performance as Won Sang Ah, the wife of Park Jae Sang (Uhm Ki Joon), who is facing off against each other. directly with all three Oh sisters.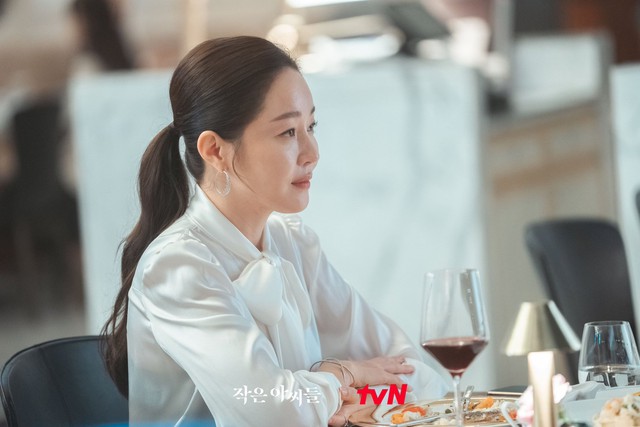 This Big sister in the film industry, her career is full of blockbusters
Uhm Ji Won is not a strange face to audiences who love Korean drama. In the past, she contributed to the success of the famous blockbuster Hope, the film was inspired by a real tragic case.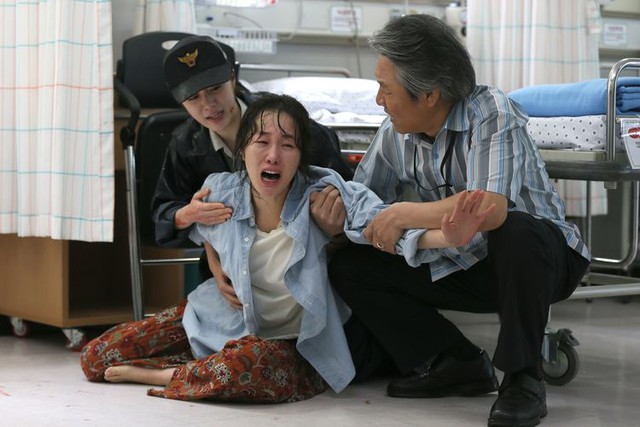 Uhm Ji Won started her acting career in the late 1990s. With her impressive acting and beautiful appearance, she continuously received roles in popular TV series. However, it was not until 2004 that she really became famous thanks to her appearance in the movie The Scarlet Letter. Thanks to this work, she received the nomination for Best Supporting Actress at the prestigious Blue Dragon Film Awards. During her career, Uhm Ji Won is praised for always delivering emotional performances with different nuances through each work. In particular, she is also loved for her spirit of self-sacrifice for art, ready to break the image to role-play when necessary.
Up to now, Uhm Ji Won has been one of the big sisters of the Korean screen, she no longer plays many films and is also extremely strict in choosing the script. That's why her return in Little Women makes the audience extremely excited.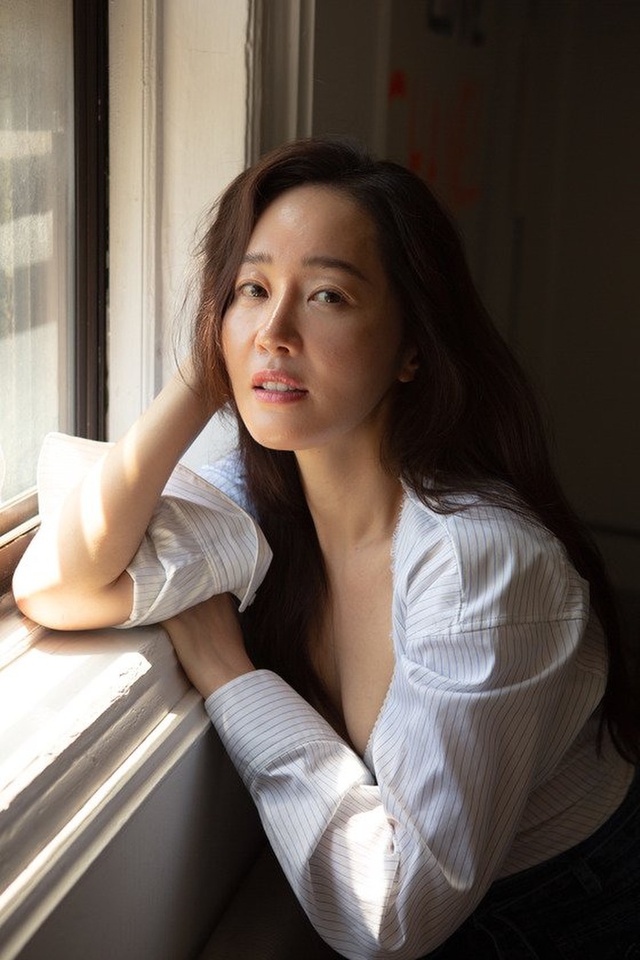 Golden personality, beautiful friendship with Son Ye Jin and unfortunate marriage
In addition to movies, Uhm Ji Won is also loved by always keeping a clean image, never getting into any private life. She is known to regularly do charity, most recently in February 2022, Uhm Ji Won donated 10 million won to the Disaster Relief Association to help the victims of the massive forest fire that started in Japan. Uljin, Gyeongbuk and has spread to Samcheok, Gangwon. Around the same time, she also donated 10 million won to the Children's Rights Foundation. Her beautiful actions make her always loved by the audience even though she doesn't often act in movies.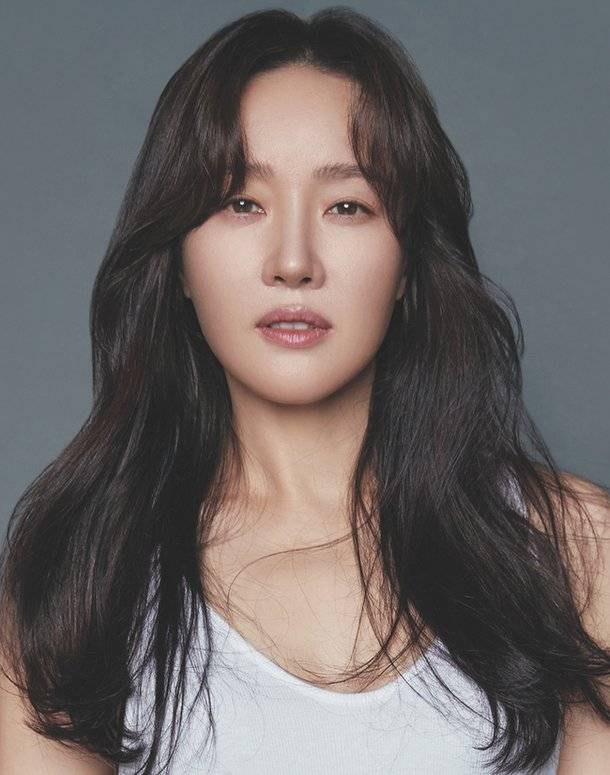 Regarding her private life, Uhm Ji Won is known to have beautiful friendships with a series of celebrities, including Son Ye Jin, Song Yoon Ah, Lee Min Jung, Lee Jung Hyun, Oh Yoon Ah, and Gong Hyo Jin. The 7-member group has been together for many years and is always present in the other's big events.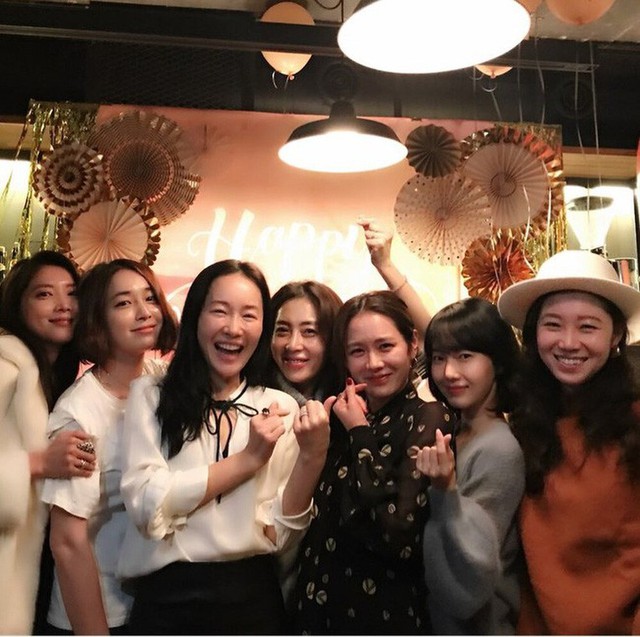 She has a beautiful friendship, and an admirable career, but her married life is not complete. She married her husband outside the industry but divorced after 7 years of marriage and no children. The two broke up peacefully, then remained friends.
RELATED NEWS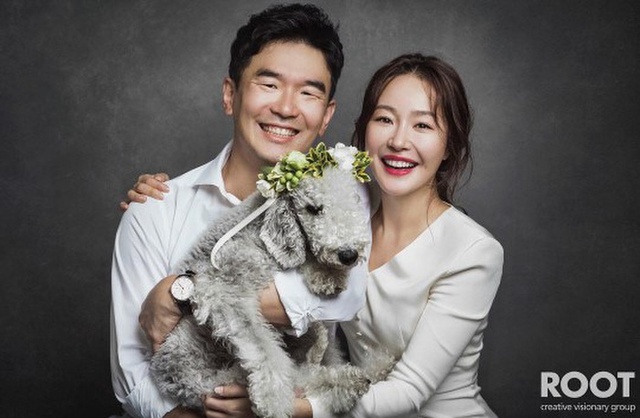 Image source: Naver & Kenh14