Rumor has it that Moon Lovers: Scarlet Heart Ryeo will produce season 2, while Lee Jong Suk – IU will plays the main character, how true is it?
In 2016, the craze called Moonlight Lover took away the tears of millions of "movie nerds" across Asia. The film closes with a tragic ending according to the original and is considered one of the saddest titles in Korean television history. Recently, netizens spread information that Lee Jong Suk will participate in Moonlight Lovers season 2, IU is still the female lead, how true is it?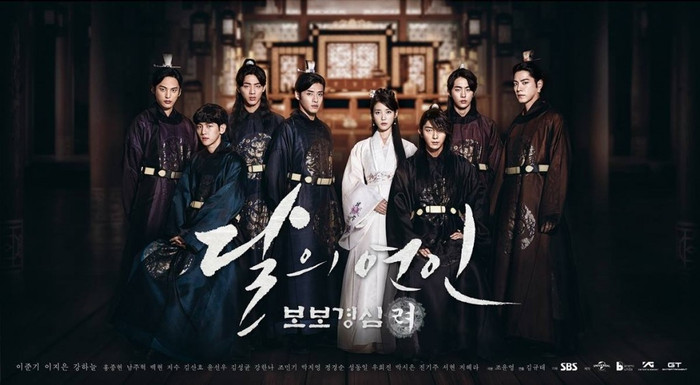 Moonlight Lover is adapted from the best-selling novel Bo Bo Kinh Tam by writer Dong Hoa. The film tells the story of a modern girl named Hae Soo, who travels back to the Goryeo period and meets the princes Wang So (Lee Jun Ki), Wang Wook (Kang Ha Neul), Wang Jung (Jisoo), .. The stories of love and hate are intertwined, causing the fate of the characters to come to a standstill, the film ends in tears in accordance with the original.
READ ALSO
READ ALSO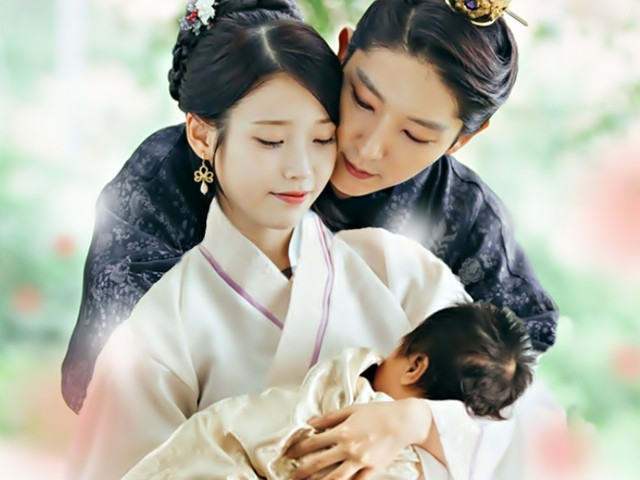 After the film ended, the audience cried because the ending was so sad and felt sorry for the fate of the characters. Along with Vagabond , Moonlight Lover is also one of the most anticipated projects to produce a sequel. Recently, netizens spread the news that Lee Jong Suk will participate in Moonlight Lovers season 2. This announcement immediately exploded the media, attracting great attention from the audience.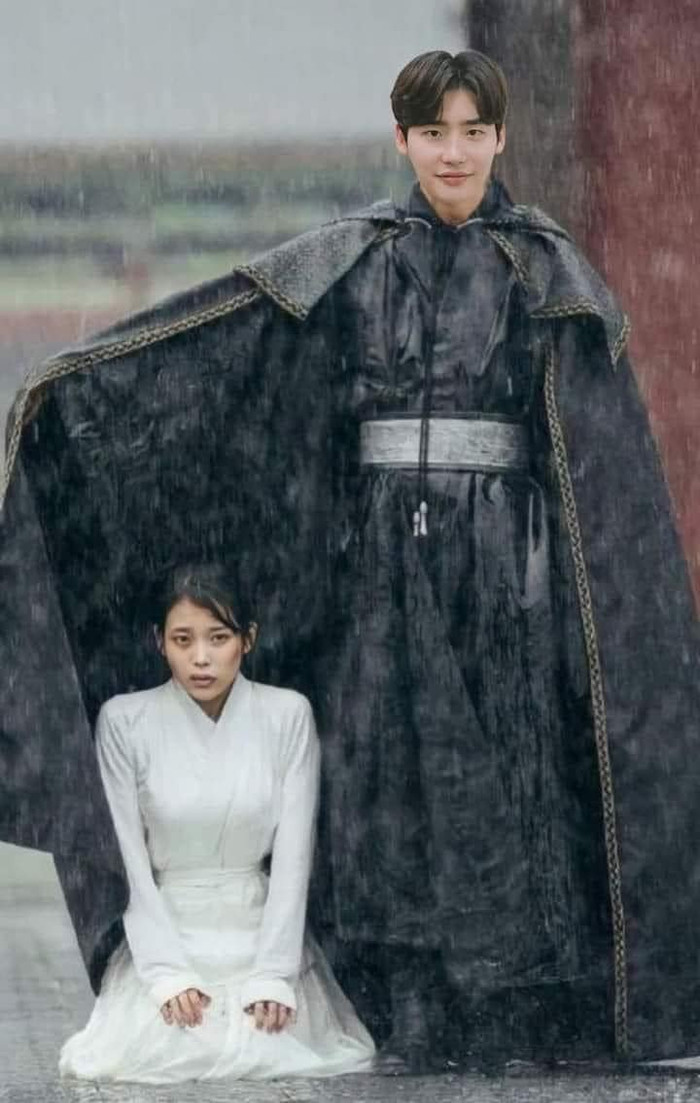 The incident stemmed from a legendary photo in Moonlight Lover , at this time, Lee Jong Suk took the place of Lee Jun Ki, standing in the rain for IU. Since then, the audience has eagerly predicted that Lee Jong Suk is related to the project and that the film will be made a part 2.
However, on social networking forums, Lee Jong Suk's fans came to explain to the actor that this is just a collage. Recently, information about Lee Jong Suk and IU dating has made fans of the couple often create collages and share them on the media.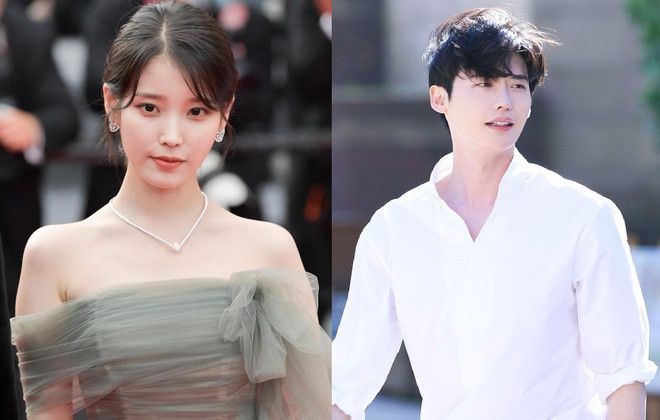 Besides expressing regret when learning that the above information was just "a trick", the audience still has high expectations for the sequel of Moonlight Lover . It is known that there has not been a specific announcement from the producer and the actors about the making of part 2 of this hit title.
If there is, many people are afraid that the cast from part 1 will be difficult to keep, because compared to 2016, names like IU, Lee Jun Ki and Kang Ha Neul have exploded into stars. Meanwhile, actor Jisoo is in a serious scandal, the possibility of returning to Kbiz and receiving the reception of the audience is not high.
Source: Saoster