Oh Sae Bom got cancer, New information about the health situation of young male singer Oh Sae Bom has surprised and worried fans.
On his personal page, Oh Sae Bom shared that he was diagnosed with malignant lymphoma, a type of blood cancer in January. He shared: "I'm sorry and very sad to have to share with you a Such bad news. Earlier this year, I was diagnosed with malignant lymphoma, a type of blood cancer. As of 2021, I am often tired and feverish when I sleep at night. At first, I thought the cause was overwork. It took two months to get a final diagnosis of lymphoma. I did the tests and thought a lot. I couldn't tell the people around me at the time because I had to get the job done, the schedule promised, and the planning."
READ ALSO: IU 'beautifies' the supporting woman Itaewon Class in the press conference for the new movie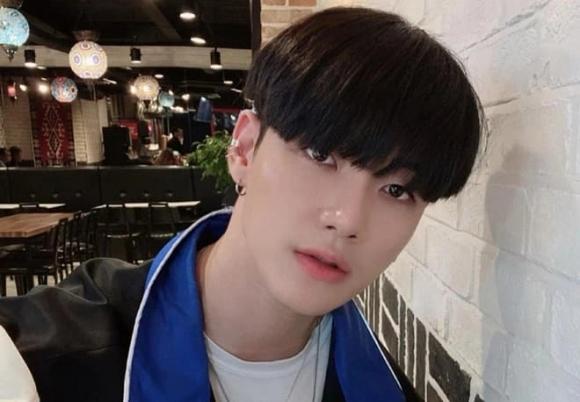 Male singer Oh Sae Bom.
Oh Sae Bom added that he has now taken time to rest and decided to share information with fans. Oh Sae Bom has also completed the second round of chemotherapy and is currently in stable health. The male singer also said that, although in the future, his body condition will get worse when having chemotherapy, but he will try to get good treatment and overcome the disease.
Oh Sae Bom was born in 1994. He was known for participating in the program "Produce X 101" in 2019. At the end of the program, he signed a contract with NEST entertainment company. He debuted as a solo artist in December 2019 through a single called "TIe". Since 2018, Oh Sae Bom is also a member of the group MAXXAM.
Source (1)