The movie Our Blooming Youth has the participation of many beautiful boys and girls, including Park Hyung Sik and Jeon So Nee. At the moment, Our blooming youth is the most awaited drama by Kdrama lovers. The main couple in the film is taken by "visual couple" Park Hyung Sik – Jeon So Nee. But they are not the only notable names.
Park Hyung Sik
Park Hyung Sik plays Crown Prince Lee Hwan, a man with a gritty and fickle personality. But behind the cold exterior is a wounded soul. Lee Hwan receives a mysterious book and feels the curses in it happening one after another.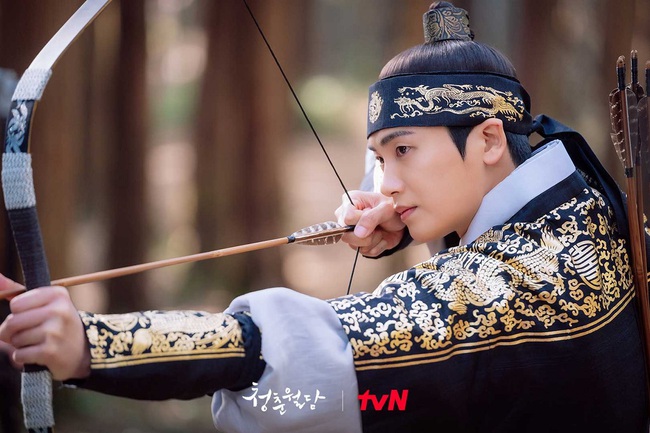 With genuine "Korean movie nerds", Park Hyung Sik is not a strange name. He made an impression in the hearts of fans thanks to the films " Social Trade" (2015), Hoa Lang (2016), Strong Woman Do Bong Soon (2017) and Happiness (2021).
Jeon So Nee
Taking on the female lead role of Min Jae Yi is actress Jeon So Nee. Min Jae Yi comes from the aristocracy and is the daughter of a government official. Right before the big wedding, she has to face a big event: Her family is murdered and she is suspected of being the killer.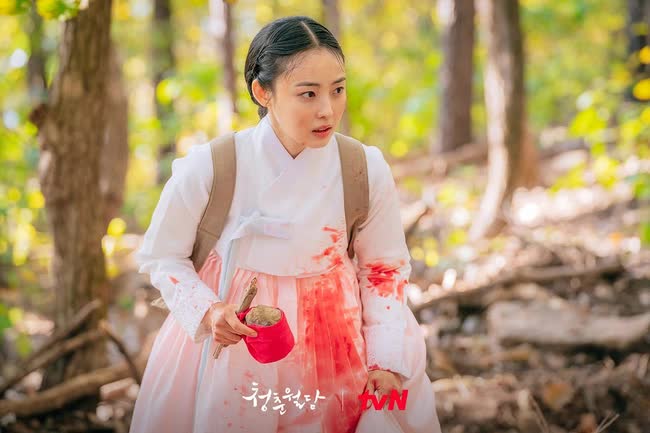 Min Jae Yi is lucky to be helped by Lee Hwan. The two rely on each other to uncover the secrets they want to know. Also from here, a love story was written.
Yoon Jong Seok
Yoon Jong Seok plays an infantry officer with an upright personality named Han Seong On. Han Seong On is Lee Hwan's best friend and Min Jae Yi's fiance. When tragedy befalls Min Jae Yi's family, he is shocked. Unlike Park Hyung Sik, Yoon Jong Seok is not a big star. He only debuted in 2017. Our blooming youth is the first work in which Yoon Jong Seok is given the role of a mainline character.
Pyo Ye Jin
Pyo Ye Jin plays Jang Ga Ram, the girl who was once saved by Min Jae Yi from being sold to others. After this event, Jang Ga Ram decided to become Min Jae Yi's maid and best friend. According to Min Jae Yi, she became a disciple of the eccentric nobleman Kim Myung Jin.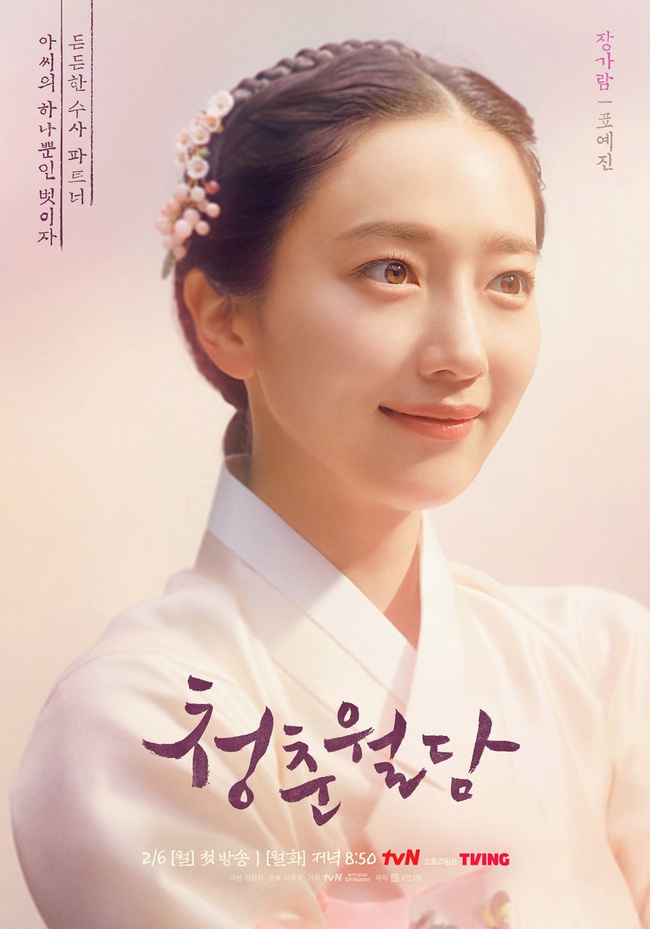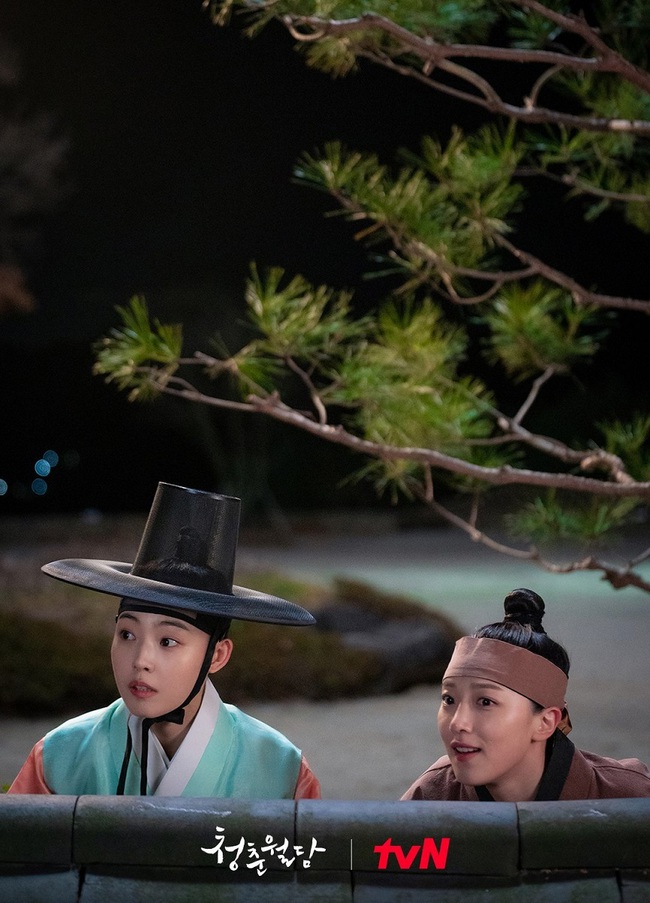 Lee Tae Sun
READ ALSO
The role of Kim Myung Jin was given to Lee Tae Sun. Although born in 1993, Lee Tae Sun is still a name in the ranks of "rookies" in the Korean film industry. He started acting in 2016 and appeared in a number of notable films such as Hotel del Luna, Gangnam Beauty or Love Like a Dream, and Life Like a Dream. In 2021, Lee Tae Sun received her first leading role and that was in the movie " J sorcery next door " – a work starring Park Ji Yeon (T-ARA).
Heo Won Seo
Heo Won Seo plays Choi Tae Kang, the bodyguard of Crown Prince Lee Hwan. He is extremely loyal to Lee Hwan, always following his owner like a shadow and ready to do anything to protect him.
Heo Won Seo was born in 2001 and is also a rookie in the Korean film industry. Our blooming youth is his first drama project. Previously, the actor appeared in seasons 2, 3 and 4 of the web drama " Real: Time: Love".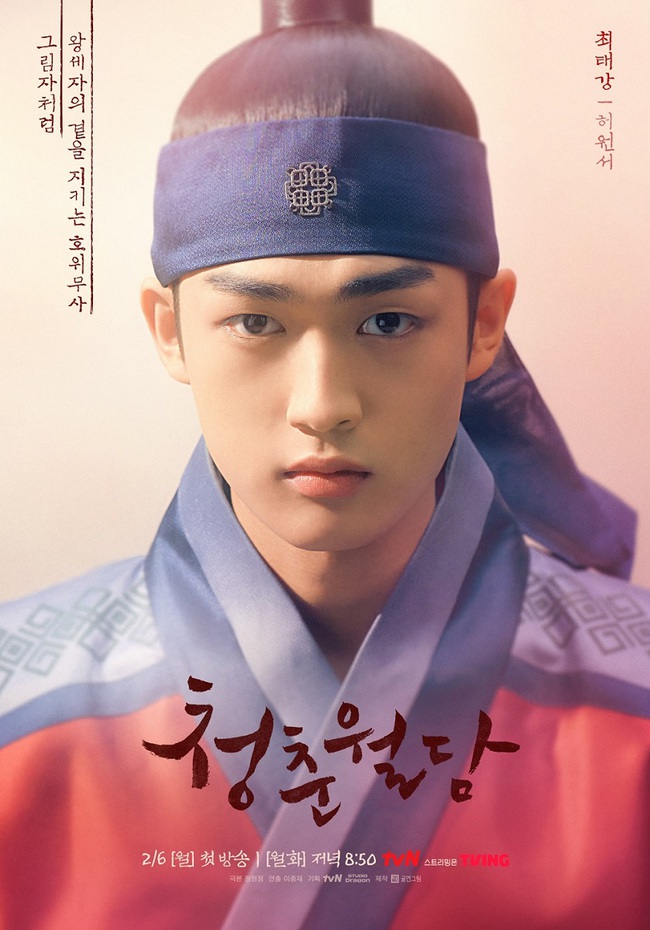 Jung Da Eun
The last name on the list is Jung Da Eun. She plays Princess Ha Yeon. Although only 22 years old, Jung Da Eun has quite a remarkable acting experience. She has participated in about 20 film projects with 5 times being the main character.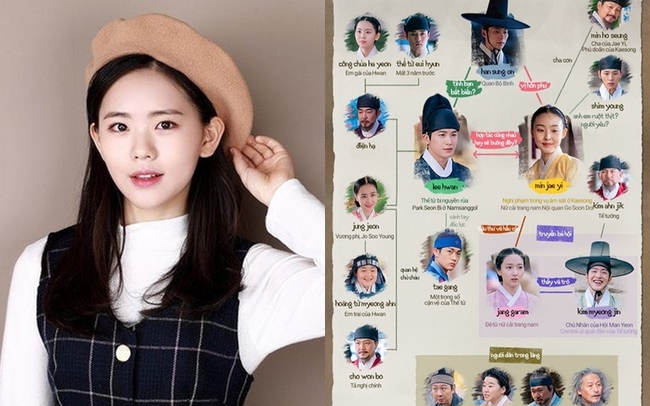 Meanwhile, Watch the drama Our Blooming Youth every Monday and Tuesday on tvN, starting from February 6.