Pachinko Lee Min Ho still shows his charm through each episode when being heavily invested.
Pachinko is still a movie that has received a lot of attention from the audience recently, because of the attraction of the unique script, along with the super Korean actors such as Lee Min Ho,
Although it has only premiered 4 episodes, it is undeniable that Pachinko's charm is huge when it comes to many admirable achievements since its broadcast. 
It is known that Pachinko is a film adapted from an extremely popular novel by an Asian-American author, consisting of 8 episodes, referring to the history of the Korean people's migration through 4 generations, in which there are many characters appear in the cultural interference between Korea, Japan, and the United States.
Right from the beginning of the film's production, Pachinko was revealed to be a hugely invested project, both in terms of context, images, actors,… Before that, Pachinko's crew also revealed the production cost of this work voiced 100 billion KRW (~1,900 billion VND). That has shown the monumental scale of the film that is considered to break all Hollywood standards
See more: Pachinko kdrama interview: Lee Min-ho, and Kim Min-ha forbidden love
Recently, in an interview with the famous magazine Dazed Korea, actor Lee Min Ho, who plays the rich businessman Koh Han Su, had some surprising sharings for the audience who loved him. as well as the movie.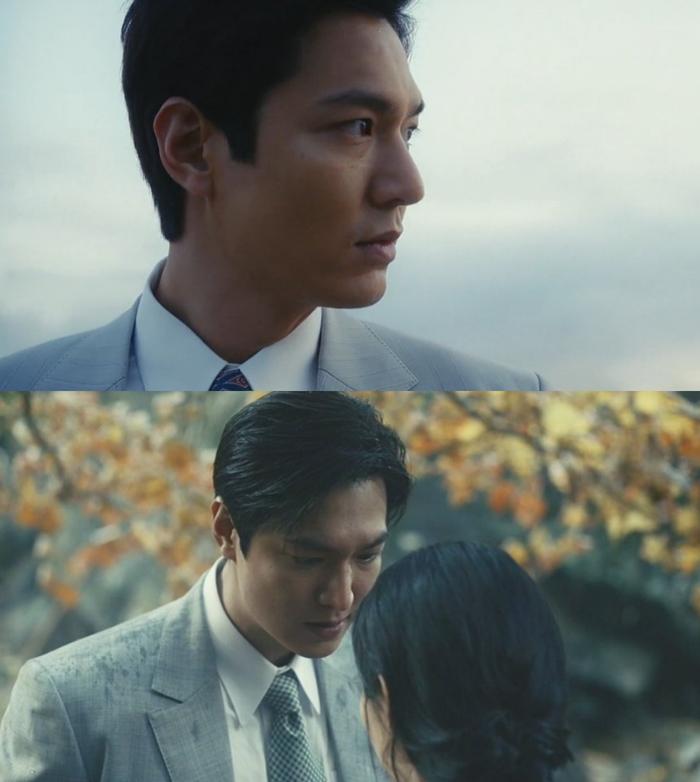 The actor shared: "I was amazed at the scale of the Pachinko studio. We had a scene in Canada and everyone had to edit the set to simulate the scene of the Korean fish market during the Japanese colonial period. In the morning, The director also prepared a truck carrying 1.5 tons of fresh seafood to the market."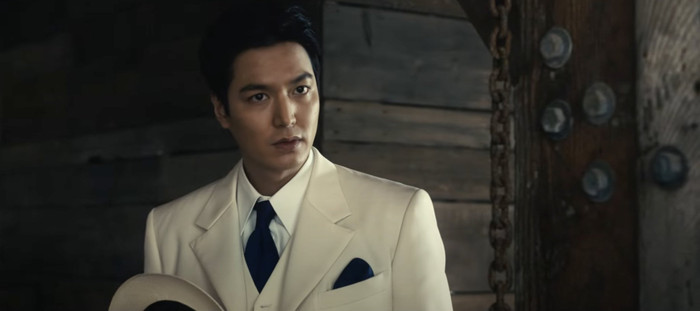 It is known that Korean A-list star Lee Min Ho accepted to audition after 13 years to have the opportunity to transform into the character Koh Han Su. Regardless of the efforts of the cast and director, as soon as it was released, the film received many good reviews from foreign newspapers such as achieving an A score in the New York Times, and 97% on Rotten Tomatoes ( average 9.1/10), 88 points of Metacritic.
Let's look forward to the happenings of the movie Pachinko, which is broadcast every Friday on Apple.