Park Bo Gum's achievements are becoming a hot topic on Korean social networks.
Recently, WKorea magazine officially named Park Bo Gum as Celine's global ambassador. At the beginning of its article, WKorea emphasized, "Actor Park Bo Gum, who made the whole world vibrate when he attended Celine's concert in Paris last June. He became the first actor. first to become Celine's global ambassador".
Currently, fans are still waiting for the official post from Celine herself for the title of global ambassador. However, Park Bo Gum's fans are still extremely excited and happy about this news.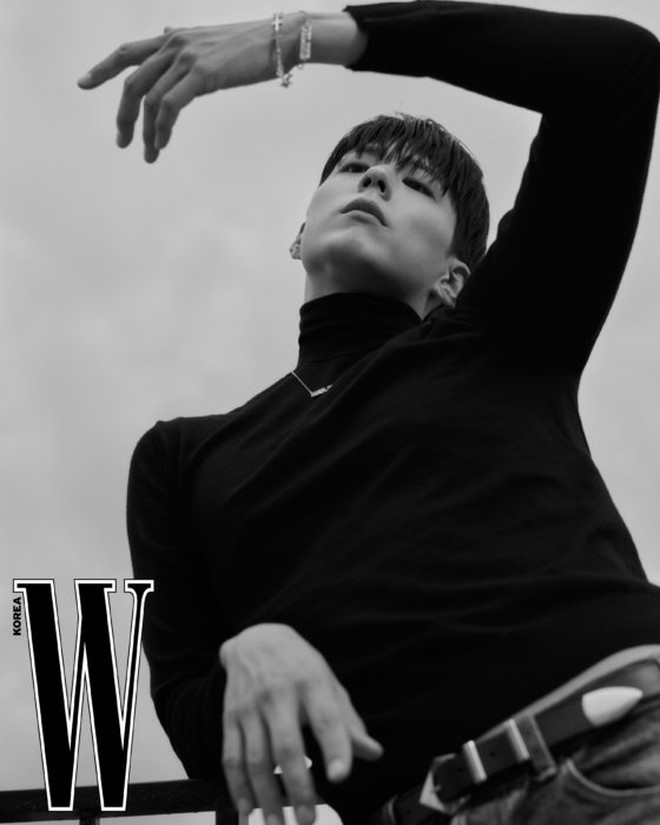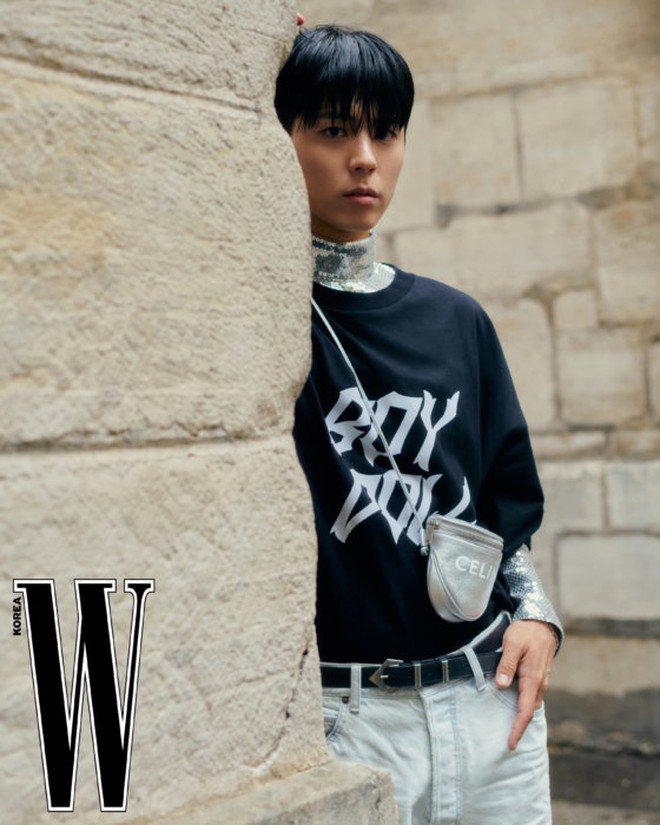 In addition to congratulatory messages, many people think that this is still not official information for Park Bo Gum's identity. Because up to now, only WKorea has called Park Bo Gum as a global ambassador, but Celine has not announced it on any social networking platforms.
Source: Kenh14