Actress Park Eun-bin Global recognition, she is receiving favorable reviews overseas for her role in 'The King Affection' following 'Extraordinary Attorney Woo Young-woo'. The potential that has been solidified step by step since childhood she is seeing the light in the global OTT market with the interest in K-content increasing day by day.
On the 22nd (Korean time), the KBS 2TV drama 'The King Affection' announced that it was selected as the winner in the telenovela category at the '50th International Emmy Awards' held in New York, USA. The 'International Emmy Awards' is an award ceremony for TV works from countries other than the United States. Accordingly, 'Yeonmo' competed with works from other continents such as China, Spain, and Brazil and was selected as an award-winning work. 
Although K-content is strong all over the world, it is never easy to win an award at each awards ceremony. Moreover, as the competition from continents and countries other than the United States is fierce, winning at the 'International Emmy Awards' is a clear feat. This is the reason why 'The King Affection' is being re-examined among domestic drama fans.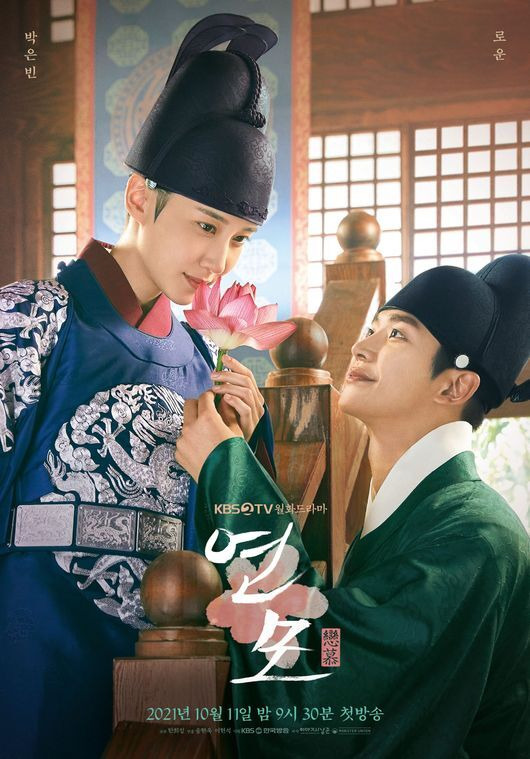 'King Affection', which ended in December last year, is a faction historical drama depicting the story of a twin brother and sister who were abandoned just because they were girls and live as men in place of her older brother, Se-son. Actress Park Eun-bin and SF9 member Rowoon played the lead roles and received great love. In particular, Park Eun-bin was praised for her natural portrayal of the dramatic setting of the 'king of a woman dressed as a man'.
Accordingly, Park Eun-bin's performance along in the drama is also being praised again. Already, Park Eun-bin gained popularity as a syndrome by playing the role of Woo Young-woo, a genius lawyer with an autistic spectrum, in the ENA drama 'Strange Lawyer Woo Young-woo' The fact that she showed extraordinary performance in 'Lance', which she showed prior to 'Woo Young-woo', was re-examined by the domestic public beyond the drama fans and Park Eun-bin's fans. 
'Woo Young-woo' was also released to overseas fans through global OTT Netflix and received great acclaim. Following 'Woo Young-woo', 'King Affection' has been recognized by overseas fans. Centering on Park Eun-bin, the potential of K-content is being proven again.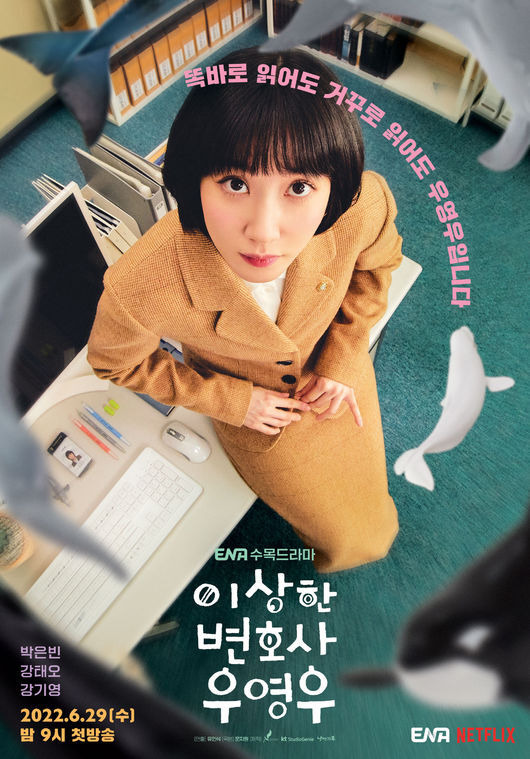 With this opportunity, the public's trust in Park Eun-bin is getting thicker. She debuted as a children's wear model in 1996 and then worked as a child actress in various productions. Park Eun-bin, who monopolized her main child role in historical dramas such as 'Empress Myeongseong', 'Taewangsa Singi', and 'Queen Seondeok', has now established herself as a full-fledged actress.
Above all, to the public who watched her growth process, Park Eun-bin's success story leaves a stronger afterglow and echo than any other drama. 'Well-grown actor' Park Eun-bin, who recently held an overseas fan meeting and realized her global popularity, how far will she go? At least in terms of her progress so far, the end of her growth has not yet appeared. It is especially nice to see the presence of a star who can handle the explosive growth of the content market.
Source: Daum