Park Min Young's ex-boyfriend has a very wide network of relationships in the Korean entertainment world.
Recently, the social network was stirred up by Park Min Young's dating news. Instead of falling in love with people in the entertainment industry, the actress has a romantic relationship with businessman Kang Jong Hyun.
However, Park Min Young's love story did not receive a positive response from the public. The reason is because Kang Jong Hyun is accused of committing many fraudulent acts to become rich. At the same time, the emerging CEO is also suspected of using his sister's name to evade taxes and manipulate the stock market.
Not stopping, Korean media also said that Park Min Young's biological sister was named in the documents for Kang Jong Hyun's company. From here, netizens raised doubts about the relationship between the actress surnamed Park and the emerging CEO.
After a series of controversies, Park Min Young broke up with Kang Jong Hyun after only 2 days of publicity. At the same time, the actress's management company also denied that she was financially provided by her boyfriend.
However, Kang Jong Hyun has a very wide relationship in the entertainment world. Not only Park Min Young's sisters, but the top 3 Korean actors are also involved with the CEO.
According to Korean media, Kang Jong Hyun is the hidden president of the companies Vidente, Inbiogen, Bucket Studio, and Bithumb Live. Meanwhile, 3 male actors, Lee Jung Jae, Jung Woo Sung, and Ha Jung Woo all invested in Vincente.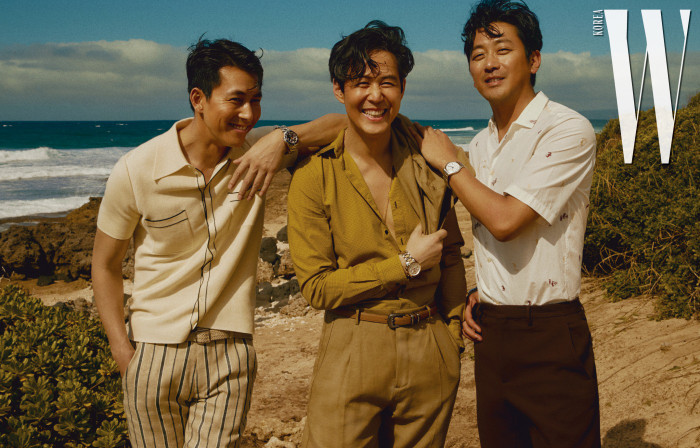 Specifically, the couple Lee Jung Jae and Jung Woo Sung have invested 1 billion KRW and 2 billion KRW in the company, respectively. Actor Ha Jung Won is also confirmed to have invested 500 million KRW in Vindente.
Worth mentioning, this company was suspended from trading in 2017, even at risk of being delisted on the stock exchange. However, after being invested by 3 male actors, Vidente's shares doubled in price on the first day of reopening trading.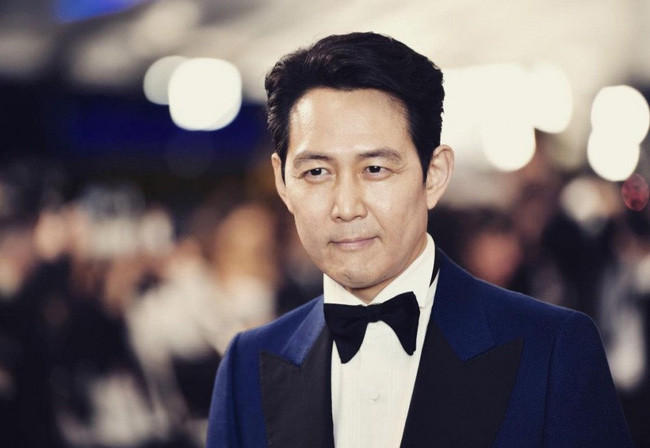 Another Kang Jong Hyun company, Bucket Studio, also benefited from Lee Jung Jae. Because, after the success of Squid Game , the profits of the companies involved have increased rapidly.
Bucket Studio holds 15% of the shares of Artist Company (founded by Lee Jung Jae and Jung Woo Sung). Because it is indirectly related to the actor Jung, Bucket Studio's stock price has skyrocketed 4 times compared to before.  
From here, the business relationship between the three actors and the companies owned by Kang Jong Hyun raised many doubts. There are even people who think that they are working together to manipulate the stock market.
Source: Saostar