Park Min Young New Drama, Once worried about repeating his image, Park Min Young cleared that doubt after episode 1 of Love in Contract.
Love in Contract is a new Korean drama aired on tvN by beautiful beauty Park Min Young, alongside two famous male leads, Go Kyung Pyo and Kim Jae Young. Ever since she released the first images, Park Min Young has made the audience worry that she will repeat herself in previous films before still appearing with the image of the office and a rom-com about love. lightly. But after episode 1, the anxiety was somewhat reduced when Park Min Young brought a quite new image and continuously changed the image in just one episode.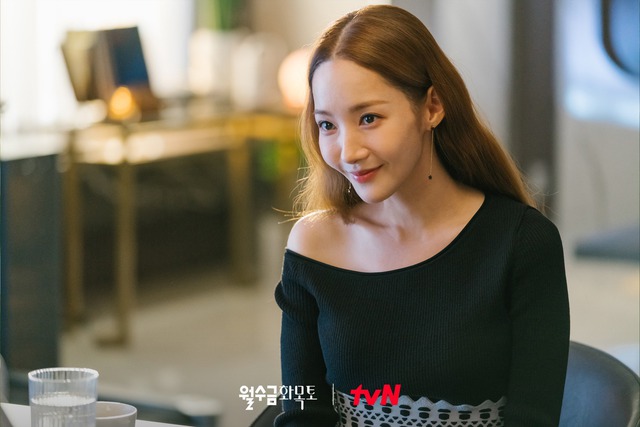 In the drama, Park Min Young plays the role of Sang Eun – a girl specializing in the rental service business "contract wife". Currently, she is working with 2 clients, one signing a contract on Monday – Wednesday – Friday, the other 3 – 5-7. With this situation, Sang Eun is forced to live at least three lives. different, sometimes being the "wife" of two clients, sometimes being herself every Sunday. That's why right in episode 1, Park Min Young showed up with a series of different shapes, changing from hairstyles to costumes, makeup, not being nailed in office clothes like the audience used to be. thought before.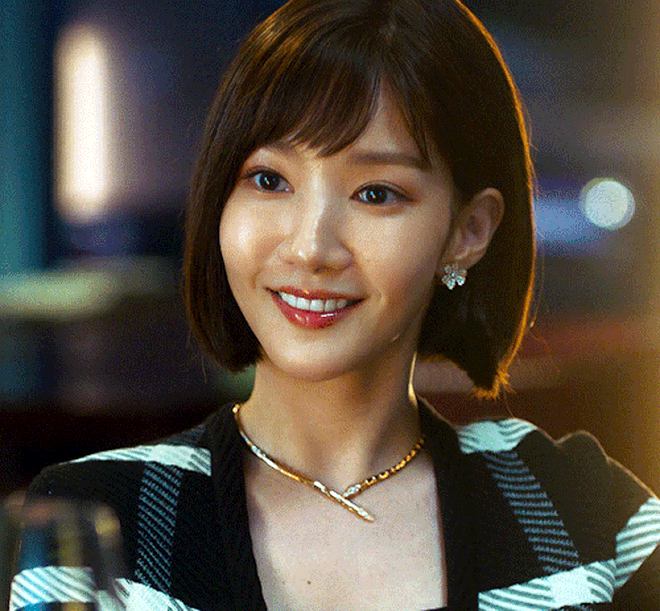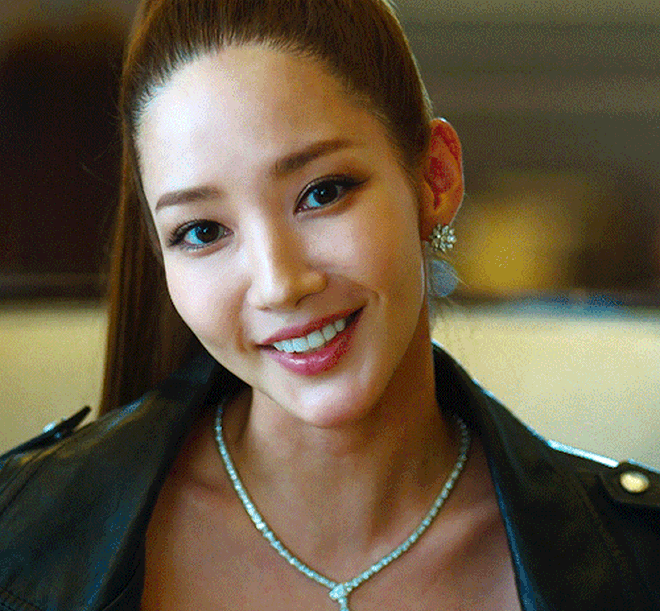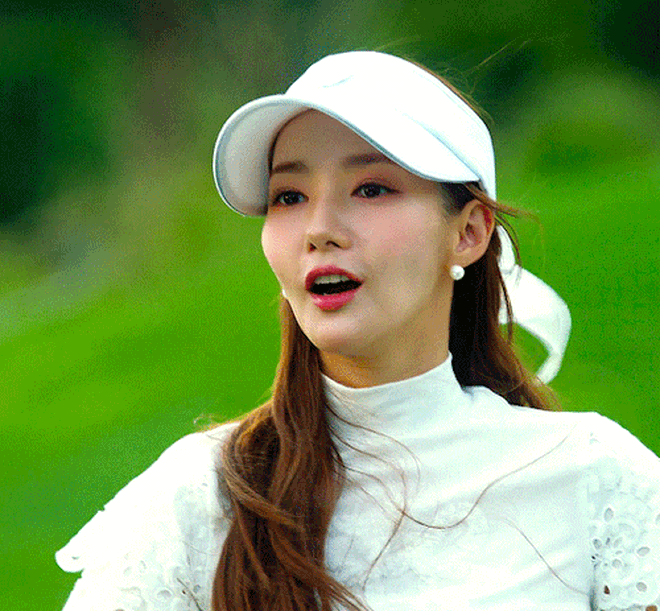 After episode 1, Love in Contract received relatively good feedback. Even though it's a weeknight movie on cable, the opening rating is still up to 4%, a relatively impressive number. With this achievement, the film also conveniently ranked first in the time frame shown on all cable stations on the evening of September 21.
Audience comments:
– I really liked the first episode, you can see how flexible Park Min Young is in the role this time. My heart flutters for this movie, it deserves a high rating.
Loved the first episode. Park Min Young completely immersed herself in her character. Her voice is very good. I read in the newspaper that it was written that both the male lead and even the director accepted this project because of Park Min Young.
– I really liked the way Miss Park made me laugh and cry in the first episode. This is Park Min Young's first time playing such a rich character and she looks really pretty.
– I used to worry that Park Min Young was too boring in choosing the script but after episode 1 I regretted it, she changed.
Source: Asianwiki
RELATED NEWS
Image source: Hancinema