After Park Min Young's marriage photo, wearing a bride's dress made people talk non-stop. Park Seo Joon is planning to marry this star
Recently, Park Seo Joon and Han So Hee have officially confirmed to the media that they will be married in the horror series Kyeong Seong Creature This information quickly received a lot of attention from the audience.
Kyeong Seong is set in the year 1945 when darkness covers the whole place, two young survivors are the last hope. However, they face a monster born of greed.
It is known that this project will be invested and produced by Netflix, screenwriter Kang Eun Kyung – the man behind the success of Dr. Romantic and director Jung Dong Yoon.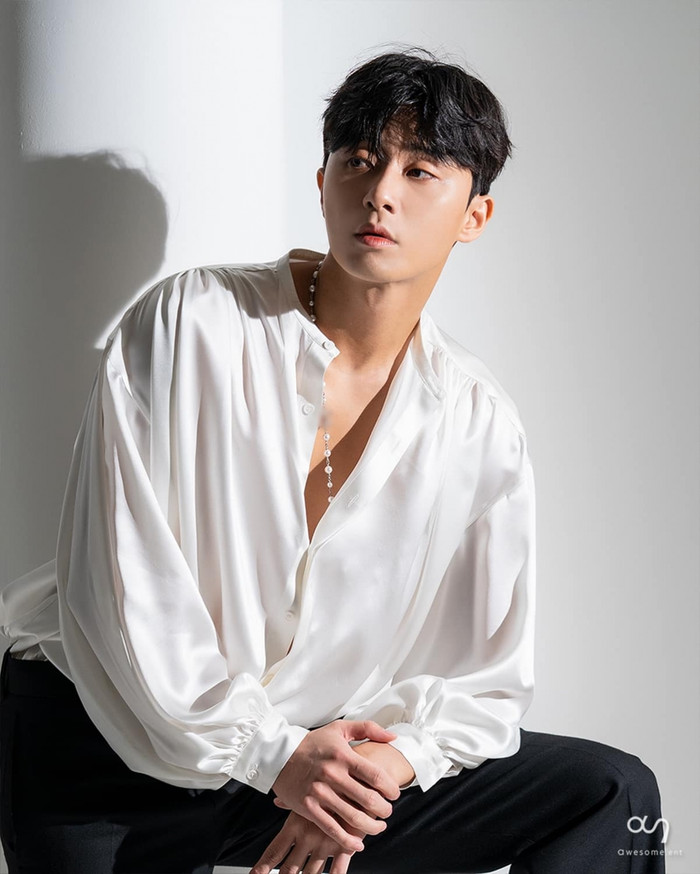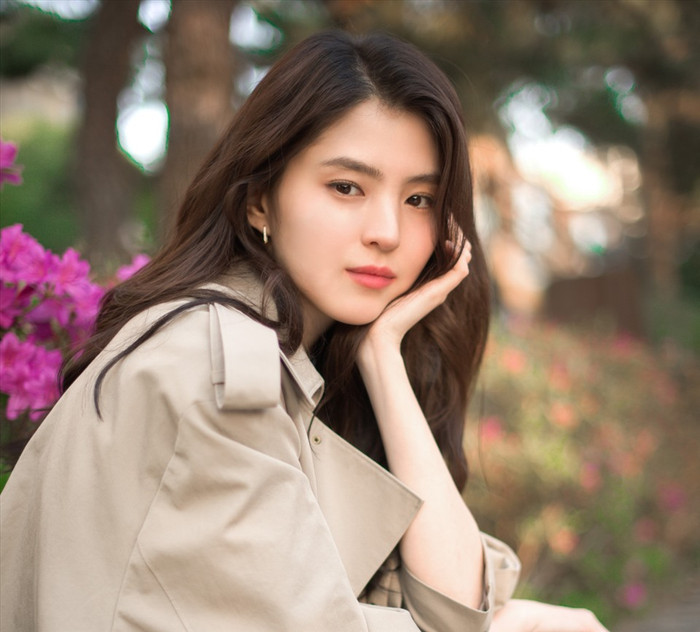 The fact that Park Seo Joon confirmed his participation in the new drama quickly received a lot of attention because a few days ago, the actor's name was constantly called by Netizen with a photo of Park Min Young getting married to a young actor in the drama a project. 
Although the two are currently only in a relationship of friends and colleagues, the fact that Park Seo Joon confirmed to play with the hot beauty Han So Hee, made people immediately think of a conspiracy theory about the actor. want to… pay back Park Min Young?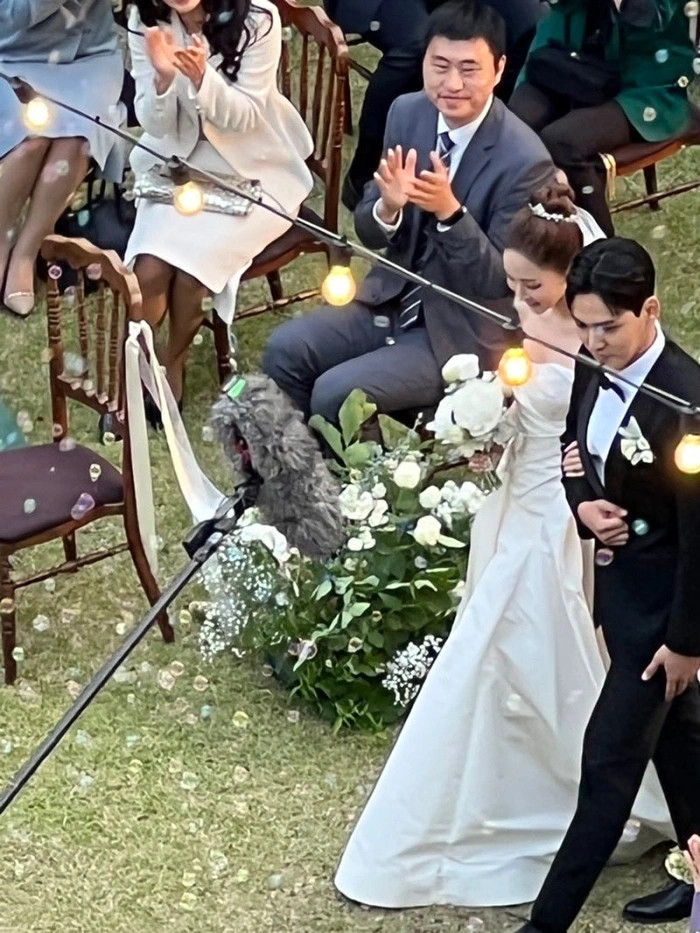 Meanwhile, Song Kang was also popularly pushed with Han So Hee, but this guy "became charming" with Park Min Young in another project that made people more interested.
Some comments from netizens:
– Park Seo Joon and Han So Hee take revenge on Park MinYoung – Song Kang?
– This couple looks so hot!
– I thought you accepted a date!
– These actors play roundabout too!
Talking about the relationship between Park Min Young and Park Seo Joon, the two of them worked together in the 2018 film "What's Wrong with Secretary Kim". The couple Park Seo Joon and Park Min Young are loved by fans who actively "push the boat". 
Since then, although they have not had the opportunity to reunite in a new movie, netizens are still extremely excited to see the couple's "hints" when referring to each other or appearing together in events and TV shows.
Source: Saostar