The Japanese version of the Itaewon Class project has released the first image of the male lead playing the role of Park Seo Joon.
After much speculation about the Japanese version of the Itaewon Class project , Asahi station officially announced the first image of the male lead, and "finalized" the name Takeuchi Ryoma to replace Park Seo Joon. Before that, Matsuda Shota was the name that was supposed to take on the male lead role.
The Japanese version of Itaewon Class project has confirmed the male lead to replace Park Seo Joon
Takeuchi Ryoma himself also uploaded the first two photos in the Japanese version of the male lead Itaewon Class on his personal Instagram, thereby attracting great attention from the audience. Still, the handsome and masculine feature that scored in the zombie blockbuster Loves You As The World Ends, Takeuchi Ryoma is considered "less stupid" than Park Seo Joon in the Korean version, but still has a dusty, dusty temperament. yes.
READ ALSO: The explosive female lead in the Korean drama 2022: Kim Se Jeong breaks through, Kim Tae Ri asserts her class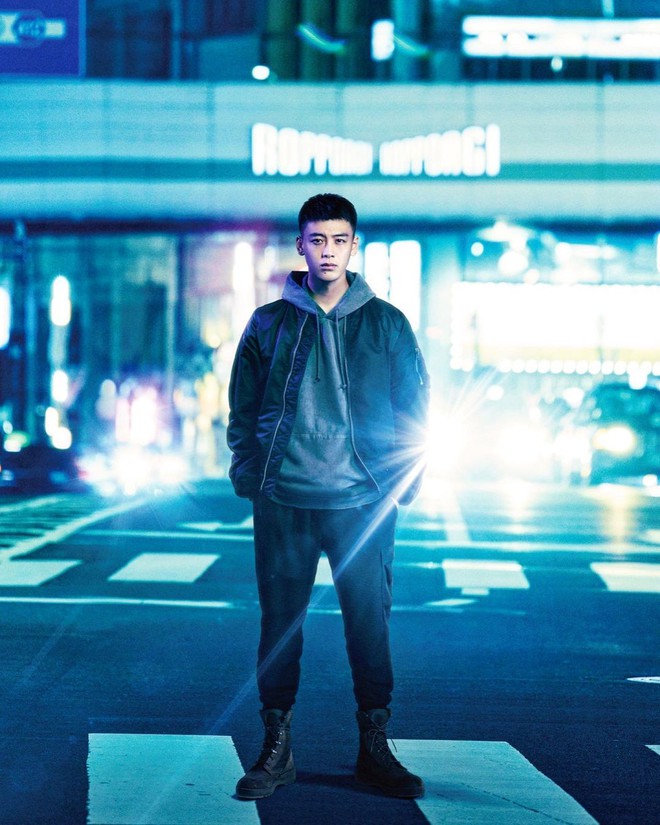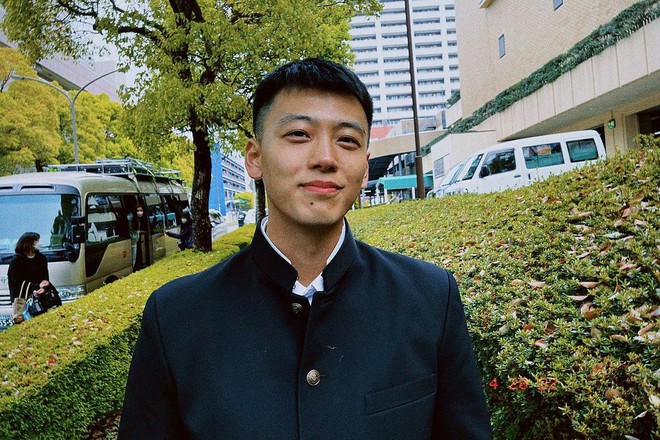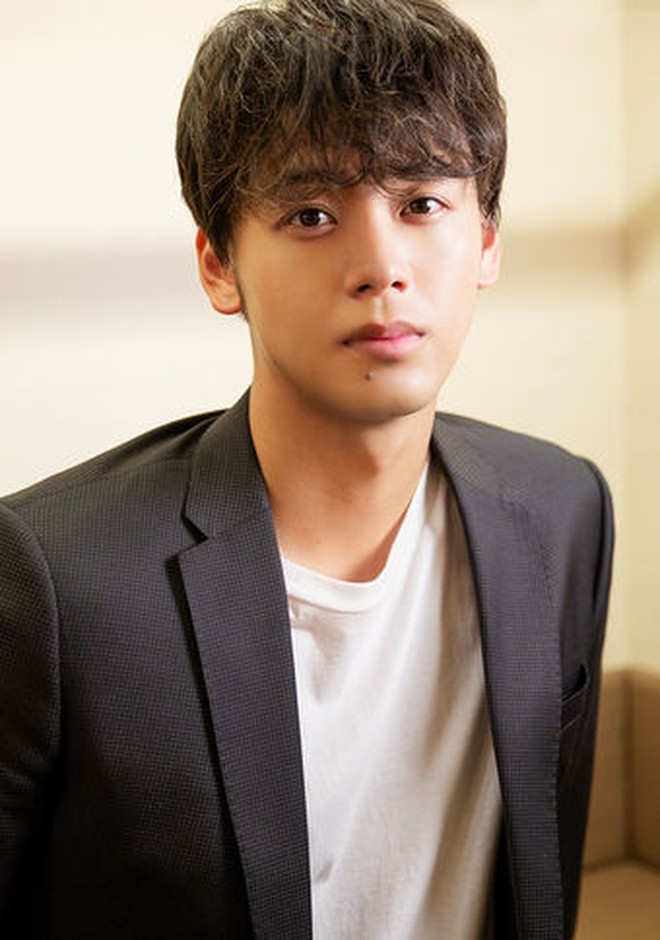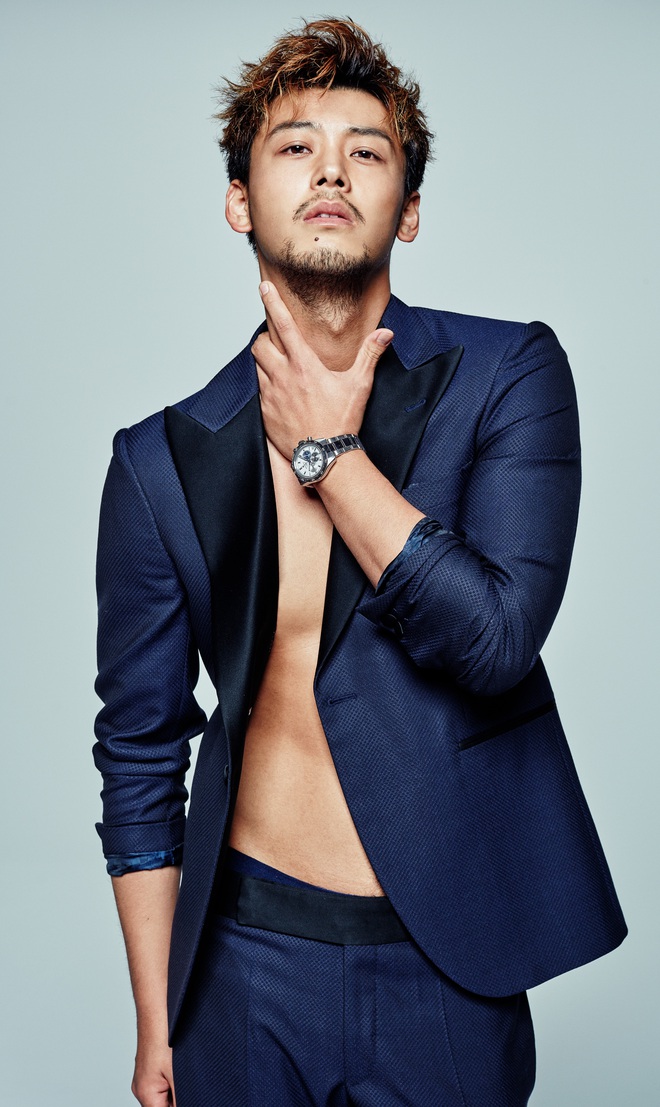 However, the audience still hopes that Ryoma will break the way even more, "head out" more to create a version of Park Sae Ro Yi that matches the original more. On the other hand, netizens are still looking forward to the incarnation of Takeuchi Ryoma, hoping that he will bring something different and memorable. In addition , the Japanese version of Itaewon Class will have the official name  Roppongi Class .
–Vietnamese netizens commented-
– This hair, it takes a long time to see my brother.
– Her hair looks so much better, but Park Seo Joon's side is still the most "classic".
– I hope the Japanese do it properly and invest, but the Korean version is too slow!
– Takeuchi Ryoma plays or faints, looking forward to it.-
Summary from HoTakky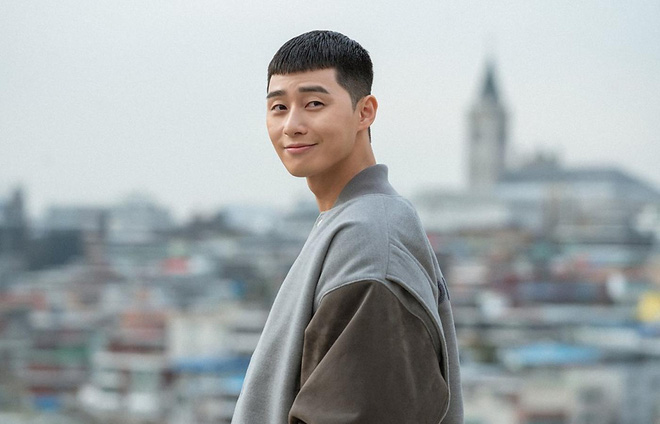 In Roppongi Class, Takeuchi Ryoma plays the male lead Miyabe Shin, a boy whose goal is to overthrow the famous President of Nagaya Holdings after his son causes a major incident that affects Miyabe's life. The film will closely follow the Korean version of the webtoon, but there will be some adjustments in places and customs to better suit the Japanese screen. Currently, the audience hopes that the Japanese version will exploit the soul of the Itaewon Class more deeply and subtly after the Korean version was controversial because of "the head of an elephant, the tail of a mouse".
Source (1)