The "Reborn Rich" cut Still, Shows Song Joong Ki still explosively acting in never-before-seen segments of "Reborn Rich". Reborn Rich of JTBC is currently one of the most popular dramas. Starting with extremely high ratings right from episode 1, the drama has continuously broken its own highest rating record with each subsequent episode. According to Nielsen Korea, episode 8 of the drama surpassed the rating of 21.8% in Seoul with a real-time peak of 23.7%, ranking first among dramas across all channels. 
In addition to viewership ratings, the main cast of the youngest son of a Conglomerate is also bombarding the reputation charts. According to Good Data Corporation, "Reborn Rich" dominated the number 1 spot in the series of dramas as well as in the overall chart including entertainment programs for the 3rd week in a row. In the drama cast ranking, Song Joong Ki excellently ranked 1st, followed by 3rd Lee Sung Min, 5th Park Ji Hyun, 7th Kim Nam Hee and 9th Kim Shin Rok. Attention is focused on whether this work will continue to hold its own and become the best drama of 2022.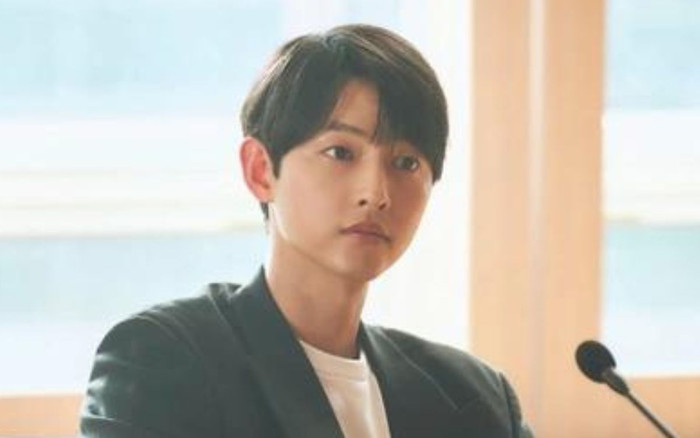 In the developments of the latest episodes, when Sunyang Group Chairman Jin Yang Chul (Lee Sung Min) withdrew the principle of assigning inheritance rights to the eldest son in the family, rifts and collisions between members family members are increasing. The fans of the movie are eagerly waiting for new details to see what Jin Do Joon ( Song Joong Ki ) will do next in his revenge plan.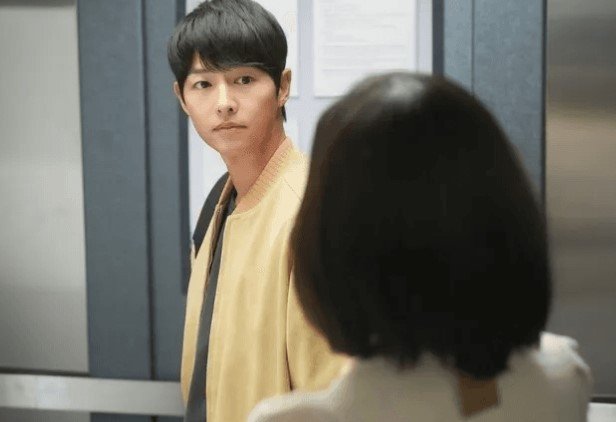 In the unreleased footage that was revealed shortly afterwards, viewers can see the actors' realistic acting. The way Song Joong Ki leads the story through Jin Do Joon, who dynamically changes his facial expressions between intense revenge warnings and cold reasoning scenes, adds to the immersion.
READ ALSO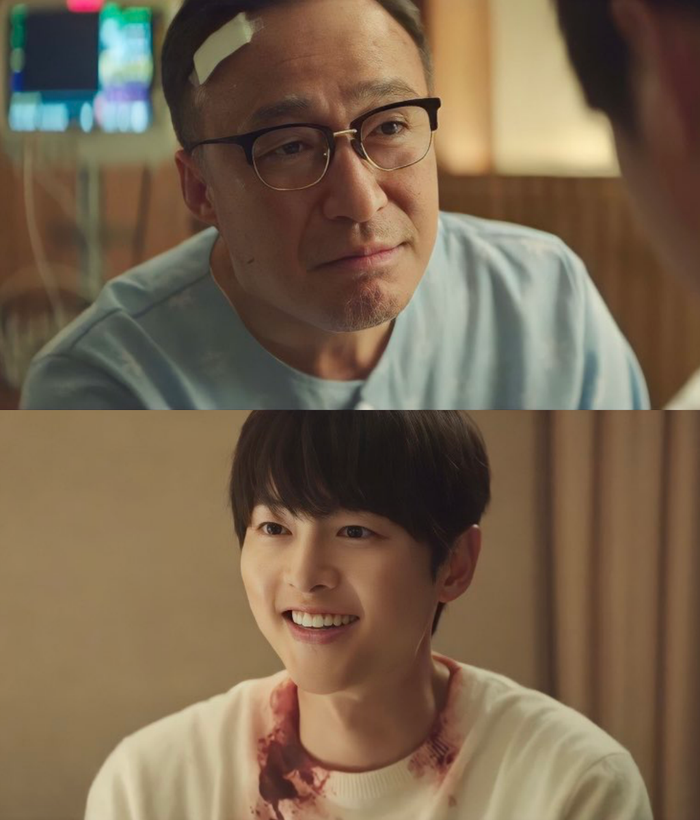 Meanwhile, in the Reborn Rich Cut Still, Lee Sung Min has received much praise when consolidating the central position of the story with his overwhelming aura. His impressive acting depicting Jin Yang Chul's choice to protect his dear child – Sunyang, created a perfect turning point that moved all viewers.
Besides, the performance of other actors such as Shin Hyun Bin, Jo Han Chul, and Kim Nam Hee is also highly appreciated. Up to the present time, each character that has appeared in the film has left a certain mark in the hearts of the audience. 
Source: SAOSTER