Revealing the most beautiful actress in 2022 Yoona will be with Hyun Bin and many famous actors in movie projects 2022.
Im Yoona is one of the most famous beauties of Korea. Although she has joined the Korean entertainment industry for a long time, the beauty of the surname Im has always been known as an extremely hard-working artist.
Not only succeeding as a singer, and photo model, when she embarked on acting, but Yoona also received a lot of attention from the public.
2022 is predicted to be an explosive year for Yoona when she participates in a total of 4 film projects including 2 movies and 2 dramas. Not only that, acting with her will be Korea's top famous male series: Hyun Bin, Lee Jong Suk, and Lee Junho, … Therefore, people favorably give her the nickname "Korean actress" The luckiest of the year".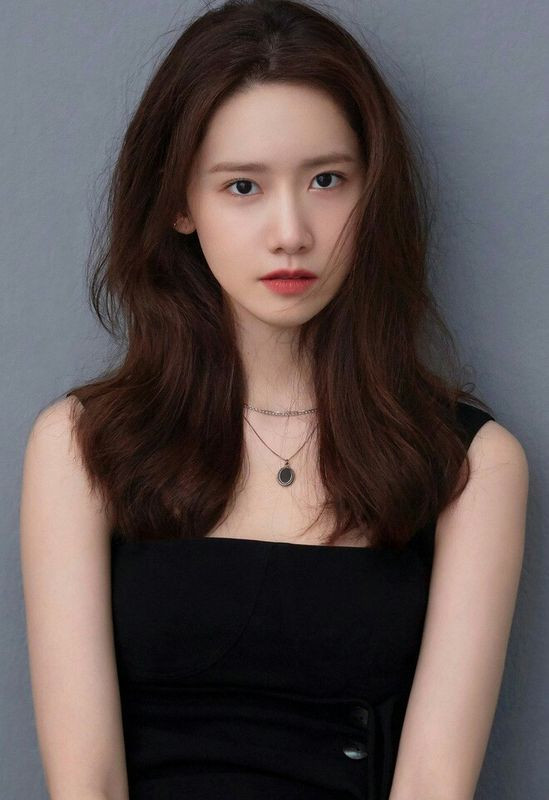 Specifically, next July, the actress will collaborate with Lee Jong Suk in a highly anticipated project of the year titled Big Mouse . The film belongs to the horror genre about a barbaric murder case. Lawyer Park Chan Ho (Lee Jong Suk) is assigned to oversee the investigation but is mistaken for a genius con man. Meanwhile, Yoona plays Park Chan Ho's wife named Go Mi Ho, a nurse possessing attractive beauty and strong personality.
See more: Lisa (BLACKPINK) amazes the public with a new image, a few "wonderful" photos are enough to cause a stir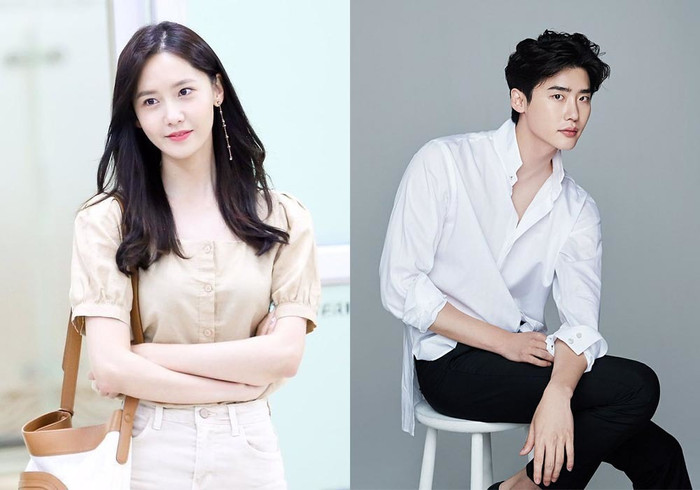 In another project, the media has also confirmed that Yoona and Junho (2PM) will "love" in the new movie " King The Land". The two male actor and goddesses of Kpop's 2nd generation reunited, making fans excited with this collaboration.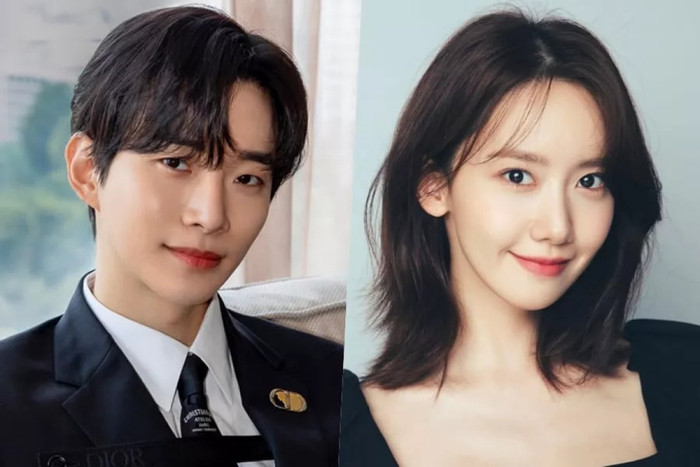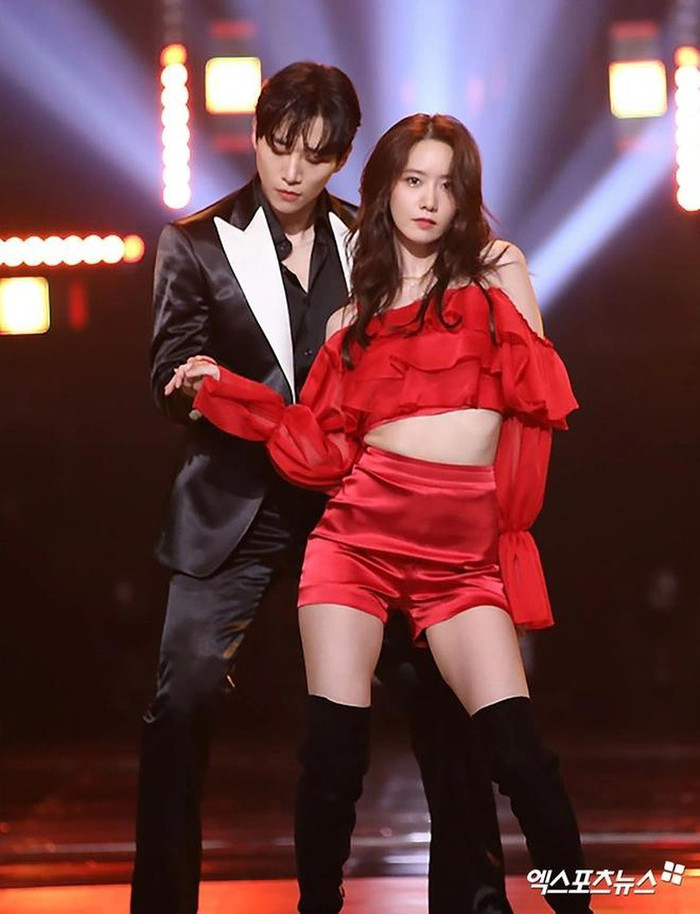 In terms of film, she also completed the filming process with actor Hyun Bin for the movie " Confidential Assignment 2: International". Most recently, people also passed on a photo of the actress taken with Ahn Bo Hyun on the set of Dating at 2 o'clock.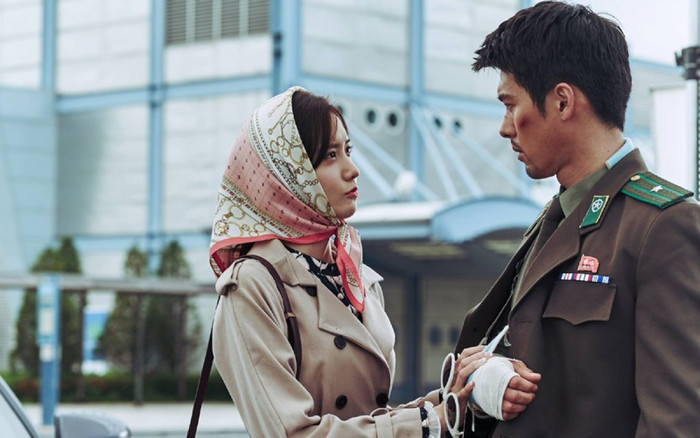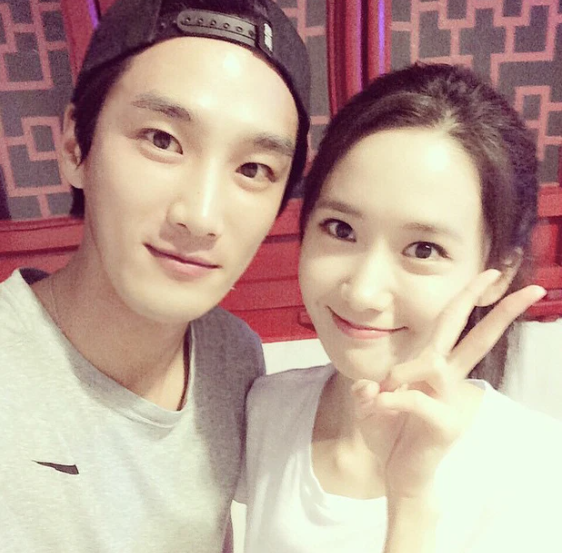 Besides the information about the upcoming series, Yoona also got mixed opinions from the audience when holding many big roles. People believe that, instead of prioritizing quantity, she should focus more on improving her acting ability:
– Yoona is really pretty but her acting is so bad.
– I haven't seen the movie, but I've seen the male leads carry the whole movie.
-I've seen a few of Yoona's dramas and I still think she's so stiff. Yoona is not really suitable as an actress.
Will continue to be labeled "idols going to act" or roles that surprise the audience. Let's look forward to Yoona's movies shortly.
Source (1)