Eve is a new melodrama about a 2 trillion won ($1.7 billion) divorce lawsuit involving a large corporation that has shaken the country. Unbeknownst to the public, the lawsuit appears to be the result of a carefully calculated revenge scheme over the course of 13 years.
Seo Ye Ji will be starring in the drama as Lee Ra El, a charming, daring, cold, and extremely dangerous woman who is at the center of a divorce. While Park Byung Eun will play Kang Yoon Kyum, the CEO of LY Group. After witnessing the horrible death of her father when she was young, Lee Ra El is now an adult with great hatred, determined to take revenge on the person who ruined her family.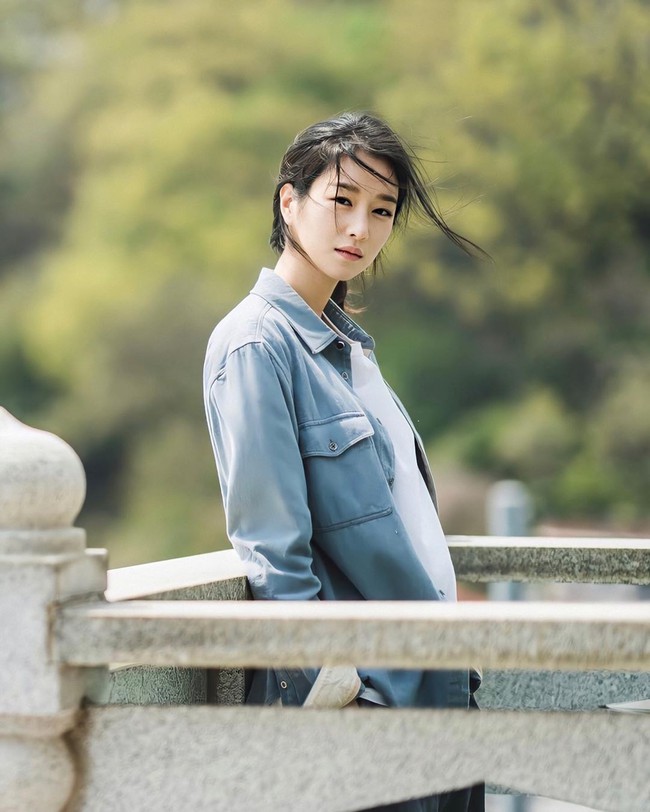 On April 28, Eve released a personal poster of Lee Ra El's character, who wears an elegant black dress, creating the image of a black swan. She was seductive with her black aura and suffocating gaze without any warmth, exuding a burning desire for revenge.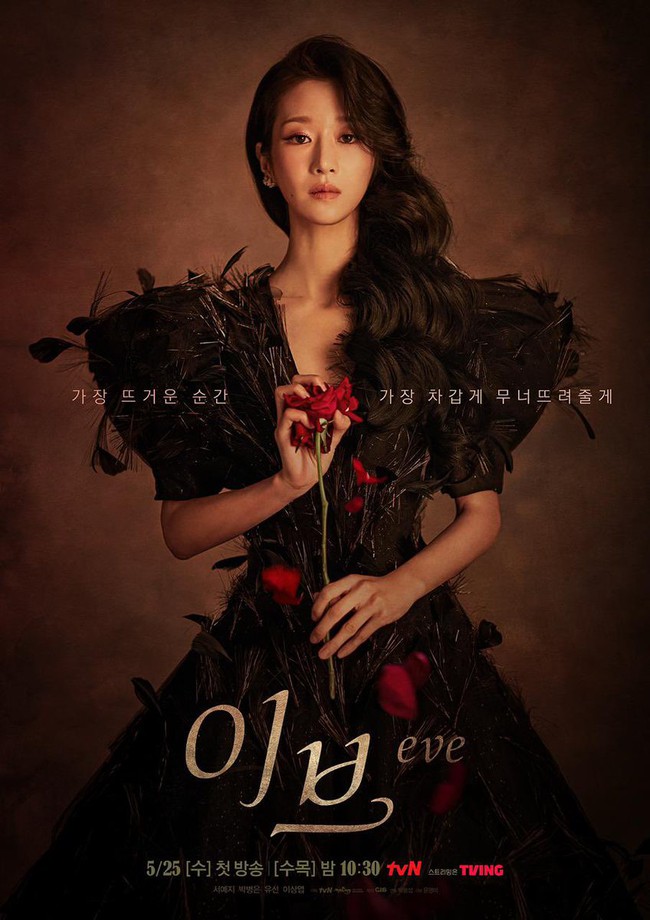 Moreover, the way Lee Ra El crushed the red rose in her hand left a strong visual impact on viewers. The text reads: " In the hottest time, I will knock you down in the coldest way ". Recently on May 5, Eve's official poster was posted and intrigued the majority of the public, when the eyes of the four main characters contained very intense desires. Lee Ra El exudes the aura of a reigning powerful queen, the female lead's shadow falls towards the characters as if manipulating the other three.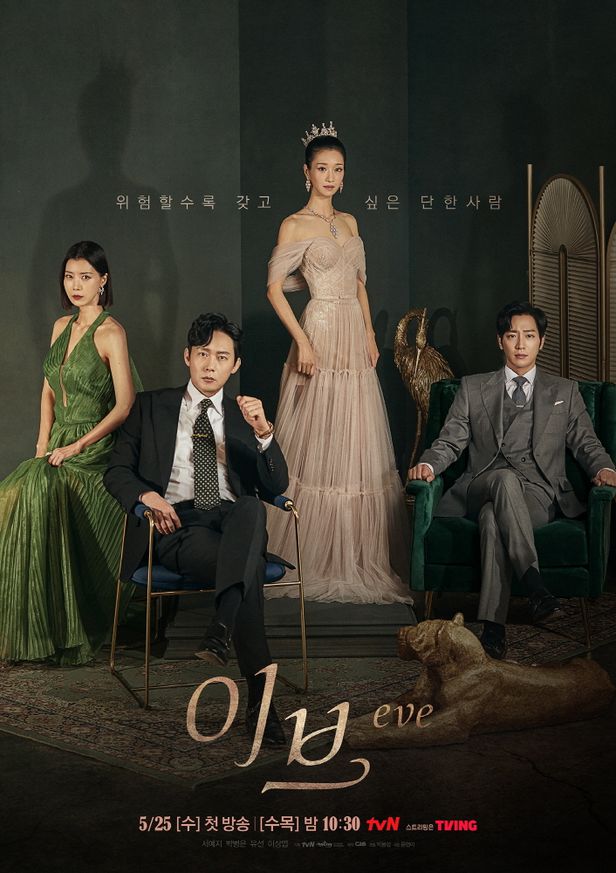 Not only this poster but also newly released stills capturing Lee Ra El's attractive tango performance from an earlier teaser also give a very strong impression of the character's charisma. Lee Ra El is breathtakingly gorgeous in a golden dress and mesmerizes fans with her passionate dance. His eyes are hot, exuding sexy charm through every gesture.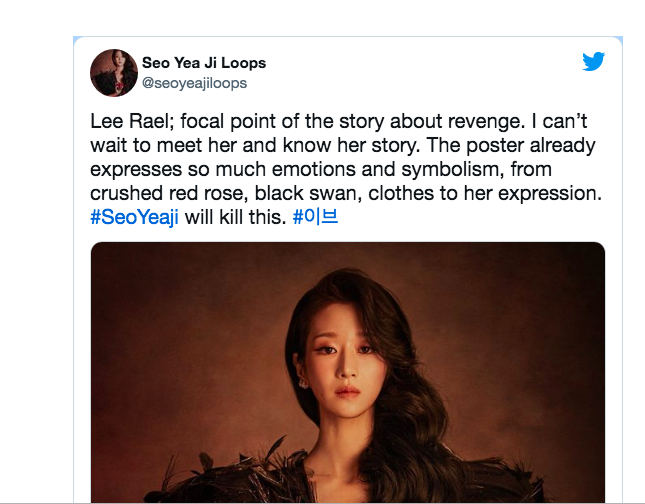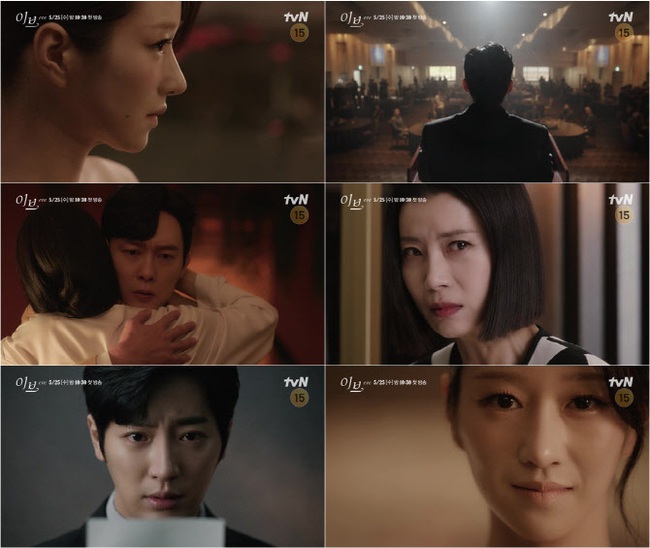 It can be seen that after the scandal of manipulating the boyfriend of the crazy actress, Seo Ye Ji's image in the public eye has decreased somewhat, but Seo Ye Ji's top acting ability cannot be denied. Eve's first episode will officially premiere on May 25.
Source (1)