SEO Ye Ji New Movie: Still an elegant face with haughty lines, even without the need for sophisticated hairstyles, her "crazy woman" beauty deserves the title of the best.
After a year of "silence" after the scandal, Seo Ye Ji finally reappeared in a new movie. Although there are still many conflicting opinions about the presence of the "crazy woman", it is undeniable that the beauty of Seo Ye Ji still makes people freeze. With just a few photos, Seo Ye Ji's image has created a fever, even looking at her as more luxurious than the whole day, she is still a "crazy woman" of  "its okay to not be okay".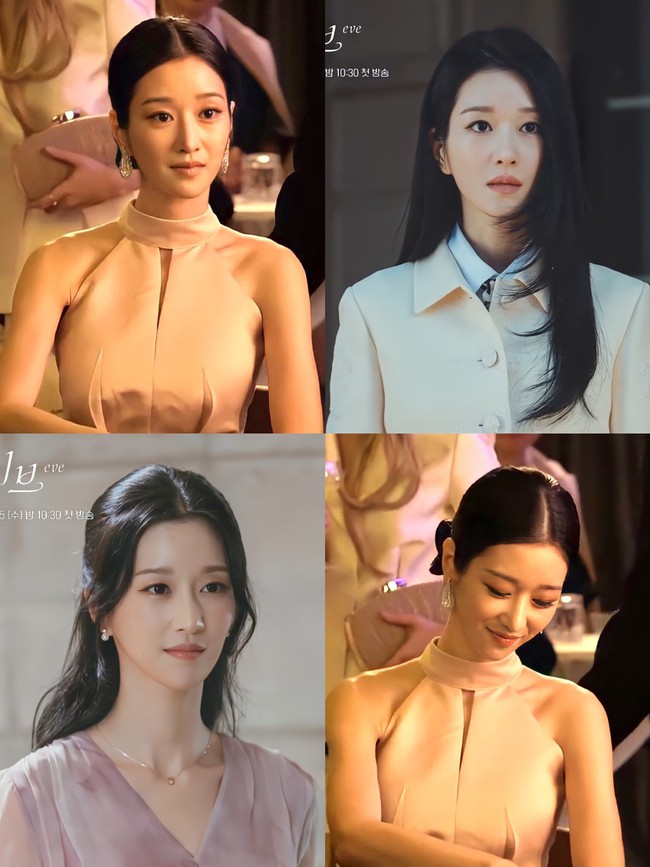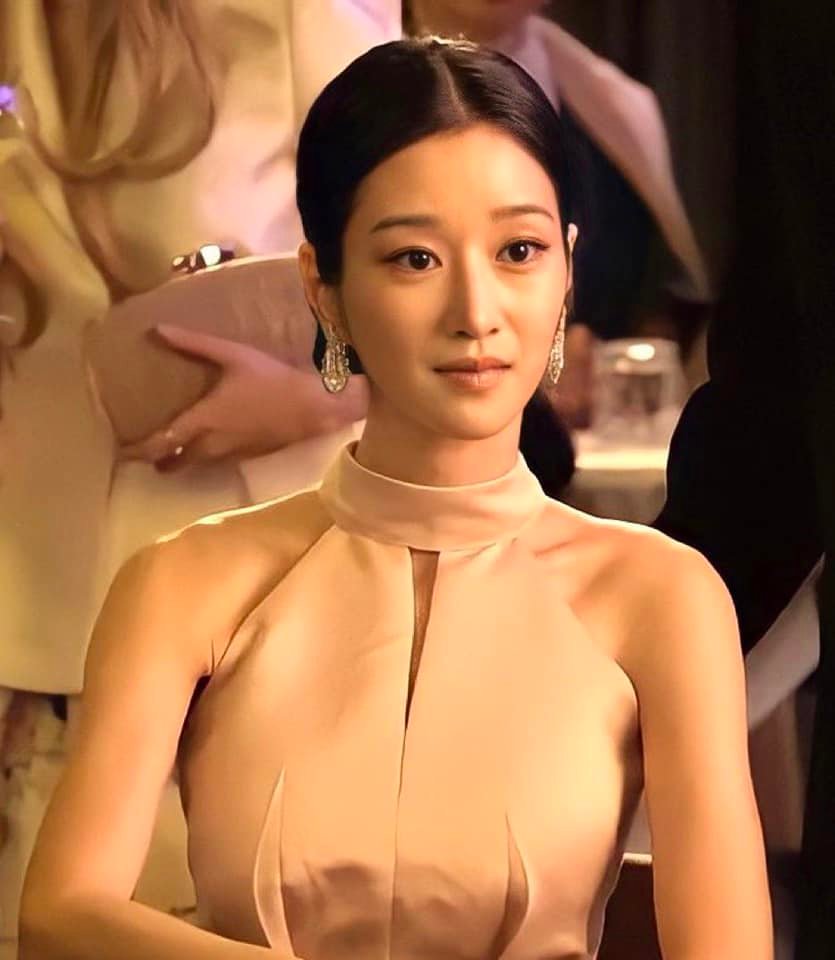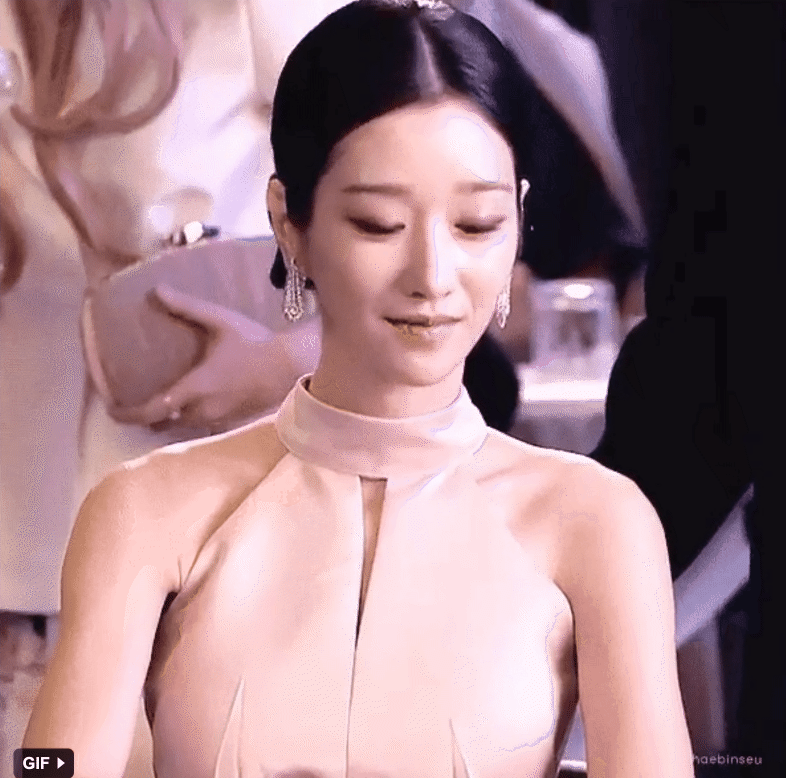 A small face with a sharp V-line chin, high and thin nose bridge and big, proud eyes… more sublimated than when Seo Ye Ji neatly tied her hair to show her entire face. People also fall in love with her slender. The twinkling bones around are enough to make women mesmerized.
READ ALSO: HOT: Hyun Bin – Son Ye Jin sweetly walk hand in hand, enjoy their honeymoon
Playing the role of a vengeful beauty in the new movie, Seo Ye Ji is sometimes luxurious, sometimes sweet and innocent; Her visual is so excellent that it even eats away the image of the cold, ghostly woman in "its okay to not be okay"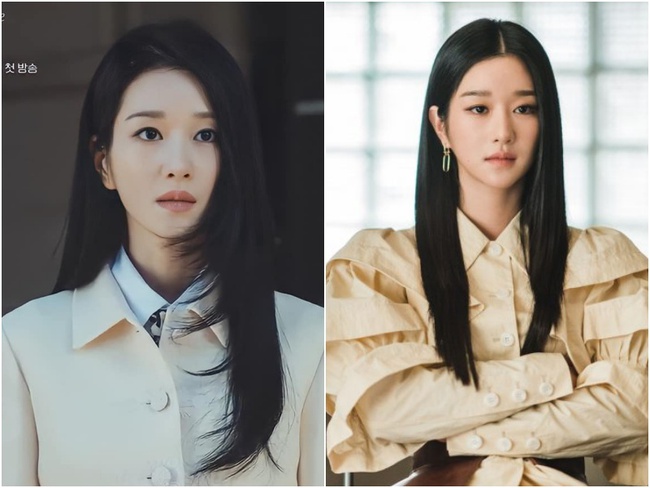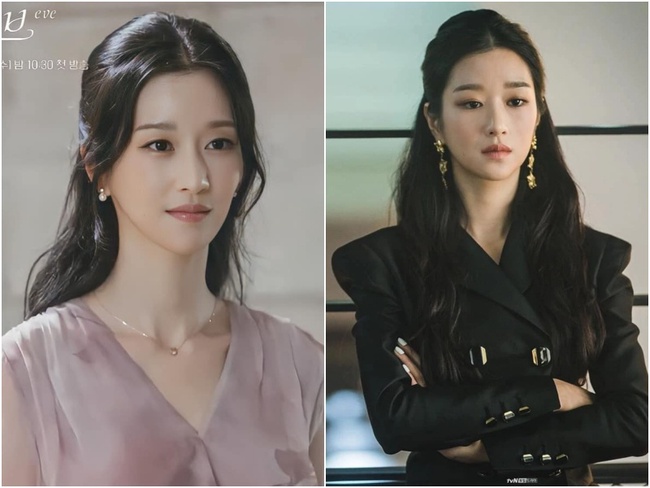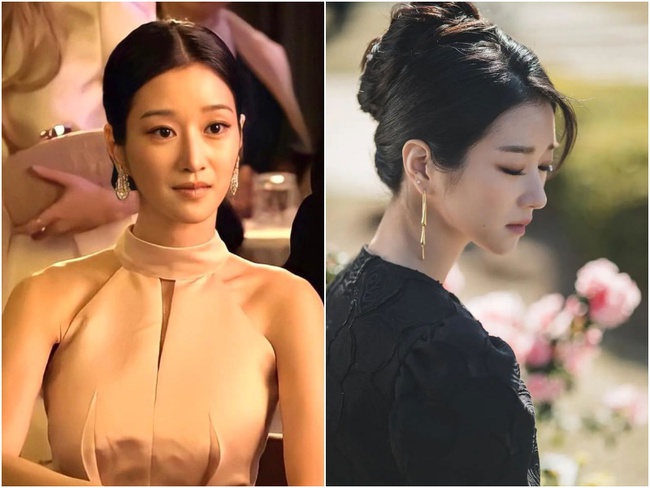 Recalling the image in Seo Ye Ji's it's okay to not be okay, the public once fell in love with a Ko Moon Young from charisma, and beauty to fashion style. After the movie its okay to not be okay, countless styles became a hot trend following the quirky female writer Ko Moon Young
Source (1)