So JI Sub Confession, 'Ex-girlfriend' Son Ye Jin is becoming the number 1 suspect in a case, what's going on? After the series of projects I'm Sorry, I Love You or Master's Sun, So Ji Sub chose the crime-solving theme – Confessions to return to the screen. This is expected to be the role that marks the transformation of the male Actors Glass Shoes after tearing up the audience with the role of a father in the movie "Be With You" co-starring Son Ye Jin.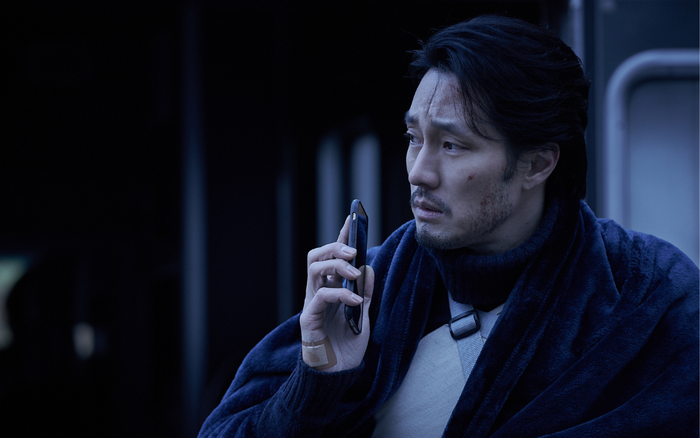 Adapted from the Spanish film Invisible Guest (2017), Confession tells the story of Yoo Min Ho (played by So Ji Sub).  a promising director of a technology company, suspected of being a murderer. Yoo Min Ho is suspected of killing his mistress in a hotel room. Although he always insists that he is innocent, all the evidence points directly to him.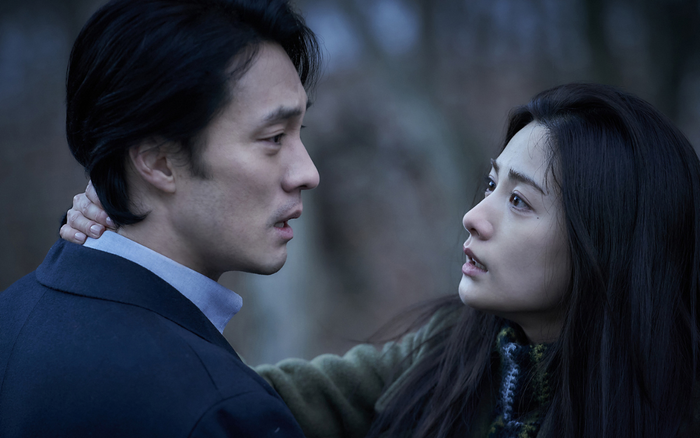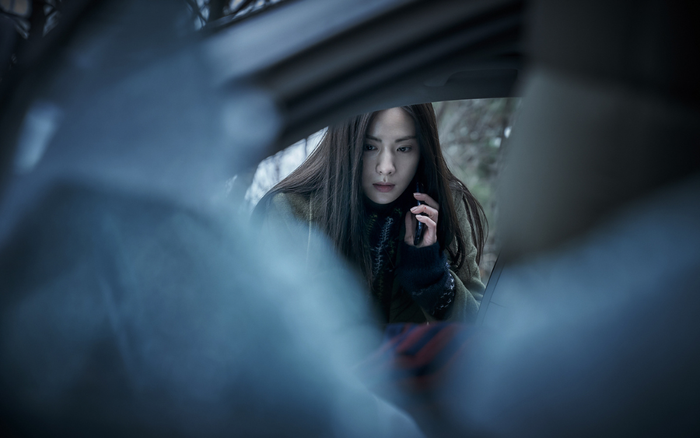 READ ALSO
The male lead is caught up in a case in a closed room, there is no sign of a break-in nor the appearance of a third person, whose victim is Se Hee (played by Nana) – Min Ho's lover. To prove himself innocent, Yoo Min Ho hires famous lawyer Yang Sin Ae (played by Kim Yun Jin) – who has a 100% win rate.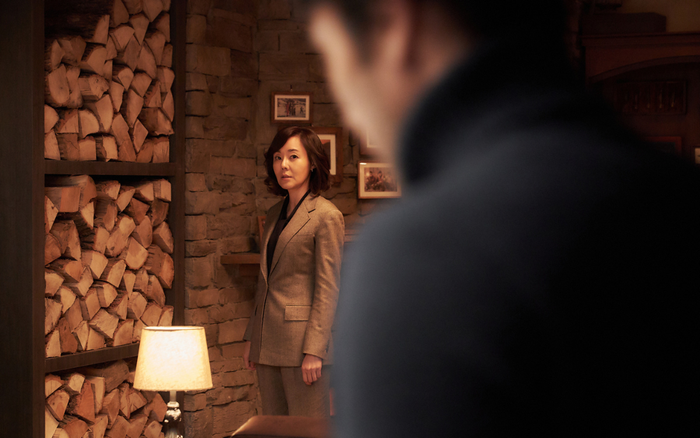 Embarking on the case, Yang Sin Ae asked Yoo Min Ho to be honest about what happened to her, so that she could help her client Yoo Min Ho get rid of the suspect. However, it seems that businessman Yoo is still hiding something from his lawyer.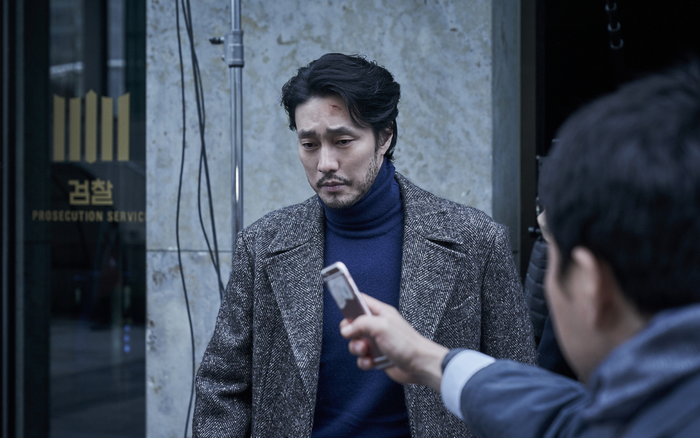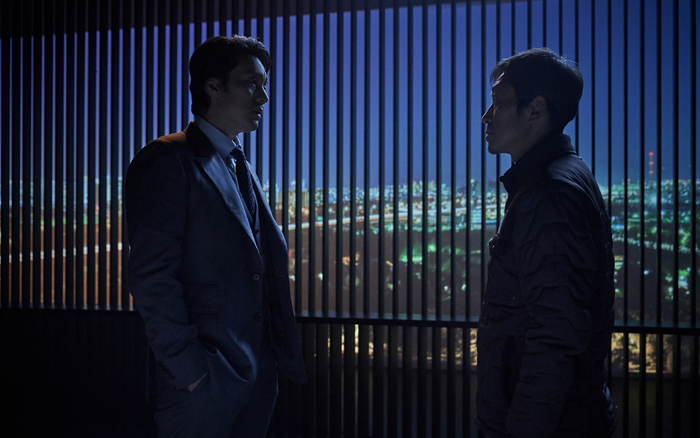 The Confession is built on a murder case, this is also the film that won the highest award at the Director's Week – Best Director Award at the Oporto – Fantasporto international film festival. The film gathers the participation of So Ji Sub, Nana, Kim Yun Jin, … and some other actors. The film is slated to release on December 9, 2022.
Source: Saoster