So Ji Sub girlfriend, There's a lot to be said about Im Soo Hyang, who plays So Ji Sub's outspoken prosecutor and "lover" in Lawyer Doctor.
At the moment, the drama Doctor Lawyer is creating a big fever in the film-loving community. In addition to the participation of "A-list" actor So Ji Sub, the acting that Im Soo Hyang performed as the outspoken prosecutor Geum Seok Young also made a great contribution. So what's so interesting about this beautiful actress?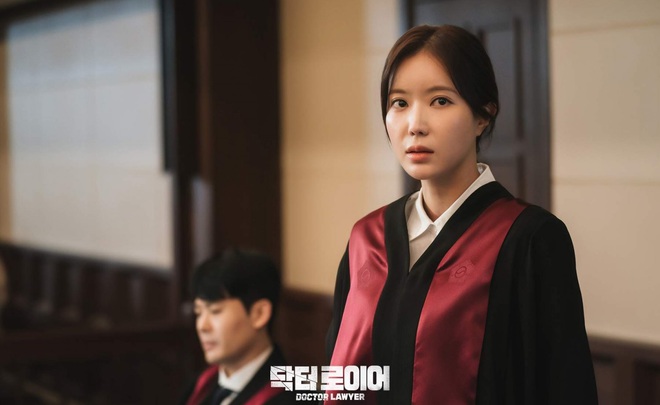 Im Soo Hyang plays the outspoken prosecutor Geum Seok Young in Lawyer Doctor.
Im Soo Hyang, the late-blooming flower of Korean screens
Referring to Im Soo Hyang, it must be said that she is a late-blooming flower of the Korean screen. Soo Hyang started her career in 2009 when she was just a 19-year-old girl with a small role in the horror movie Section 4, starring Kang So Ra and Yoo Seung Ho.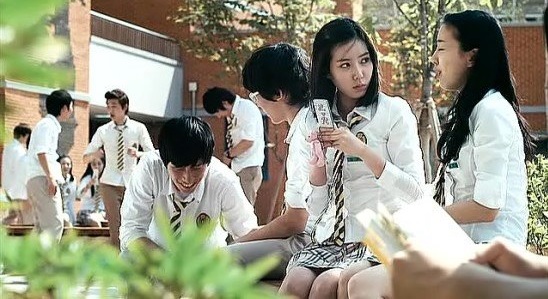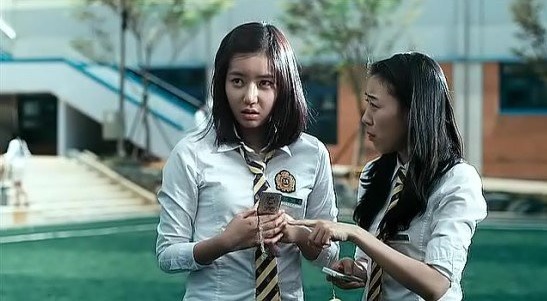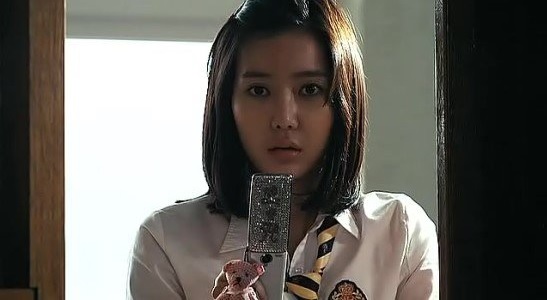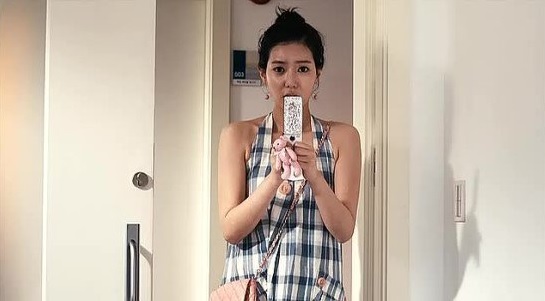 Images of Im Soo Hyang in her debut role.
Im Soo Hyang's drama debut is The Corner of Fate (2011). Thanks to it, she received a lot of attention from the public. In the following years, the beauties of the Im family were active and were not afraid to renew themselves instead of being nailed in a certain image. However, success did not "knock" her door as soon as expected.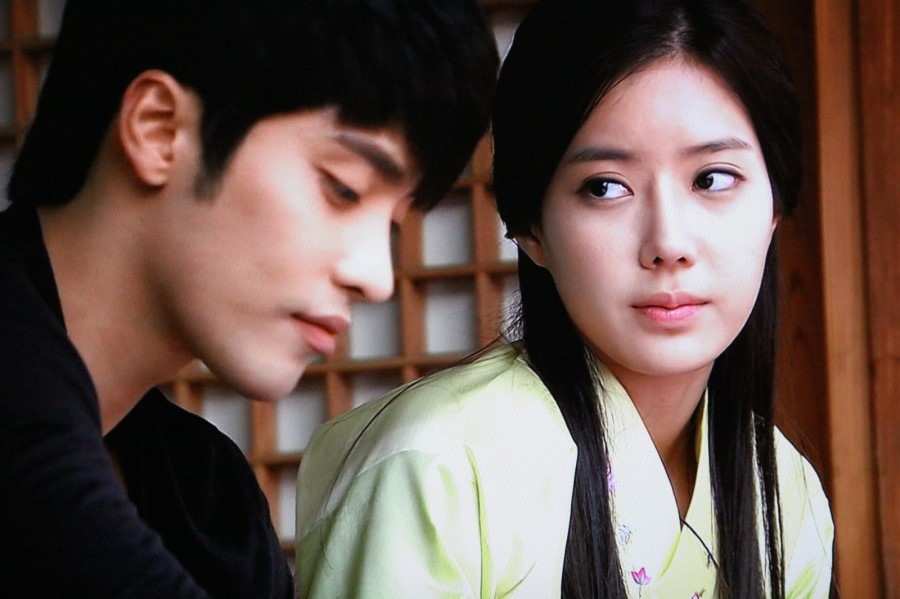 After a series of film projects such as One Night Love, Iris 2, Thank you for the times, or The Wind of My Life, her career is still quite lackluster. Thanks to the "screen love story" with handsome Cha Eun Woo in Gangnam Beauty (2018), the name Im Soo Hyang became familiar in the hearts of the audience. It was also because of this drama that she was given the nickname "Gangnam Beauty".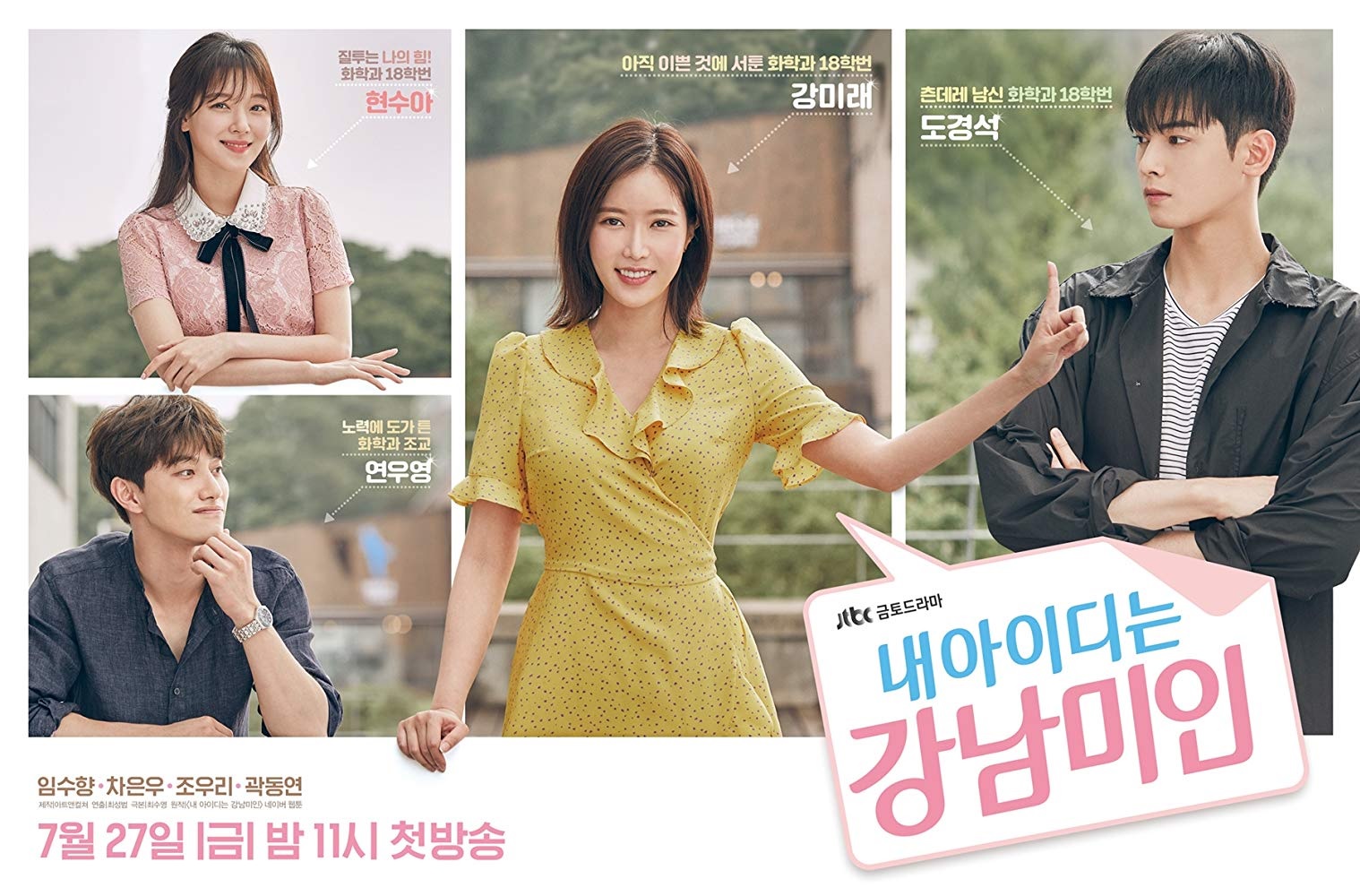 Entering the profession in 2009, but after nearly a decade, Im Soo Hyang created a place for herself thanks to the work "Gangnam Beauty".
After Gangnam Beauty, Im Soo Hyang continues to storm with Virtuous Family (2019). In 2022, she promises to receive more success thanks to 2 currently airing dramas, "Woo Ri the Virgin " and "Doctor Lawyer".
A special relationship with handsome man Sung Hoon
In Lawyer Doctor, Im Soo Hyang has a "special place" in So Ji Sub's heart. As for the innocent girl Oh Woo Ri, she is the female lead of Sung Hoon. Im Soo Hyang and Sung Hoon are very charming couples in the entertainment industry of Kim Chi. The two have collaborated on 3 movies: The Hidden Corner of Fate, The Five Children, and The Pure Girl Oh Woo Ri.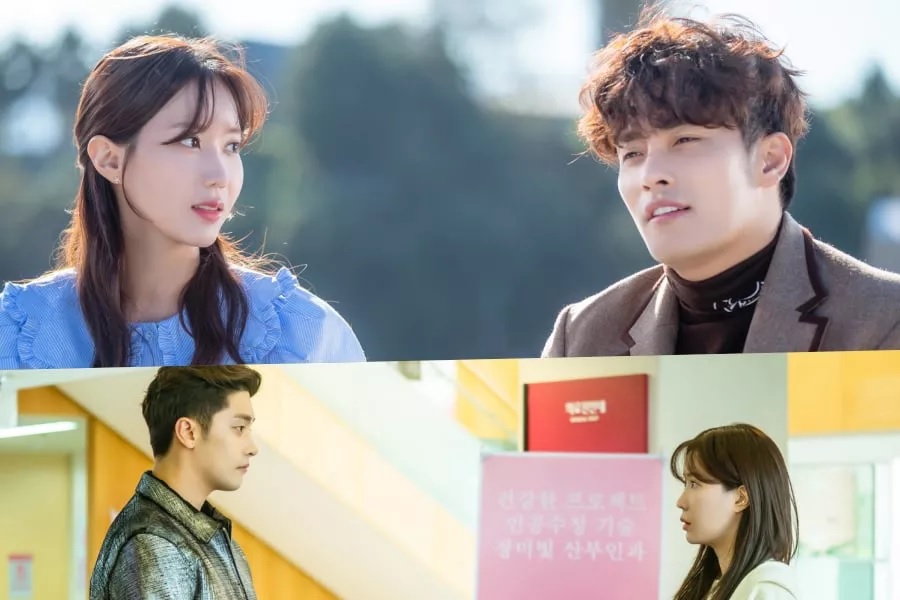 Im Soo Hyang once made Sung Hoon feel really touched.
Interestingly, they are not only lovers on the screen, but Sung Hoon also really fluttered with Im Soo Hyang. This was admitted by the handsome man Love (Marriage and Divorce) when participating in SBS's entertainment program Strong Heart: he said-
"If Soo Hyang and I had participated in the program together while we were still filming the movie Corner of Fate, it would have been difficult for me to control the expression on my face. Actually, I think I was confused between her. She and the character Sa Ran. Sometimes, I couldn't distinguish between Soo Hyang and Sa Ran. Maybe at that time, I fell in love with both."
During the filming period, Sung Hoon once seriously thought about expressing his feelings for Im Soo Hyang. Unfortunately, after filming closed, his emotions were gone.
Talking about her past, Im Soo Hyang reveals the fierceness in the Korean entertainment industry
When it comes to the Korean entertainment industry, what pops up in the minds of most people must be the halo around famous stars. But in fact, the Korean entertainment industry is not only all pink but also an extremely harsh environment. This is an "arena" in which the loser will never have the opportunity to be known, and the winner must also go through extreme challenges and hardships.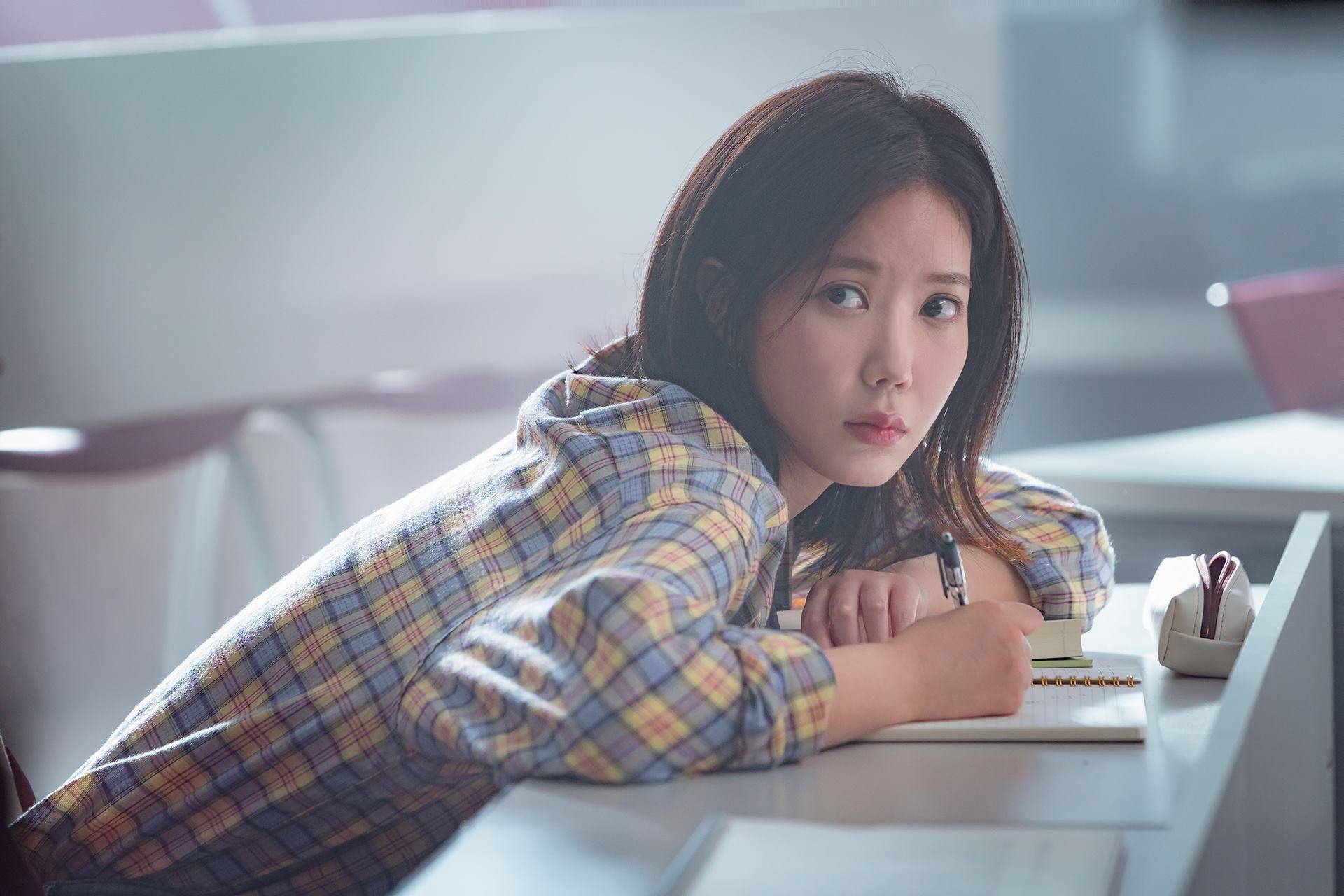 Im Soo Hyang went through a lot of hardships to get where she is today.
Sharing about the 6-month training period to prepare for the role in the movie " The Corner of Fate ", Im Soo Hyang said that she had to receive a lot of scoldings, and at the same time had to live under great pressure of elimination. terrible:
"The director always says 'you have no talent', I get told that all the time and never seem to receive many compliments. More importantly, there are always replacement actors if we are not doing well. They always tell us like that. So even if we do, we can't rest easy. I used to cry a lot."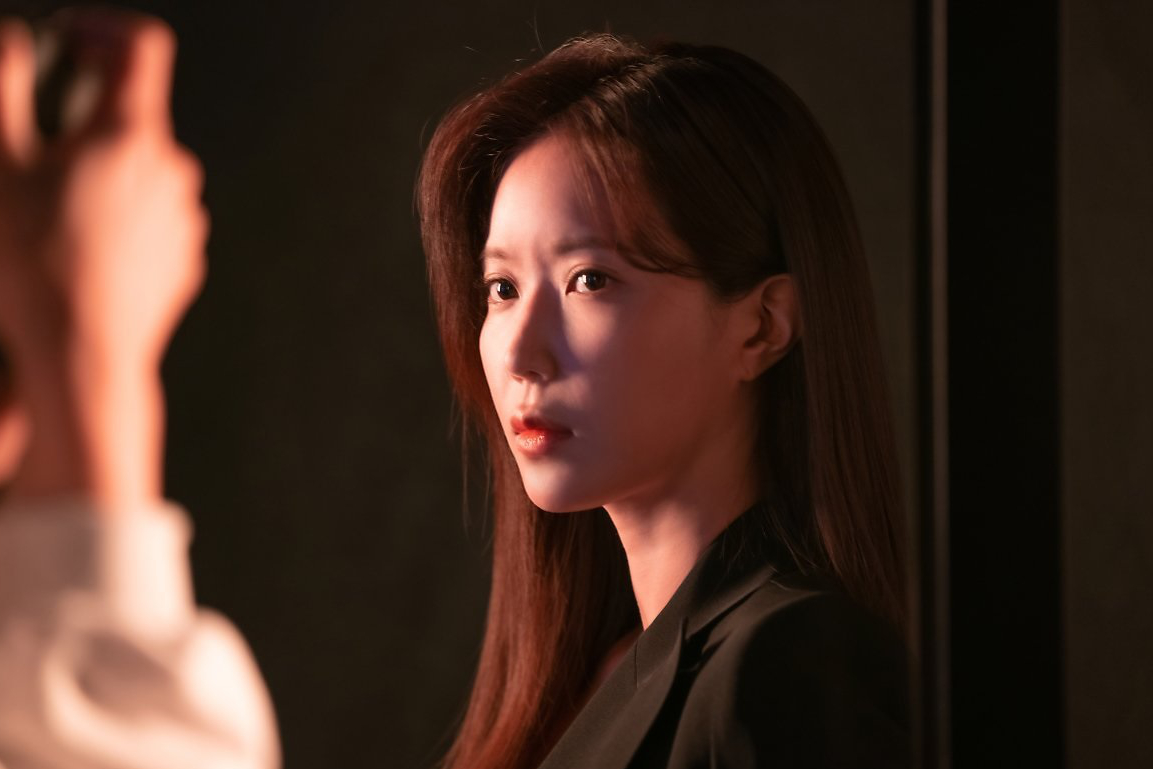 Hopefully, 2022 will be a successful year for "Gangnam Beauty".
Going back to the present time, Im Soo Hyang now has a certain place for herself in the hearts of the audience. Hopefully, with the two ongoing dramas, "Woo Ri the Virgin and especially " Doctor Lawyer" starring So Ji Sub, she will achieve new successful milestones in her career.
Source:K14