Son Seok Koo "my liberation Note" plays Mr. Goo in the drama and is receiving special attention from the audience.
My Liberation Notes is currently a drama that many viewers look forward to every weekend night thanks to its realistic script content and creating empathy with viewers. In it, the character Mr. Goo is gradually becoming the ideal boyfriend because of his warmth and sweet eyes. The profile of actor Son Seok Koo – who plays this character is also "excited" by the audience.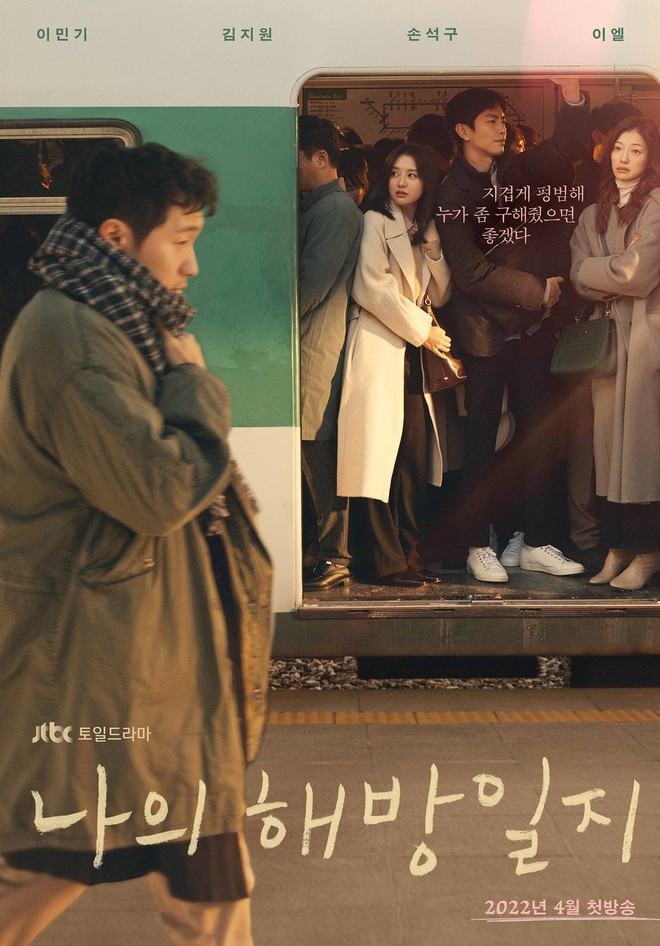 In the drama My Liberation Notes, Son Seok Koo plays Mr. Goo – an alcoholic, cold and mysterious. No one knows where he comes from, what he's been through, but he has such a careless, indifferent look here. However, Mr. Gu is also an extremely caring lover, "hot inside and cold outside". Mr. Goo shows affection through his actions, each gesture and his sweet eyes toward Yeom Mi Jung ( Kim Ji Won ) are enough to make her heart flutter.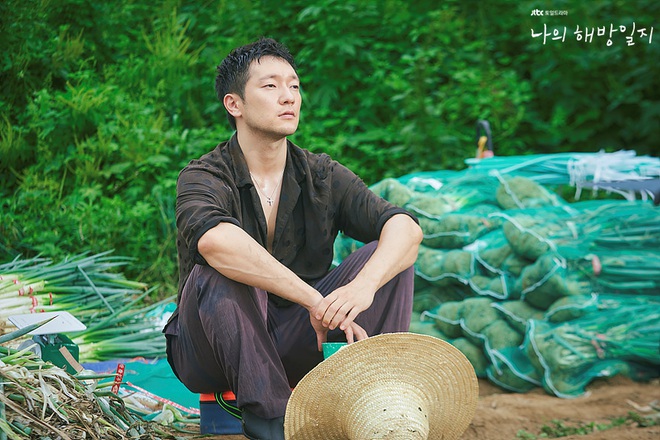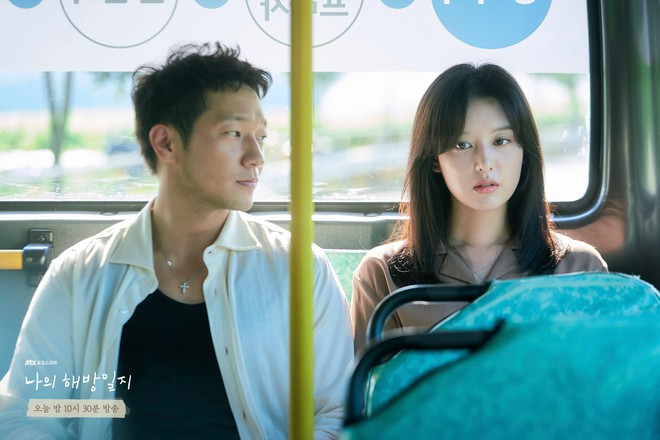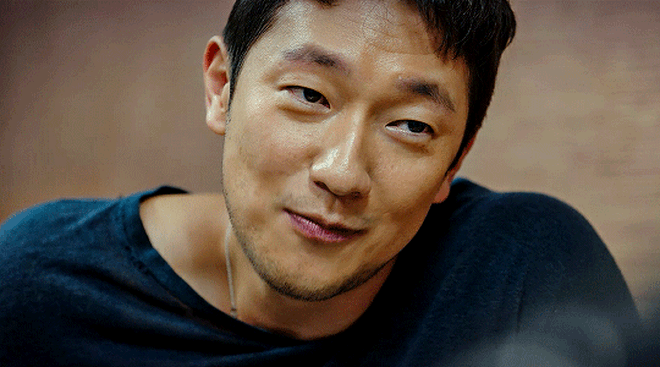 According to information, Son Seok Koo was born in 1983 and belongs to the management company SBD Entertainment, currently, the actor has been pursuing an artistic path for 8 years. The actor can be flexible and balance both television and film, the number of TV and movie works in his acting career is almost the same. In addition, Son Seok Koo also regularly changes and challenges many genres of movies, from melodrama like Romance Without Love or action genres like DP ( Pursuing Deserters ).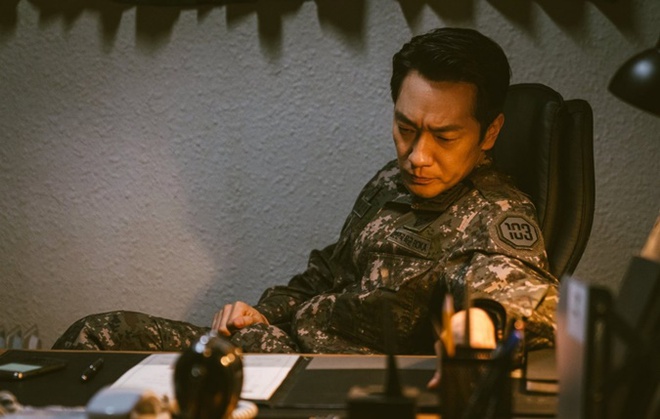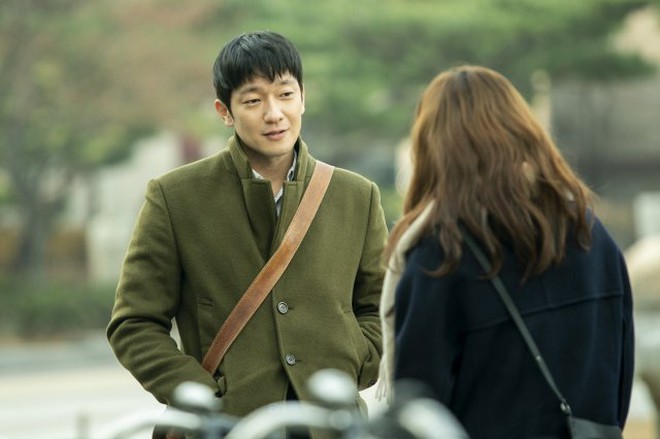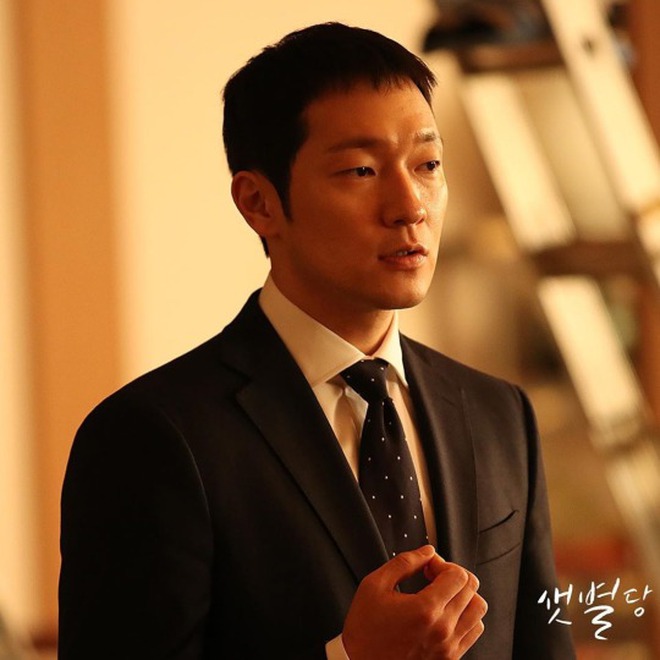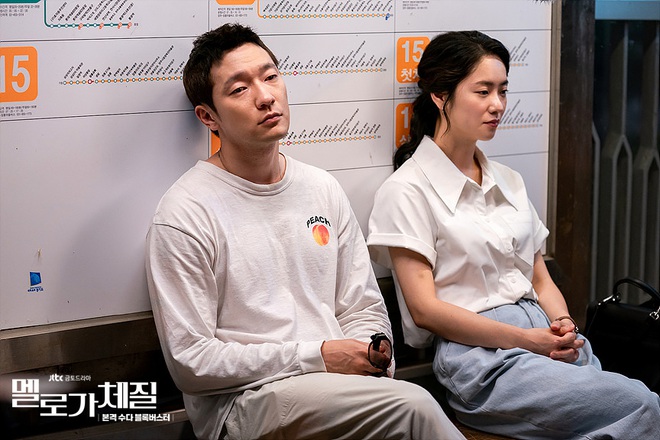 Recognized acting talent, Son Seok Koo received 2 Best Newcomer nominations for Hit-and-Run Squad and Matrimonial Chaos at the 55th Baeksang Arts Awards.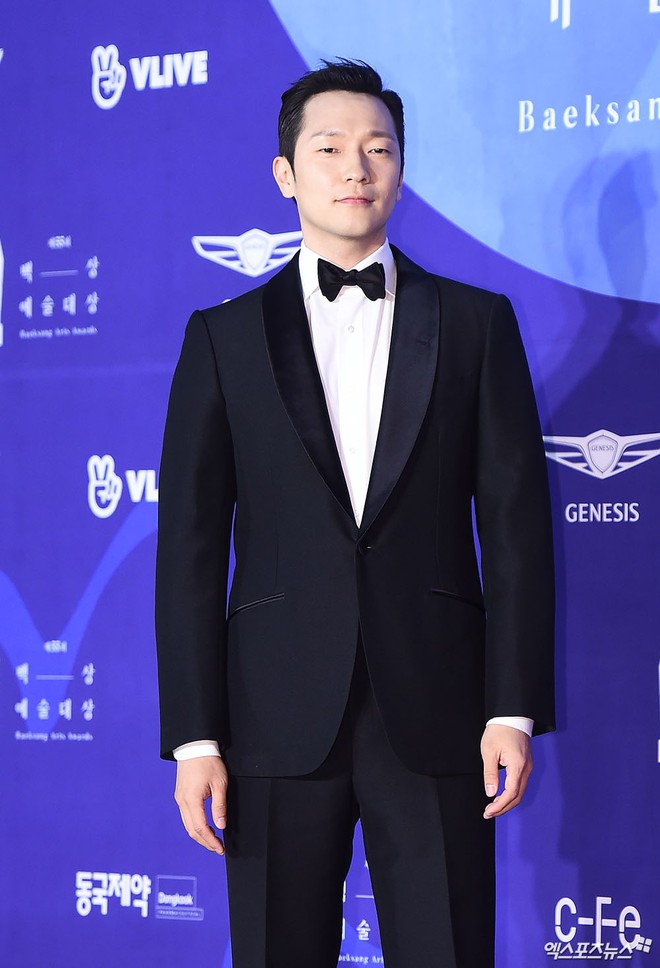 Son Seok Koo does not have a shimmering appearance, but he still makes an impression thanks to his tall appearance and cool face full of temperament. Returning to the small screen this time, the actor brought the audience a Mr. Goo is warm, this is also an important milestone marking Son Seok Koo's outstanding acting career.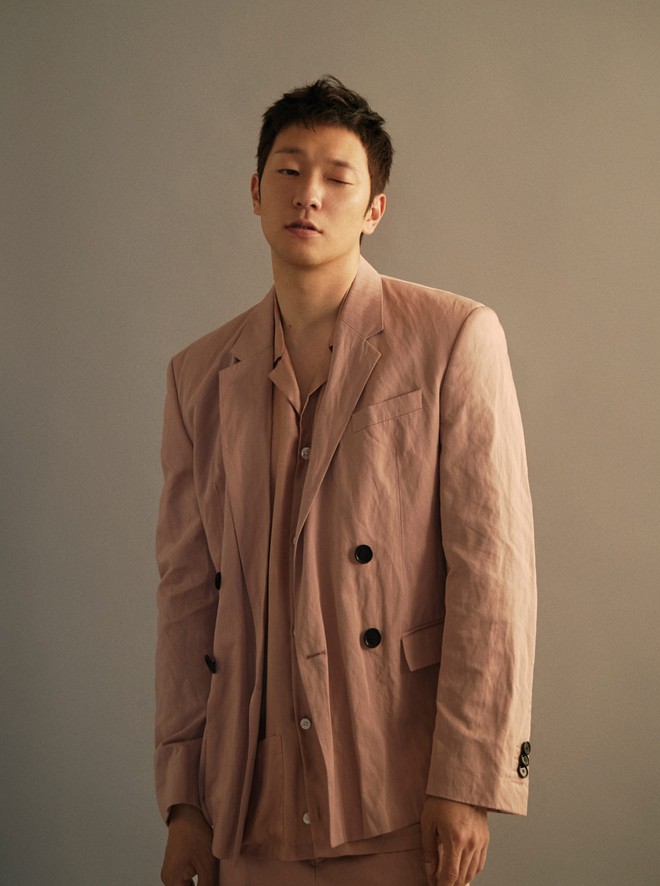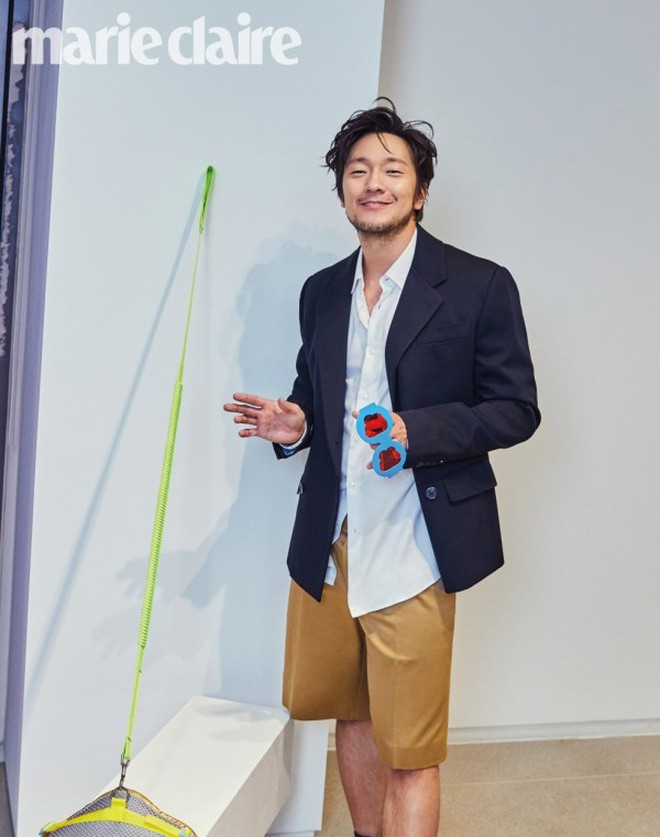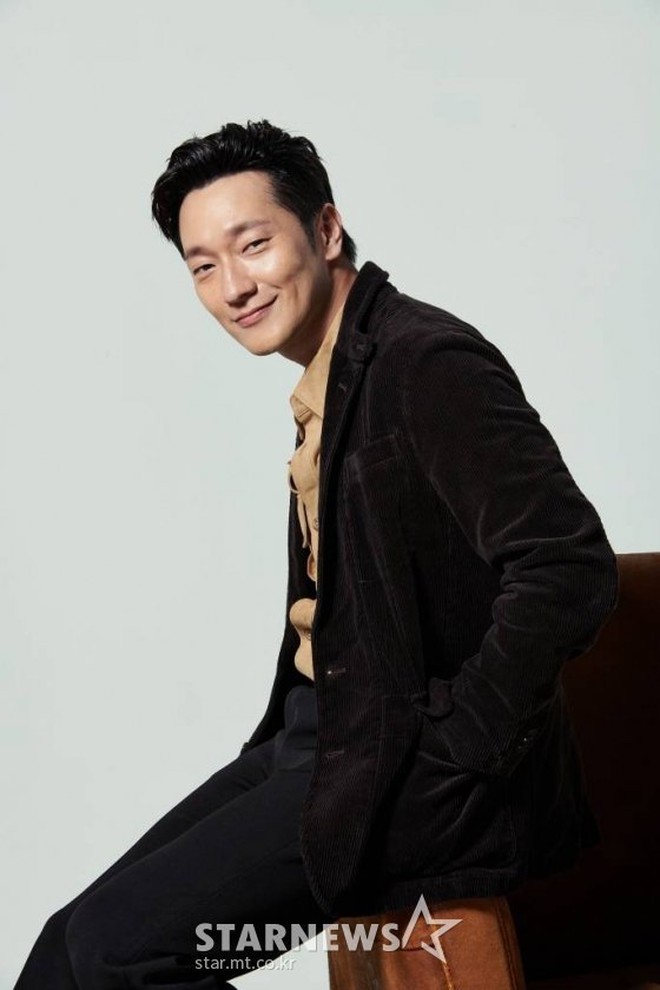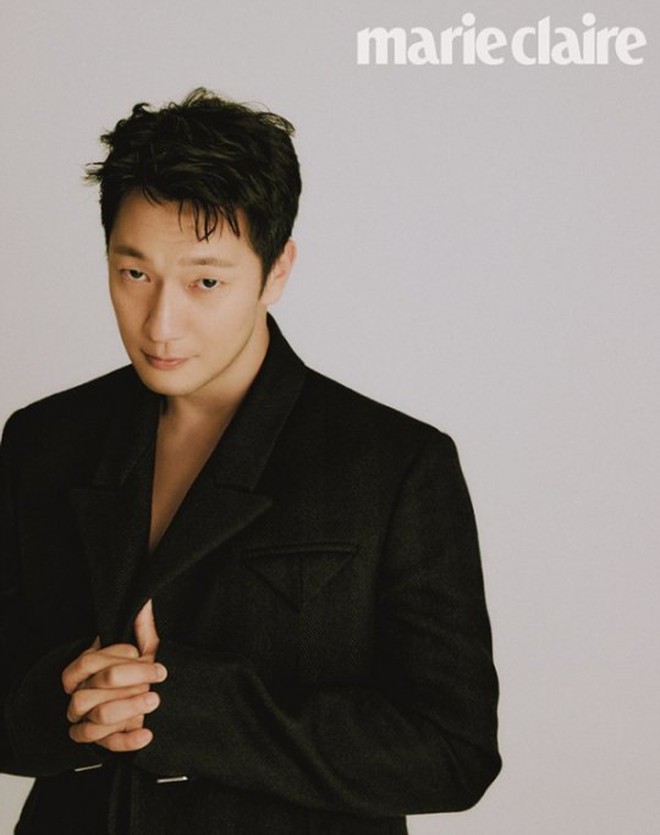 Source (1)