Son Ye Jin is of course a wall of beauty. But the Korean entertainment industry still has other "age-hacking" beauties.
Son Ye Jin
There is no need to argue much about the youthful and beautiful look of Son Ye Jin. Although she is 40 years old, the beauty of the actress still makes many people admire her. In 2019, when she was 37 years old, the beauty surnamed Son still played the extremely "smooth" Yoon Se Ri in "Crash Landing on You ". When comparing her looks in this movie with her recent drama 39, we can hardly find the difference.
It is no coincidence that Son Ye Jin is considered one of the eternal beauty symbols of the Korean film industry. Even when looking back at her photos more than a decade ago, many viewers still have to agree that Son Ye Jin is like reverse aging.
For those who don't know, Son Ye Jin's debut came in 2000. This means that she has more than 2 decades of pursuing the 7th art. During all those years, Son Ye Jin has conquered captivate the audience not only with beauty but also with talent when taking on many different types of roles.
If only looking at this image, who dares to say that Son Ye Jin is 40 years old?
If we have to point out Son Ye Jin's most worth-watching movies, we can mention some names such as: White Night, Classic, A Time to Remember, Beautiful Sister Buys Me Food, Tower of Fire,. ..
Han Ji Min
Not a famous name like Son Ye Jin, but Han Ji Min is also a famous star in the land of Kim Chi. And of course, she is also a "goddess" in the hearts of many fans.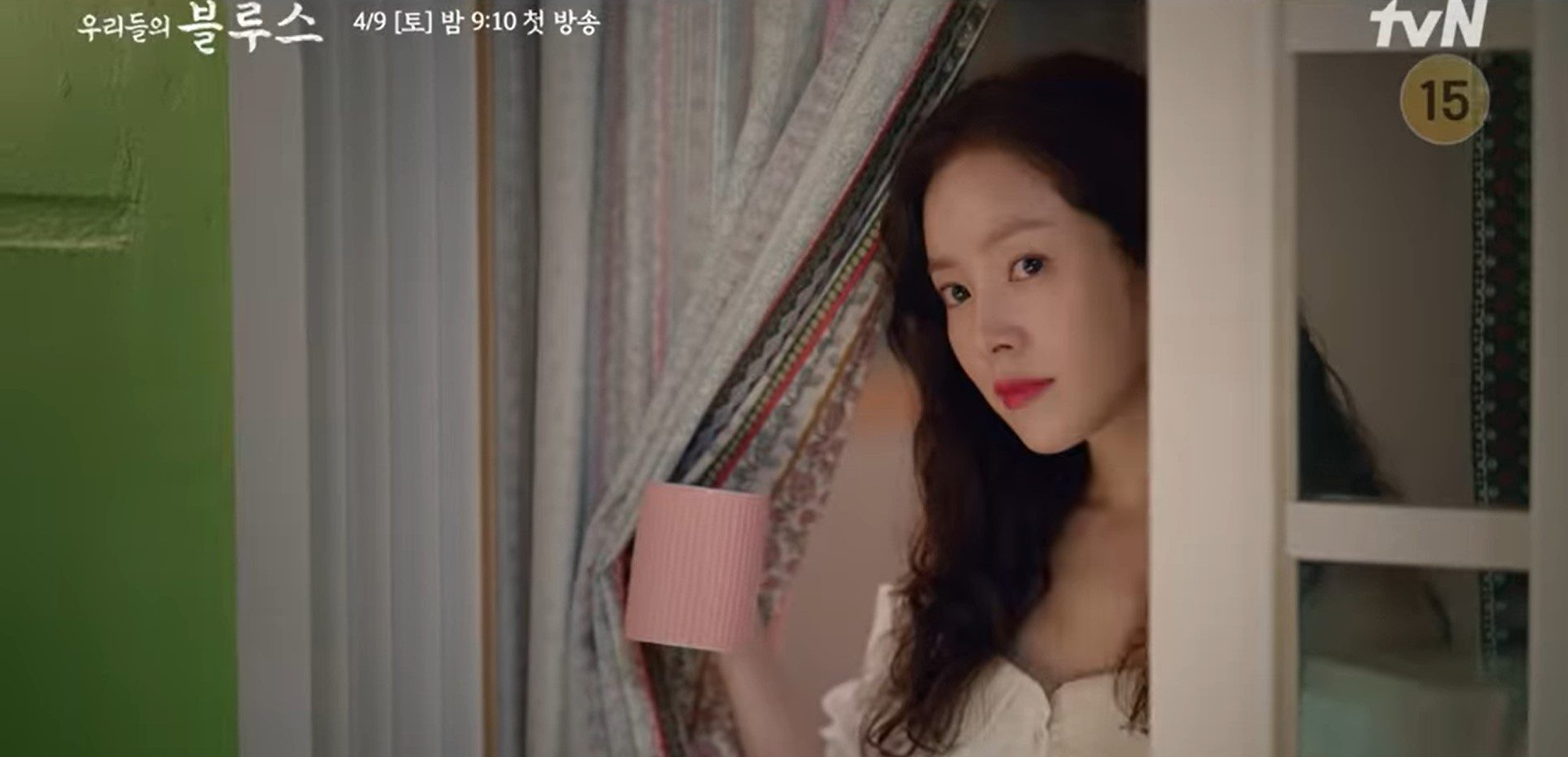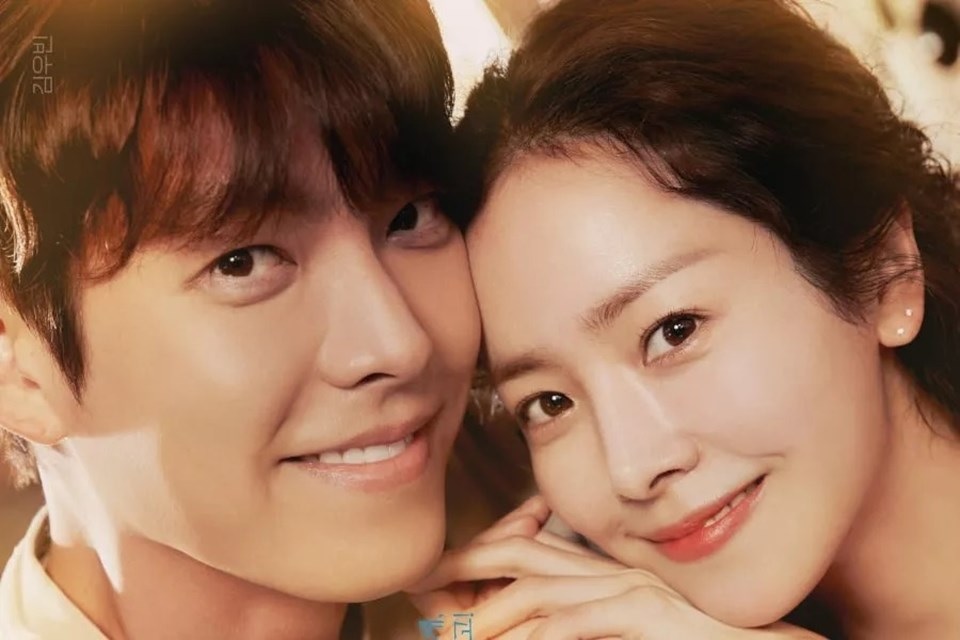 Despite being 40 years old, Han Ji Min is still hard at work in art. Her latest work is the movie Our blues currently airing on Netflix. If you watch the movie, it is not difficult to see that Han Ji Min still shows the sweet beauty that Lee Young Ok possesses. Notably, even though he is 8 years older than "screen lover" Kim Woo Bin, the two still look quite beautiful together.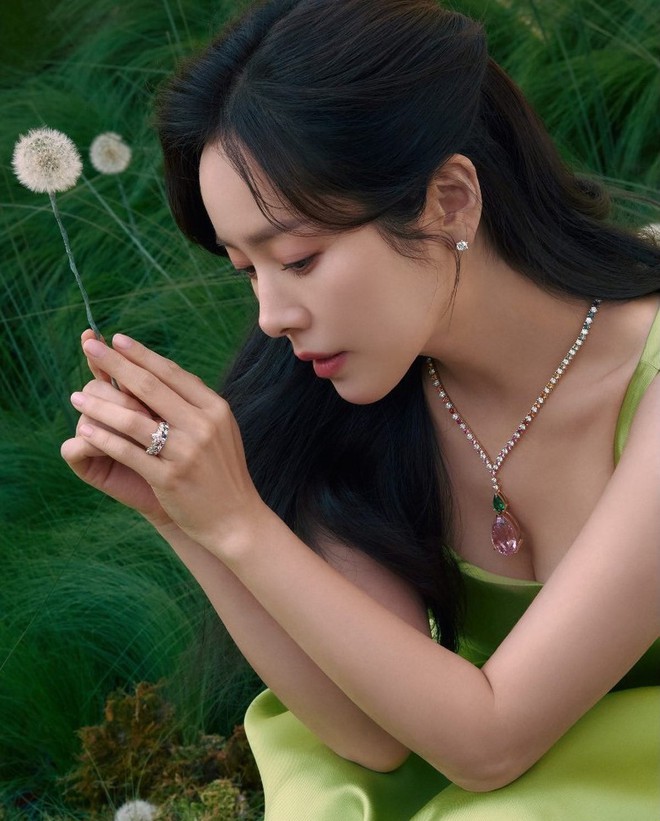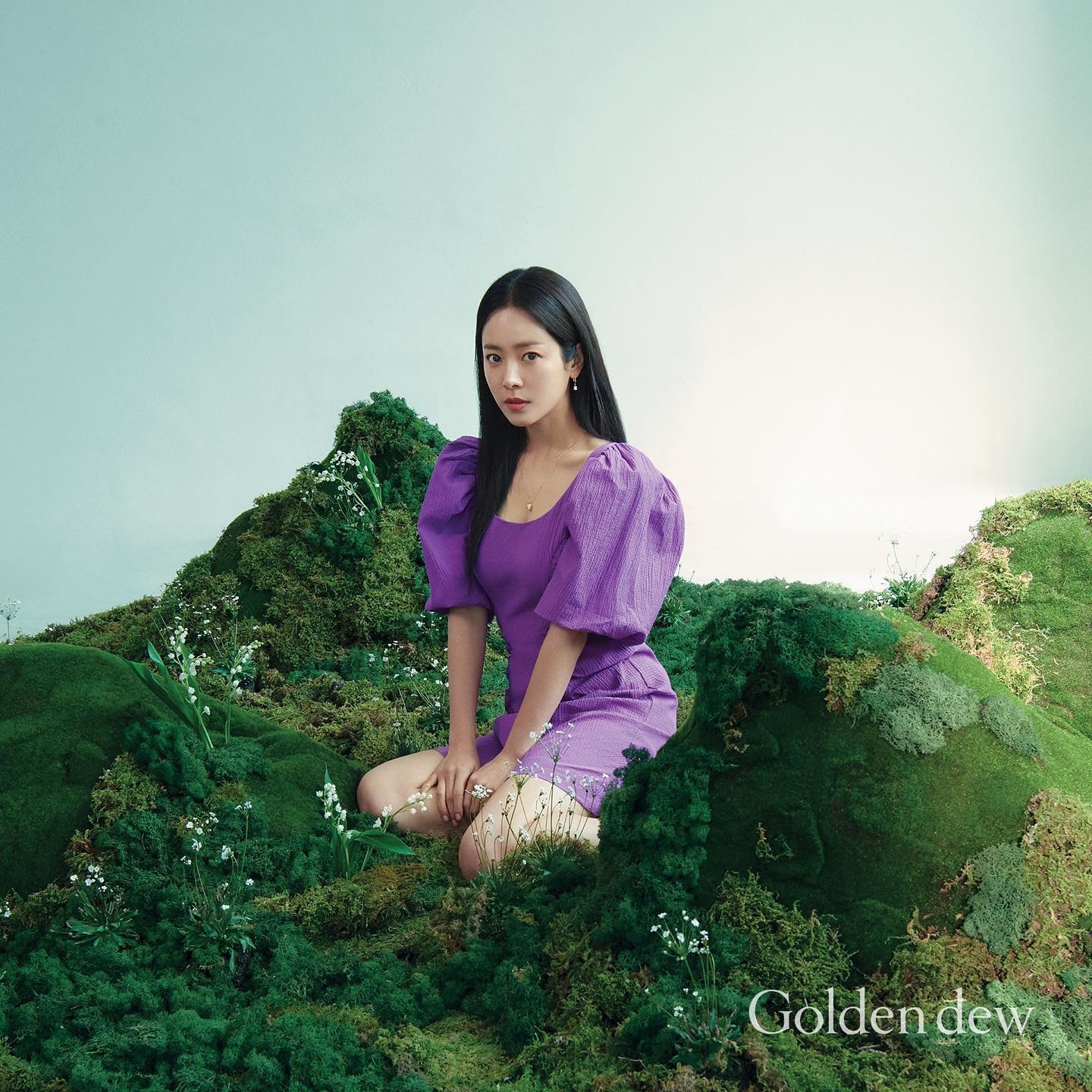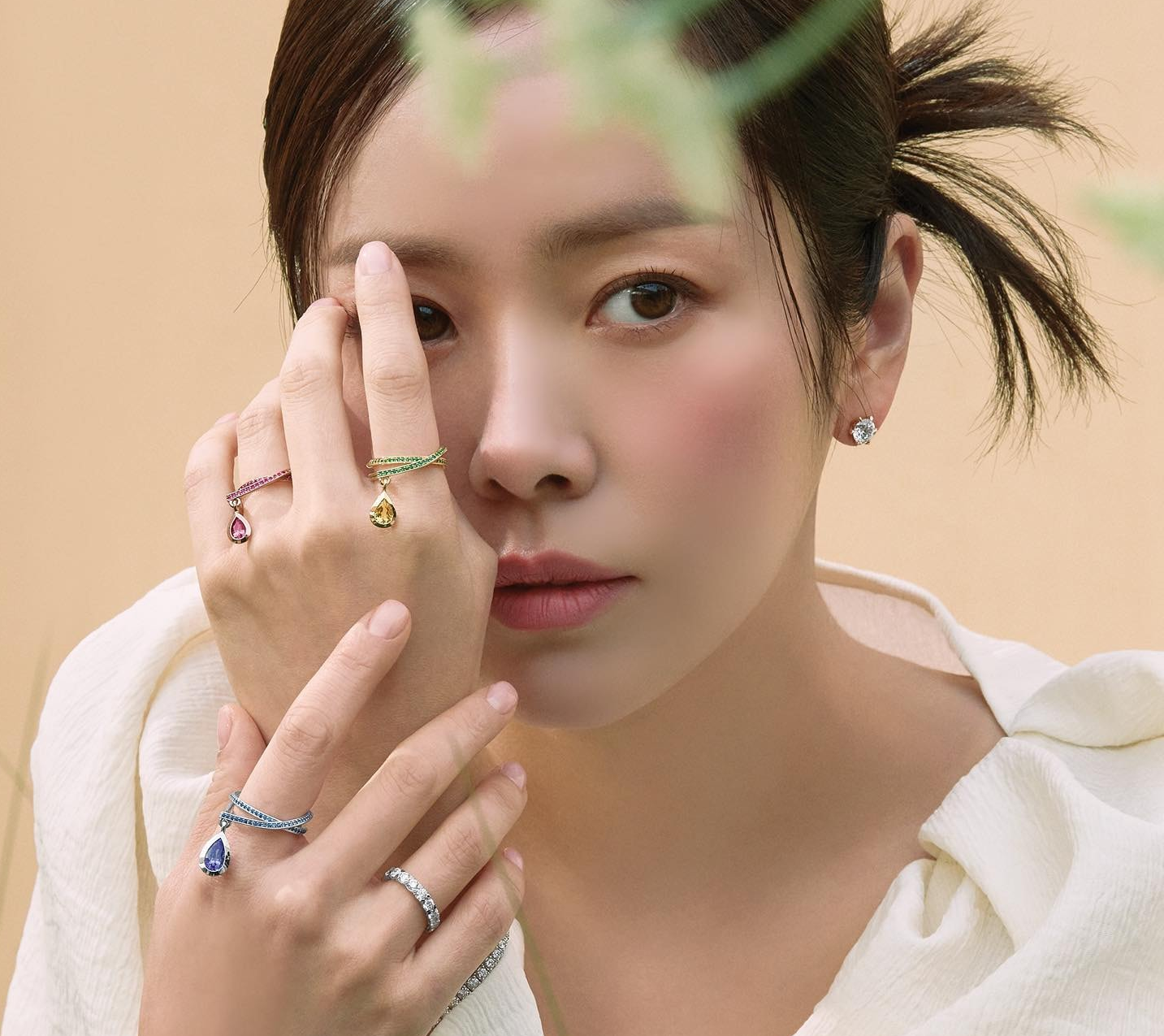 In addition to the Green Island, Han Ji Min also has other successful projects, some of which can be mentioned as: Yi San (2007), Brother and Sister (2009), Miracle of Rebirth (2011), Hoang Attic (2012) or Because I Love You (2015).
Han Ga In
The next name that we cannot ignore is Han Ga In. The most recent TV Series featuring Han Ga In is Mistresses (2018). In the movie, she plays the beautiful widow Se Yeon.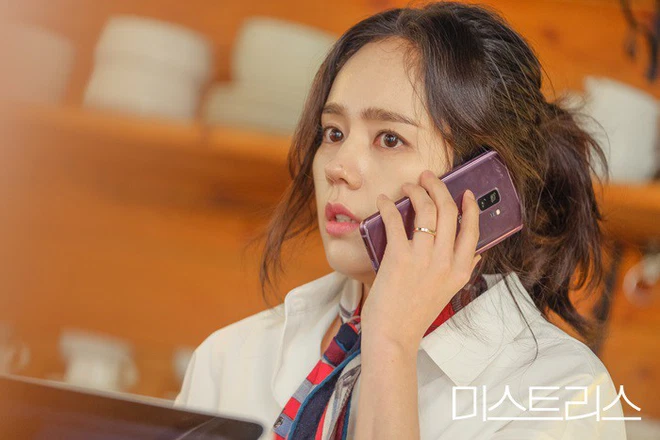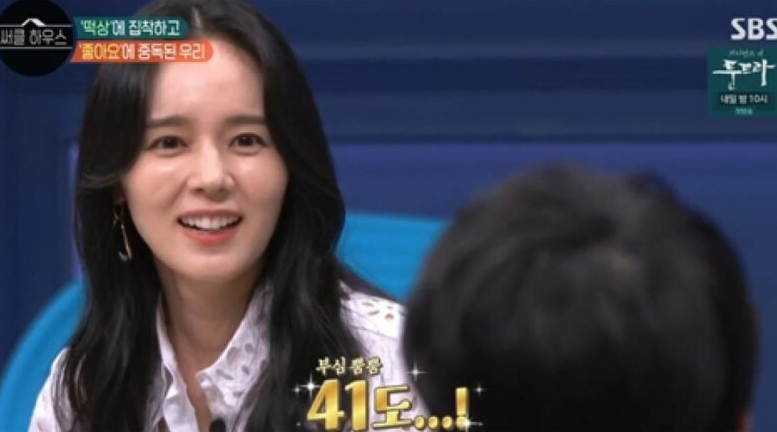 And here are the pictures of her when she appeared on the TV Show called Circle House (2022).
In 2022, the "beauty of ten thousand people" participated in the program Circle House as a presenter. Unfortunately, after 4 years, her beauty is no longer the same as before when some signs of age appear. However, it must be said that even though she has passed her "maiden age" for a long time, her visual still looks much younger than her actual age.
Yoo In Na
The last name on the list is Yoo In Na. Remember in the period 2016-2018, Yoo In Na's beauty made many viewers "crazy". After that, there were times when her visual was judged as "regressive". But, at the age of 40, Yoo In Na still looks too young.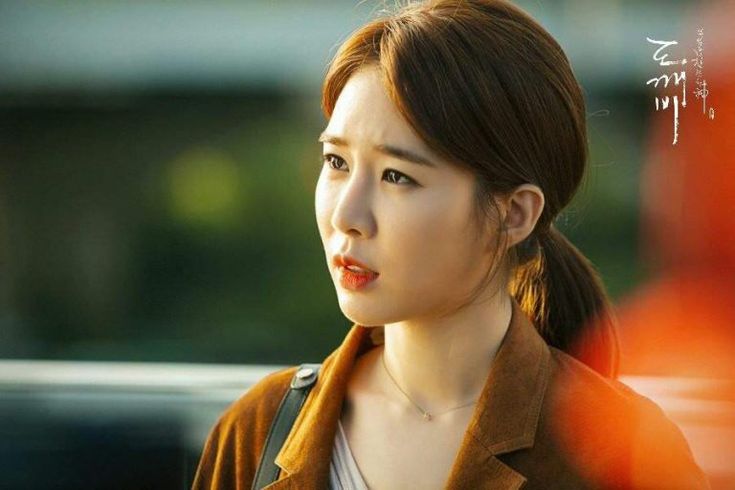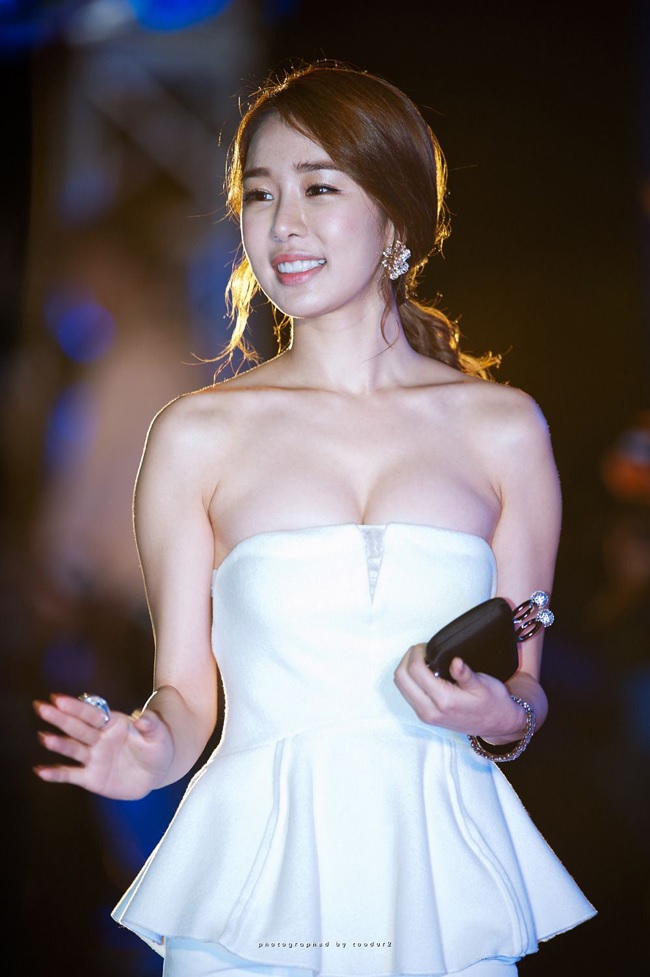 … but also has an extremely sexy body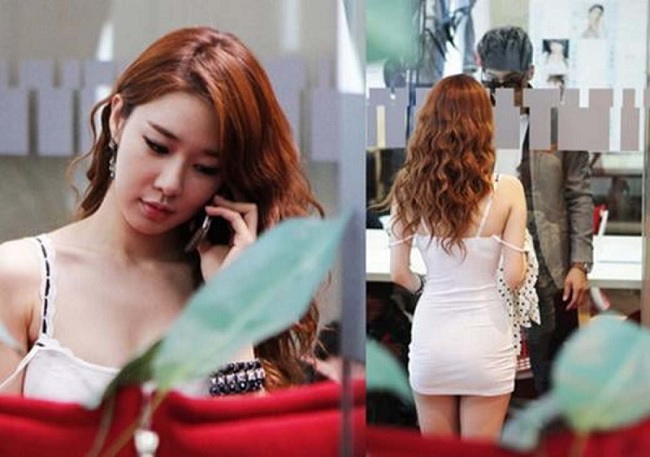 Not only has a beautiful face, but the "chicken shop owner" also has an extremely attractive body. Because of that, every time Yoo In Na wears a sexy outfit, she once again "burns the eyes" of viewers. Surely not many people will object to the statement that In-Na is one of the sexy queens of the kimchi entertainment industry.
The last movie Yoo In Na attended was Snow Flower Points . Although she did not play the main role, she was still highly appreciated for both her visual and acting ability.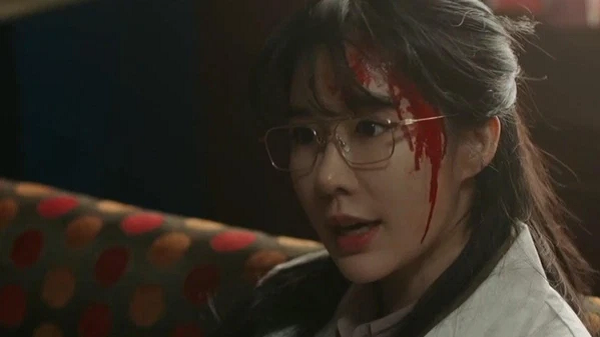 Not playing the main role, but Yoo In Na still receives compliments on both her appearance and acting
Above are 4 beauties born in 1982, the most beautiful and charming Korean screen. Hopefully, in the future, they will continue to promote beauty and have more good works to serve the audience.
Source (1)