Old pictures between Son Ye Jin and Won Bin in an award ceremony have been re-posted by netizens. Recently, some old photos at the 31st Blue Dragon Awards have reappeared and quickly attracted attention with the appearance of Son Ye Jin and Won Bin. It is known that at this moment, the two and other artists went on stage to receive awards at the event. According to observation, the "Crash Landing Where You " actress wears a black dress to flatter her figure. She pulled her hair back in a neat bun, showing off her beautiful face.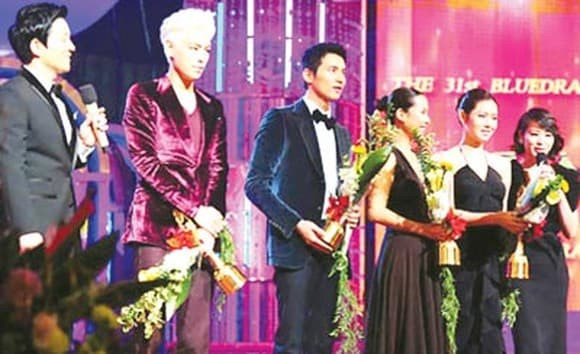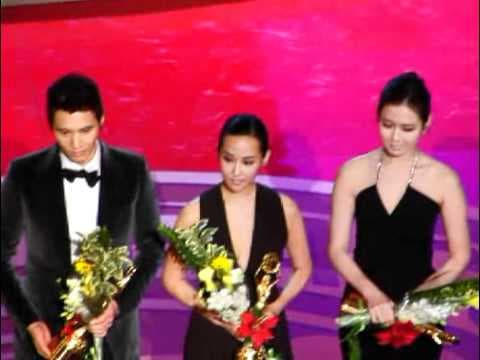 Meanwhile, Won Bin wore a dashing suit, impressed by his handsome and romantic look. Although not standing next to each other, the beauty of Son Ye Jin and Won Bin really makes others fall in love. Ye Jin was even praised for being beautiful sometimes in the same frame as her 5 years older senior, even though there was no interaction between the two during the event.
READ ALSO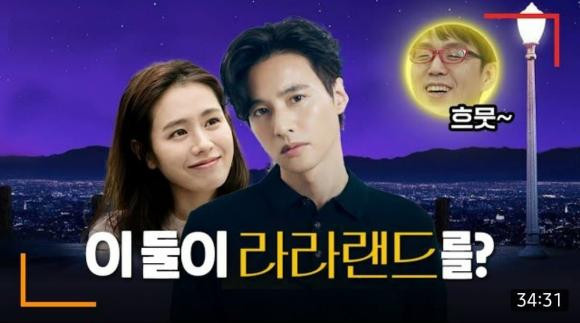 In fact, Son Ye Jin and Won Bin have not had the opportunity to work together on the small screen. In the past, netizens used to stir up rumours that these two stars were paired in the Korean version of the La La Land project. However, this is just incorrect information.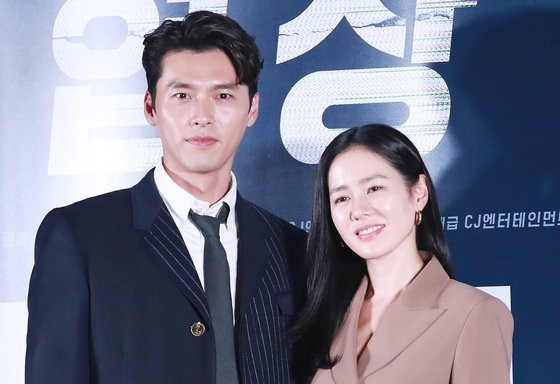 Currently, Son Ye Jin is living a happy married life with actor Hyun Bin. She gave birth to her husband a healthy, lovely son. Surely Son Ye Jin will spend a lot of time with the little angel and has not thought about returning to acting.
And Won Bin also makes others jealous because of his sweet relationship with Lee Na Young. They have a beautiful son together in 2015. However, unlike Son Ye Jin, Won Bin has not acted in 12 years. He is mainly involved in commercials, the real estate business and has no interest in acting.