Son Ye Jin 20 years ago, is one of the Korean actresses with a perfect bare face.
Recently, the online community suddenly "digs up" a series of old photos of Son Ye Jin in an event 20 years ago. At that time, Hyun Bin's wife was a 20-year-old young actress who had just entered the Korean entertainment industry.
This image of Son Ye Jin quickly received attention and discussion from the online community right after it was posted. In the picture, Son Ye Jin appeared at a very simple event in front of a large number of media and press. The beauty at that time only wore a white shirt combined with extremely elegant casual pants.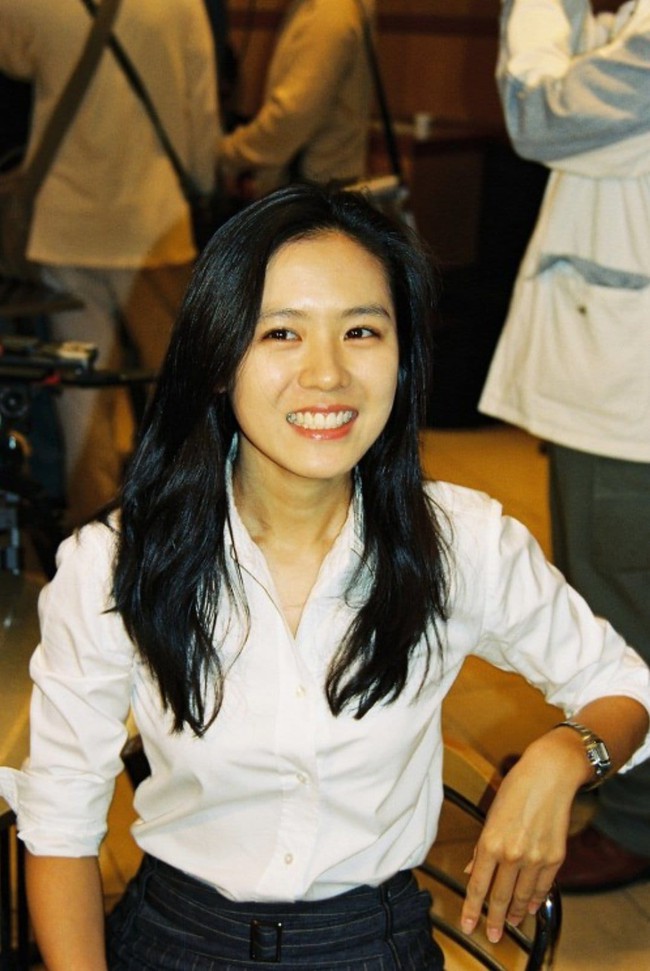 In particular, in this series of images, the public also realized that Son Ye Jin did not wear makeup. The actress is almost bare-faced, only wearing a little lipstick. Despite her bare face, Son Ye Jin's 20-year-old beauty still makes the public admire thanks to her perfect beauty. The beautiful and fresh lines on Son Ye Jin's face 20 years ago were commented to be not much different from the present time.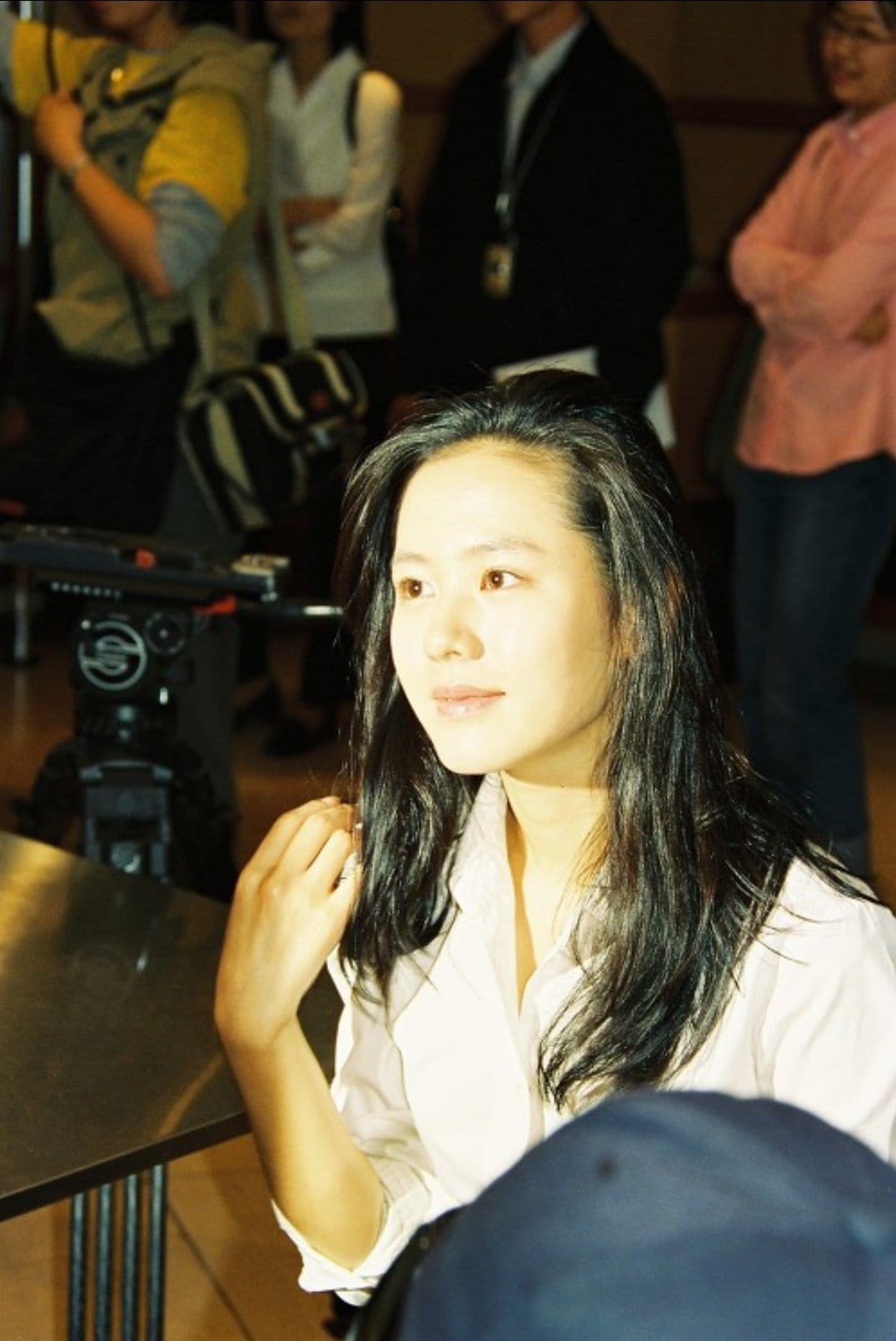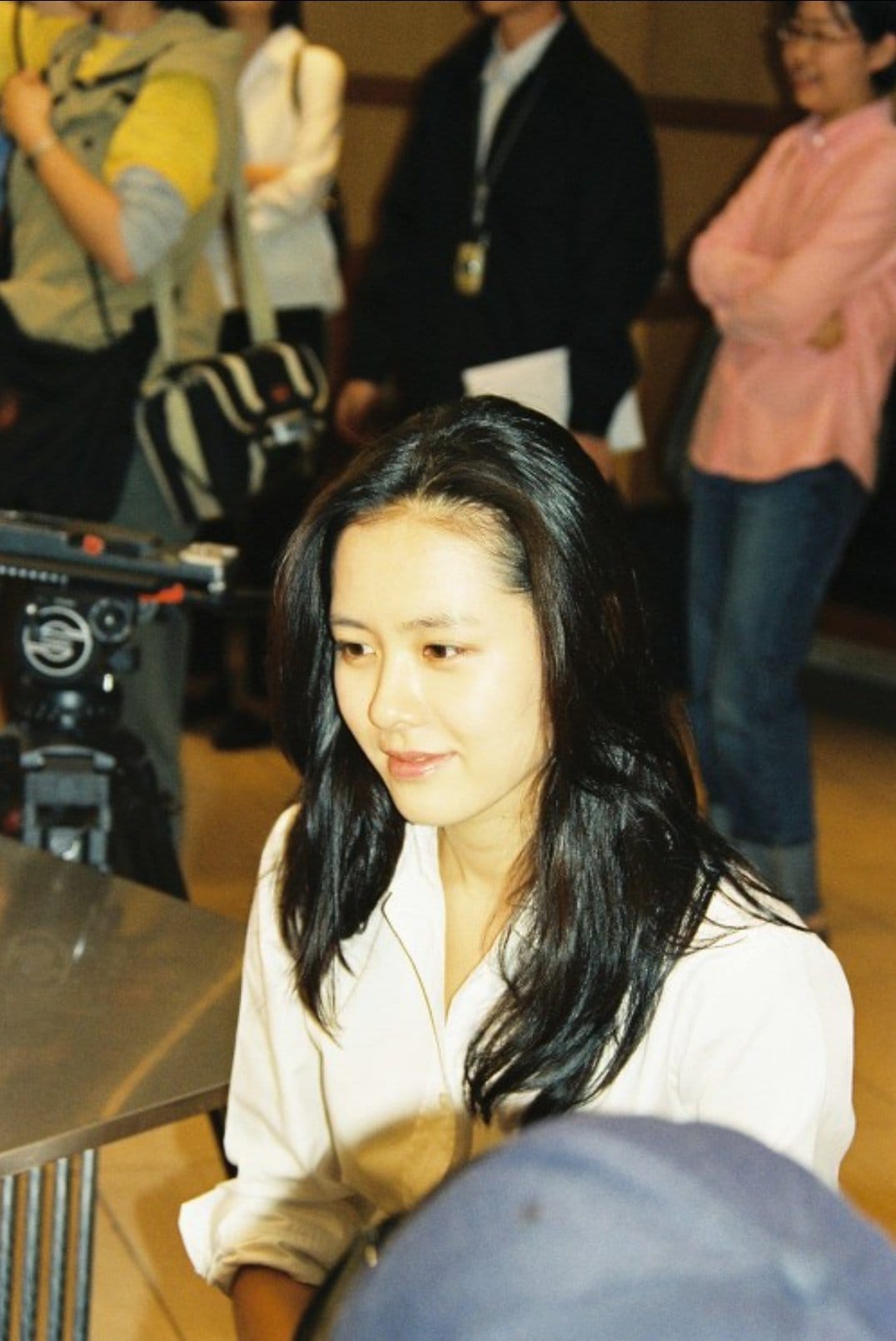 Son Ye Jin's beautiful appearance became the focus of media attention, even though Hyun Bin's wife was a young actress at that time.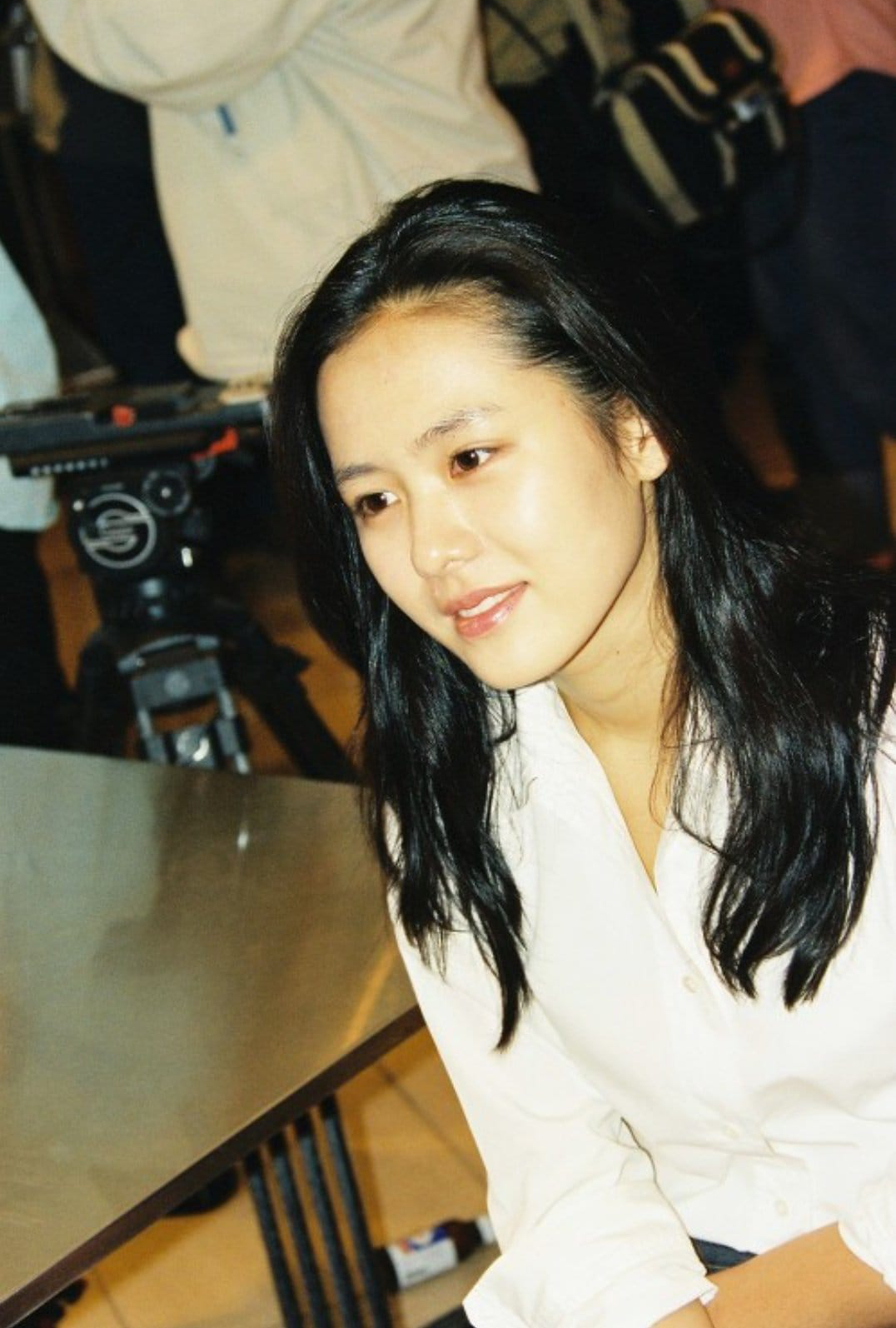 Source: Twitter