If in the past, Son Ye Jin was always on the list of single "beautiful sisters" in the Korean entertainment industry, this year everything has changed. Son Ye Jin officially left Kbiz's Top Single U40 beauties after sharing a house with her heartthrob, Son Ye Jin followed Hyun Bin's "quit the game", and netizens immediately focused their attention on this famous single actress.
Son Ye Jin followed her husband to "give up the game", netizens quickly turned their attention to the "beauty race" between Korean U40 beauties who refused to get married. Among the Korean U40 beauties who are still single today, they must include Kim hye soo, Kim so rang, Jang Nara, ha Ji won, Song Ji Hyo, and yoo in na.
These are all Korean beauties who are single in their 40s but still possess a beautiful and youthful beauty regardless of age. 
Jang Nara
Speaking of beauties who possess ageless beauty and are single, Jang Nara is indispensable. It can be said that Jang Nara is definitely the youngest beauty in Kbiz. Many people even commented that, looking at Jang Nara's face, they thought she was in her twenties. 
Born in 1982, Jang Nara officially turned 41 not too long ago. On her page, Jang Nara often posts daily photos showing off her makeup-free face. Looking at Jang Nara's bare face, no one thought that the beauty was at the age of U40. In addition to praising her youthful beauty, the public also constantly "repented" Jang Nara to soon find her other half and quickly get married.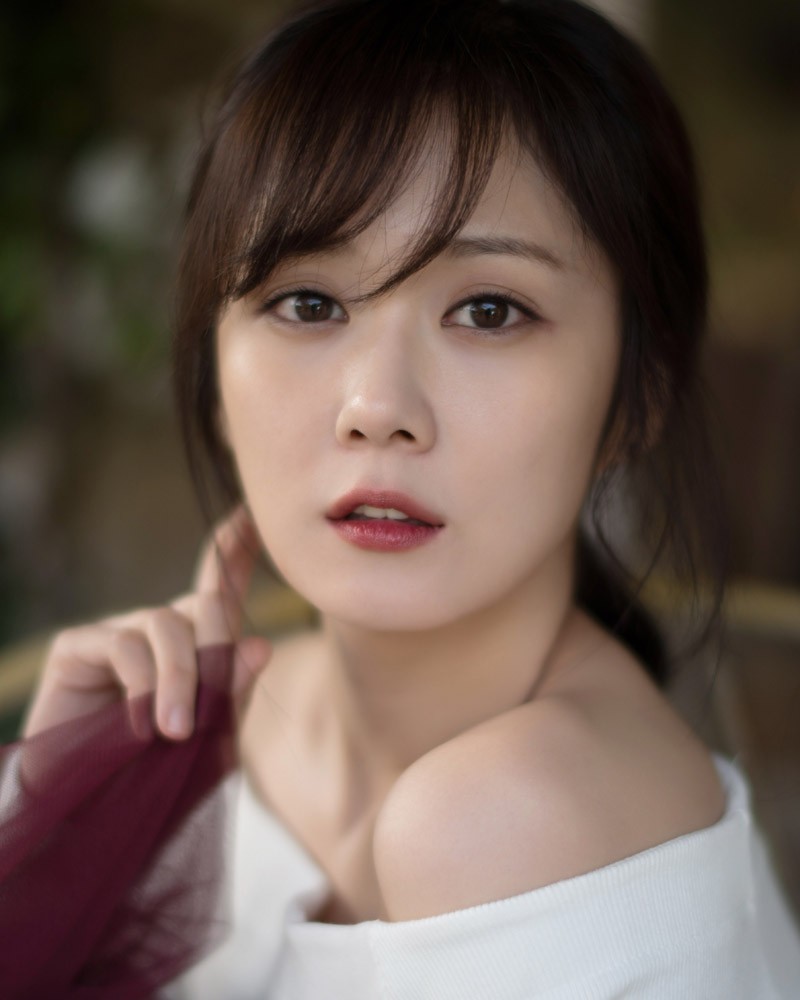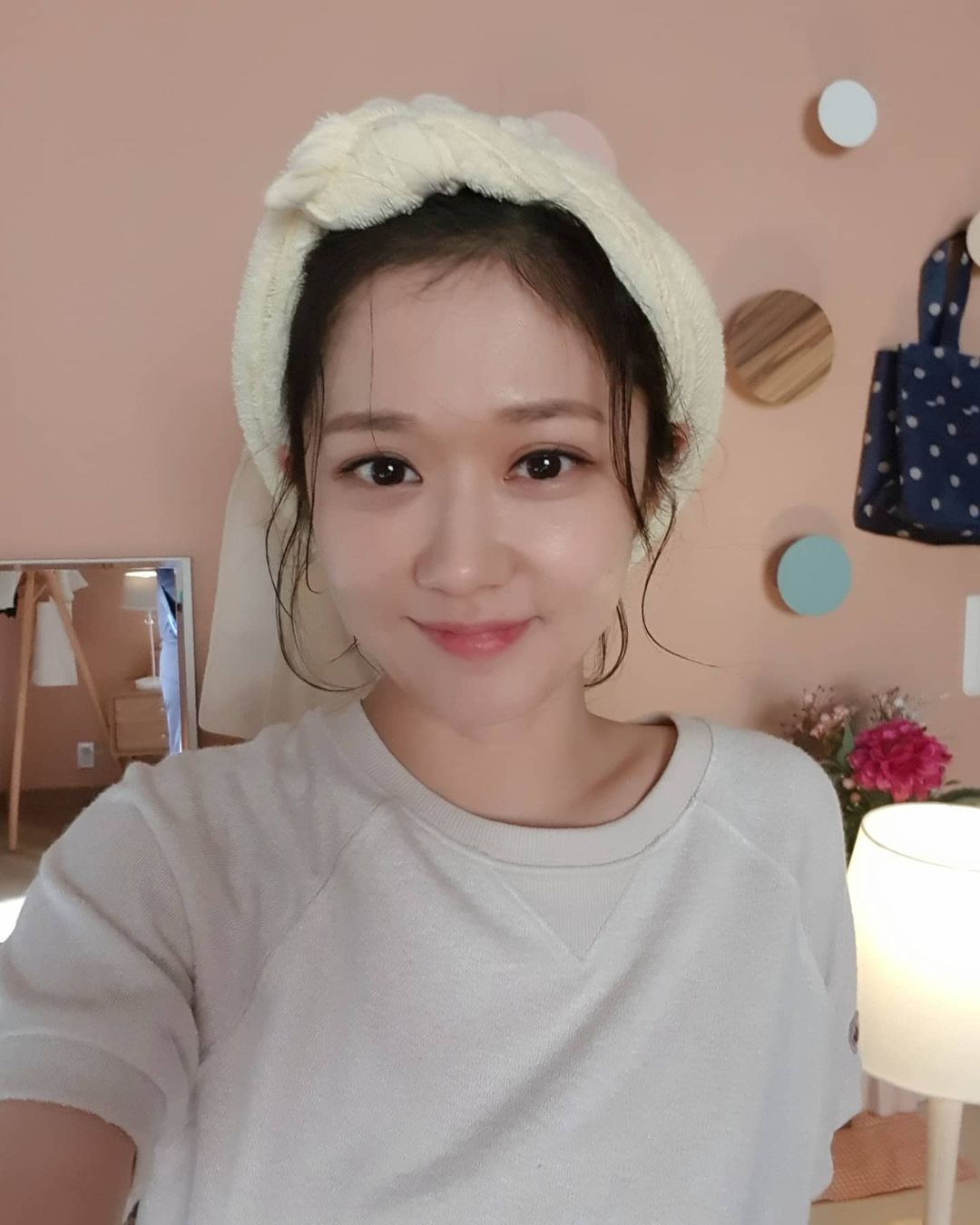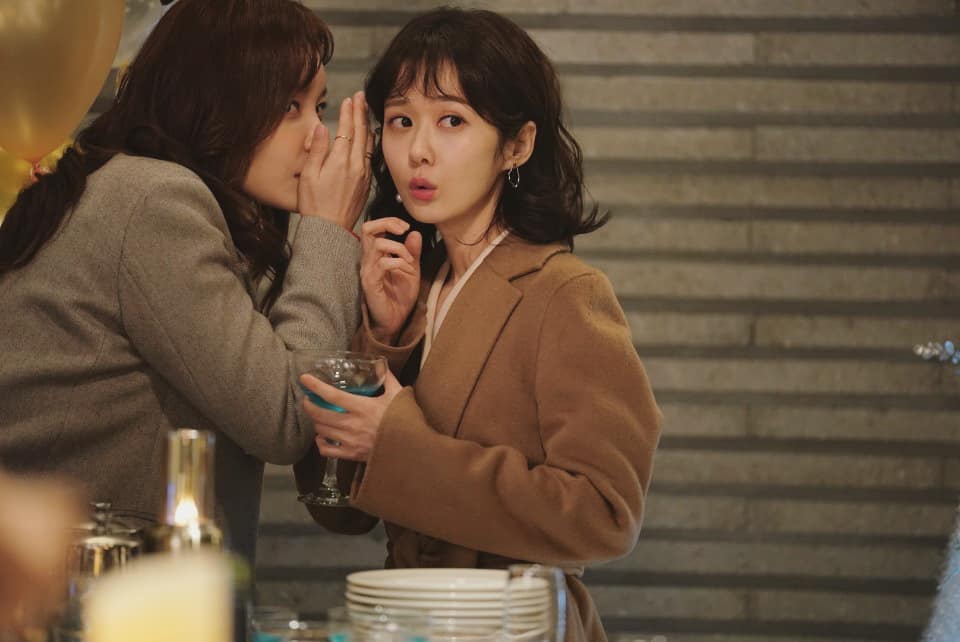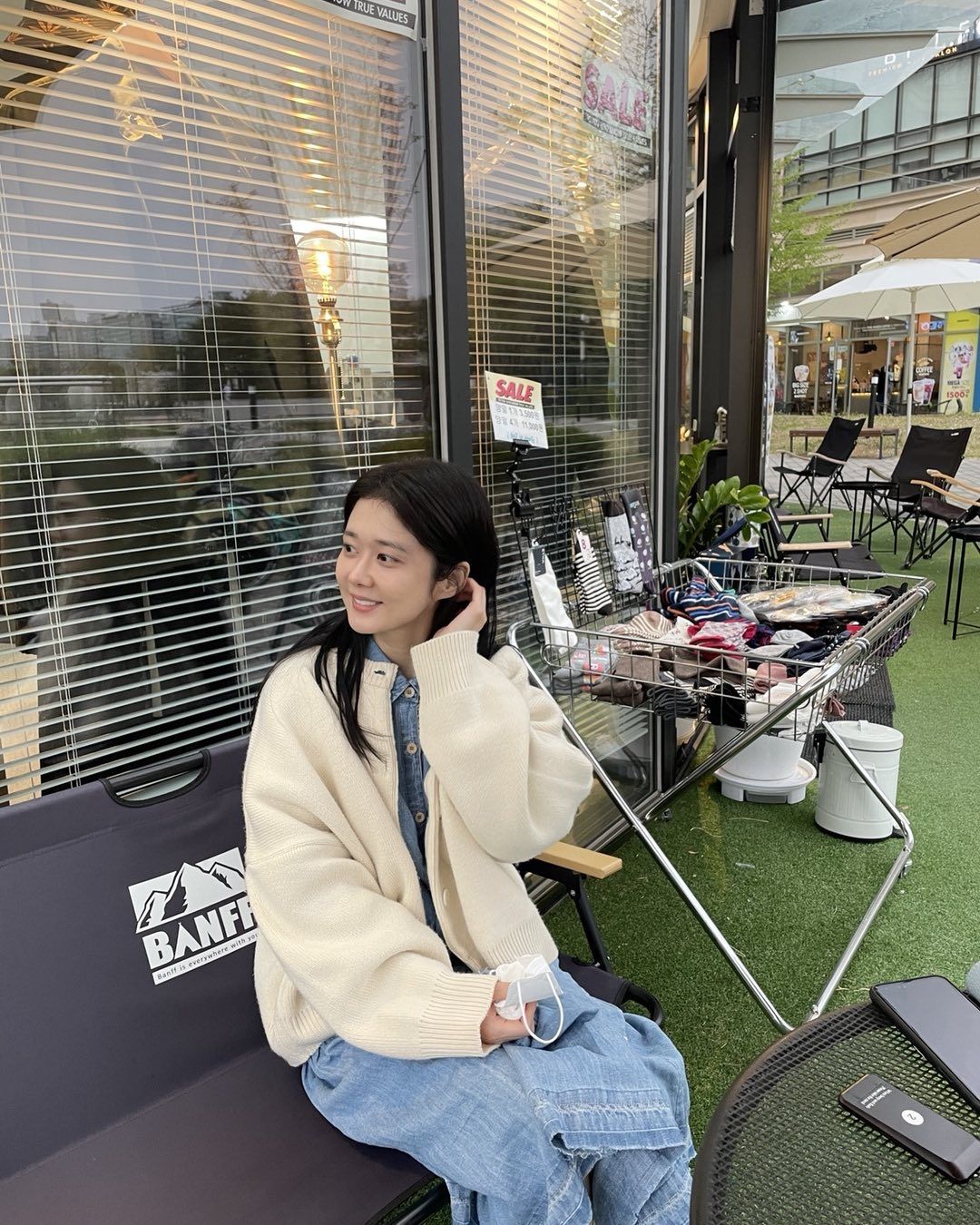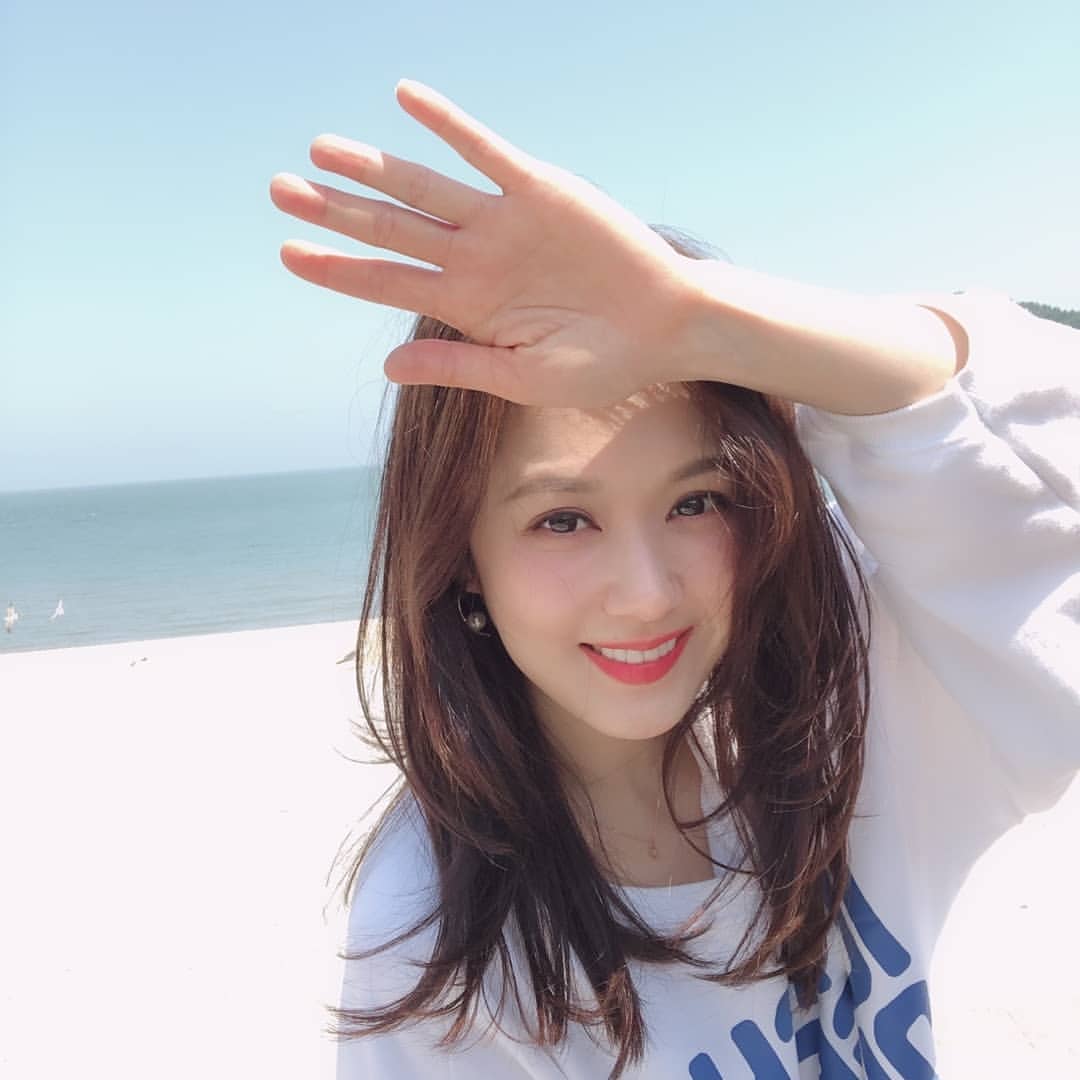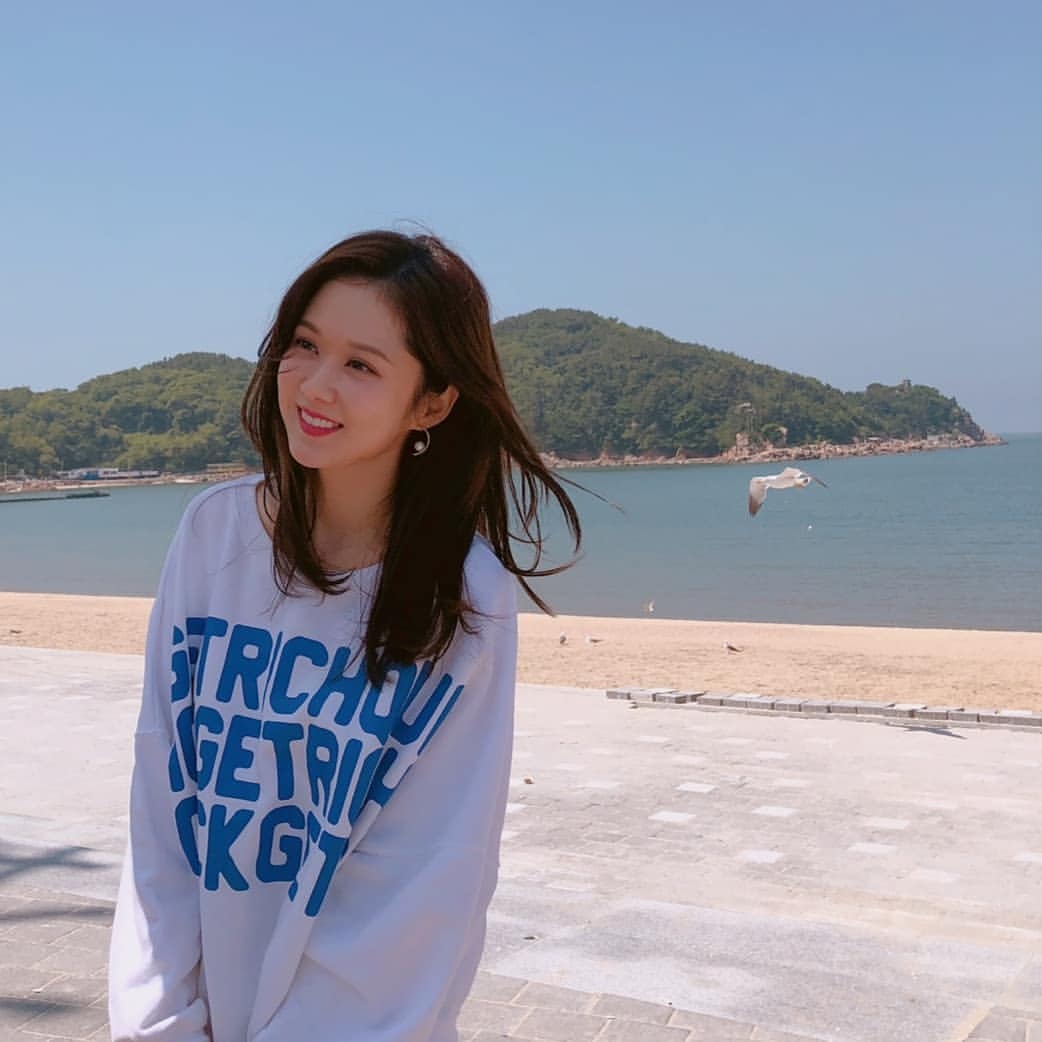 Kim Hye Soo
Another "beautiful actor " to mention is Kim Hye Soo. This year, "Korea's big sister" has turned 51, but it doesn't seem to affect her beauty. 
Whether it's makeup or bare face, Kim Hye Soo's beautiful and attractive face always makes the public stir. At the age of 51, Kim Hye Soo still retains the title of "big sister" thanks to this beauty and immense charisma.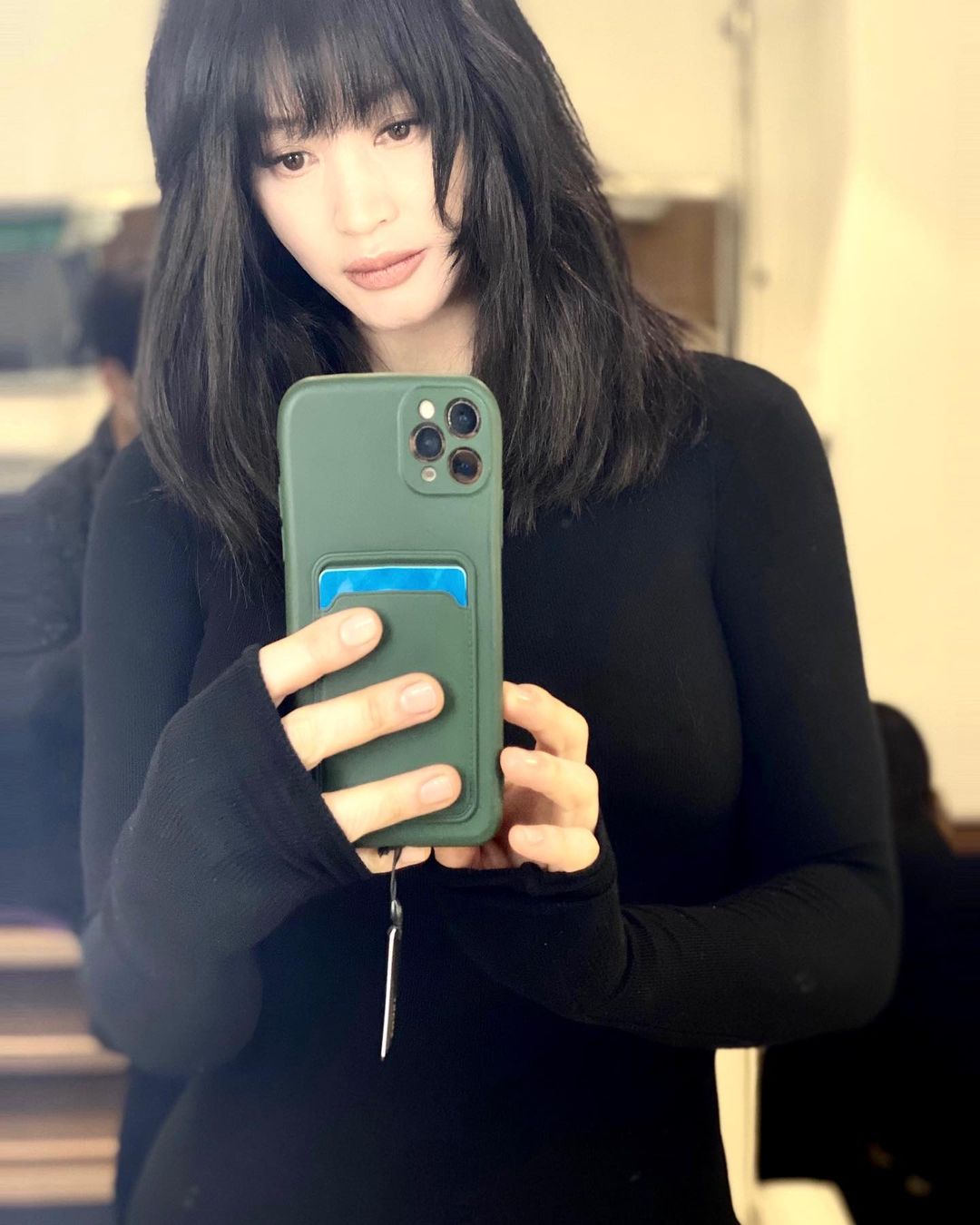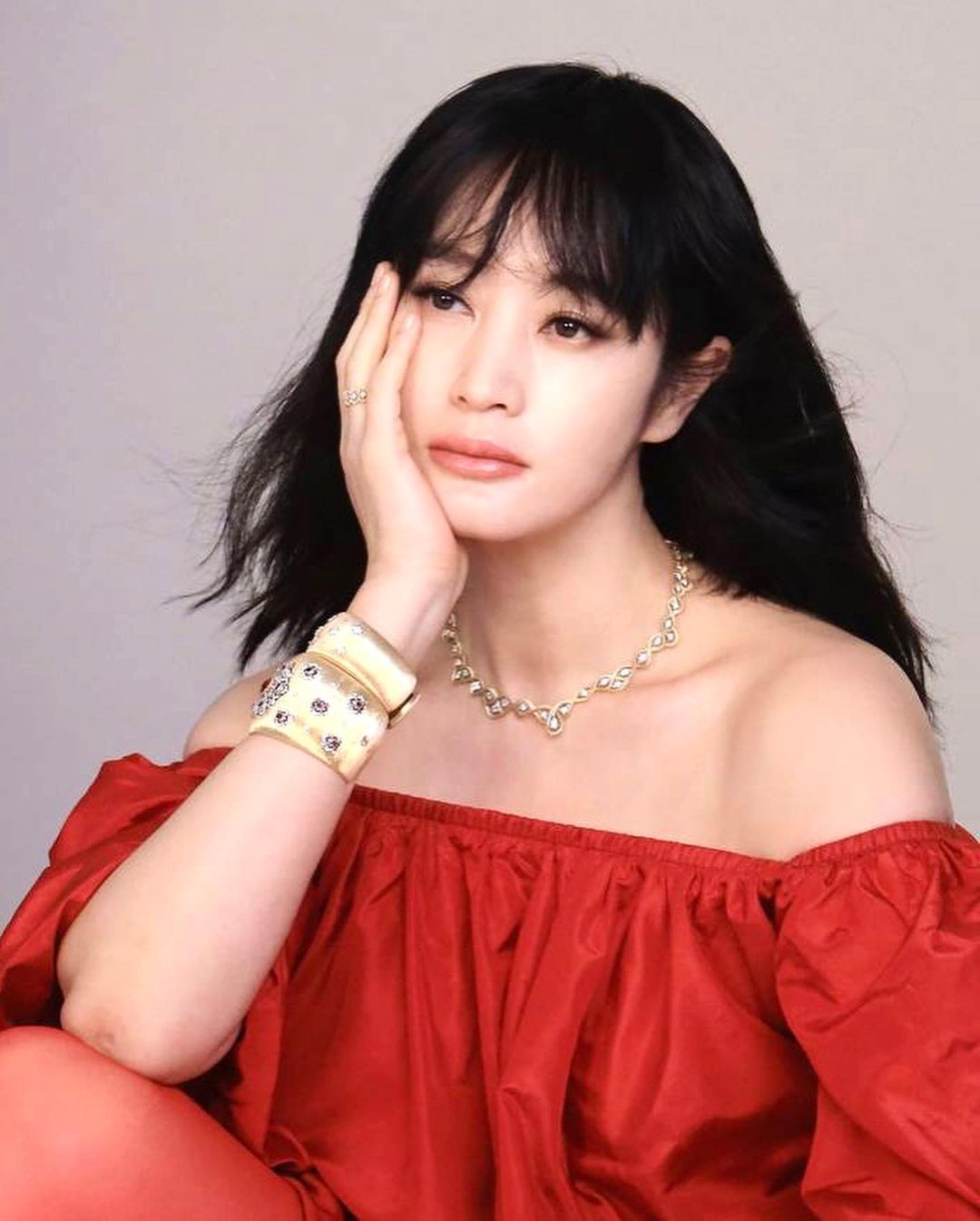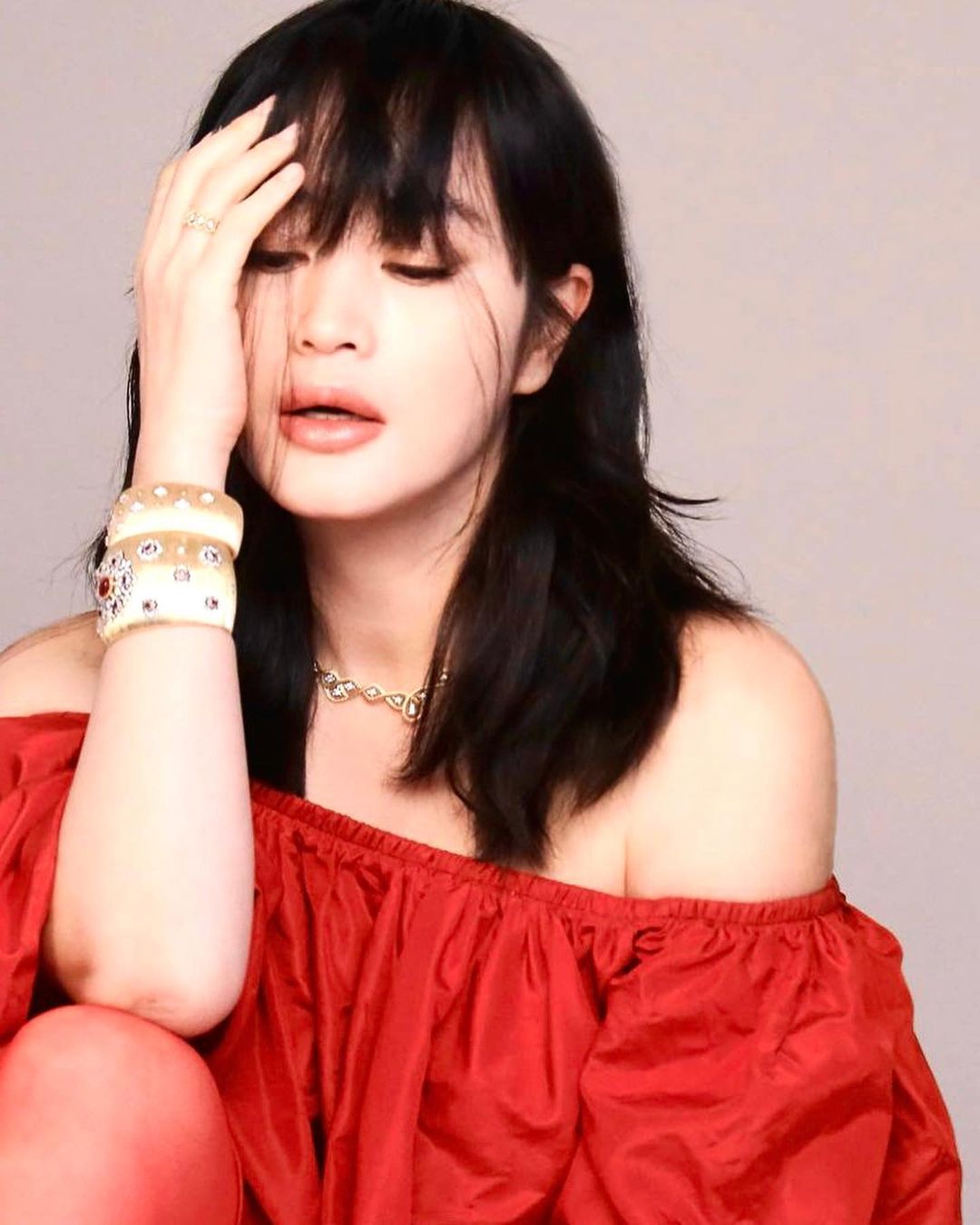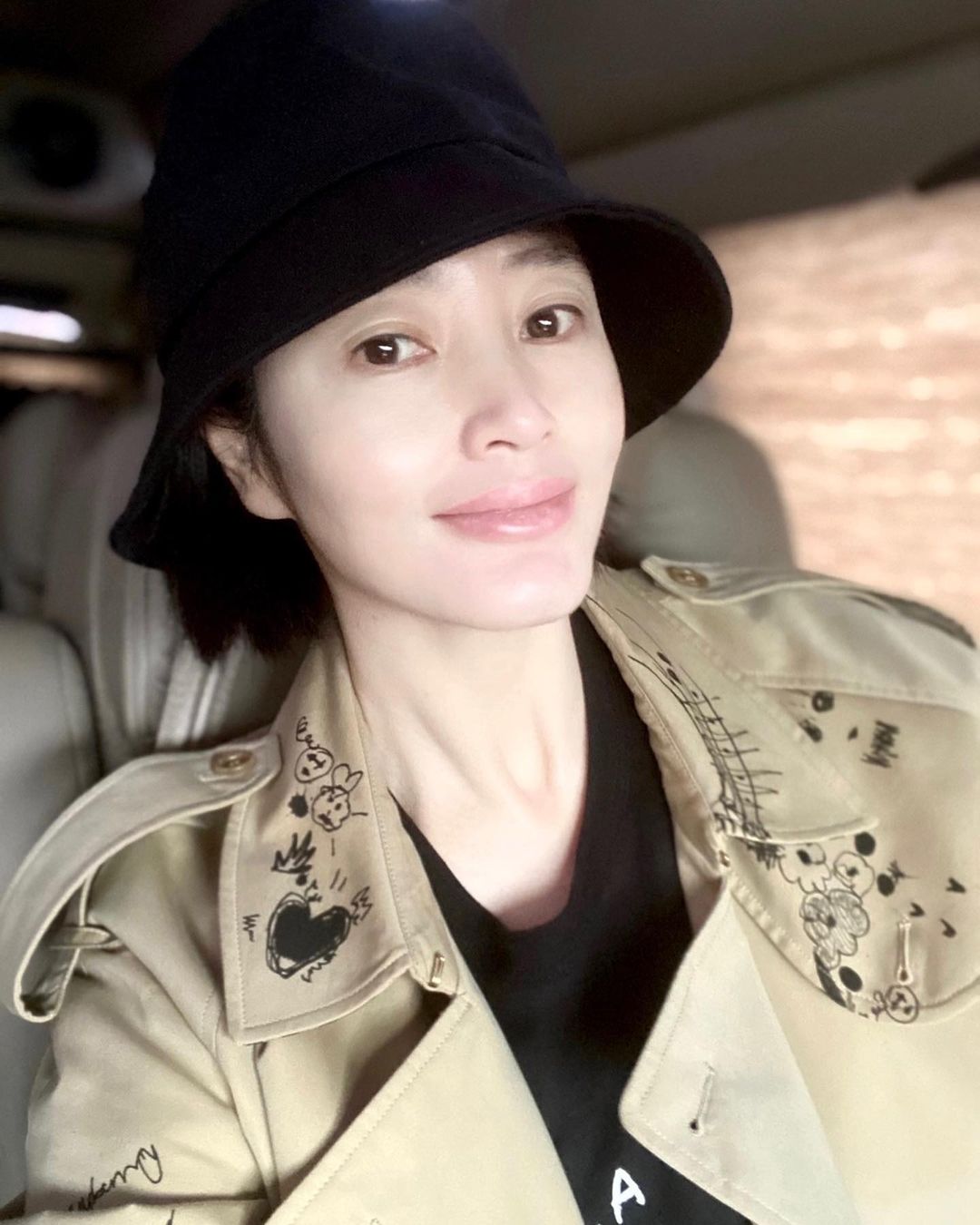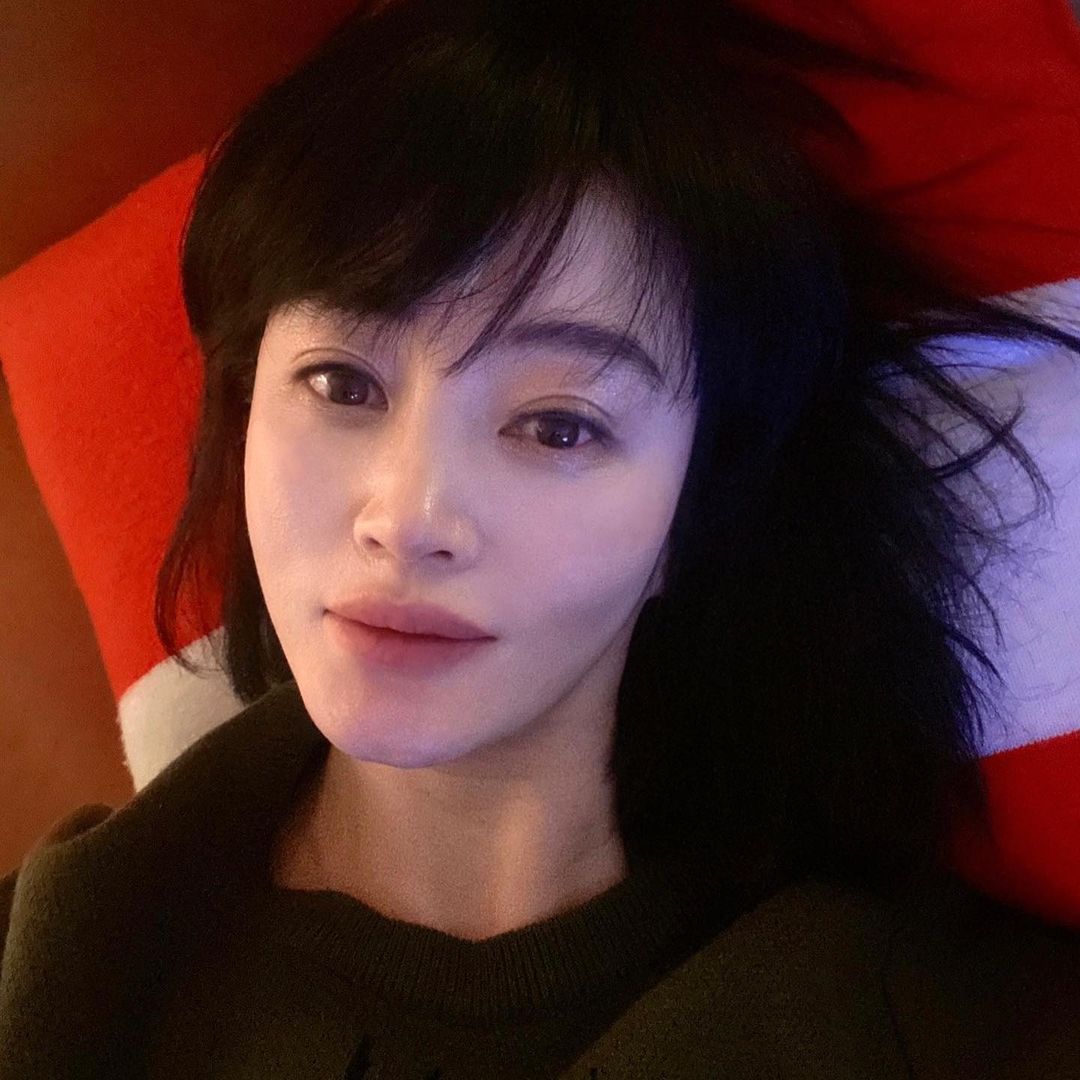 Ha Ji Won
At the age of 43, Ha Ji Won still makes her "juniors" abstain thanks to her beautiful beauty despite the time. 
Although now she no longer accepts many film projects, every time she appears, Ha Ji Won still receives a lot of compliments from the public because she still retains her beautiful and attractive beauty like when she was new to the profession. So famous and beautiful, but until now Ha Ji Won has never thought of getting married.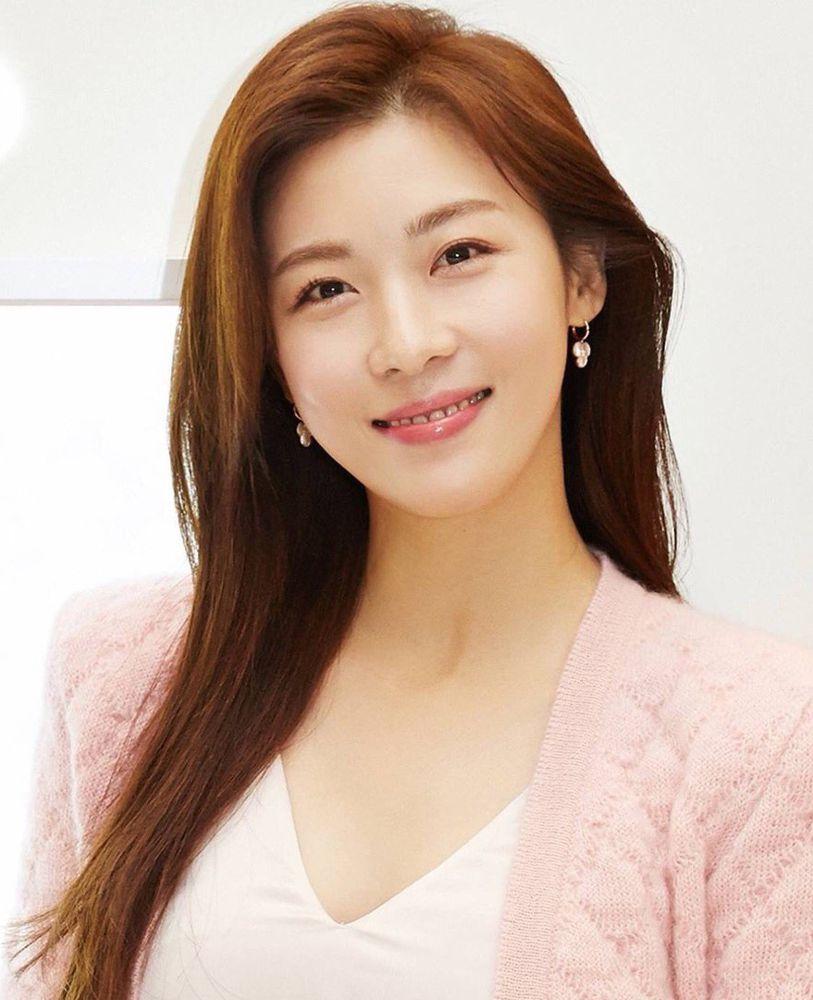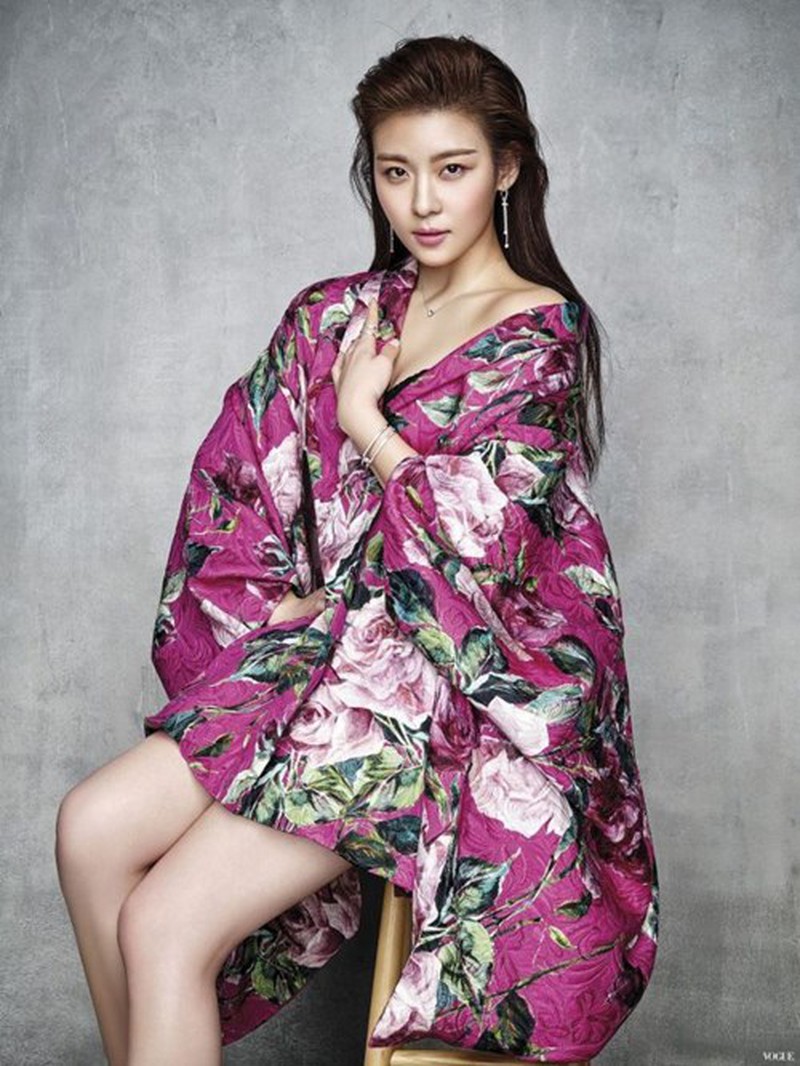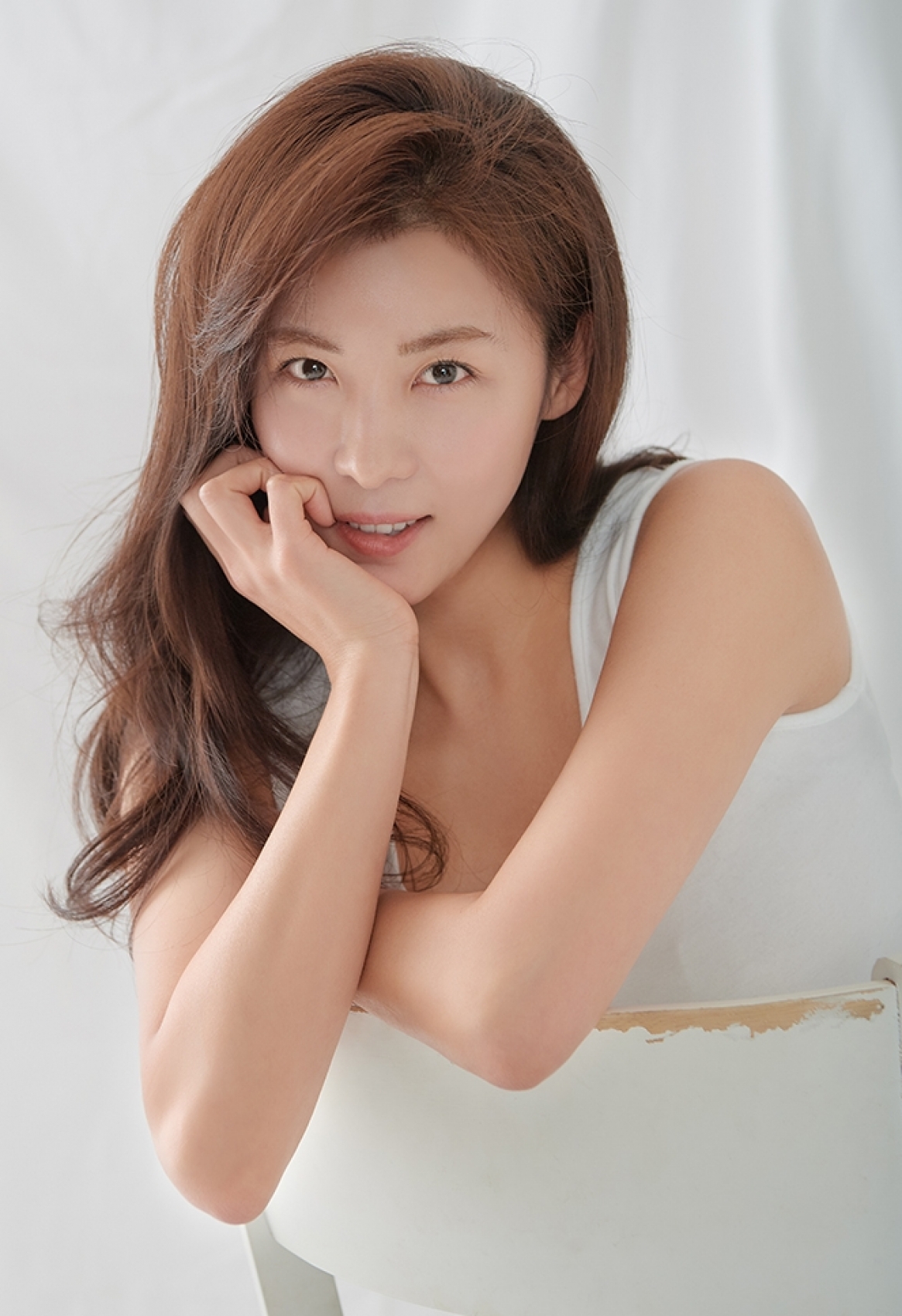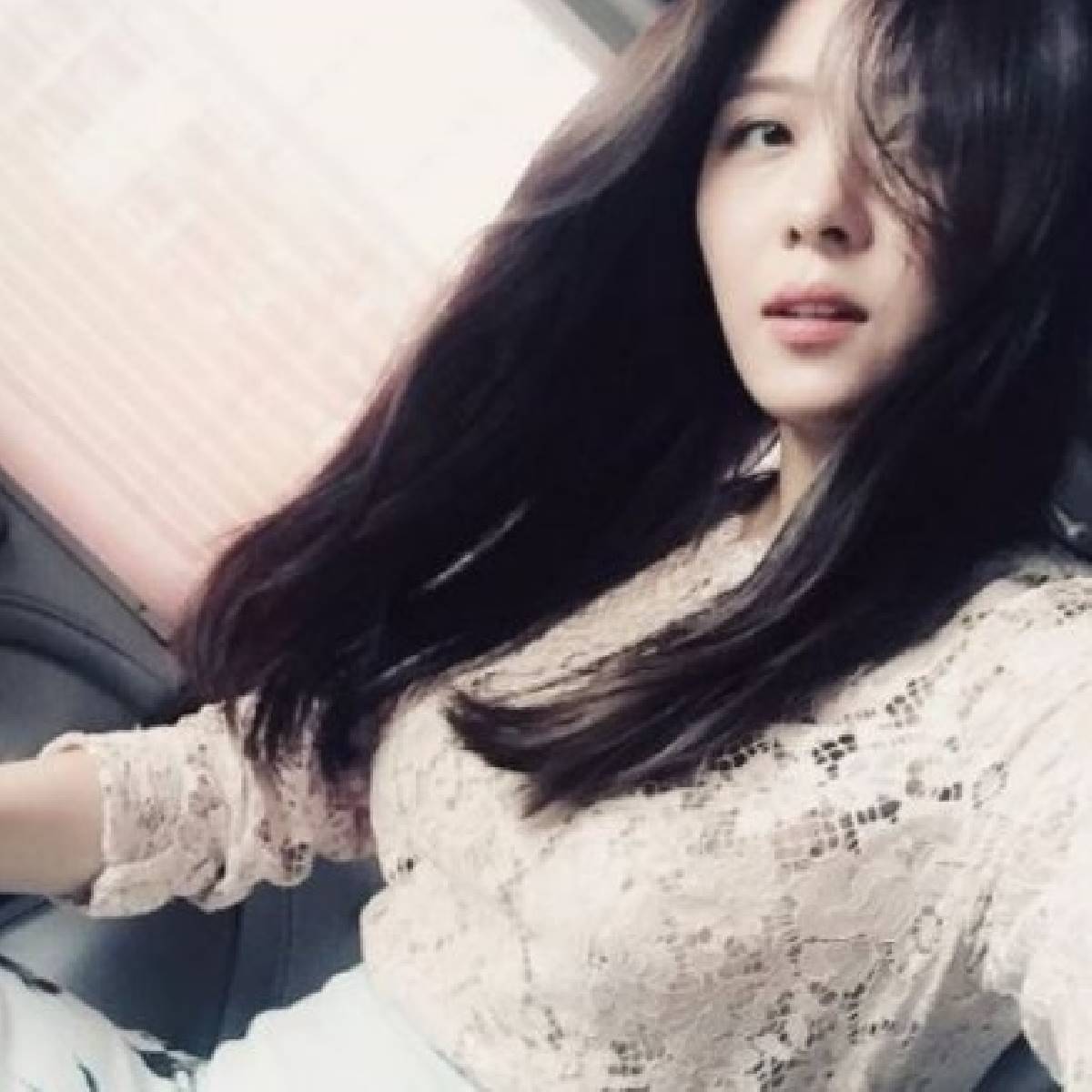 Song Ji Hyo
At the age of 40, Song Ji Hyo – the most sought-after member of "Running Man" – still makes netizens flutter thanks to her youthful and extremely attractive beauty. 
When watching Running Man, everyone must admit that Song Ji Hyo has a beautiful face even without makeup. Constantly being "pushed" with Kim Jong Kook, but Song Ji Hyo always insists that between them is just a close co-worker relationship.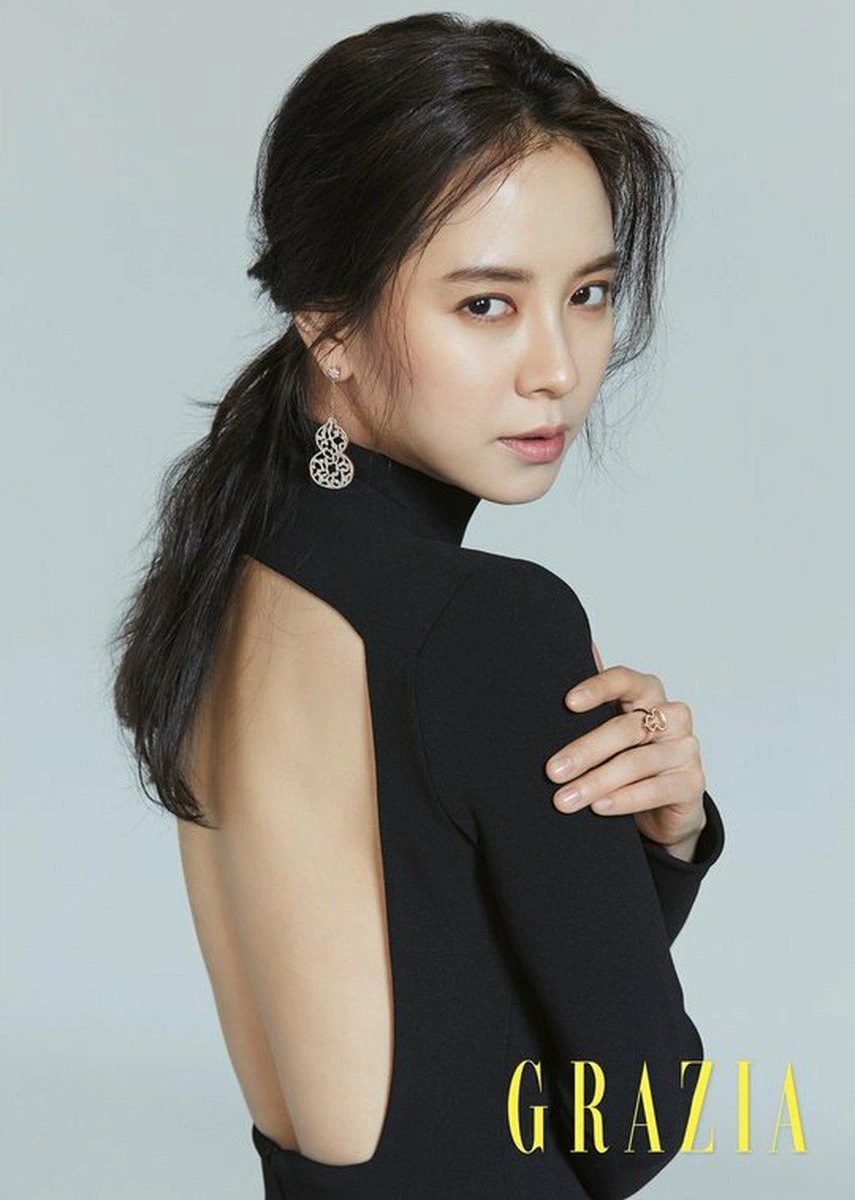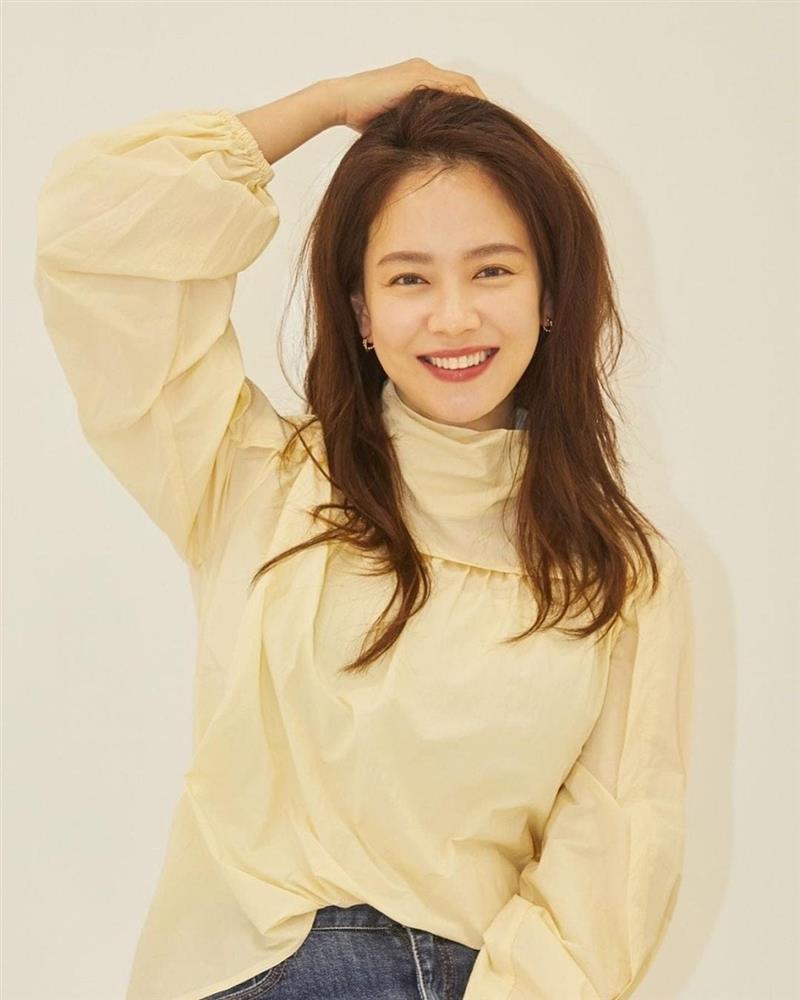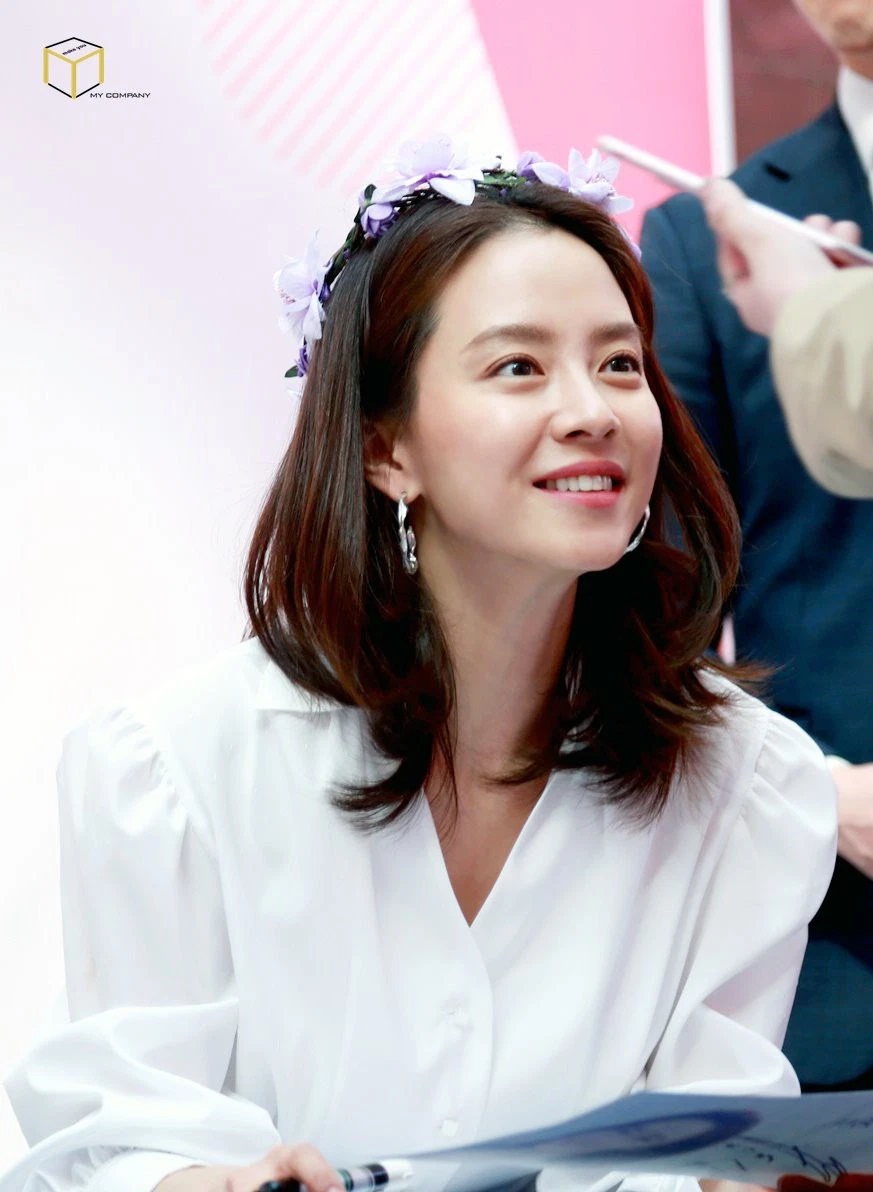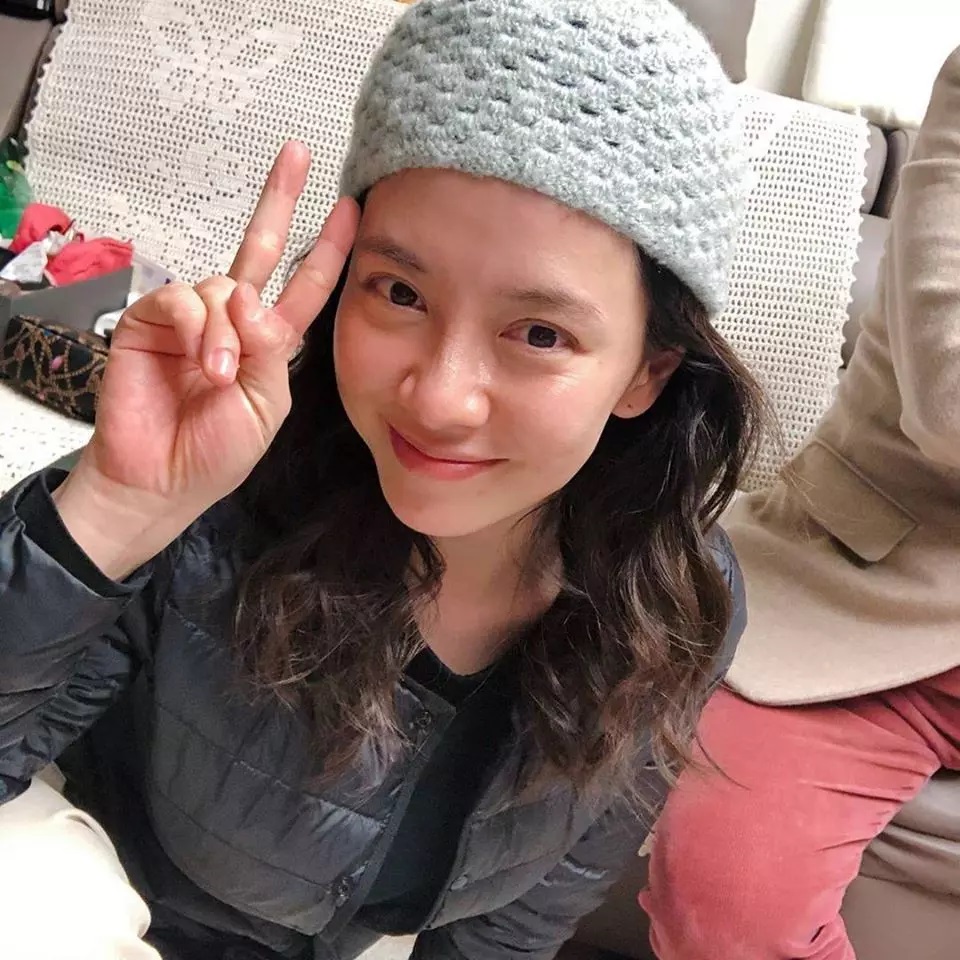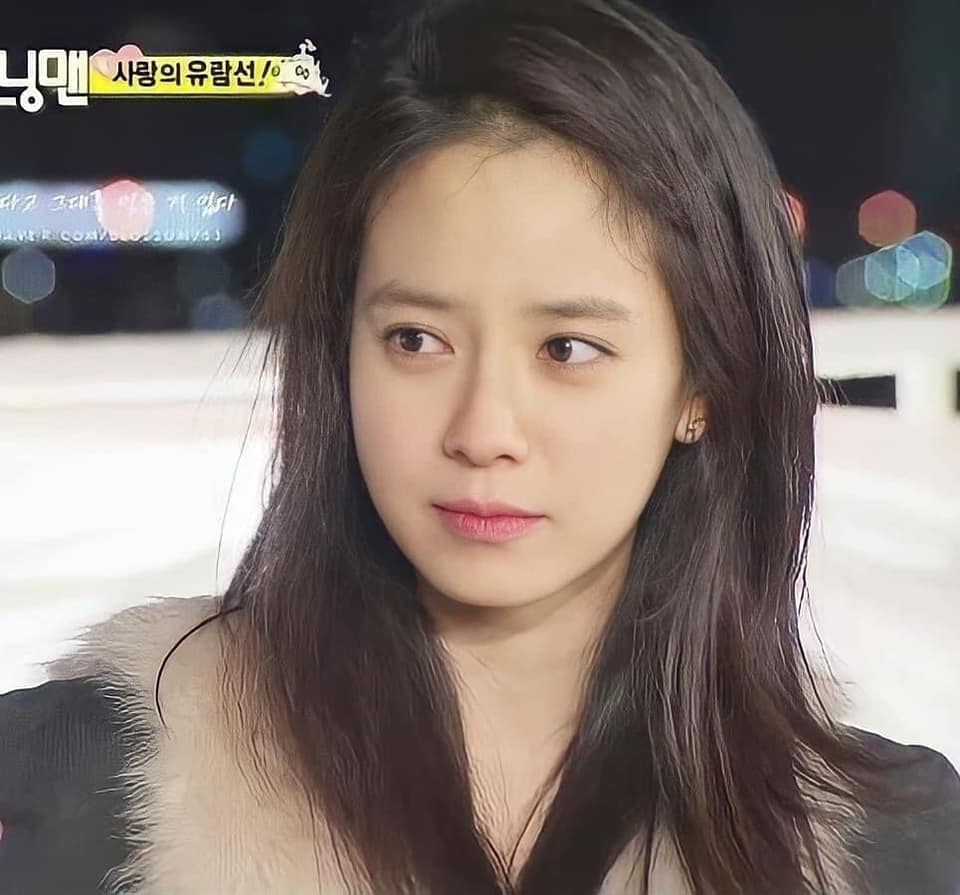 Kim Sa Rang
Dubbed "Miss owning the most beautiful face" in Korea, over the years, Kim Sa Rang has always made the public admire them every time she appeared. Up to now, even at the age of 44, it seems that it cannot affect the beauty of Kim Sa Rang. 
Every time she appears, Kim Sa Rang's beauty becomes a hot topic of discussion. The public is always curious to know what secret Kim Sa Rang has to keep her youthful beauty, attractive face and attractive body for many years. Some people also think that because Kim Sa Rang did not get married and had children, he kept his youthful appearance. 
As for marriage, Kim Sa Rang once shared that she never forced herself to get married just to please others, or "with friends and friends". Perhaps it is this free and comfortable life that has partly helped Kim Sa Rang's beauty stay young.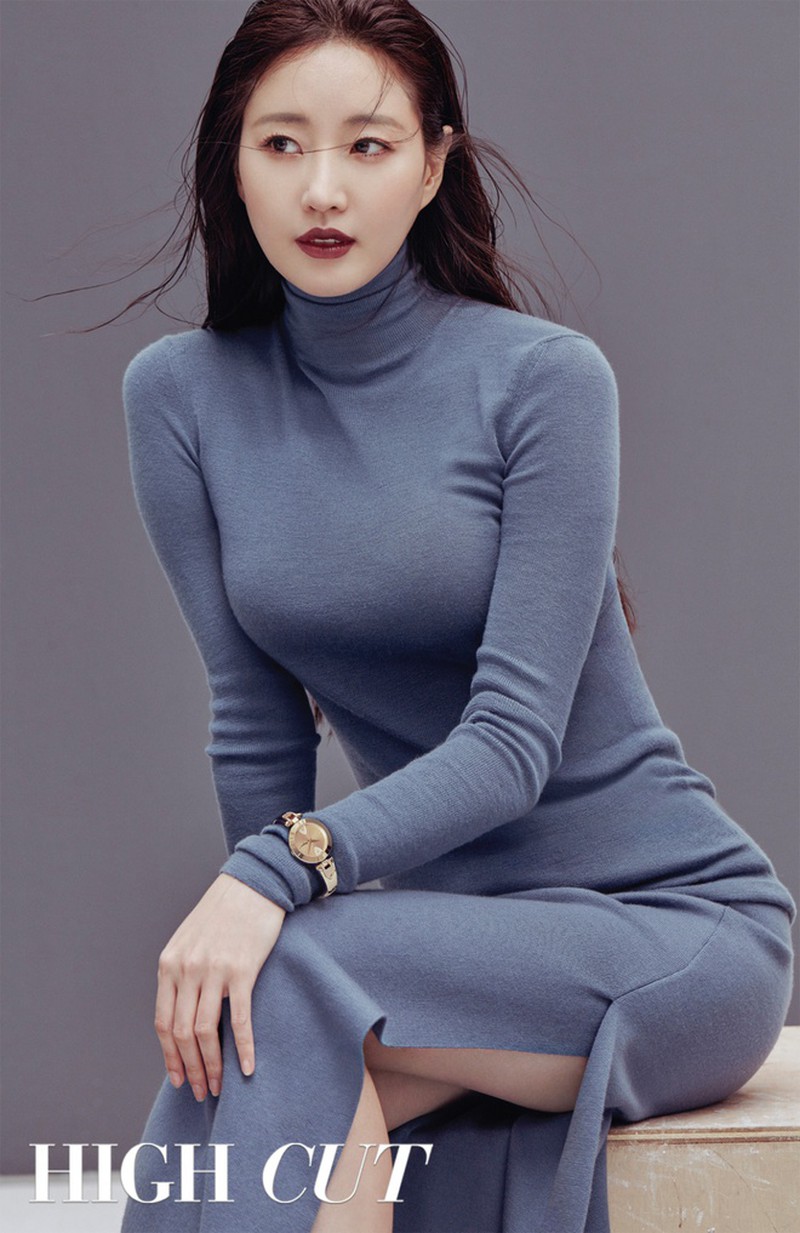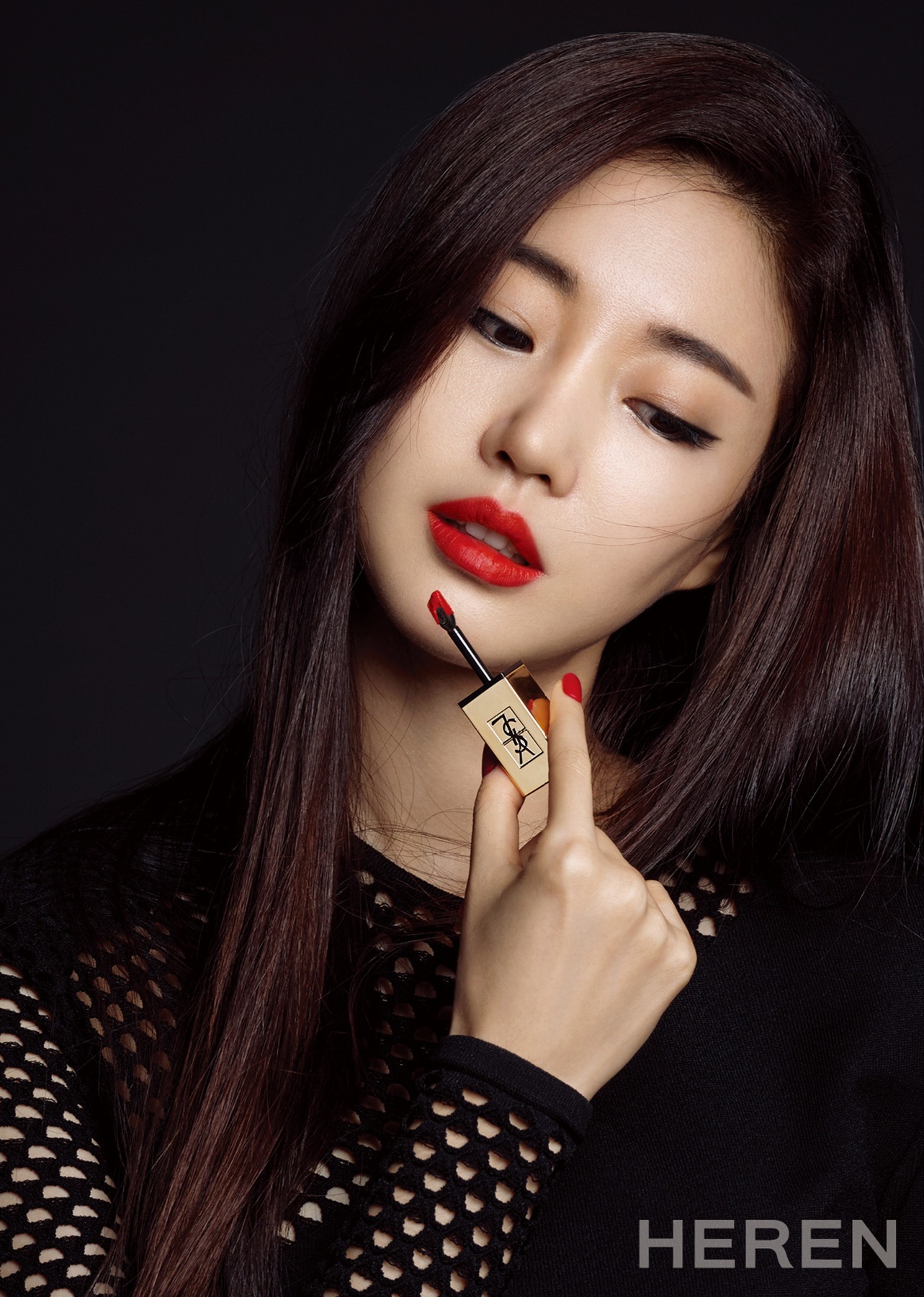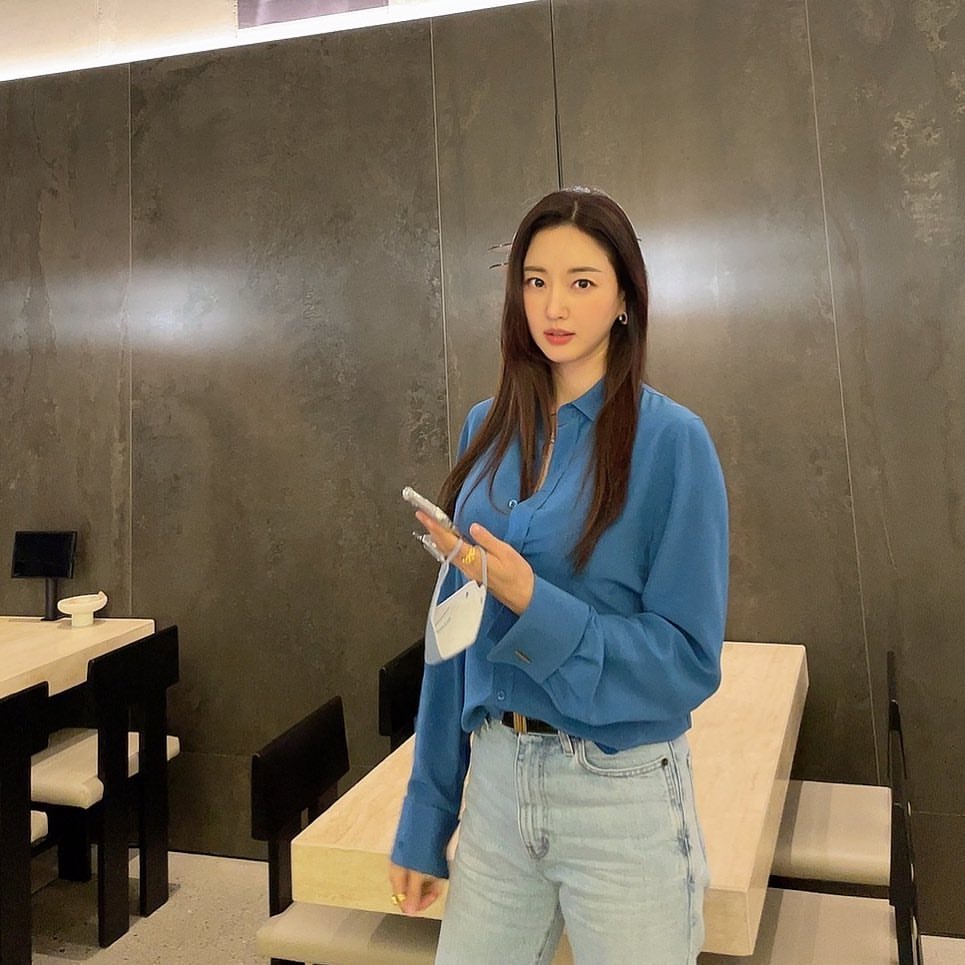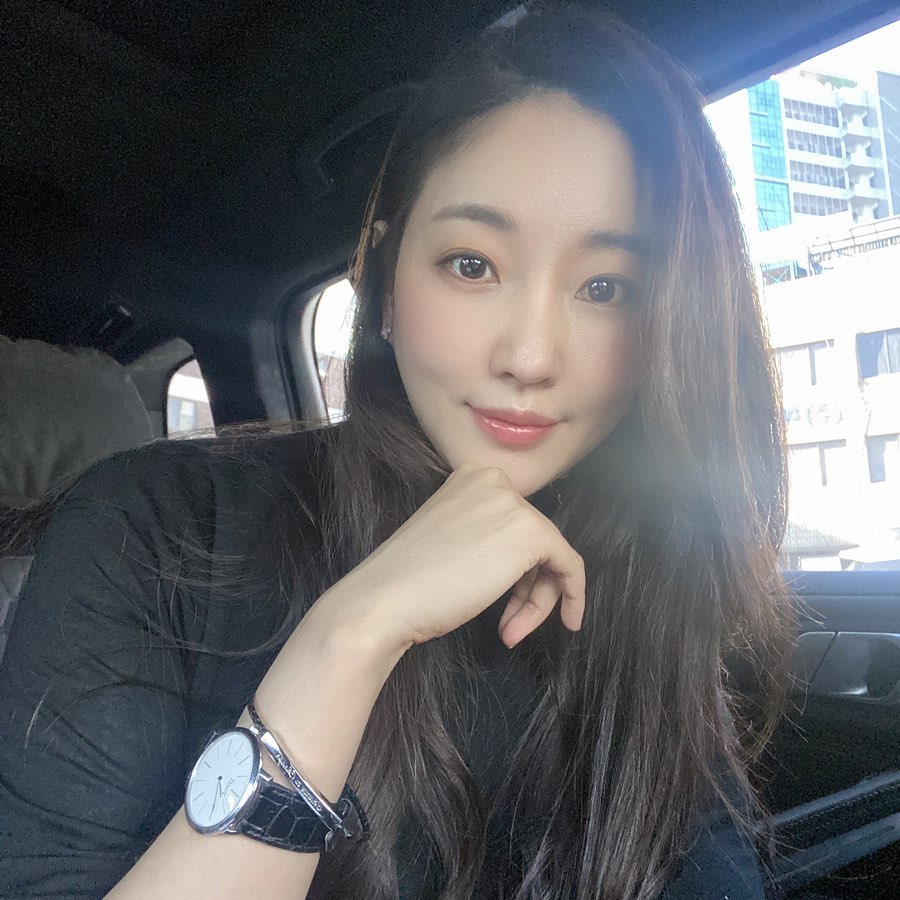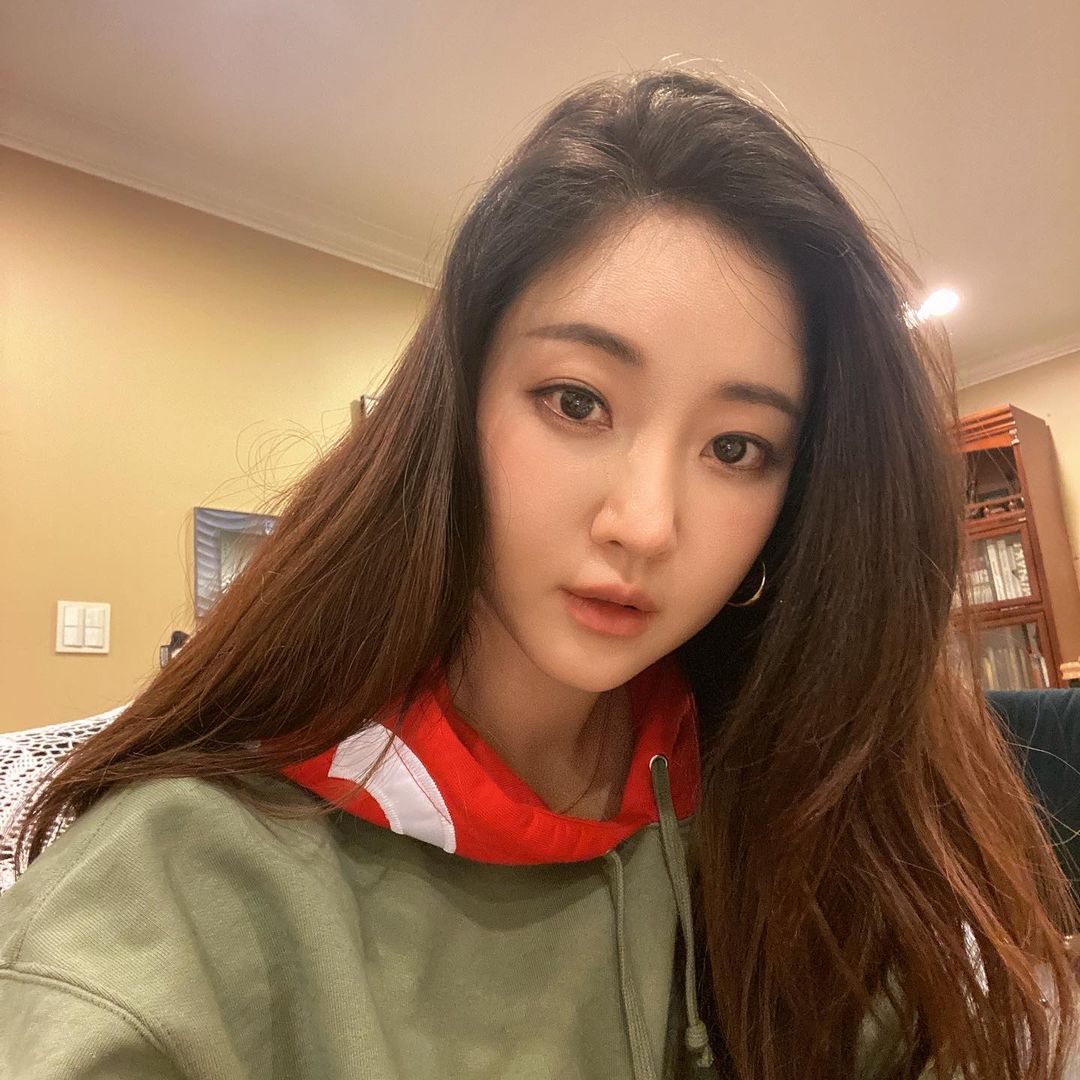 Source (1)