Son Ye Jin reveals the true relationship between her and Hyun Bin's parents is wonderful and good.
The national couple Hyun Bin – Son Ye Jin is receiving special love and attention from netizens. It's been a long time since Korean showbiz has appeared such a powerful couple. 
An article on the Korean site Pann recently revealed about the relationship between Son Ye Jin and her husband's parents, currently attracting a great deal of discussion.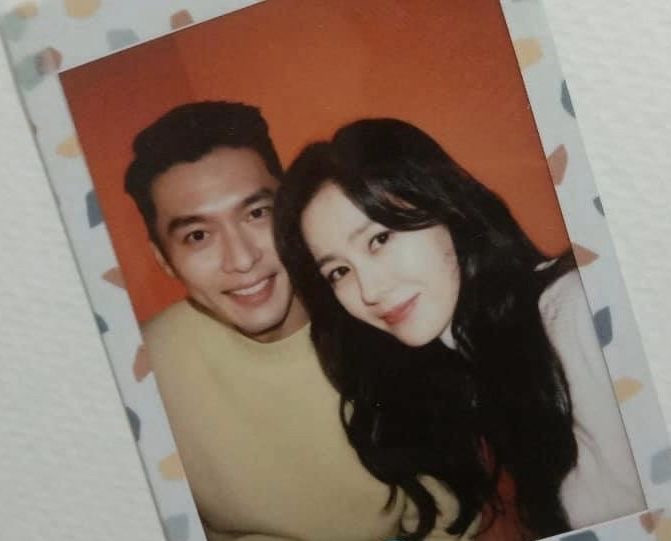 Specifically, a close friend of Son Ye Jin reported that she was very fond of her husband's family, especially Hyun Bin's mother. She often cooks dishes that her daughter-in-law likes, along with traditional dishes for the newlyweds when they come home every weekend. 
See also: The powder is trusted by Korean Celeb: Song Hye Kyo's product is more than what Kim Yoo Jung uses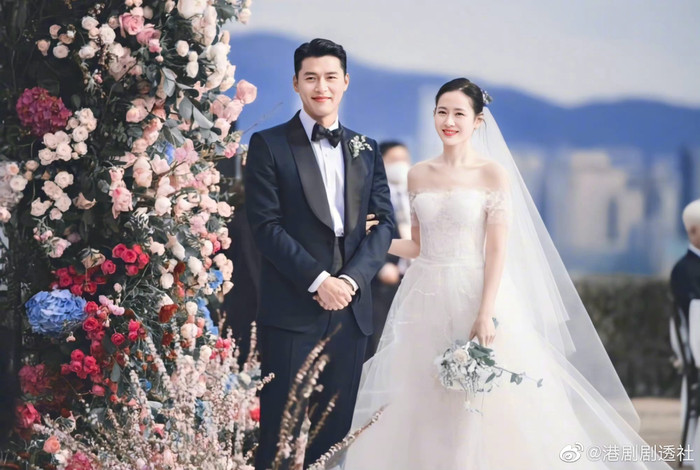 Not only that, she also prepared more ready-to-eat food for Hyun Bin and Son Ye Jin to bring home. 
Obviously with just a few simple descriptions, netizens can still easily see the warmth and love of a mother-in-law for her beautiful daughter-in-law. Netizens also did not forget to leave their admiration for the beauty of the Son family.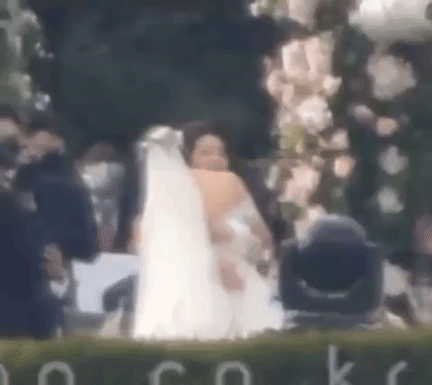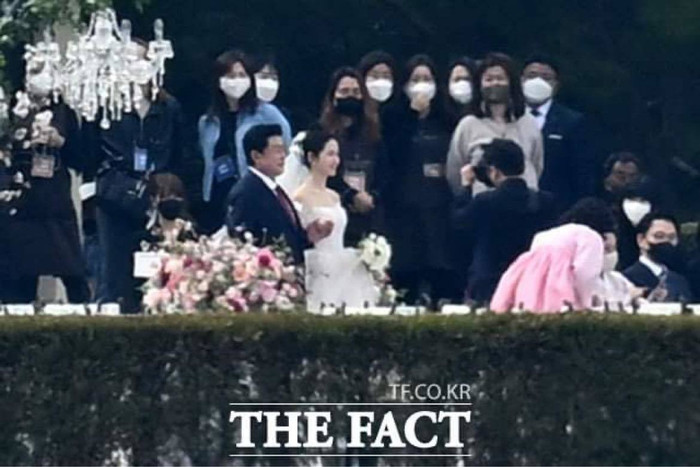 Previously, on the wedding day, Son Ye Jin made many people extremely emotional when giving tight hugs to her husband's parents, even hugging Hyun Bin's mother for a long time. Right from that moment, it was enough to understand how good the relationship between mother-in-law – daughter-in-law is. 
On the side of his wife's family, Hyun Bin is of course also very popular with Son Ye Jin's parents.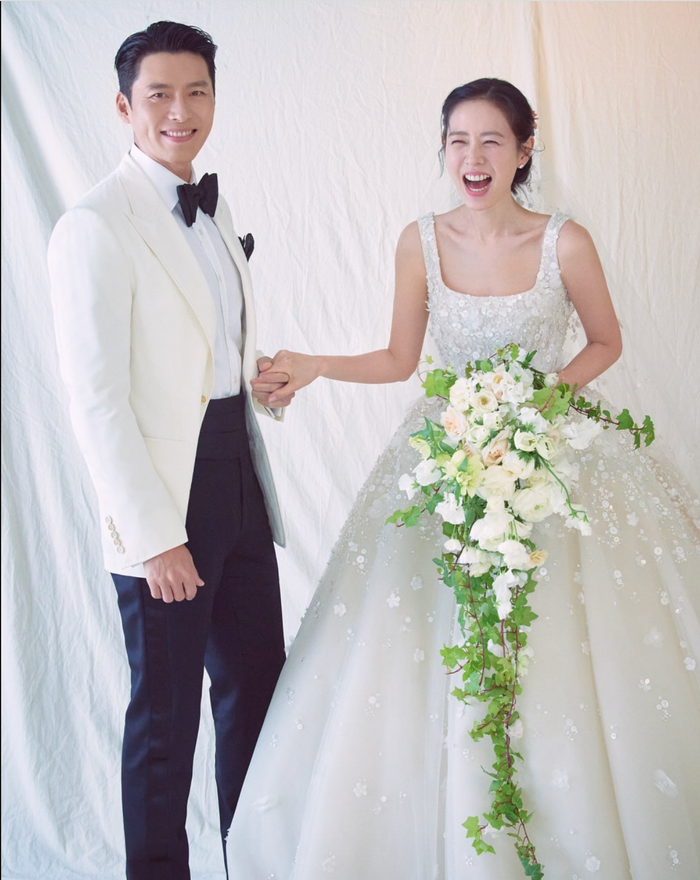 It is known that BinJin used to have the opportunity to work together quite a few times, but only when working together again in "Crash Landing on You ", the two realized their feelings for each other and decided to go home together on the 31st. March of this year. 
This event made the whole online community excited, the two's wedding took place in a romantic, fairy-tale-like atmosphere and filled with happiness.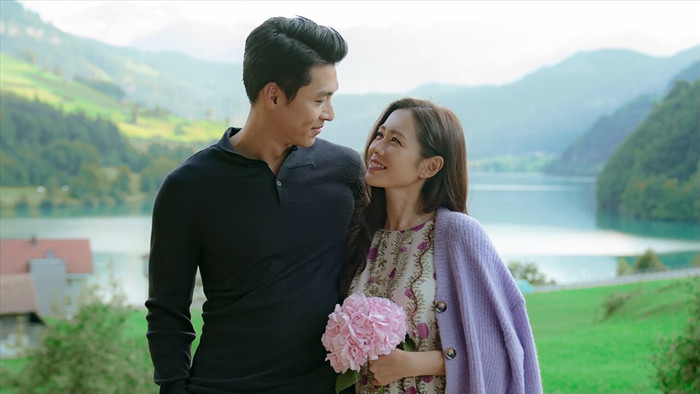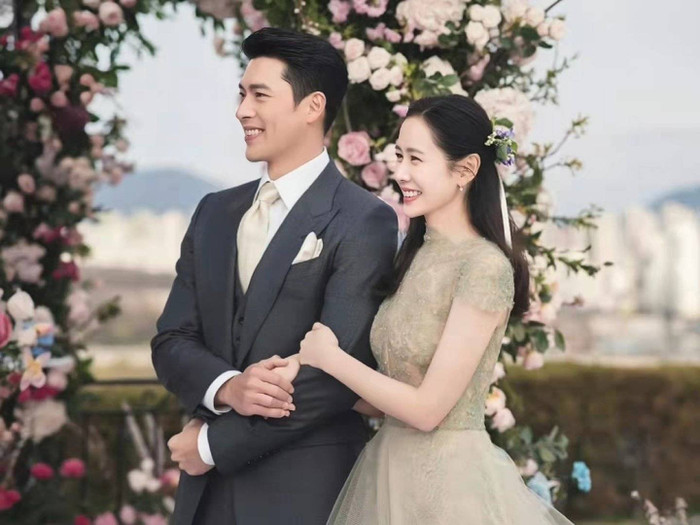 After the honeymoon, the duo returned to work with a relatively busy schedule. Shortly, Hyun Bin will return to the screen in two movies Harbin and Confidential Assignment 2: International
Source: Saostar