Song Hye Kyo, Son Ye Jin,… have met a lot of criticism for their inappropriate roles.
Although extremely famous and widely known through the character they have incarnated, Korean beauties still cannot avoid "choosing the wrong role" in their career. Song Hye Kyo and a series of other famous names are no exception when they have received many criticisms from the audience.
1. SONG HYE KYO
Among the most popular female actors in Korean Showbiz today, Song Hye Kyo is probably the name that has "sloped" the most compared to her contemporaries.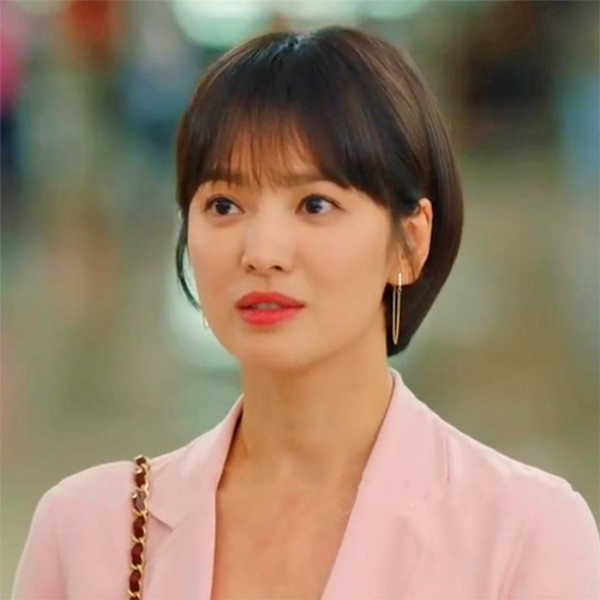 The drama " Encounter" in collaboration with the male actor Park Bo Gum was extremely awaited by the audience in the early days of its release. But also very quickly, the project that seemed to be a super product turned into a pathetic "bomb", making her fans extremely disappointed.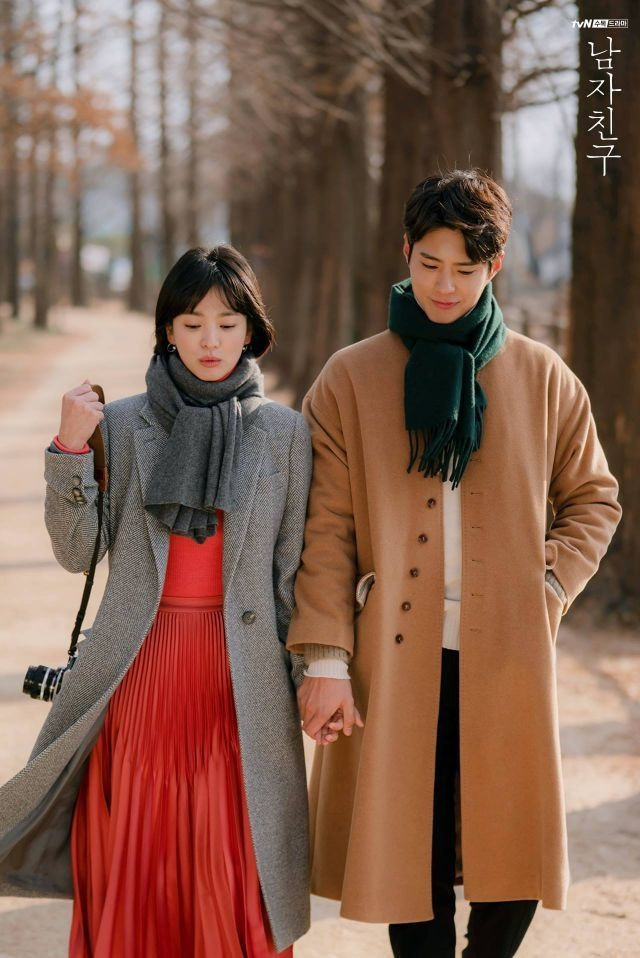 Most recently, her drama  Now, We Are Breaking Up (Now, We Are Breaking Up) with the participation of her "Korean beauty" also encountered many storms when it was broadcast. She was criticized for acting as one color, without development, even though she is one of the leading stars of the Hallyu wave and has more than 20 years of experience in acting. The movie's rating therefore also plummeted.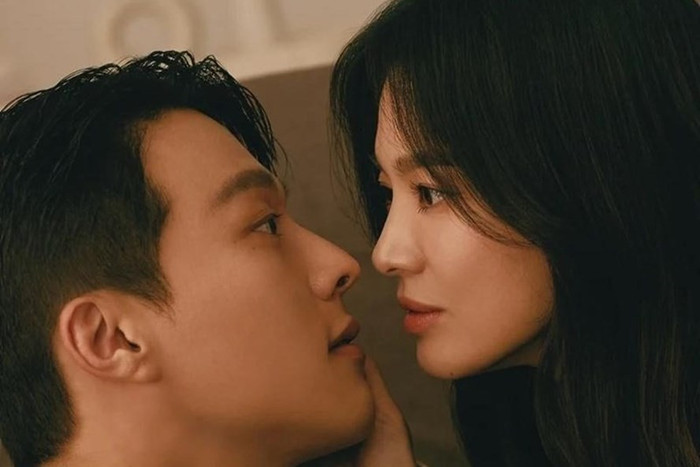 2. SON YE JIN
In 2010, Son Ye Jin collaborated with Lee Min Ho on the Personal Taste project. The two cult stars of the Korean entertainment industry once made netizens stir up before this expected collaboration.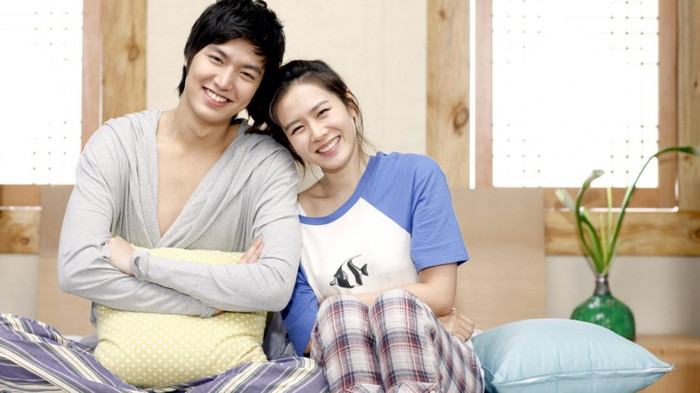 However, this is a failed project of Son Ye Jin. The film has a poor rating, the chemical reaction between her and Lee Min Ho is also criticized for being fragmentary and unconvincing. The film is completely outdone by the heat of blockbusters airing at the same time as "Iris", or "Cinderella Sister".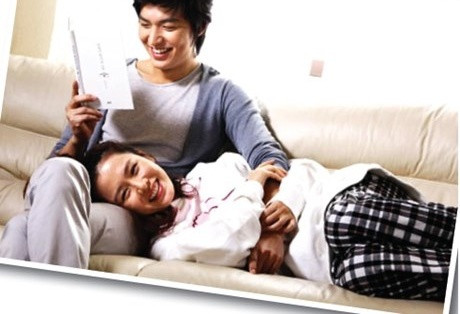 3. PARK MIN YOUNG
Once dubbed the "Romantic Comedy Queen" of the Korean small screen, Park Min Young has recently made her fans extremely disappointed with her roles.
The movie Love and Weather Forecast in collaboration with Song Kang is proof of that. The audience thinks that Park Min Young is still loyal to the office shape with a bright shirt. Even her makeup and hairstyle are said to be unchanged for many years, beautiful but too safe to fade. Truly a "forgettable" role in Park Min Young's career.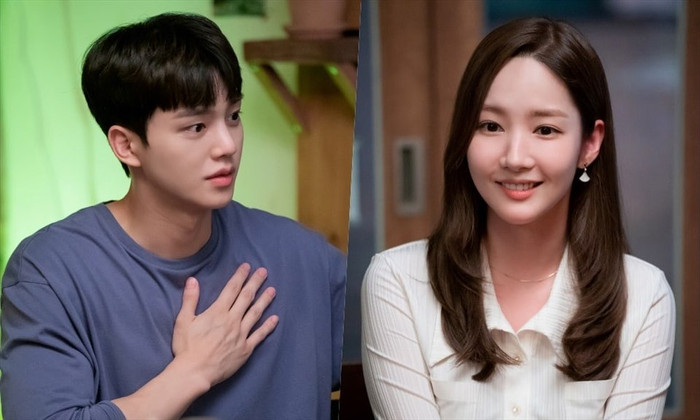 However, we cannot deny the influence and acting ability of the three beauties above. Let's look forward to the re-appearances of Song Hye Kyo, Son Ye Jin, and other Korean actors shortly.
Source (1)