Son Ye Jin is one of the impressive beauties of the Asian entertainment industry in general and Korea in particular. She is considered a "beauty wall" that makes many people fascinated. And besides the delicate lines, Son Ye Jin also has another advantage, the skin is so perfect that it makes fans so fascinated.
In the past, Son Ye Jin used to confidently take pictures to show off her beautiful close-up many times. No need for sophisticated lipstick, just a simple bare face, but she still makes many people admire her. Looking closely at the skin of Hyun Bin's wife has smooth, shiny, and flawless skin. For that reason, even without makeup, her beauty is still outstanding, making it difficult for people to take their eyes off.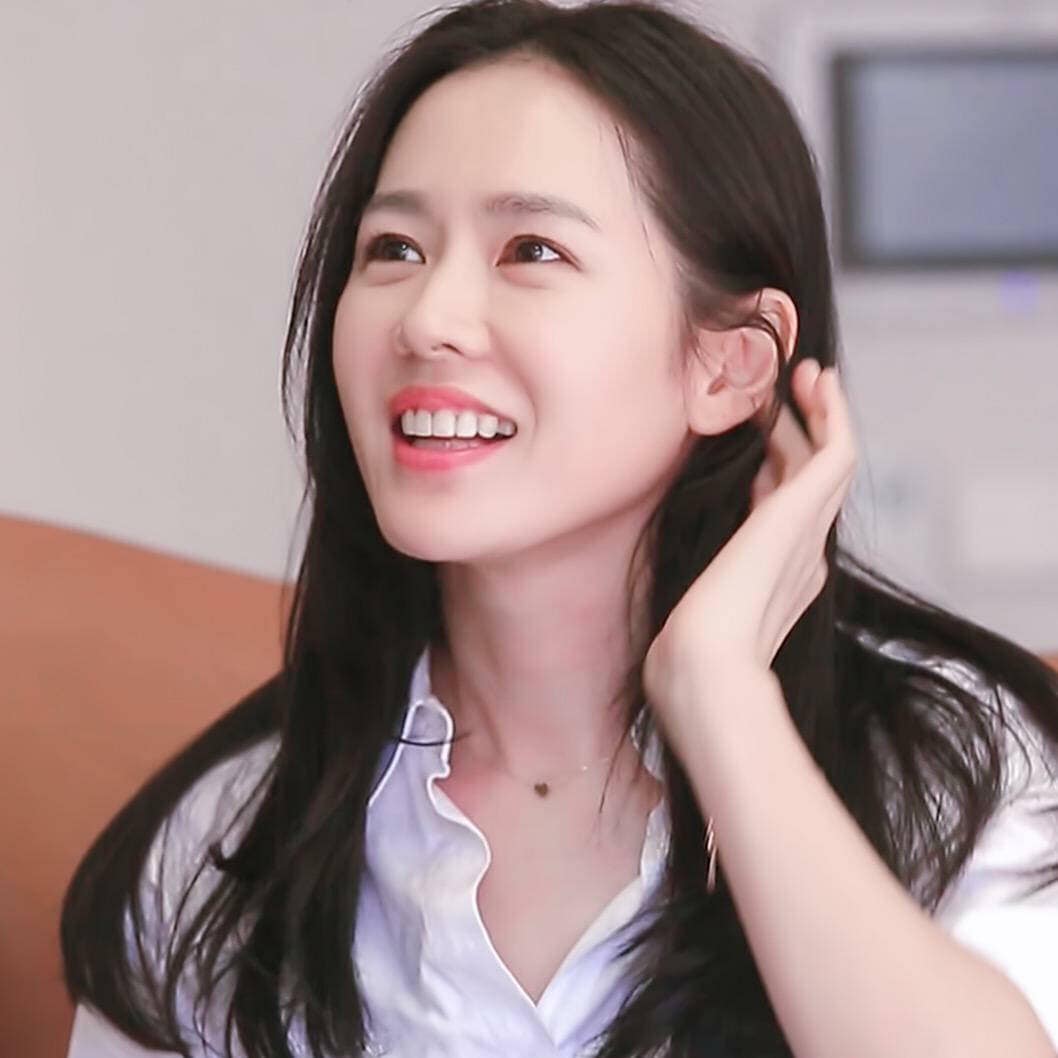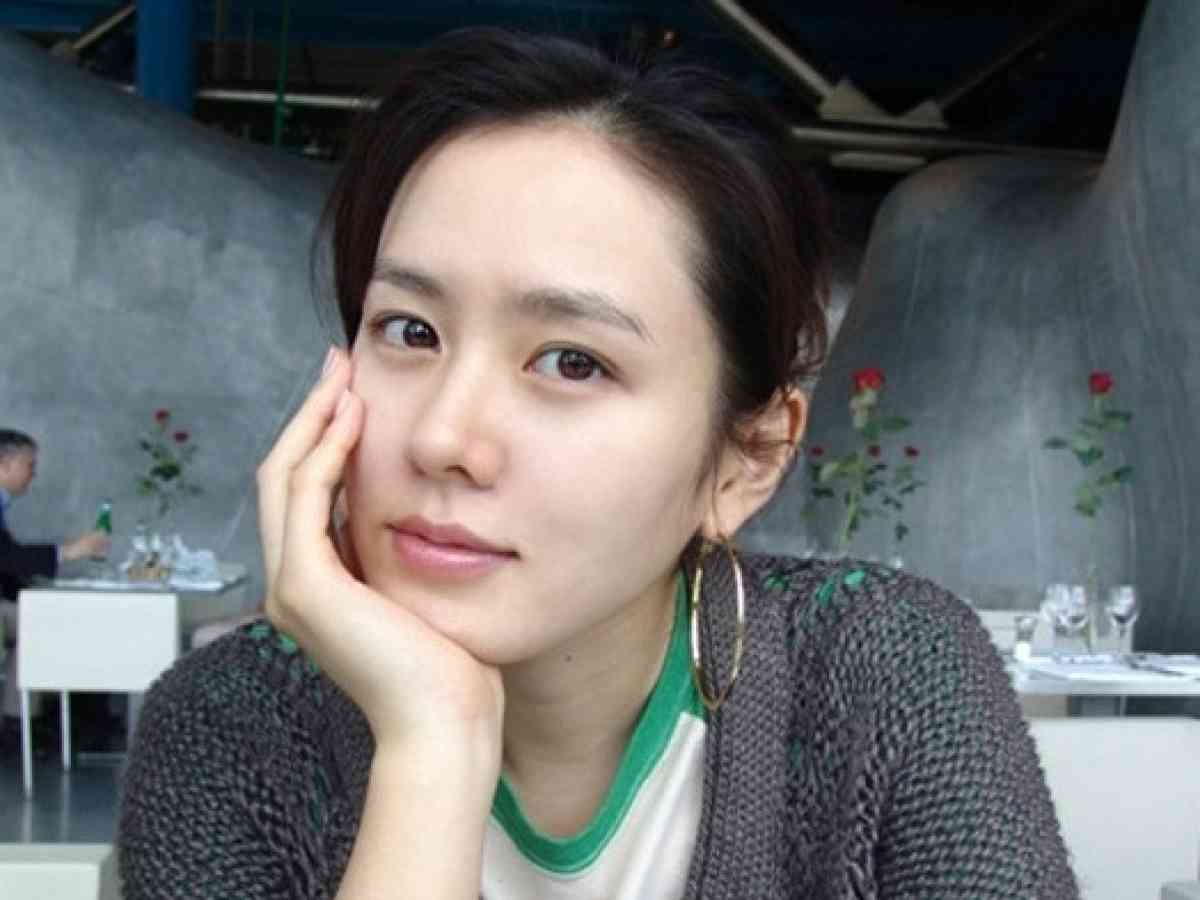 During the period when Son Ye Jin was filming the hit movie "Crash Landing On You", stylist Gu Mi Jeong and make-up artist Mu Jin of the film once surprised when revealing: The actress had completely bare face, does not curl or apply eyeshadow to portray the most simple image of Korean women. 
Sharing about beauty and skin care, Son Ye Jin once revealed that she pays great attention to cleaning pores, helping to clear and healthy skin. Specifically, after removing makeup and washing her face as usual, she will use a warm towel to cover her skin for about 1 minute, the warmth from the towel will help stimulate keratin to soften and enhance metabolism, minimizing dust accumulation. dirt on the skin. Next, after applying heat, she will use her hands to press on her face and gently massage to promote blood circulation, eliminate edema, and preserve the slim contours of the face. Using a warm towel on the skin also helps to reduce excess oil and dirt, keep the skin clear, and improve acne.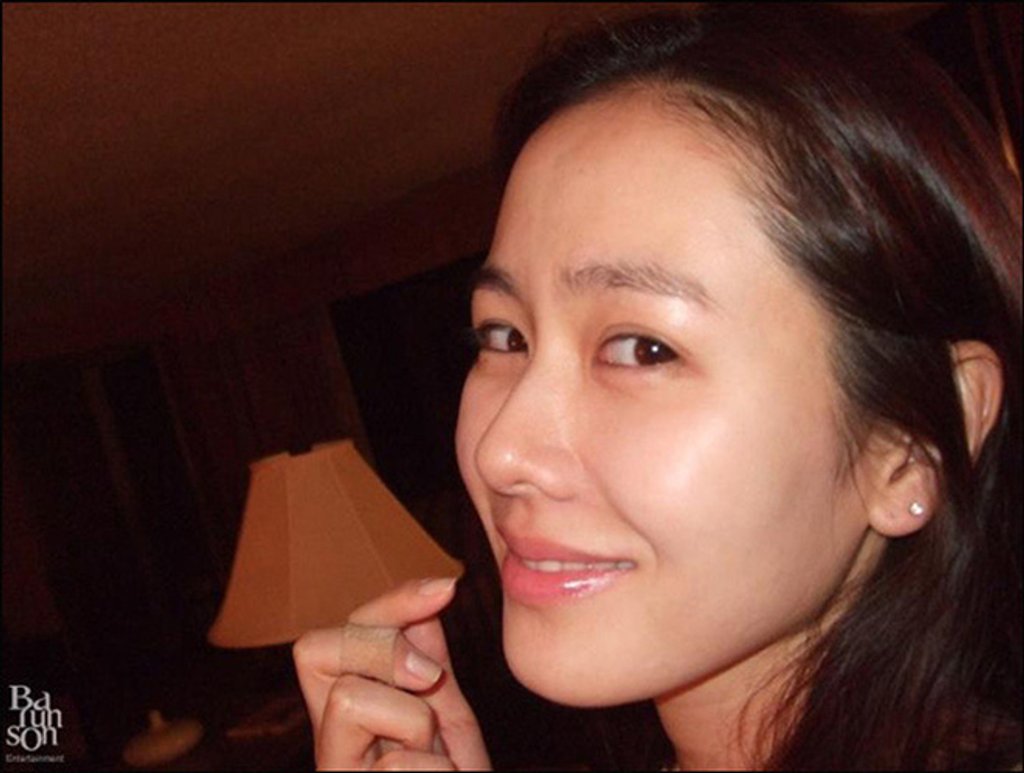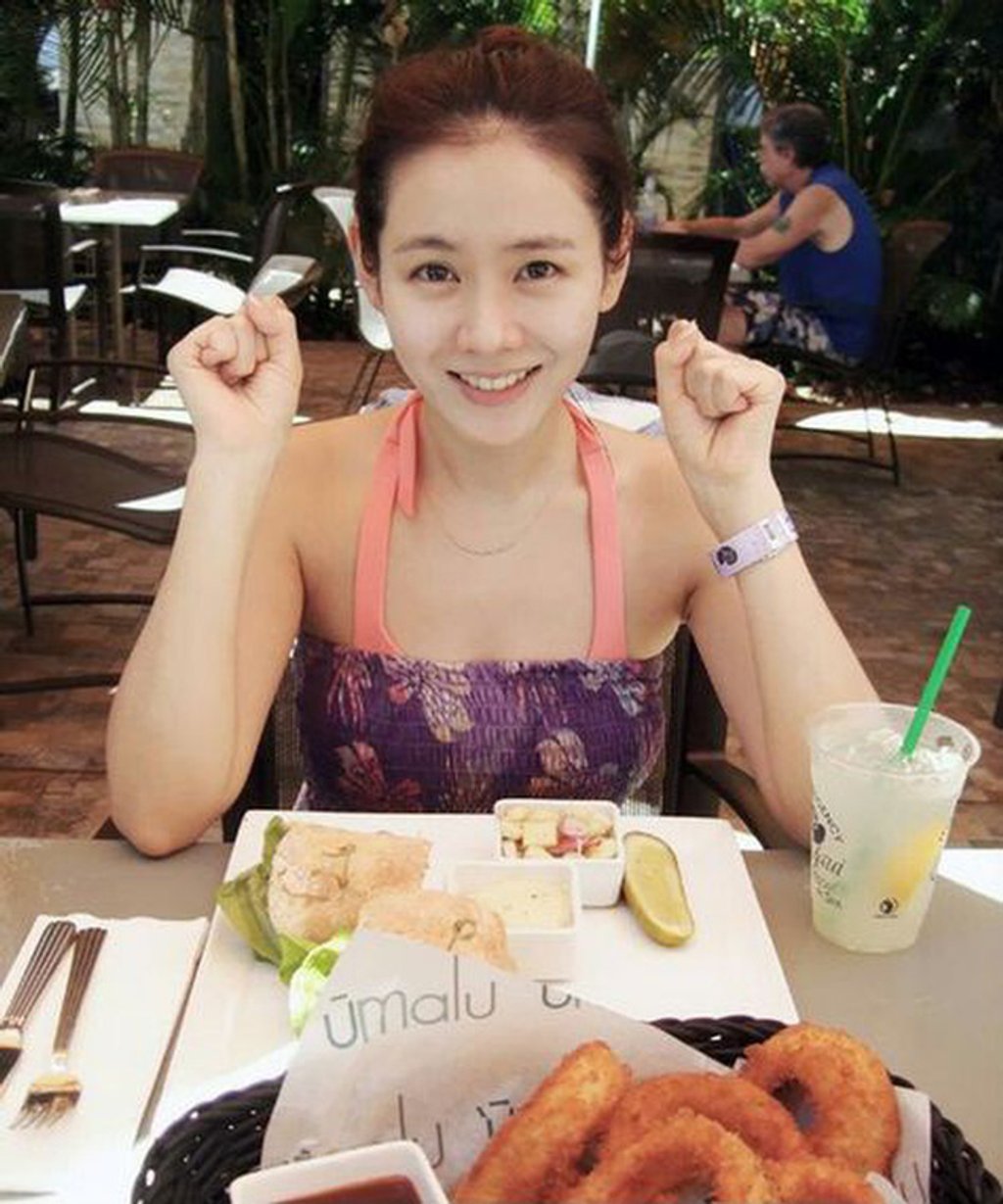 Next, the actress will take a cotton pad soaked in toner that has been stored in the refrigerator to gently apply to the skin. Toners help cool and moisturize the skin. In addition, the cool temperature of the toner cotton stored in the refrigerator will tighten the pores on the skin, making the skin smooth and ruddy.
In the skin care step, beauties focus on using vitamin C serum with the ability to brighten, even skin tone and prevent aging effectively. During the day, she always applies sunscreen carefully to protect her skin, minimizing damage from UV rays in the sun. In addition to basic skin care steps, Son Ye Jin also uses a skin care machine to help nutrients penetrate deeply, increasing the effectiveness of skin care.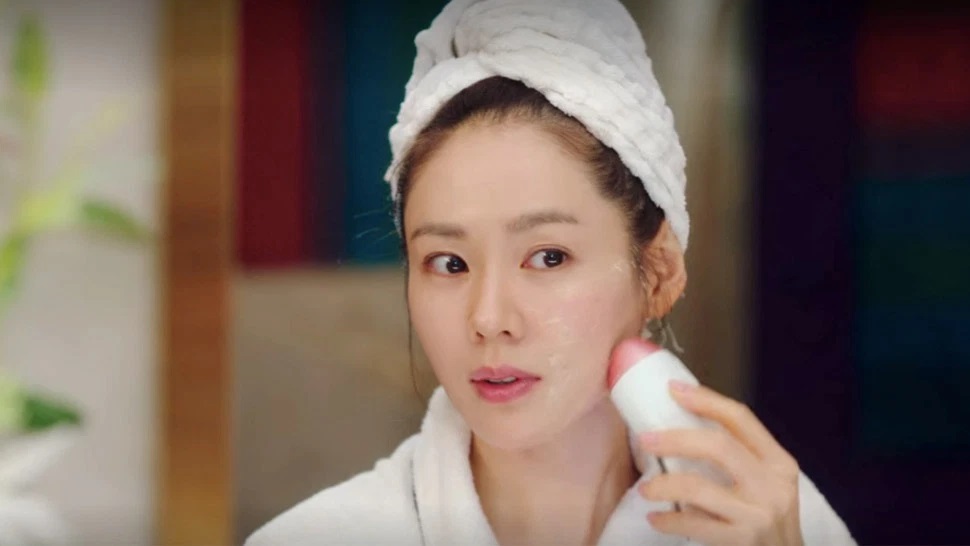 In addition to external skincare, Son Ye Jin also focuses on a diet to help beautify the skin from the inside. She always pays attention to drinking enough 2L of water daily as well as supplementing with fresh fruits rich in vitamins to help purify the body, prevent aging, and increase collagen.
In her daily meals, Son Ye Jin uses a variety of green vegetables such as asparagus, cabbage, vegetables, bell peppers, carrots, mushrooms… With high vitamin content and rich in fiber, root vegetables. Fresh fruit will help detox the body effectively, promote collagen production, prevent aging, maintain plump skin.
The beauty also works hard to exercise, yoga, pilates, golf … to have a supple body, rosy skin, and toned body