A place related to ex-husband Song Hye Kyo is dubbed 'Song Joong Ki museum'.
Song Joong Ki used to have a slower development step than Song Hye Kyo. While his ex-wife has been famous since the 2000s, it was not until 2010 that he became known to many people with the movie Sungkyunkwan Scandal .
After that, the names of the two became explosive thanks to the good combination through the "super product" Descendants of the Sun. This work is also a partnership between a couple to become husband and wife.  
However, after only 2 years of bonding, Song Hye Kyo and Song Joong Ki decided to break up. After the divorce, the actor focused entirely on work, his career developed more than his ex-wife.
He even has a place favored by fans called "Song Joong Ki Museum". This place is actually the old house that the actor used to live with his family when he was a kid.  
At the same time, this is also a place to store publications related to advertisements, movies and fans' gifts sent to Song Joong Ki. Gradually, this house has become a tourist attraction for the actor's fans when they come to Daejeon City.
Read Also: the uncanny counter season 2 tvN's Confirm it return while Considering the appearances of Jo Byeong-gyu and Jin Seon-gyu"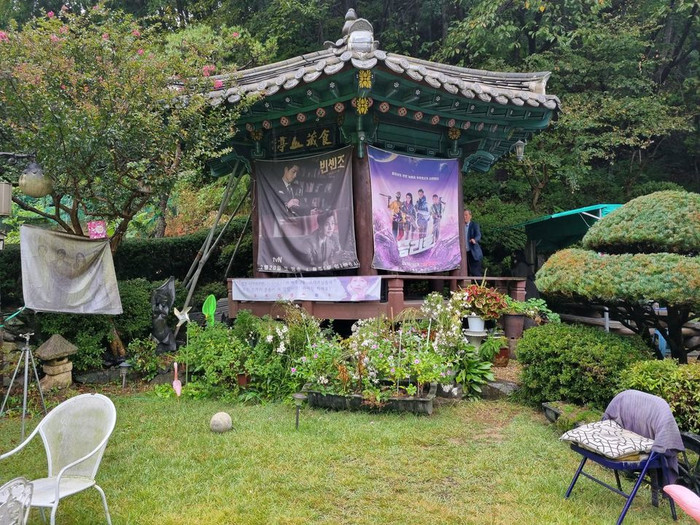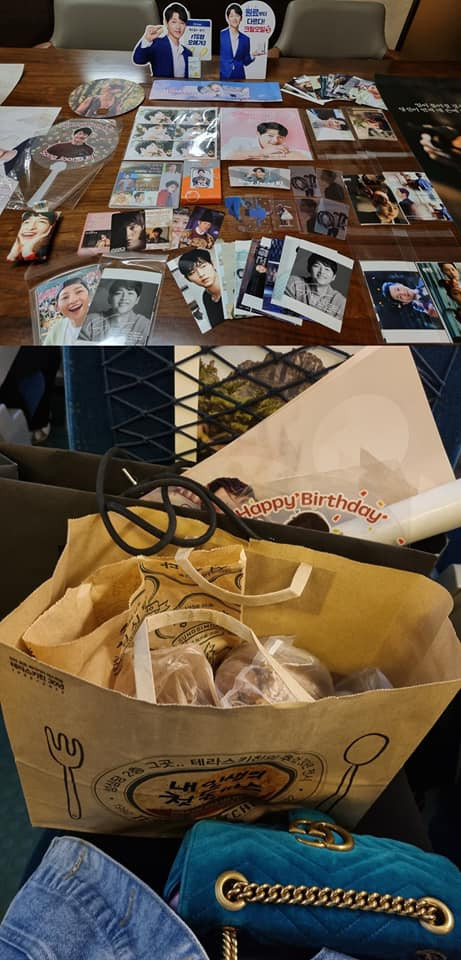 Besides, Song Joong Ki fans also use this place to promote their idol's work. Every time the actor has a new movie about to be released, fans will hang banners and posters related to the movie around the house.
Song Joong Ki's fans and family will keep the banners until he has another project. If the actor doesn't have a new movie yet, the posters are still hanging even if they are faded or worn.
Read Also: Song Joong Ki continues to make great achievements, Song Hye Kyo's career goes down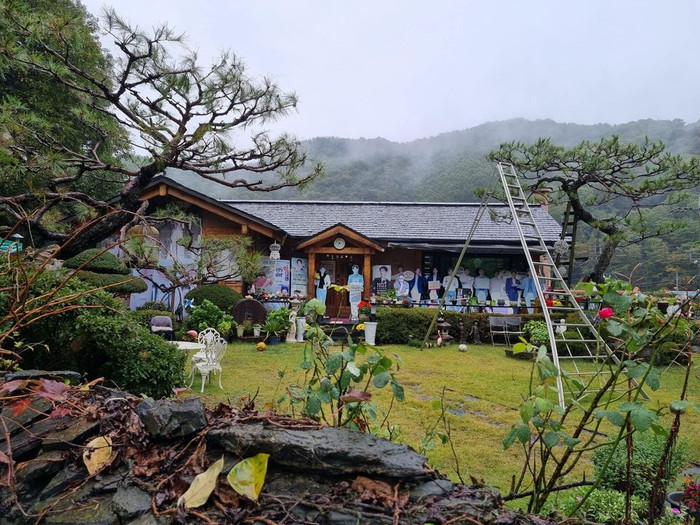 "Song Joong Ki Museum" is both a tribute and a place for fans to express their love for their idols. In the entertainment world, not many stars own a place of their own for fans to visit like the actor surnamed Song.
This shows that Song Joong Ki has won the hearts of countless fans everywhere. And with his hard work now, his fan base will continue to increase in the future.
Source: Saoster