Song Hye Kyo's latest share made the audience worried. Song Hye Kyo recently had a conversation with Elle Korea and shared something about her current life. The Glory star reveals a lot about herself. She says of her stress relief: "Me and my dog ​​buddies would get together, drink and talk, listen to music and enjoy nature . "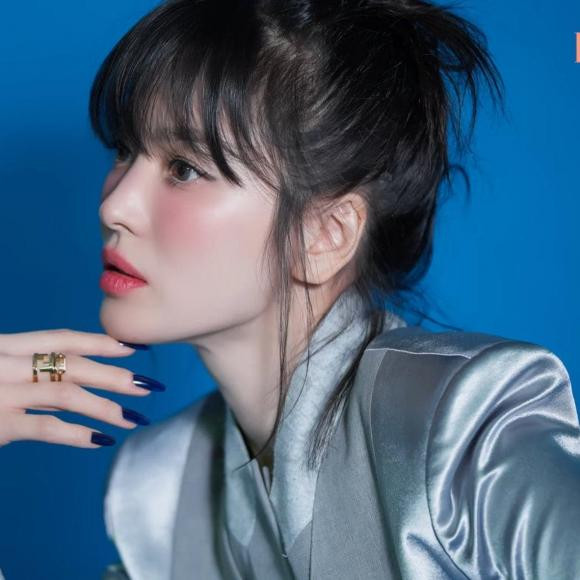 The actor describes herself: "The older I get, the less I like noisy places. I like my familiar place" . She also does not like people who are often late and will not keep that relationship if being late is a habit of the other person. The actor said she prefers short hair to long hair.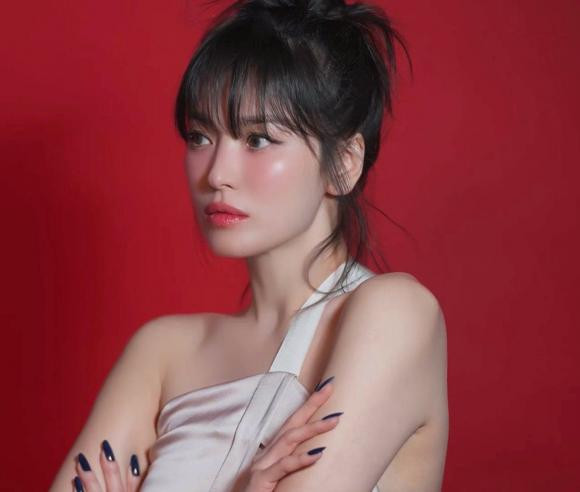 A fan asked, "If you were reborn, would you like to become Song Hye Kyo?". The actor immediately replied, "No! I used to live as Song Hye Kyo, so if there was a different fate, I would like to be born as someone else". Song Hye Kyo's answer made many viewers think that she soon knew that Song Joong Ki had a new person and was feeling very sorry. However, many people think that this is just the opinion of the actress, not related to Song Joong Ki. 
READ ALSO
After the success of the drama The Glory part one, Song Hye Kyo's name became even hotter. The actor is highly appreciated for her impressive acting and engaging movie content. According to some sources, the second season of the series will premiere on Netflix in March. Regarding private life, after breaking up with actor Song Joong Ki, Song Hye Kyo is currently not in love with anyone.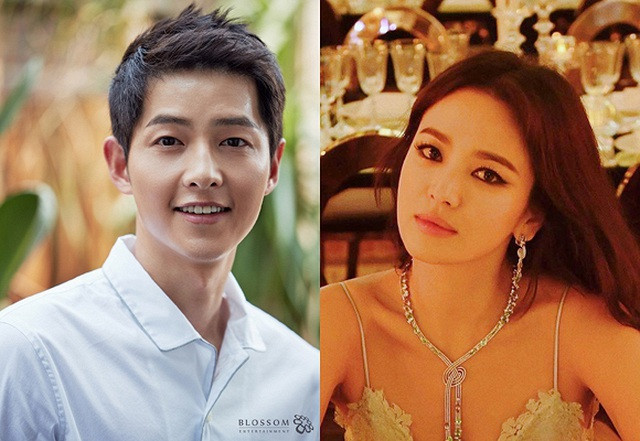 Song Hye Kyo was born in 1981, is a Korean screen star, loved by the audience with that year's East Wind, Happy House, Autumn Heart, Descendants of the Sun, Boyfriend, Now We are Breaking up . Although she is already in her forties, she is still expensive in advertising shows and magazine shoots. She was dubbed the Korean screen actress because of her outstanding beauty.
Source: Saostar