Netizens are focusing their attention on Song Hye Kyo and Song Joong Ki as the Baeksang Awards nears. Netizens are focusing their attention on the expected candidates for the Best Actor / Actress award in the TV category of the 59th Baeksang Arts Awards scheduled to be held in the first half of 2023.
The reason why netizens are paying special attention to this Baeksang Arts Awards is that actors often seen in movies such as Kim Hye Ja, Lee Byung Hun, Hwang Jung Min, Choi Min Sik and Kim Hye Soo… is back on the small screen. Meanwhile, a series of familiar actors such as Lee Sung Min, Park Eun Bin, Lee Jong Suk, Song Hye Kyo, Nam Goong Min, Kim Go Eun, and Son Seok Koo… have attracted attention with new performances. through the films Narco-Saints, Extraordinary Attorney Woo, Our Blues, Under the Queen's Umbrella, My Liberation Notes, Little Women, Reborn Rich, and The Glory.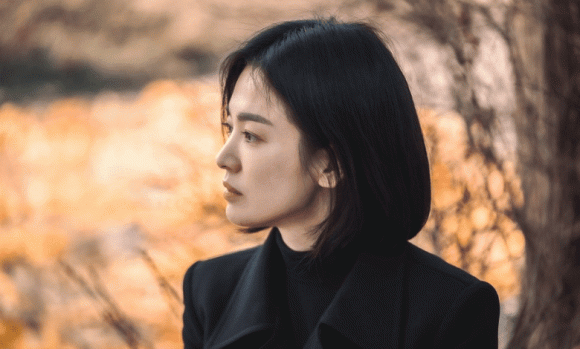 READ ALSO
Specifically, netizens mentioned the main candidates for the Daesang, including the youngest tycoon with the performances of Song Joong Ki, Lee Sung Min, and Narco-Saints through the acting of Hwang Jung Min, Extraordinary Attorney Woo . with the performance of Park Eun Bin, Our Blues through the roles of Kim Hye Ja, Lee Byung Hun, The Glory with the "makeover" of Song Hye Kyo's acting.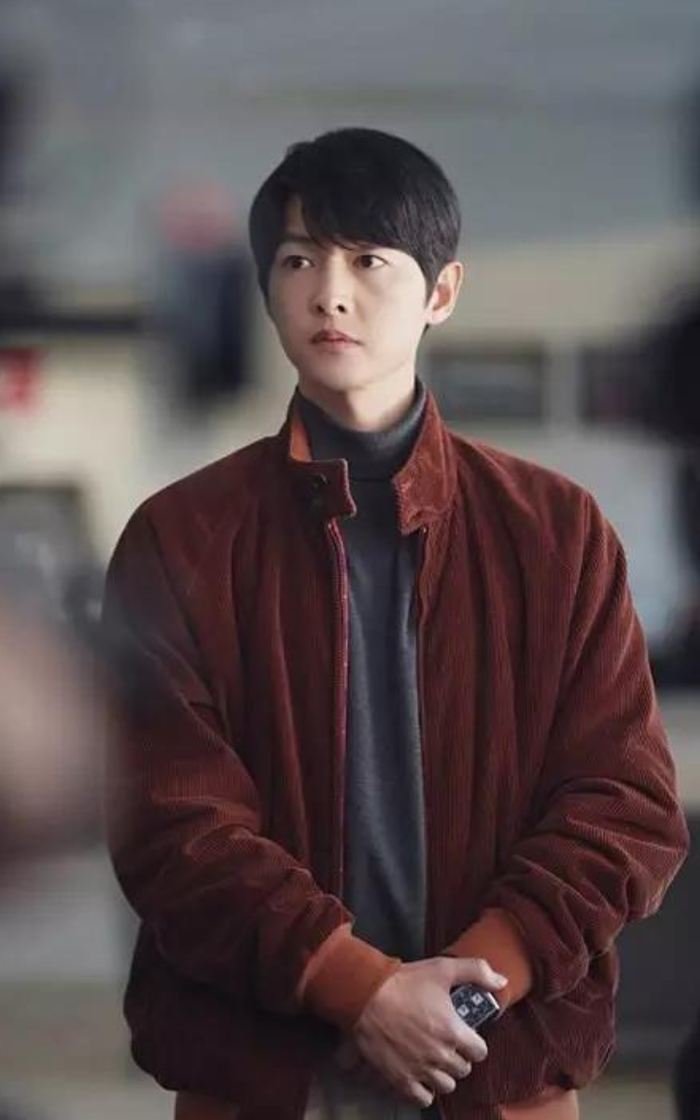 Netizens debated on various communities: "I think Lee Byung Hun or Kim Hye Ja will receive this year's award", "It's really hard to choose. I think one of Lee Byung Hun, Kim Hye Ja and Lee Sung Min will win", "All the dramas have fun content, but "Extraordinary Attorney Wo" seems to be on another level", "Really is competitive", "Song Hye Kyo is also quite good, she is praised a lot for her new movie".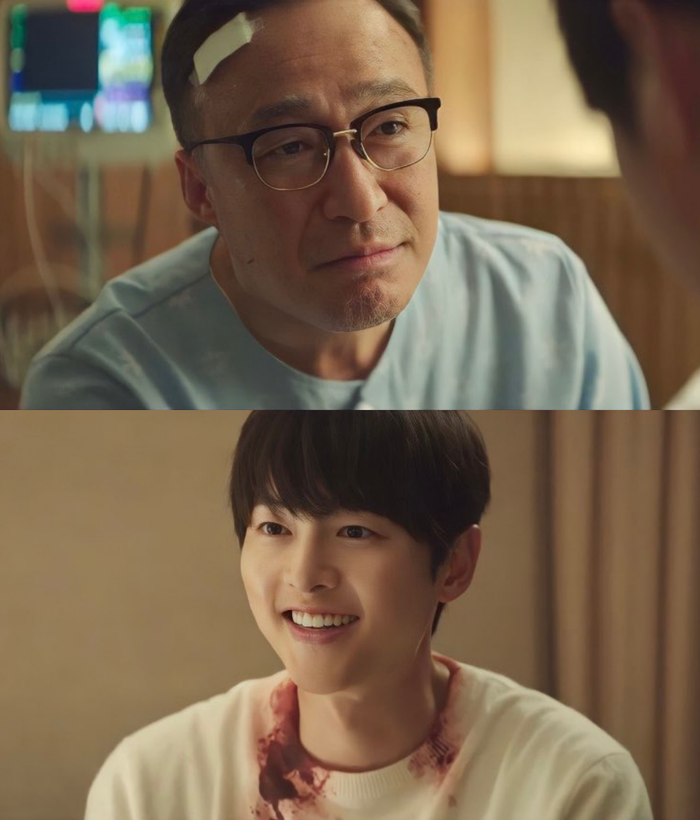 Previously, the list of nominations for the "Best Actress" category (Household Award) at the "Baeksang Arts Awards" in 2023 appeared online. The list includes Kim Go Eun, Kim Hye Soo, Jeon Jong Seo, Park Eun Bin, Bae Suzy, Song Hye Kyo, Seo Hyun Jin and Yoona. In the nomination for the Best Actor Award in the TV segment (the Emperor Award), there are the names of Lee Sung Min, Hwang Jung Min, Lee Byung Hun, Nam Goong Min, and Kim Dong Wook.
The Baeksang Arts Awards are one of the top events in Korea for both drama and film categories. Established in 1965, the Baeksang Art Awards are dedicated to honouring achievements in television, film and theatre every year. The 59th Baeksang Awards is expected to be held around mid-2023, works released between March – April 2022 to March – April 2023 are eligible for nominations. This year's Baeksang is considered stressful, especially in the television segment when it comes to owning "heavy" names and outstanding works with "terrible" achievements.
Source: Saostar