Looking back at these images, the public regrets the couple Song Hye Kyo – Song Joong Ki.
After the wedding of Hyun Bin – Son Ye Jin took place, the actor's "ex-lovers" were repeatedly "named" even though they had nothing to do with each other. Among Hyun Bin's "ex-lovers", Song Hye Kyo is the most mentioned character.
Notably, recently, an online forum also "digged" a series of "crossover team" moments that took the couple Song Hye Kyo – Song Joong Ki on their honeymoon in any year. Up to now, the couple has been divorced for nearly 3 years, but looking at these pictures still makes fans regret. 
At that time, after the wedding ended in October 2017, the Song Song couple quickly set off to Europe to enjoy their honeymoon trip. Of course, the couple was the most sought after at that time, so it was not surprising that pictures of the two on their honeymoon were constantly being posted.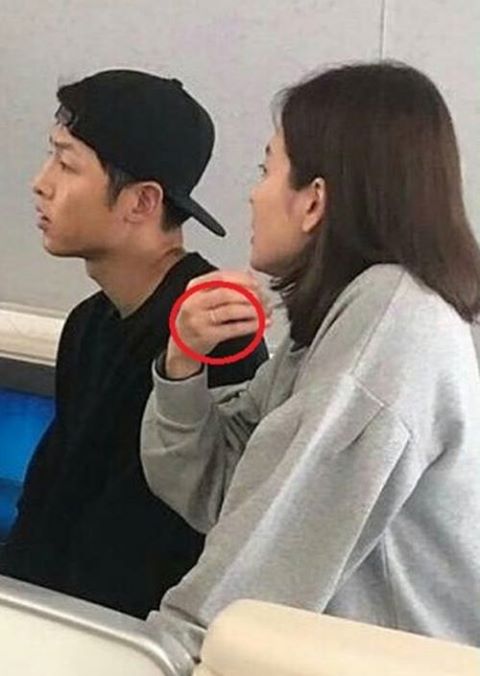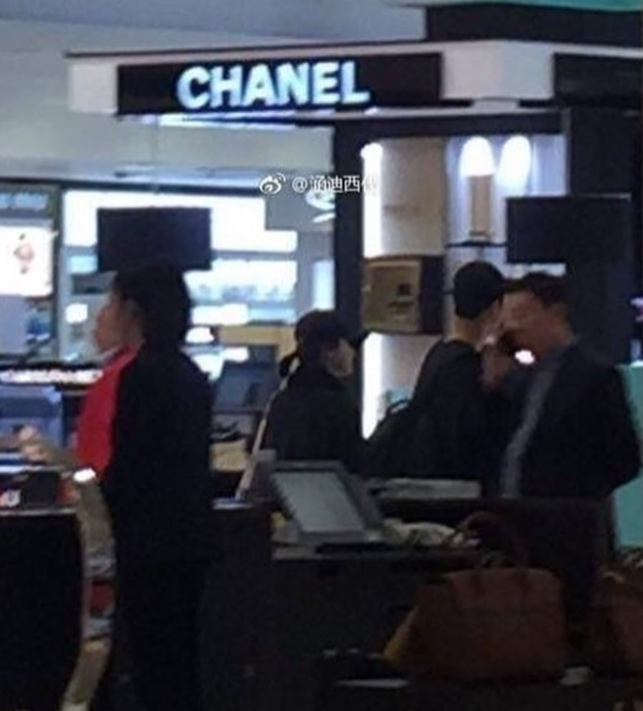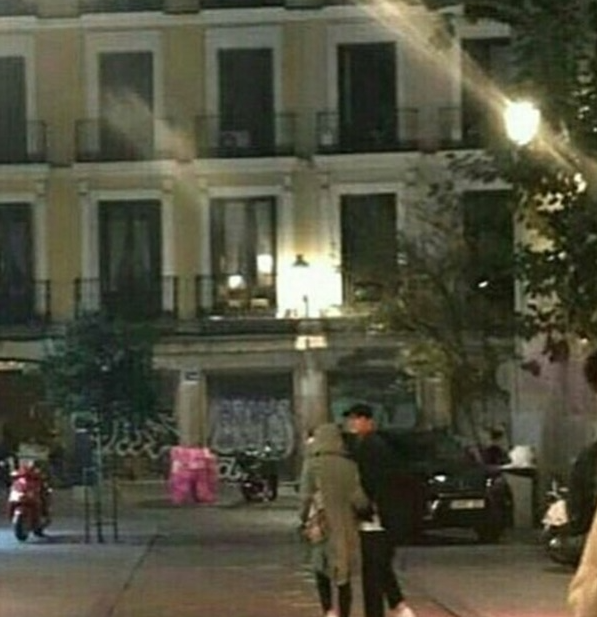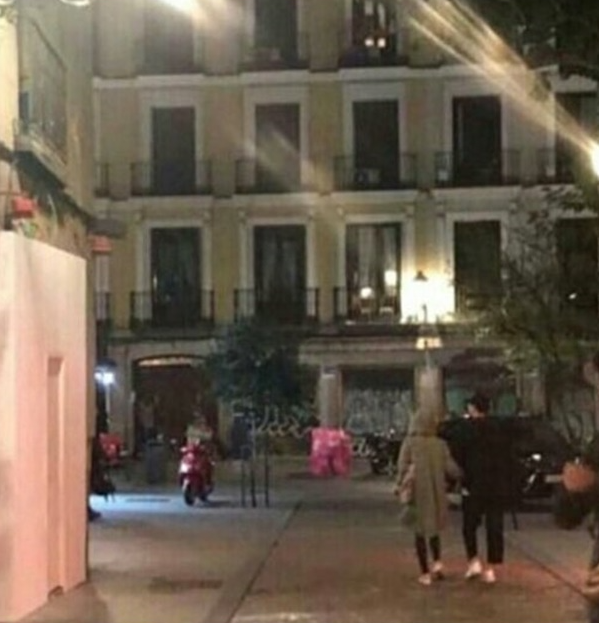 The image of Song Hye Kyo holding Song Joong Ki's hand during their European honeymoon was accidentally captured by netizens and shared online.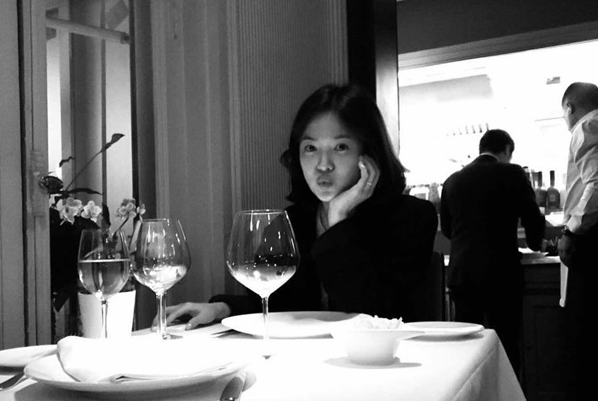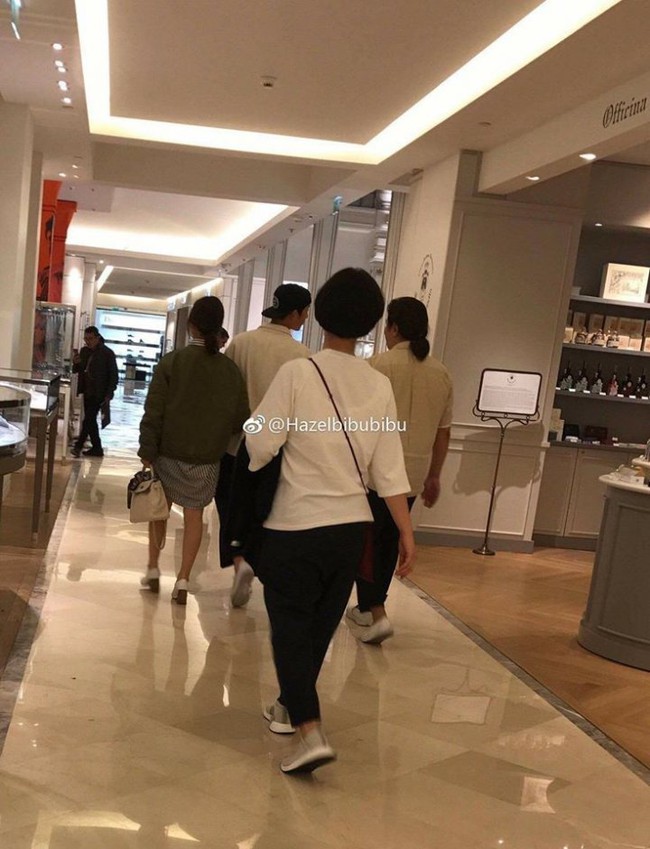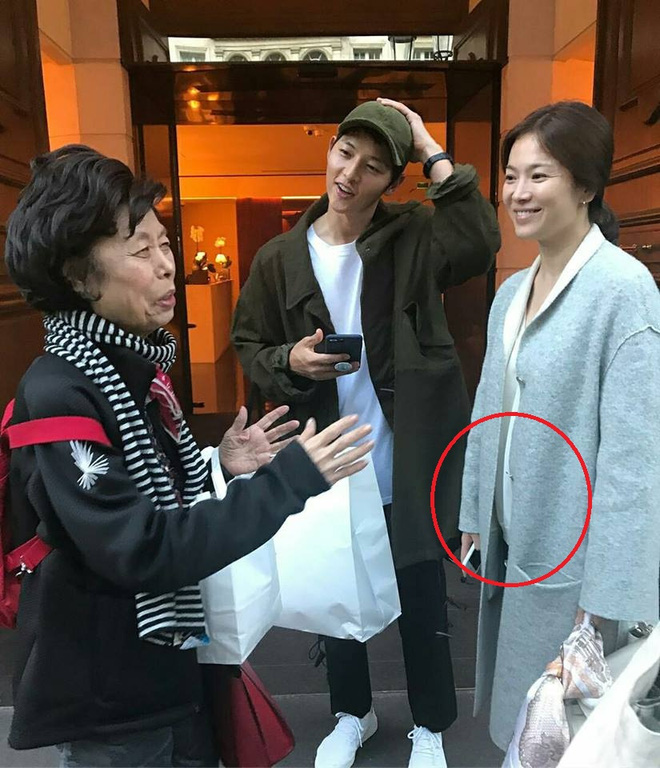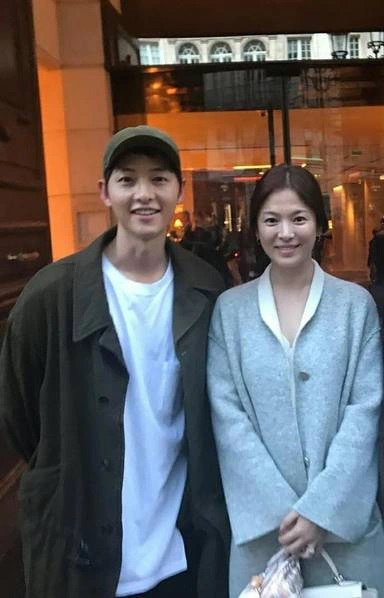 In a moment taken by the "crosswalk team", Song Hye Kyo was also suspected of being pregnant when she revealed an unusually large bust.
Looking back at the pictures of Song Hye Kyo – Song Joong Ki's honeymoon every year, the public can see that the couple was just as sweet as the couple Hyun Bin – Son Ye Jin. Before the divorce, Song Hye Kyo and Song Joong Ki were also very affectionate and sweet. 
Like the Song Song couple in early year, now the Hyun Bin – Son Ye Jin couple is always the focus of the public's attention. The proof is that all the information and pictures of the couple on their honeymoon in the US were taken by netizens and shared on online forums.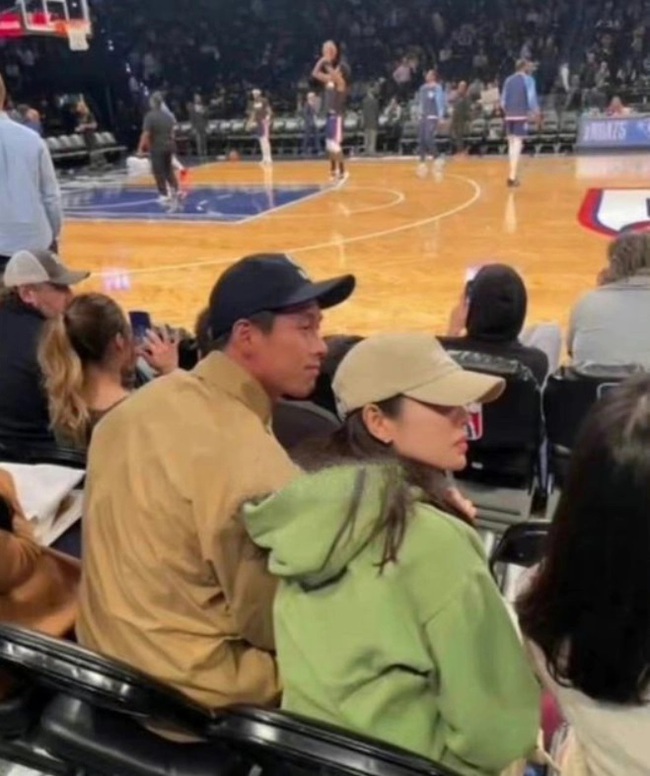 Source (1)