Song Hye Kyo's career will be threatened by The appearance of this character which gave rise to many people's worries.
Referring to the management company UAA, fans will think of the "oven" of actors, where Song Hye Kyo and Yoo Ah In are chosen as "relying on places".
Recently, Korean media simultaneously reported that "crazy actress" Kim Da Mi has also officially joined UAA. This information quickly received a lot of attention from the audience.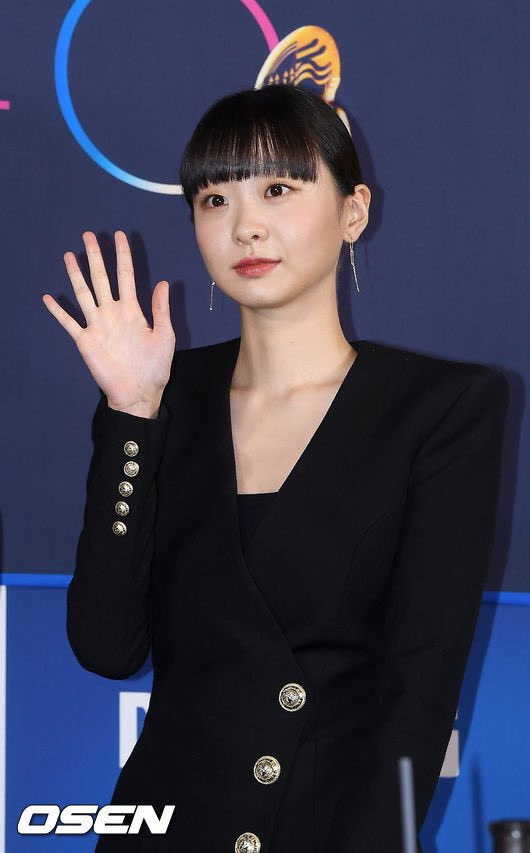 The fact that Kim Da Mi joins UAA will definitely help her career develop more. However, for some netizens, "one country cannot have two kings", especially when Song Hye Kyo is being favored at this management company. 
However, over time, Song Hye Kyo's career has gone downhill. Even the project Now, We Are Breaking Up broadcast in 2021 did not receive the attention of the audience, if not a catastrophic failure.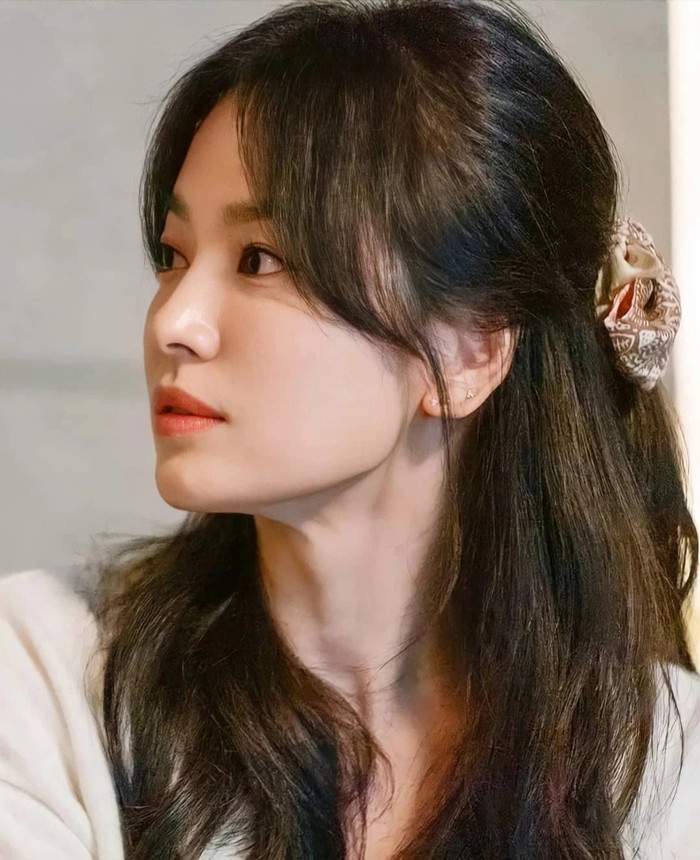 It is for this reason that many netizens think that if Kim Da Mi joins UAA, Song Hye Kyo will be disregarded and no longer invested as much as before?
Kim Da Mi is a promising actress on the Korean screen in recent years. The actress born in 1995 just started her acting career in 2017, and the number of her roles is also quite modest. However, there is one thing that cannot be denied every role of Kim Da Mi is very quality. That's also why compared to many other actors, Kim Da Mi has such a fast growth rate and receives such good acting resources. 
Especially, the image of Kim Da Mi in the Itaewon Class project has made a strong impression. It was this role that helped Kim Da Mi win the "Best New Actress" award at the BaekSang Arts Awards 2020.
Source: saostar