Song Hye Kyo is becoming the focus of controversy when some of her promotional images for the drama The Glory were removed by Netflix.
After the press conference to launch The Glory, the 41-year-old beauty issue of Song Hye Kyo was raised by the audience as a controversial topic. Accordingly, many negative comments said that she showed signs of age. Besides, the majority of the audience made the point that at this age, having beauty like Song Hye Kyo is too great, and not worth arguing.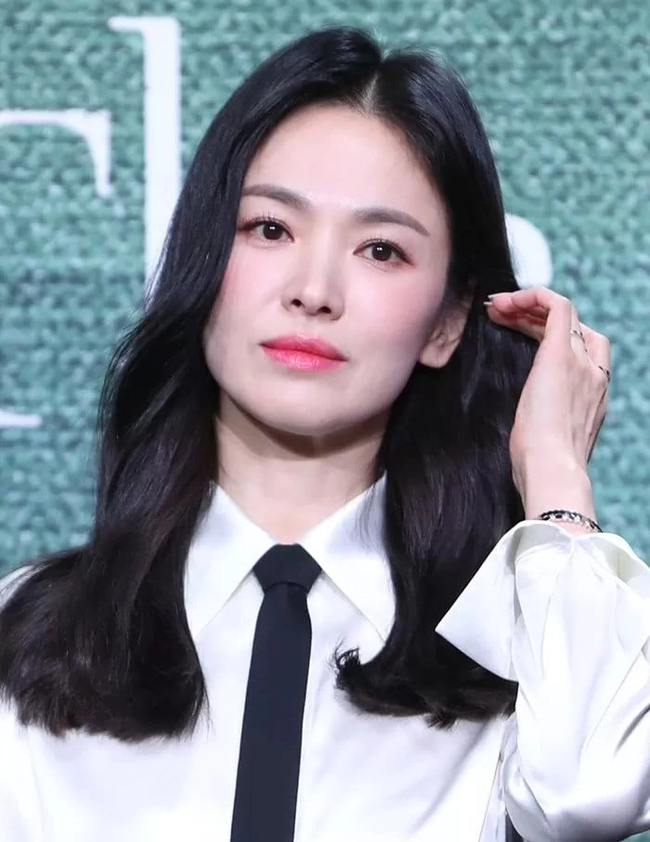 In addition to the real beauty at the press conference, the story of Song Hye Kyo's age signs is even longer. Specifically, recently, rumours broke out that it was Song Hye Kyo who asked Netflix to remove her video and take advertising photos for The Glory project because, in this series of photos, she appeared with an imperfect appearance.
READ ALSO
I don't know how true it is, but Song Hye Kyo's side is only quoted badly. Many viewers think that she works unprofessionally, disrespects the audience and above all is too concerned with beauty issues when the most important job of an actor is acting.
In response to this controversy, a Netflix representative recently clarified for the female lead The Glory, "This video was produced to express our gratitude to the audience's great love for the show. Korean film this year, focusing on works released in 2022. However, it was removed because it contained images of The Glory before the series was released."
Regarding the character poster series, Netflix also said that due to an error in the design process, the posted image was not the final product, so they were forced to remove it to re-post. Netflix also confirmed that they received absolutely no other requests from Song Hye Kyo and that the news on social networks was fabricated.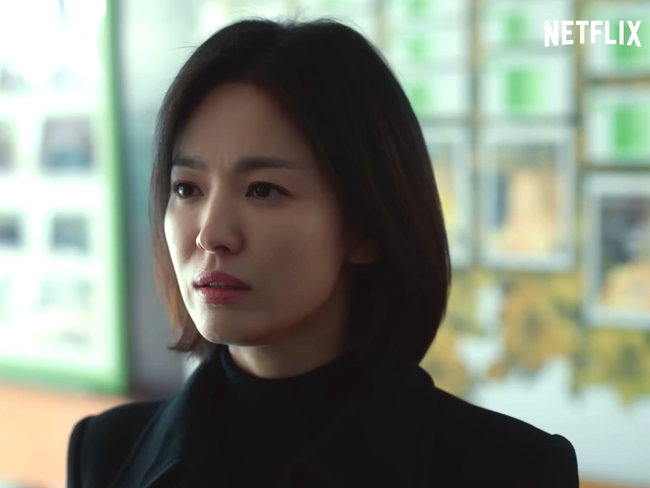 Before this information from Netflix, a part of the audience felt discontented for Song Hye Kyo when she was constantly "under fire". Along with that, there are many positive comments about the beauty of Song beauties in their 40s.
Source: Kenh14