Song Hye Kyo elle Magazine, the actor regained her appearance after the weight loss period, sacrificing beauty to complete her role in the drama The Glory.
Recently, Song Hye Kyo became the cover face of Elle magazine in the first issue of 2023. Appearing in a sexy, tight dress with open back, Song Joong Ki's ex-wife did her hair in a youthful, fishy style. count. She flaunted her slim body and flawless beautiful face in front of the camera lens. In addition, The Glory actress' superior "photography" ability was also given many winged compliments by the audience.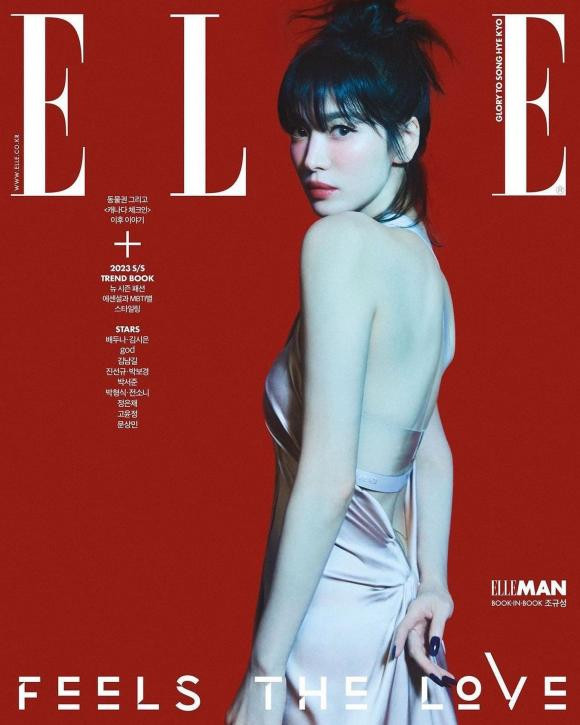 Looking at these images, no one thinks that Song Hye Kyo has turned 41 and has experienced many heartbreaks in love affairs. She both shows others her sweet appearance and shows the strength and charm of an experienced woman.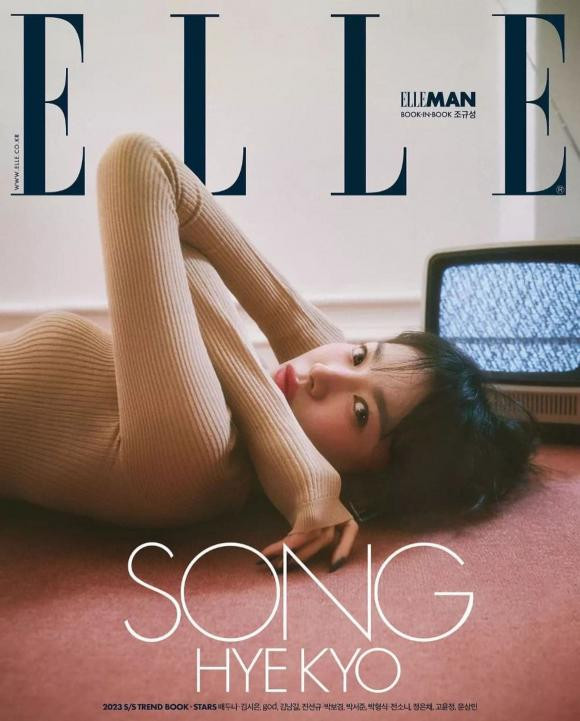 READ ALSO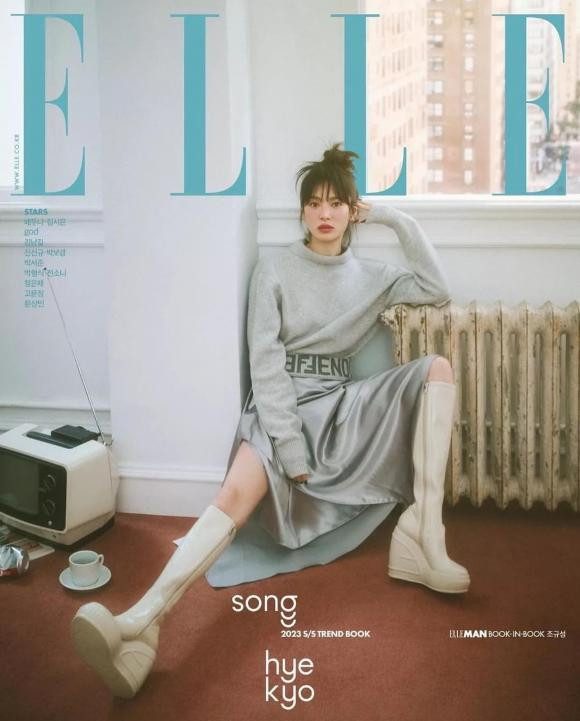 Previously, Song Hye Kyo caused a great controversy with her old, poor image in the movie The Glory , which was broadcast at the end of 2022. Known to portray the character Moon Dong Eun – a victim of school violence. She was determined to lose weight. Song Hye Kyo's main purpose is to do a good role, she doesn't care about appearance, how to become beautiful. It is this effort of her that has made the audience extremely respectful and respectful.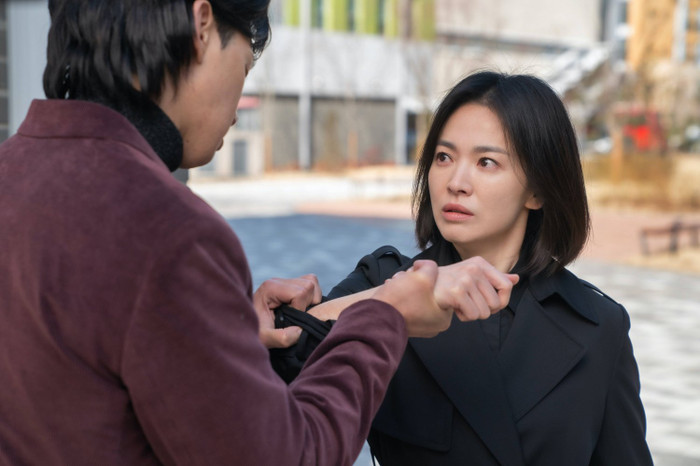 With the theme of revenge, the new work in which Song Hye Kyo takes on the main role has achieved countless successes. The audience also appreciated Hye Kyo's acting and praised her change. However, Song Hye Kyo herself somewhat regrets why she didn't try this genre of film sooner. The actress shared, "I wonder what I've been up to until now. I realize I didn't show viewers this side sooner."
Source: Saostar