Many netizens feel sorry for Song Hye Kyo because she has to see her ex-husband happy and new while she is still lonely.
Today (January 30), Song Joong Ki surprised when he announced that he had registered his marriage with British girlfriend Katy Lousie Saunders. Not only stopping there, the press also said that Katy is currently pregnant. This means that Song Joong Ki is about to become a father.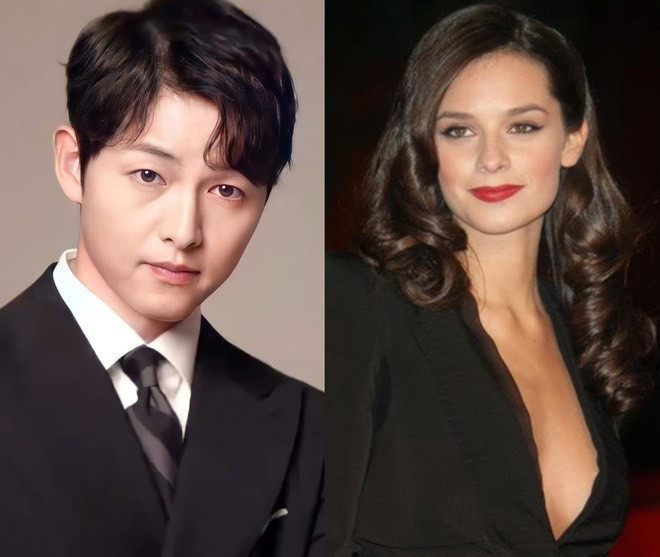 While there were countless congratulatory messages sent to the actor Descendants of the Sun on the special day, there were also netizens expressing sympathy for Song Hye Kyo, Song Joong Ki's ex-wife. The day before Joong Ki shared the good news with the press and the public, Hye Kyo also happily posted a comment praising the movie The Glory starring her on her personal page.
READ ALSO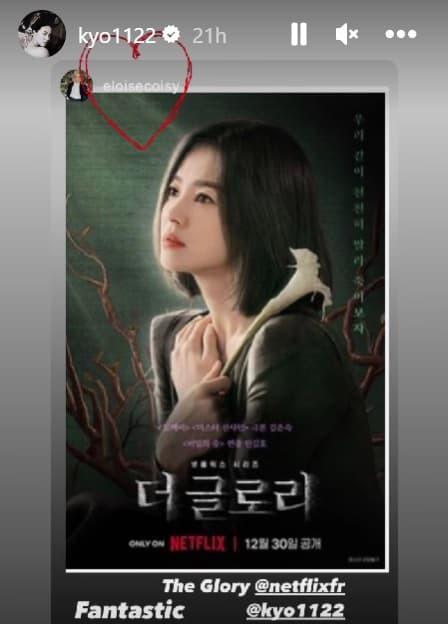 Netizens were saddened to see Song Hye Kyo's joy before the day Song Joong Ki announced his second marriage and was about to become a father. Netizens think that Song Hye Kyo when she hears that Song Joong Ki is getting married for the second time and is about to become a father will definitely be heartbroken. Some people also think that the reason why Hye Kyo – Joong Ki broke up in the past is probably also because of children.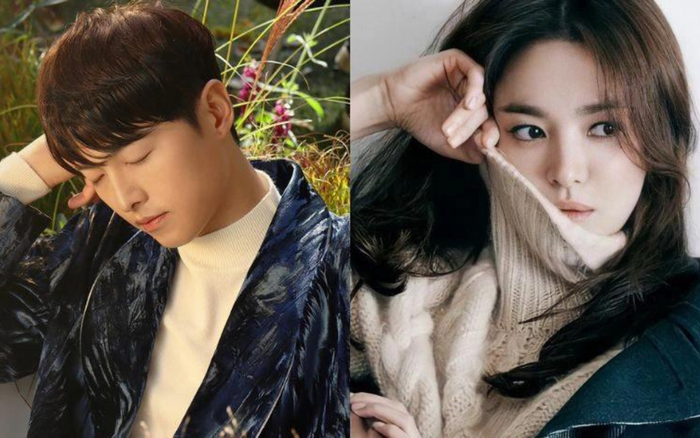 Currently, Song Hye Kyo is still single. She has never publicized any new relationship after "everyone went their separate ways" with Song Joong Ki. In the past two years, Song Hye Kyo has focused on film projects. After the success of Now We're Breaking Up , she had an impressive makeover in The Glory .
Source: Saostar