There is information that the new movie project of Song Hye Kyo and her co-actors is in danger of being canceled.
Not long ago, information appeared online that Korean popular actress Song Hye Kyo and Han So Hee will collaborate on a new film project. Specifically, these two beauties will become the female leads of the movie  The Price Of Confession . This information quickly caused people to explode.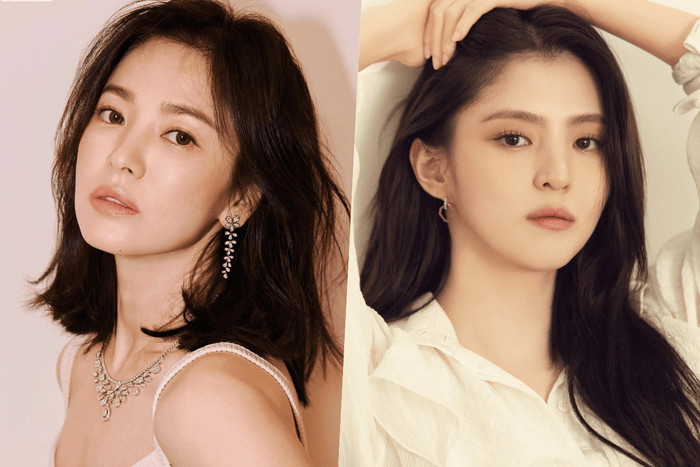 Possessing an appearance that has many similarities with her seniors, Han So Hee is often called with names like "song Hye Kyo's copy", "small Song Hye Kyo". Previously, these two beauties had never appeared side by side to avoid comparison. The fact that the couple decided to act in the same movie made many people both surprised and expected.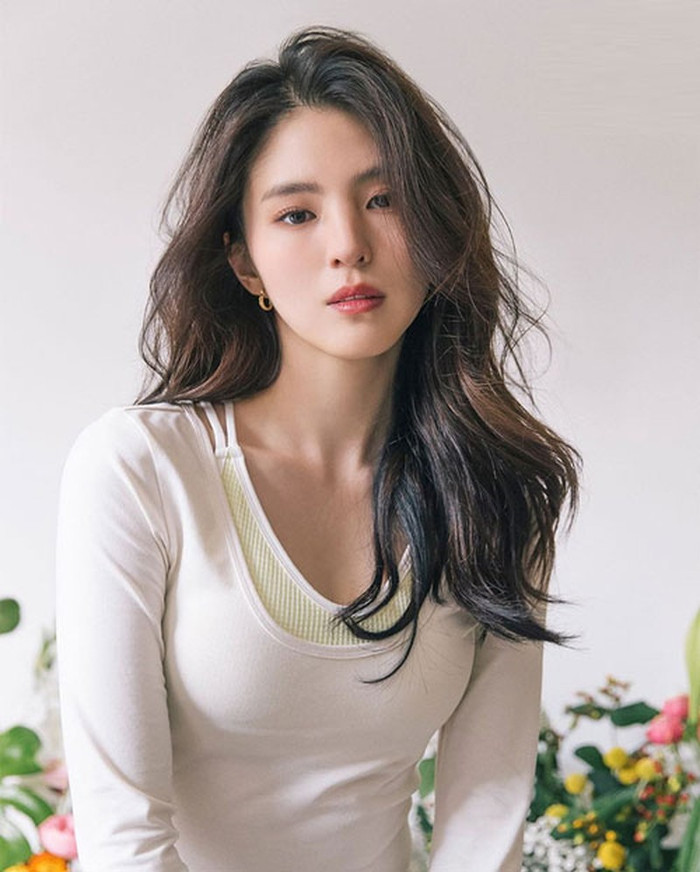 However, YTN Star recently announced that Lee Eung Bok – who is said to be the director of the movie  The Price Of Confession , has announced his withdrawal from this project. The reason is that the filming process of "  Sweet Home 2-3" will take longer than originally planned. Therefore, this director could not arrange a time to participate in  The Price Of Confession . This is expected to cause Song Hye Kyo and Han So Hee's collaboration project to be cancelled.
If  The Price Of Confession is canceled, it will partly affect Song Hye Kyo's career . Recently, she has impressed the public with a very eye-catching revenge in  The Glory . The Price Of Confession is said to have a similar theme to  The Glory , which is even more epic. The fact that this project is stopped filming will cause Song Hye Kyo to stall in the transition from "queen of romantic comedy" to an actress of revenge and action movies.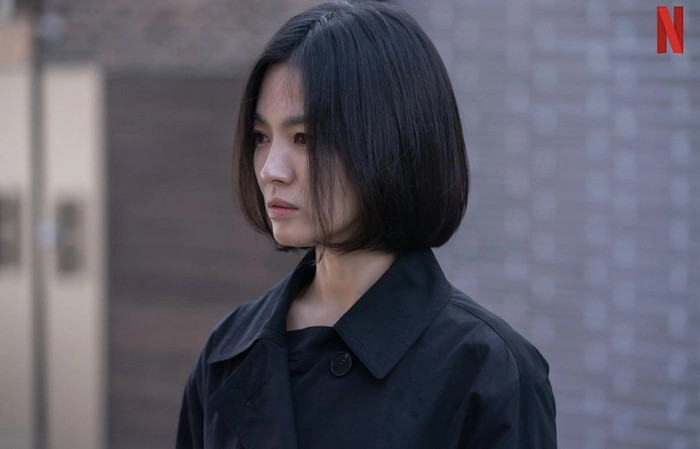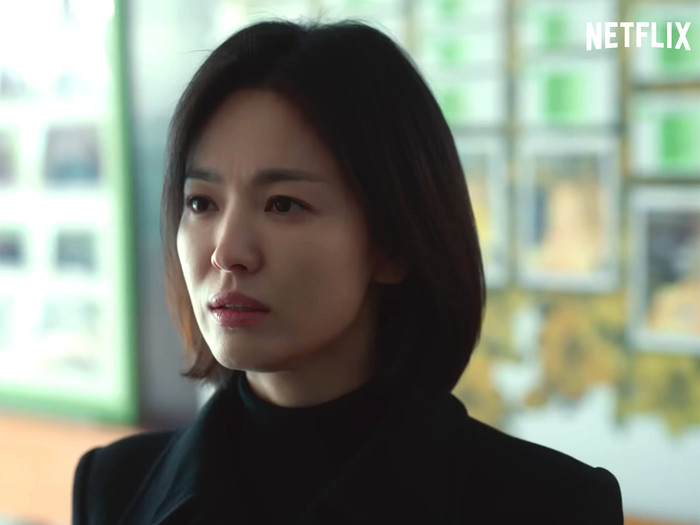 Meanwhile, Han So Hee was not affected too much, because before that she was also very successful with this series of films thanks to  My Name . She also has many impressive roles in different genres of movies.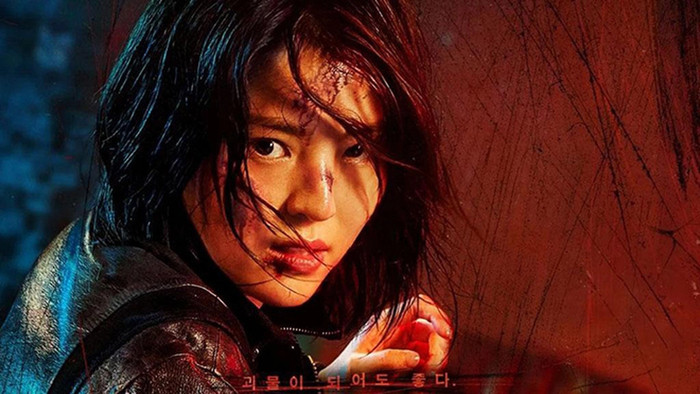 However, the production team of  The Price Of Confession revealed that nothing has been confirmed yet. Even the broadcast channel of this project has not been decided yet.
Source: Saostar