Song Hye Kyo reveals the ups and downs, Few people expect that Song Hye Kyo has also experienced traumas and storms in her career and married life. Recently, an interview video with Song Hye Kyo was posted on Elle Korea's official Youtube channel on January 18. In the video, the actress also revealed how she overcame the "turbulences" in her career. "Time will solve all' all things right and wrong, including the things that make you really uncomfortable. Time also helps you realize that the suffering will pass, instead of encouragement when you realize new goals . "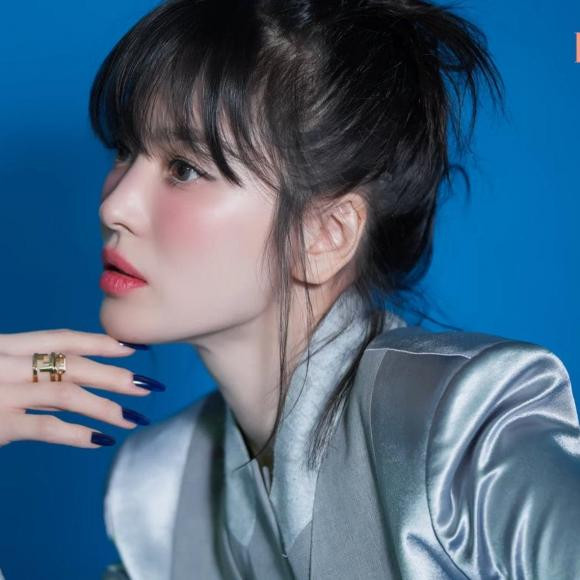 The actress continued, "What I want to say to the people I love. If things are hard right now, feel the pain now. Right now, even if I tell them not to feel the pain, the reality won't be any less painful. Instead, face it, and it will all pass. If you try to hide, the pain will last longer . "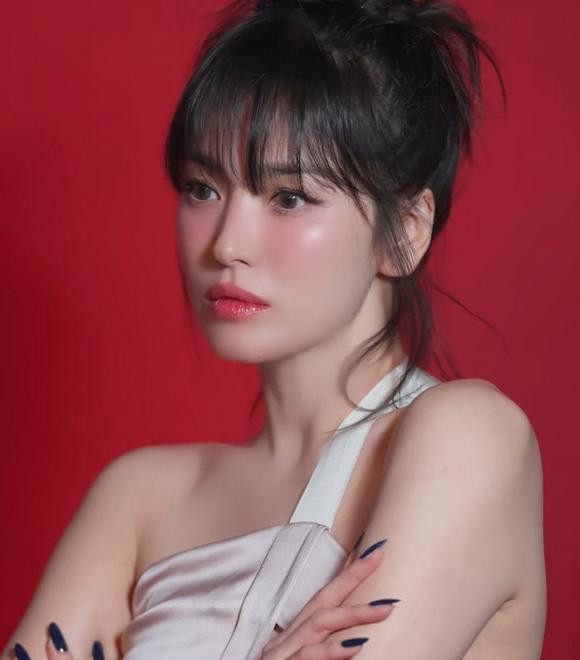 Song Hye Kyo also revealed how she relieves stress, "All my friends have puppies, and so do I. We'll be friends with pets or meet friends, have a glass of wine and talk. We listen to music and enjoy the beauty of nature. I relieve my stress like that. As I get older, I don't like noisy places" .
READ ALSO
Song Hye Kyo debuted in the entertainment industry in 1996 at the age of 16 and has had a rough road so far as a top actress at the age of 43.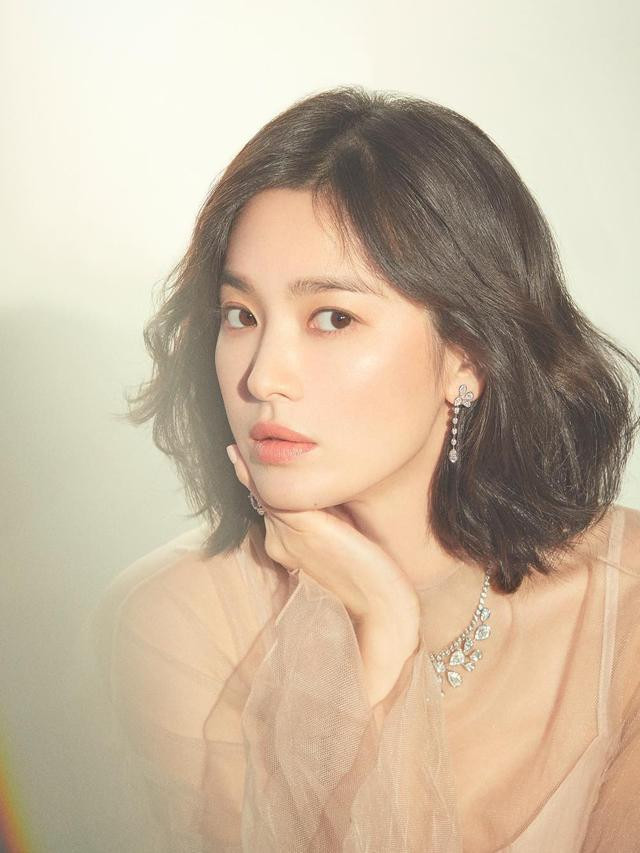 The actress has had many good and bad experiences throughout her career, from criticism about her acting skills versus perfect beauty to tax evasion scandals or noise about dating, marriage, and dating. Divorced with actor Song Joong Ki.
As a famous TV star, even in her "domain", Song Hye Kyo sometimes "doesn't work". From the super hit TV series Descendants of the Sun to the recently successful project The Glory, Song Hye Kyo also received many compliments and criticisms from the public.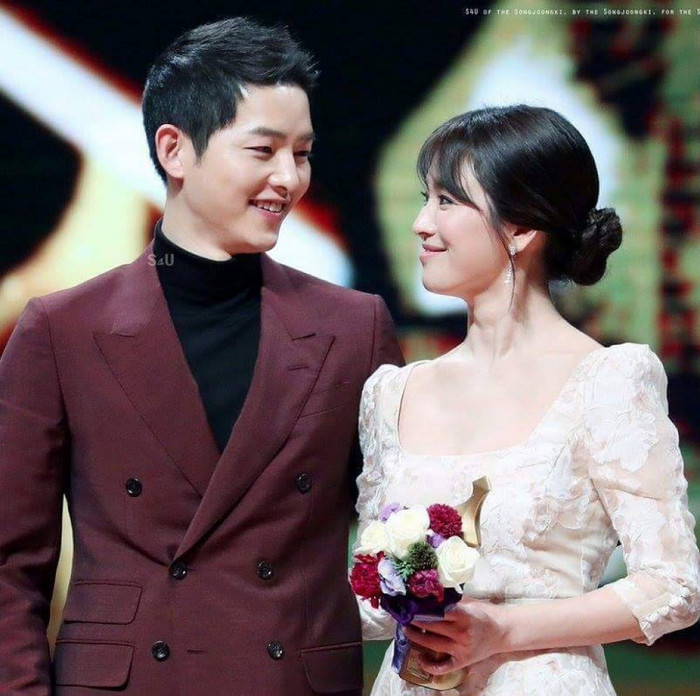 In 2008, the film The World They Live in received a cold beyond imagination from the public. Media commented that Hyun Bin and Song Hye Kyo passionately acted in kiss scenes and "bed" could not save the movie's bottom rating. Brands gradually withdrew advertising, creating a record of non-advertising films on Korean television. Song Hye Kyo was criticized for her acting, her voice was as awkward as a meatball. What makes the audience remember the most about the movie is the real love story of the main star couple.
Fetish (Make Yourself at Home) in 2008 is also Song Hye Kyo's first Hollywood project and the most daring movie to date. Playing the role of an adulterous wife with a murder plot, she was praised for her fluent English, hard work for a series of hot scenes with two male leads and a few intimate moments of homosexuality with supporting women. However, the media evaluated Song Hye Kyo's one-sided, unconvincing performance and her character had silly and offensive details. The film failed in the international market and was banned from showing in Korea because of many 18+ scenes, sensitive about religion.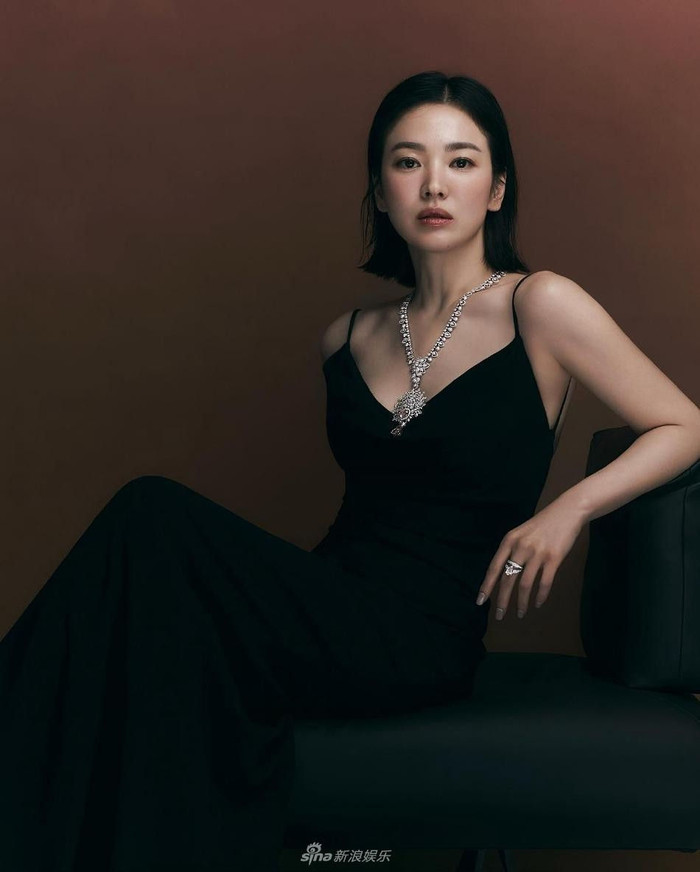 In 2018, Song Hye Kyo fell into her own safety trap. She plays the same role as a woman outside of 30 career advancement, empty love, cold but weak personality. In Encounter, she was criticized for having an inappropriate image, a sluggish demeanour and a lack of emotional connection with Park Bo Gum. By 2021, in Now, We are Breaking Up, she kept her beauty but was criticized for her weak acting and clumsy French dialogue. Some people even think she wants to attract attention when she is constantly entangled in the question of dating junior Jang Ki Yong.
However, since The Glory was released, Song Hye Kyo has received many positive reviews for her acting. The film also swept the number one spot on Netflix charts worldwide.
Source: Saostar