Song Hye Kyo revenge goal will the The identity of her enemy finally revealed?
In parallel with The Glory being increasingly creating a fever everywhere, drama fans are also looking for different hints about the sequel. In particular, the appearance of an unexpected "animal" in the revenge plan laid out by Moon Dong Eun ( played by Song Hye Kyo ) made The Glory fans extremely surprised.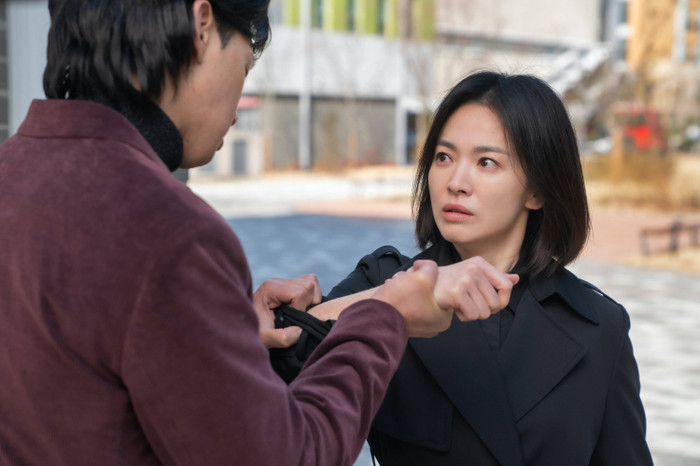 Specifically in the movie, the female lead Moon Dong Eun ( played by Song Hye Kyo ) printed and pasted many pictures of people and objects related to her revenge plan on the wall. When Joo Yeo Jung (Lee Do Hyun) visits Dong Eun's house, viewers see a wall of photos behind them. Notably in this scene, the audience also suddenly discovered the appearance of a suspicious "animal" among Dong Eun's revenge targets. 
READ ALSO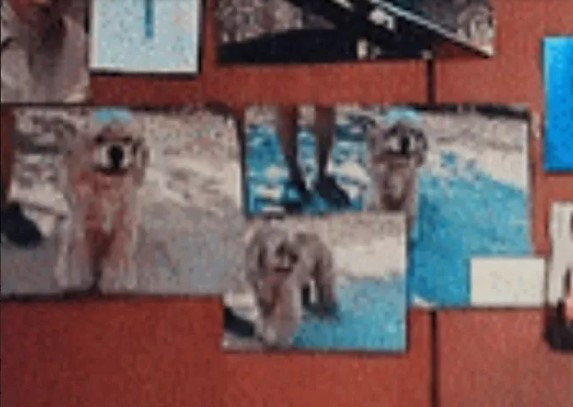 Specifically, in the photo is a picture of the dog Louis raised by Jeon Jae Jun (Park Sung Hoon). Accordingly, the fact that Moon Dong Eun brought the cute pet dog Louis as one of her revenge targets also sparked an explosive reaction from fans who were still immersed in the story. Currently, netizens are hotly debating what role the dog will play in Moon Dong Eun's revenge.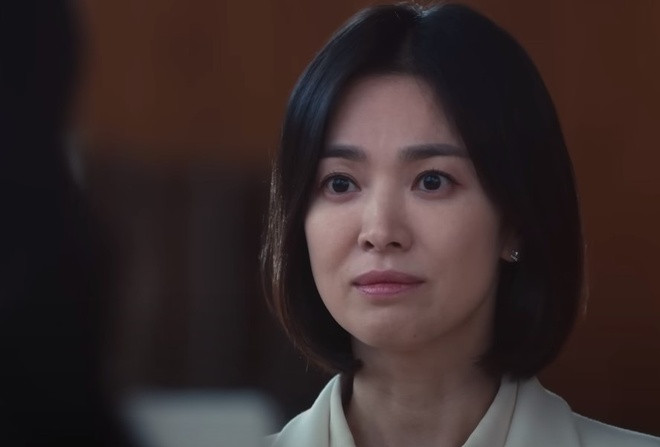 Some of Knet's comments on Song Hye Kyo revenge goal include
"Maybe she put it there just because it's cute", "Louis catches my attention every time it appears. I will protect Louis", "This image will surely give a huge hint to the next action of the heroine" .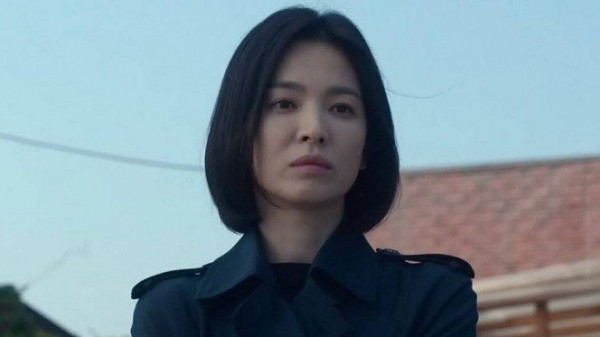 Meanwhile, "The Glory " tells the story of the female lead who is traumatized because of school violence while going to school. After becoming an adult, she prepared a meticulous plan to take revenge on those who used to bully her. Part 1 of the series was released on December 30, 2022 on Netflix and part 2 will air on March 10.
Source: Saostar