Song Hye Kyo and a series of Korean actors are considered to have spectacular changes in 2022. Ignoring the familiar image to the audience, the following series of Korean actors are evaluated to impress in challenging roles when they dare to step out of "one color".
Song Hye Kyo
Despite being a top actress, Song Hye Kyo 's acting still received mixed reactions when the audience thought that they were tired of her playing similar characters in the works and refused to do something new. to change.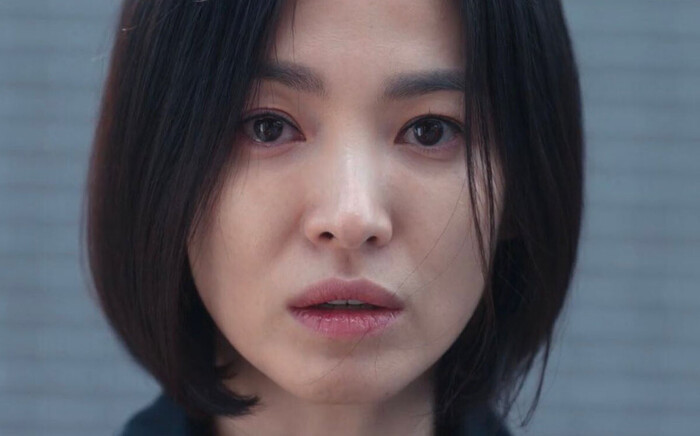 READ ALSO
However, this changed after she joined The Glory . This is considered the most daring "makeover" on the screen of Song Hye Kyo . No longer playing the beautiful female lead in a melodrama, Song Hye Kyo transforms into a vindictive and emotionally complex character, always seeking revenge.
Through The Glory , Song Hye Kyo has really stepped out of her comfort zone, receiving countless positive reviews from the public. Part 1 of the film has become a hit, raising expectations for Song Hye Kyo's excellent performance in the upcoming part 2.
Nam Goong Min
Nam Goong Min is famous for his villain role, starting with The Girl Who Sees Scents 2015. Audiences used to remember Nam Goong Min only with villain roles. But when taking on the male lead role in Good Manager, his "makeover" surprised and attracted viewers. Nam Goong Min won the hearts of many people with his humorous and natural acting.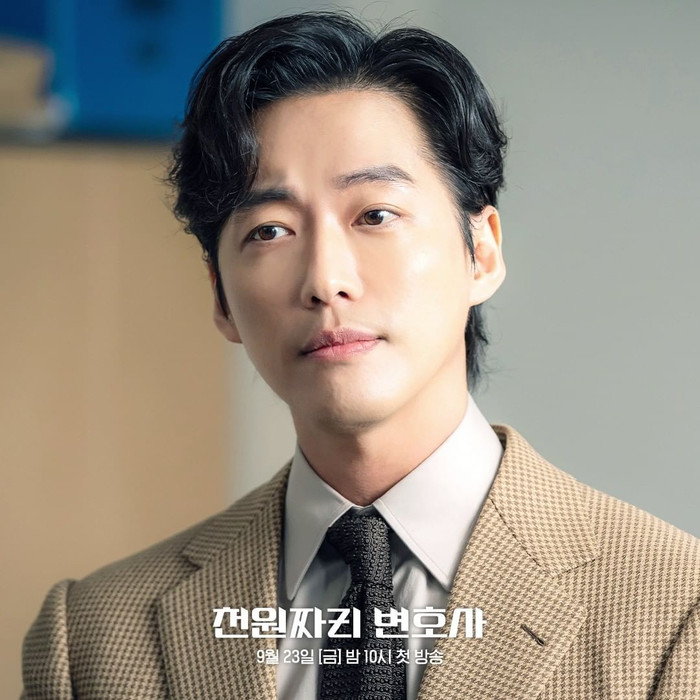 With his unceasing range of activities, Nam Goong Min quickly became the audience's favorite actor, gaining the trust of directors when he was able to ensure the success of every project he worked on. participation. In fact, there are few actors in Korea who can play both good and evil roles perfectly like Nam Goong Min.
IU
"National little sister" IU has been associated with an innocent image for a long time. In the early stages of her acting career, IU often played innocent and weak female leads. While such dramatic roles suit her, it doesn't help her acting skills shine.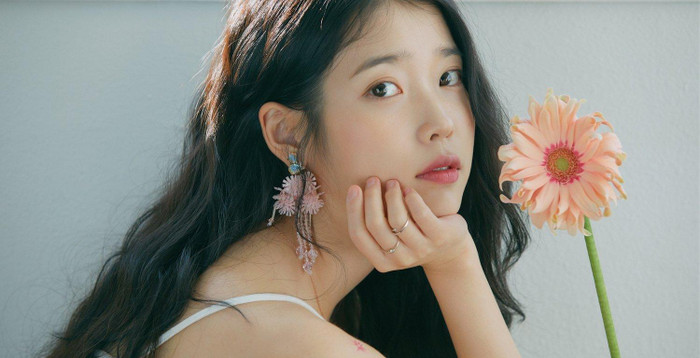 Transforming into a ferocious character in Hotel Del Luna , or taking on a more difficult, complicated role in My Mister , IU is finally showing off her outstanding acting skills even though she was once suspected of being a villain. "portable vase".
Kim Ji-won
Kim Ji Won is loved for her charming and elegant aura. So, the actress was cast as the rich and ferocious secondary female in The Heirs and Descendants of the Sun , which suits her perfectly.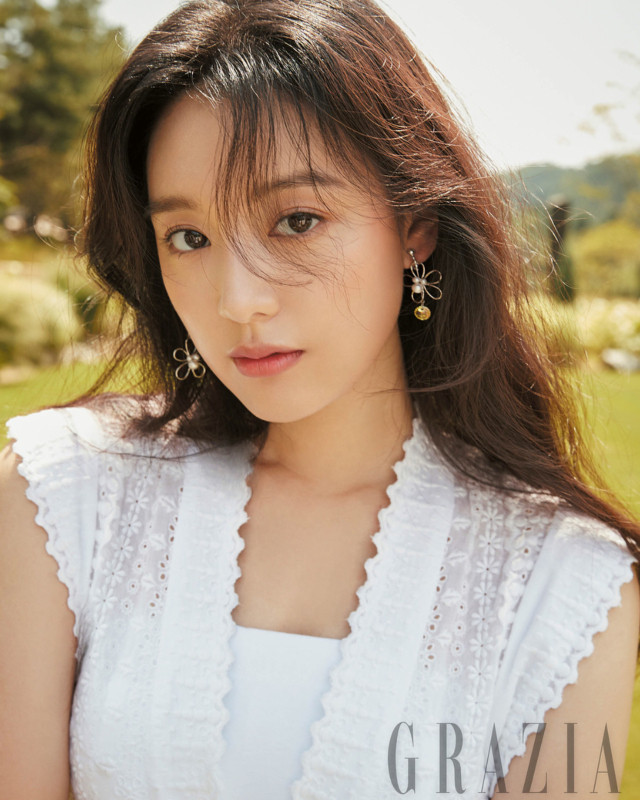 However, Kim Ji Won does not want to stick with the old image. In Fight For My Way , she transforms into the bright, cheerful female lead. In My Liberation Notes , she played a shy, introverted character and left a strong impression on the audience with her delicate acting.
Source: Saoster