On October 25, JTBC News reported that Song Joong Ki will play the lead role in a new movie called Ro Ki Wan. In response to the above news, Song Joong Ki's management company said that the actor Song Joong Ki is out of time, has to pair with a less popular co-star than Song Hye Kyo?
Based on the novel I Met Ro Ki Wan by author Jo Hae Jin, the film tells the story of a young man who tries to immigrate to Belgium illegally. If accepted to participate in this project, Song Joong Ki will play a defector from North Korea.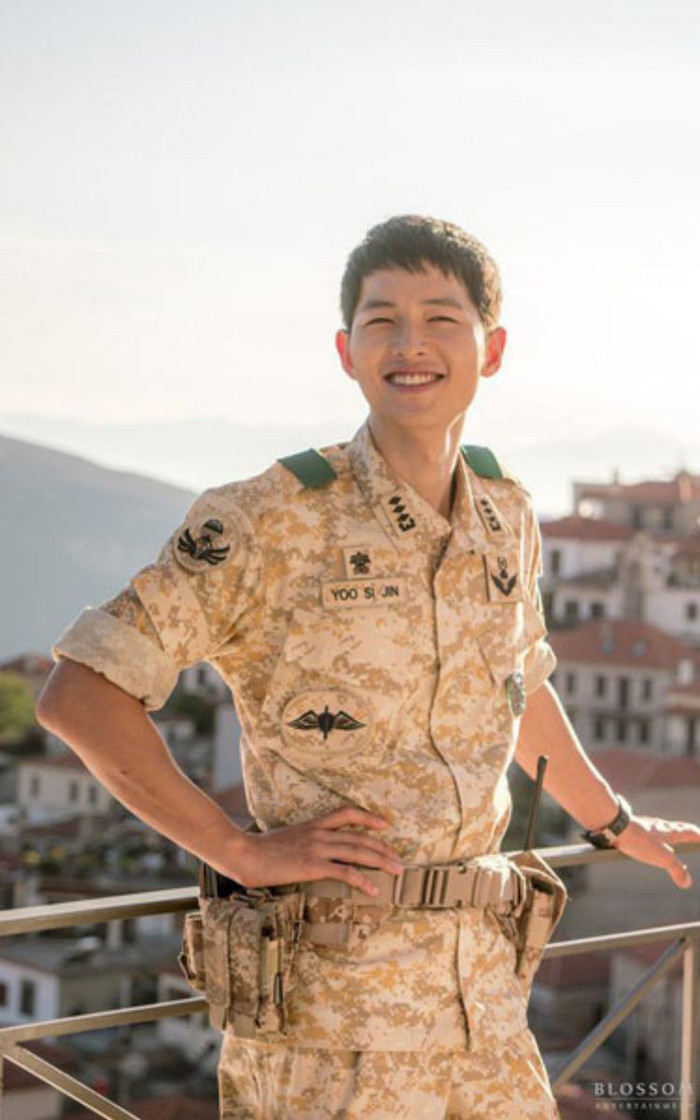 This information did not come as a big surprise to the audience because before that, in 2017, there was news that Song Joong Ki was invited to participate in Ro Ki Wan . At the time, Blossom Entertainment quickly denied the news. Few people expect that after 5 years, the film still leaves the male lead position empty for the star Descendants of the  Sun.
Most notably, the news also said that Song Joong Ki 's co-star in the new movie will be a rookie actor chosen after casting. The selection of a less popular face is said to have the purpose of exploiting new talents. The movie " Ro Ki Wan " will start filming after finishing the casting process.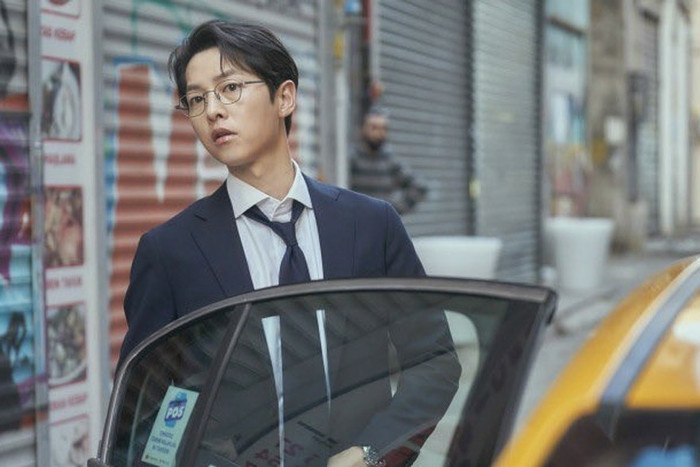 Information about Song Joong Information about Song Joong's upcoming co-star also immediately received mixed opinions. Many viewers think that having to work with an unpopular actor is disproportionate to information about Song Joongong Ki's current reputation. As an A-list actor on the Korean screen, the online community thinks that the actor should have a co-star who is good in both chemistry and popularity.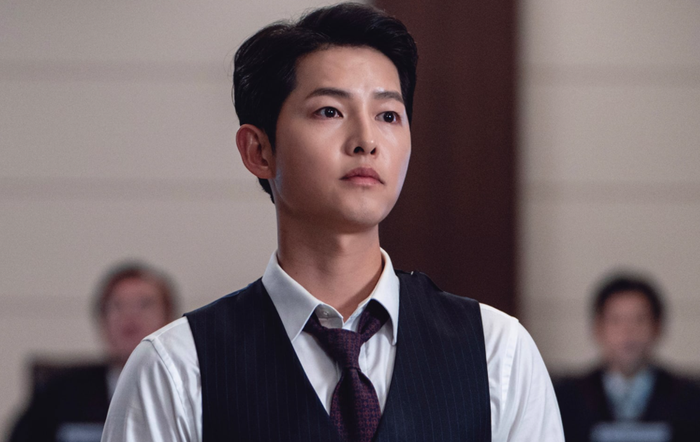 Meanwhile, in the near future, Song Joong Ki will re-appear to the small screen with the main role in the drama " The Youngest Boy of the Tycoon " broadcast on JTBC from November 18. This role is currently highly expected to bring Song Joong Ki 's name back to life after the success of Vicenzo . 
Source : Saostar