Song Joong Ki and other Korean actors, in addition to being beautiful, have very good figures, and more importantly, they have very long legs. It can be said that from the past to the present, Korean male idols are all tall, so wearing simple costumes is also beautiful. A height of 1m80 is basic and common in the Korean entertainment industry. So what about those who don't reach this basic height? I emphasize yes and not too rare. In particular, the length of their legs is modest, but their hotness and charisma are still towering.
Ji Sung: 1m73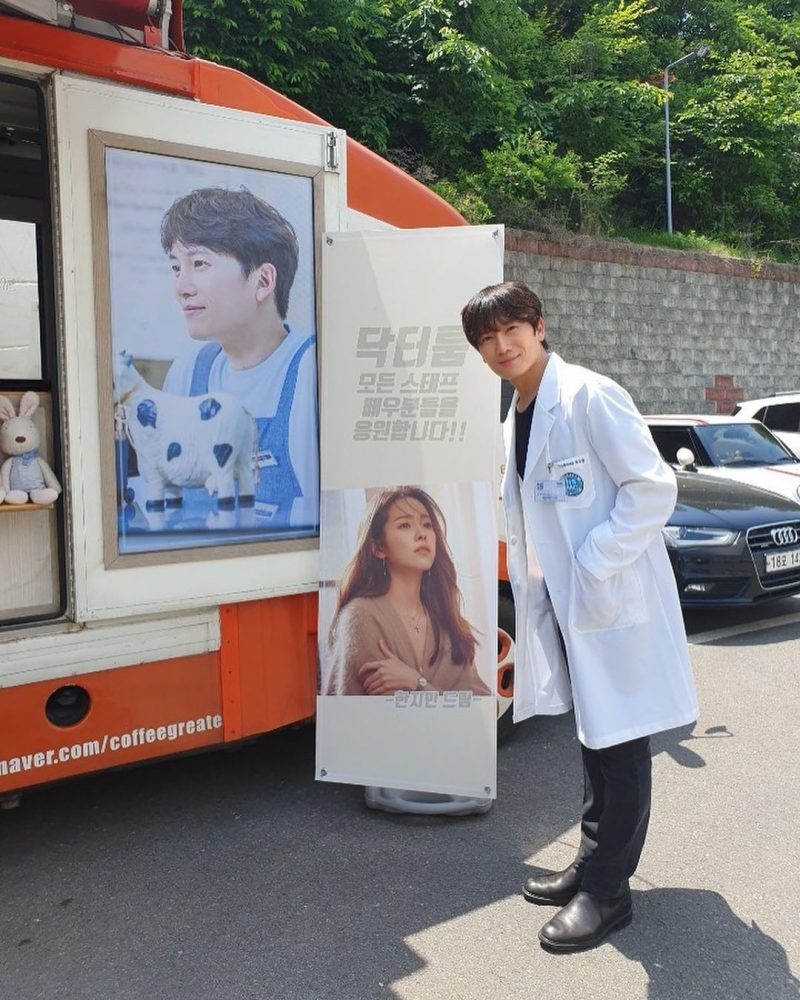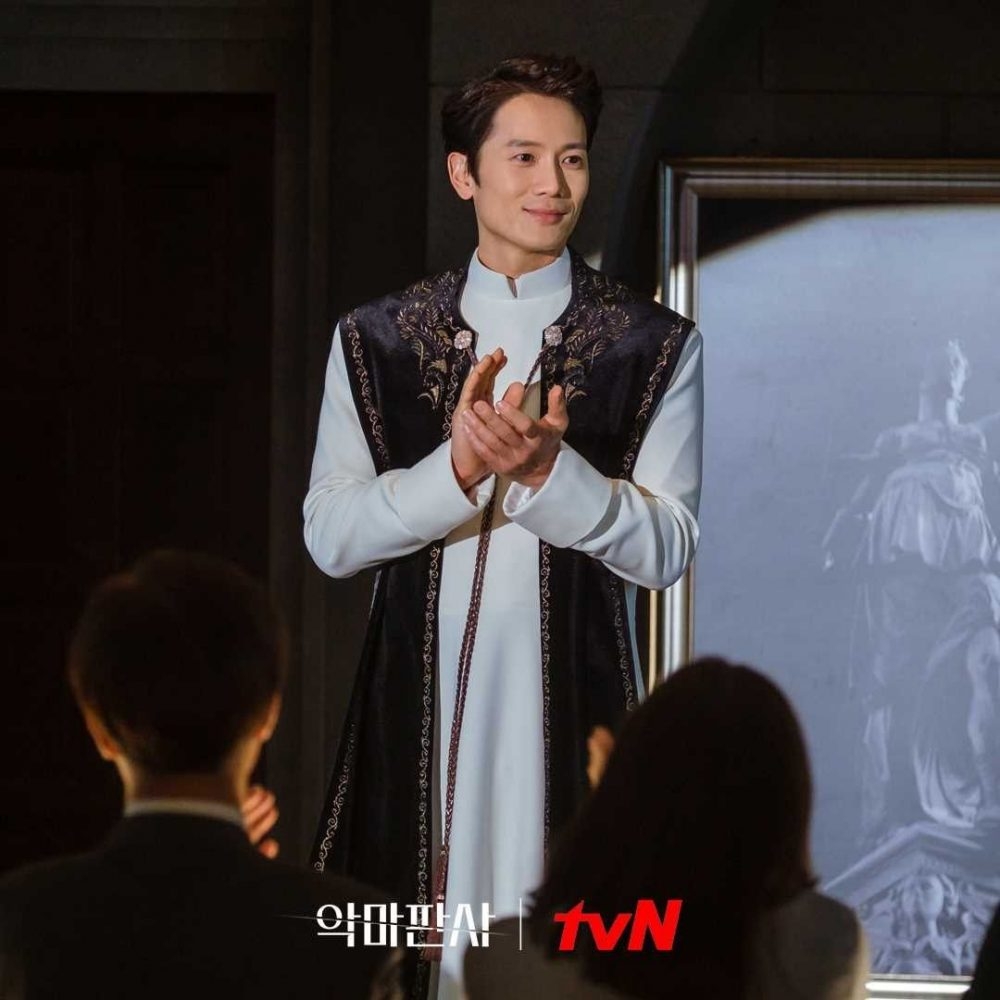 Now, I only care about Ji Sung's top transformation acting, not how tall he is. When I went to find out, I found out that this powerful male god is only 1m73 tall, too modest by the standards. But like I said, anyone who knows Ji Sung doesn't care much about his physique or appearance, just seeing his name makes you feel safe to watch the movie, his acting sometimes reaches the threshold of 2m, right? compensation for height.
Jo Seung Woo: 1m73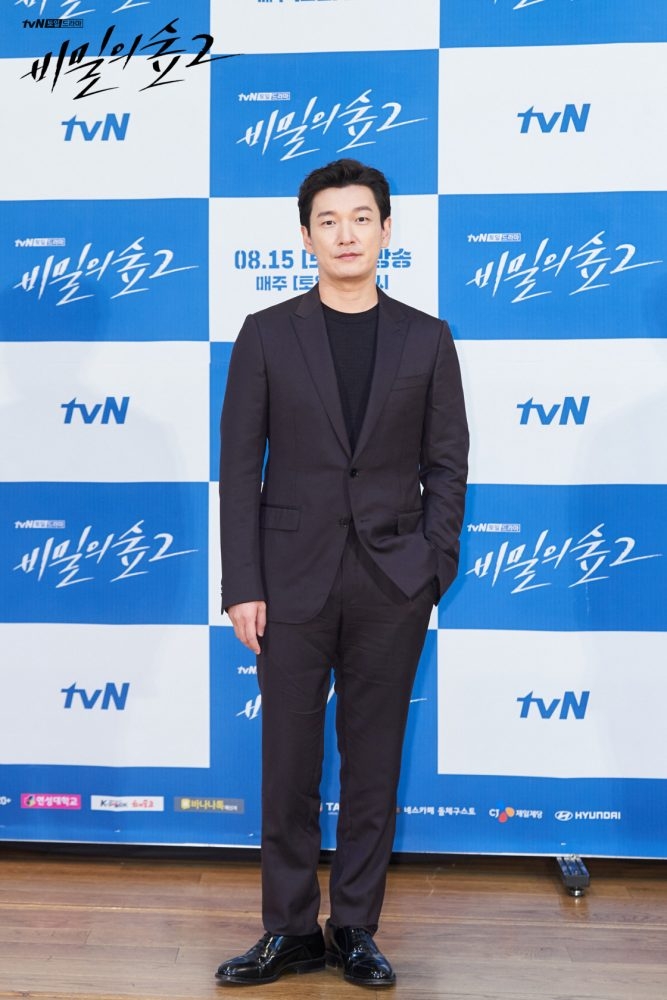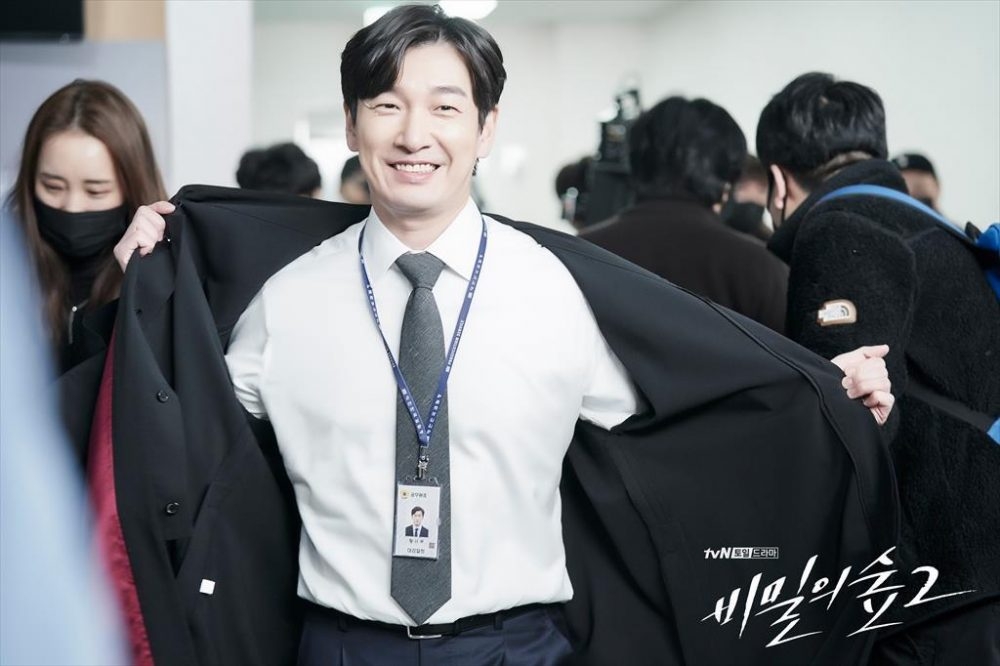 Another powerful male god who is only 1m73 tall but unharmed is Jo Seung Woo. Previously, there was a Kent comment board about which actor has the most fans in the country and Jo Seung Woo was even mentioned the most, surpassing even the top young male idols today. All the audience's admiration for him comes from his ability, the figure of 1m73 who cares.
Kwak Dong Yeon: 1m74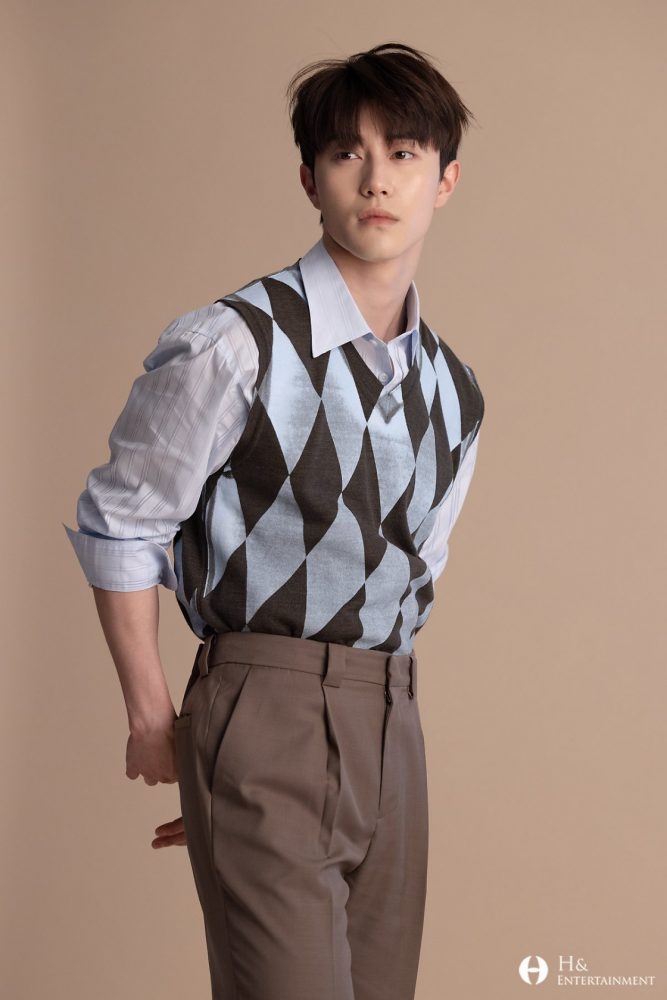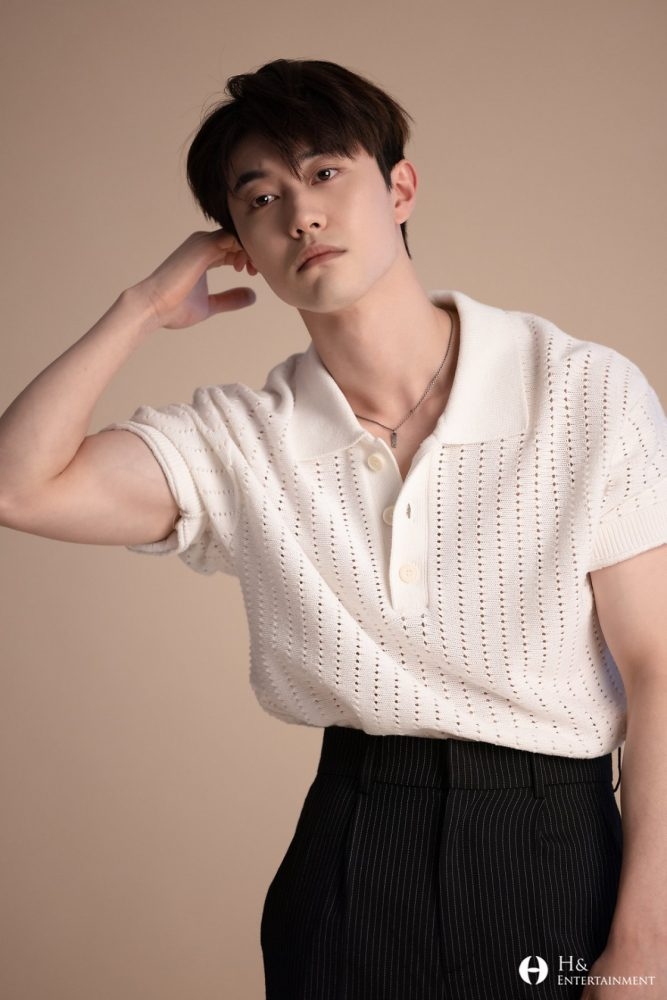 The years 2021 and 2022 must be said to be very sweet for Kwak Dong Yeon's career because he constantly has impressive roles, whether supporting or leading. Kwak Dong Yeon's face and even appearance are not ideal, he is only 1m74 tall, so his career path is a bit bumpy, and it is difficult to get the male lead role in idol romance movies. However, with his solid acting, I believe that Kwak Dong Yeon will still attract attention no matter what role Kwak Dong Yeon plays.
Read Also: BTS V weight who is 179 cm tall… really surprised…
Jo Jung Suk: 1m75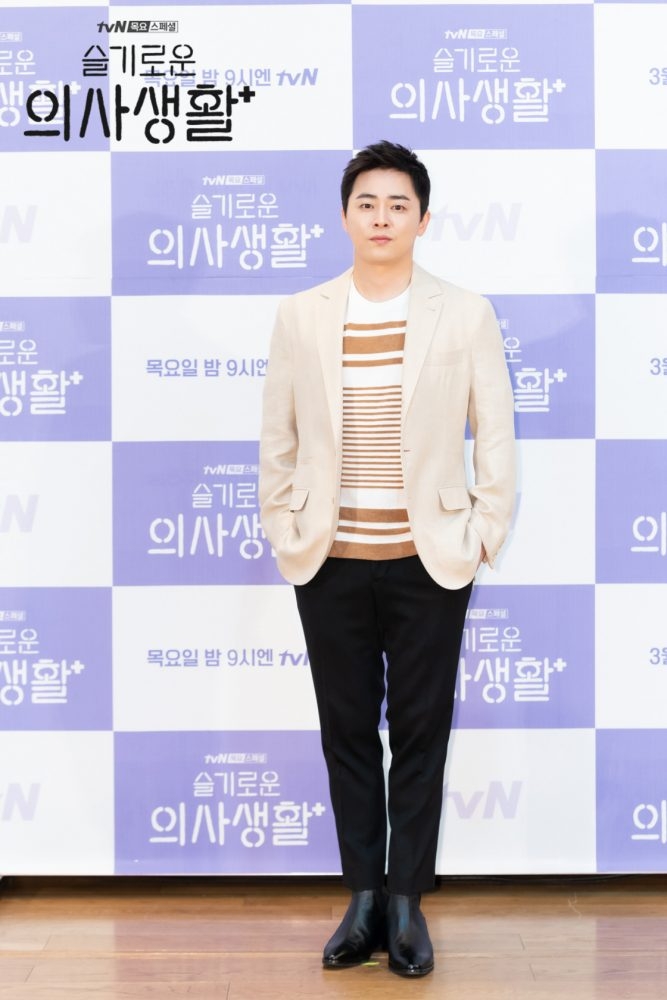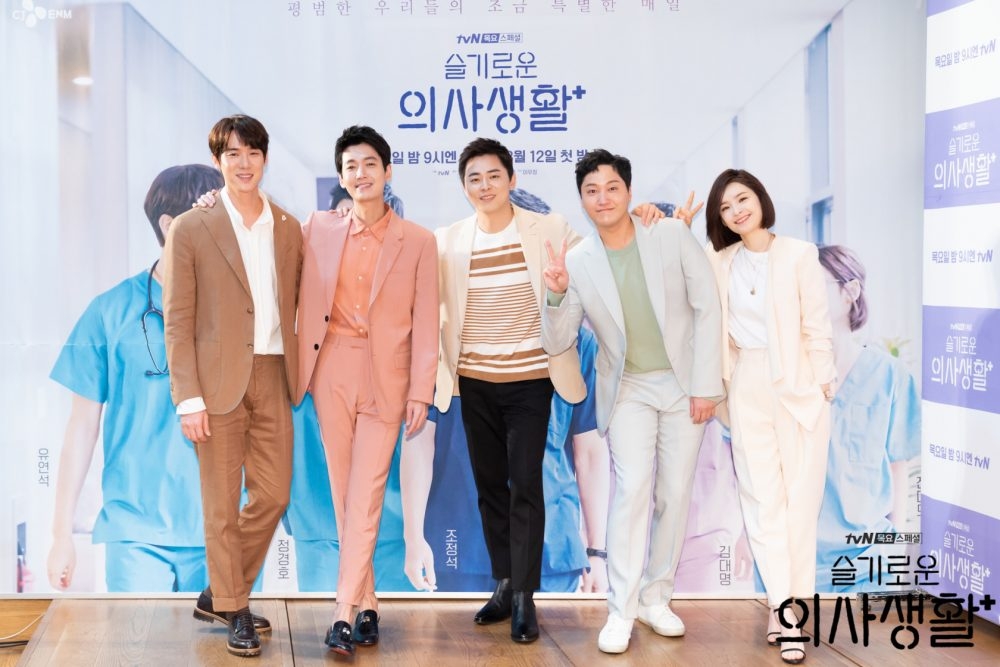 The friendly male god Jo Jung Suk also joined the modest height association in the Korean film industry, with a specific figure of 1m75. This height may be a bit limited, but that doesn't stop Jo Jung Suk from impressing and being loved by the audience because of his acting and handsome face. With his ability, Jo Jung Suk is still invited to act with a series of famous beauties, it's very envious.
See more: Shin Hye-Sung: "I was terrified of being…
Lee Je Hoon: 1m76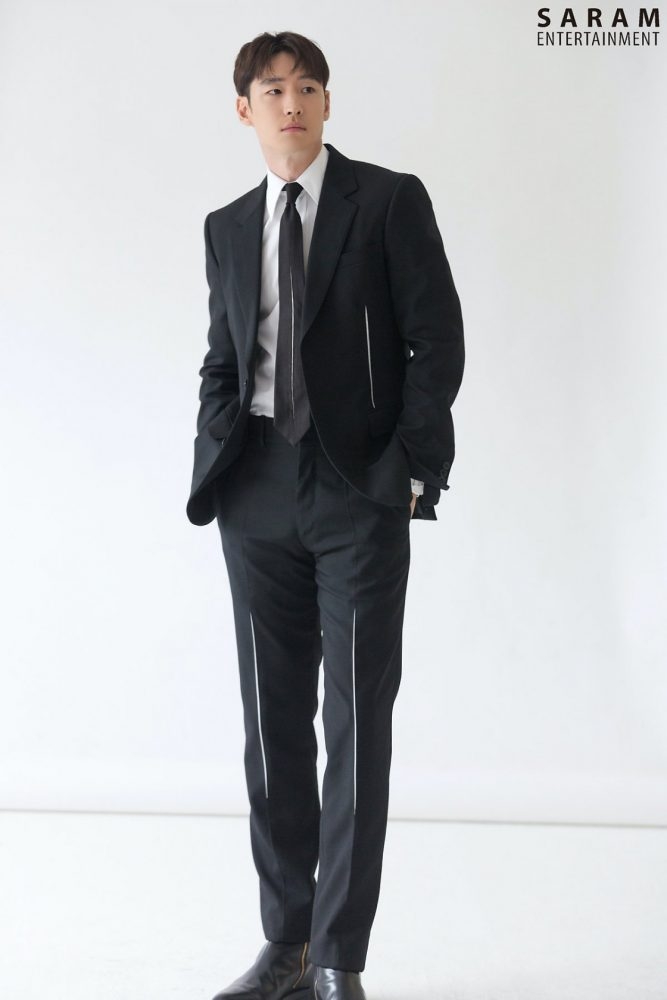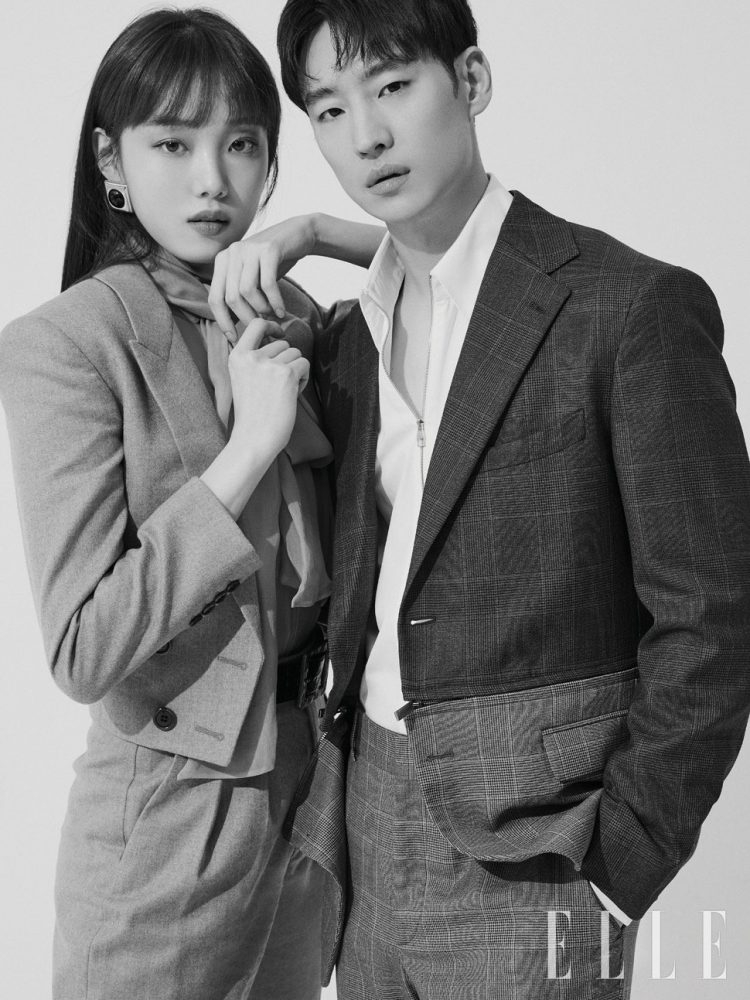 I originally thought Lee Je Hoon must be taller than 1m80, but I thought he was only 1m76, a bit modest. Also because Lee Je Hoon's body is very standard and beautiful, his legs are long and straight, and he has strong muscles, so he feels very mature and very tall, combined with any actress is very beautiful. Lee Je Hoon once took a photo with Lee Sung Kyung, an actress with a height of 1m75, although the height difference is not much, but still very proportionate to each other.
Namgoong Min: 1m76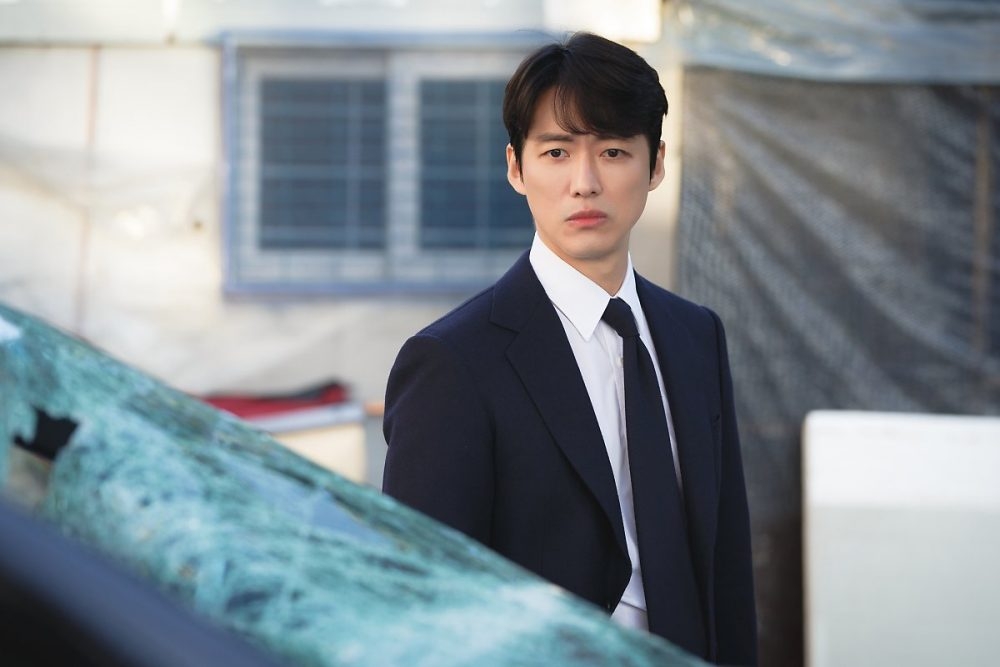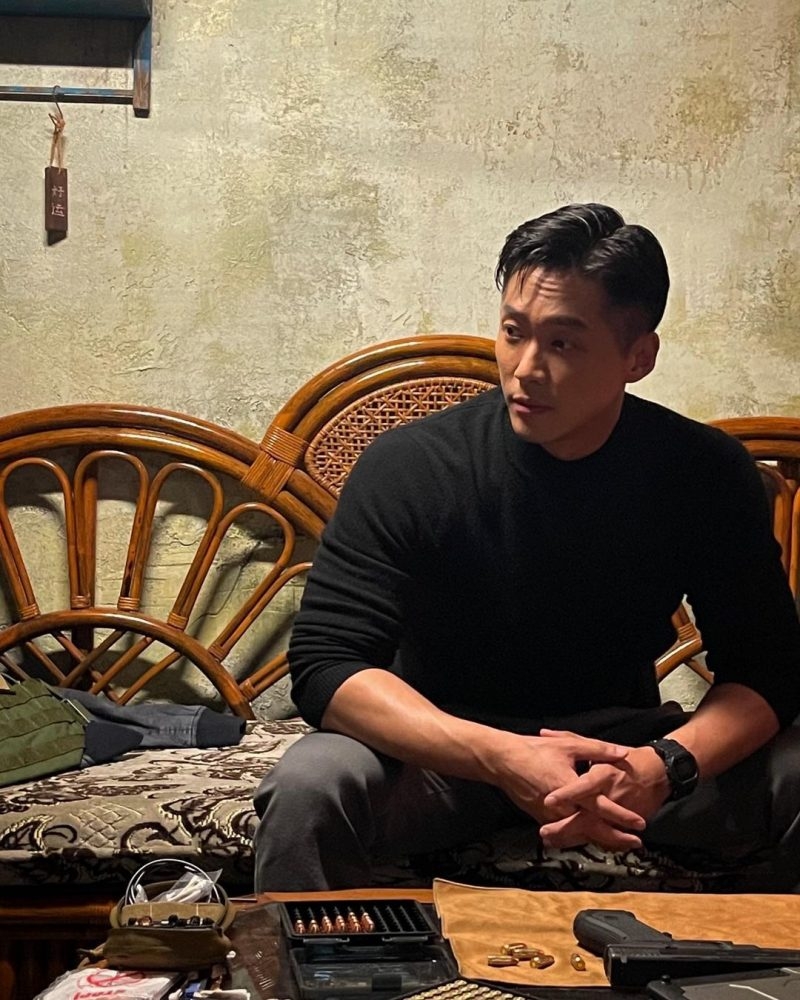 Namgoong Min is not very tall I guess because he is never mentioned in topics like long legs or ideal distance from female co-stars. But the height of 1m76 is too suitable for his face and acting, with such strength, there is no need to have a "back" appearance. Namgoong Min has no qualms about transforming the character, it is their dedication that has made his career more and more top-notch.
Read Also: "One Dollar Lawyer" Begins To Unveil Namgoong Min's Long-Awaited Backstory
Yeo Jin Goo: 1m77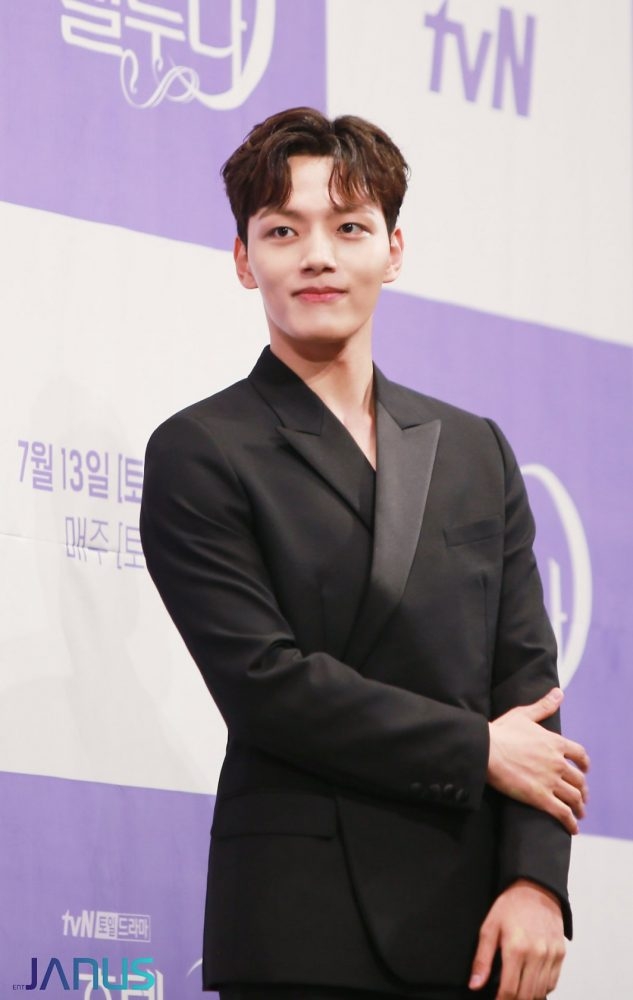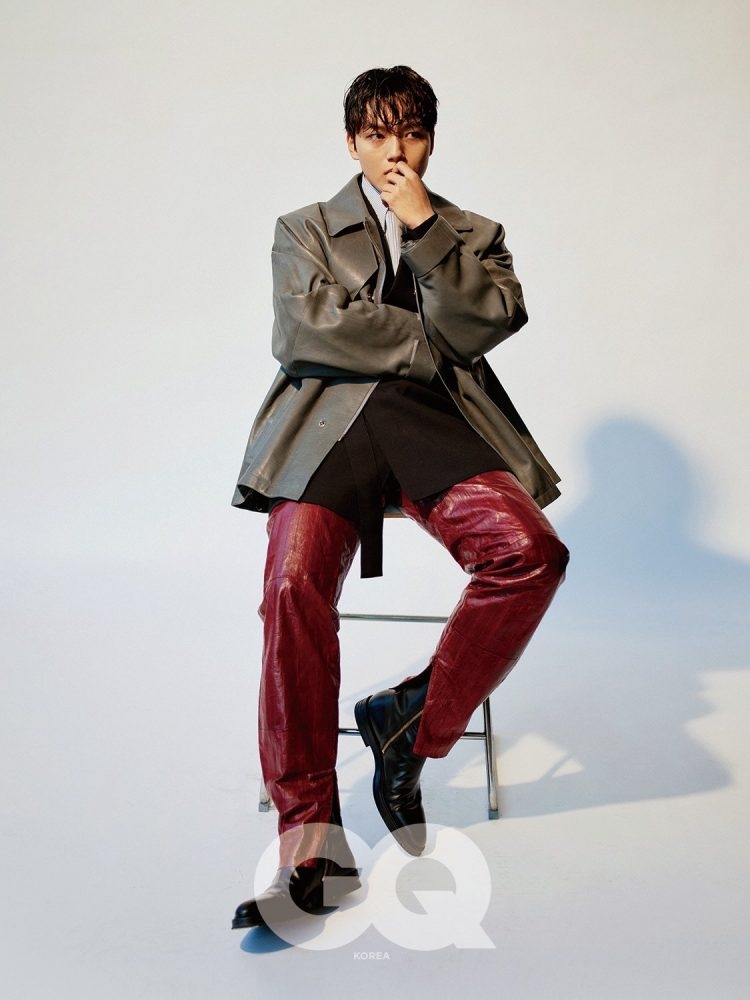 Among the famous 9x male beauties, Yeo Jin Goo's height is indeed a bit limited, only 1m77, not have long, desirable legs like other guys. The height makes it a bit difficult for him to combine with female co-stars because the current female Korean film star cast is getting taller with each generation. But that's just a small obstacle, Yeo Jin Goo still has a lot of achievements and is sought after by a guy with good ability who can play all kinds of roles. The strength that can make up for the defects in appearance is the strength of this 1997-born boy.
Song Joong Ki: 1m78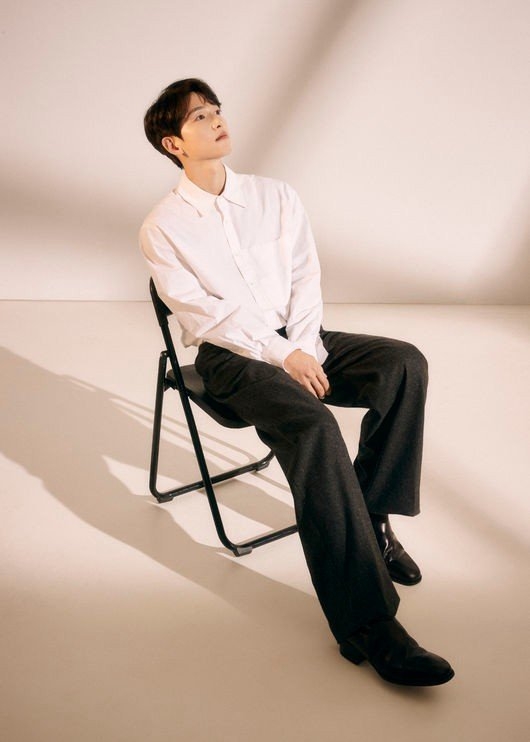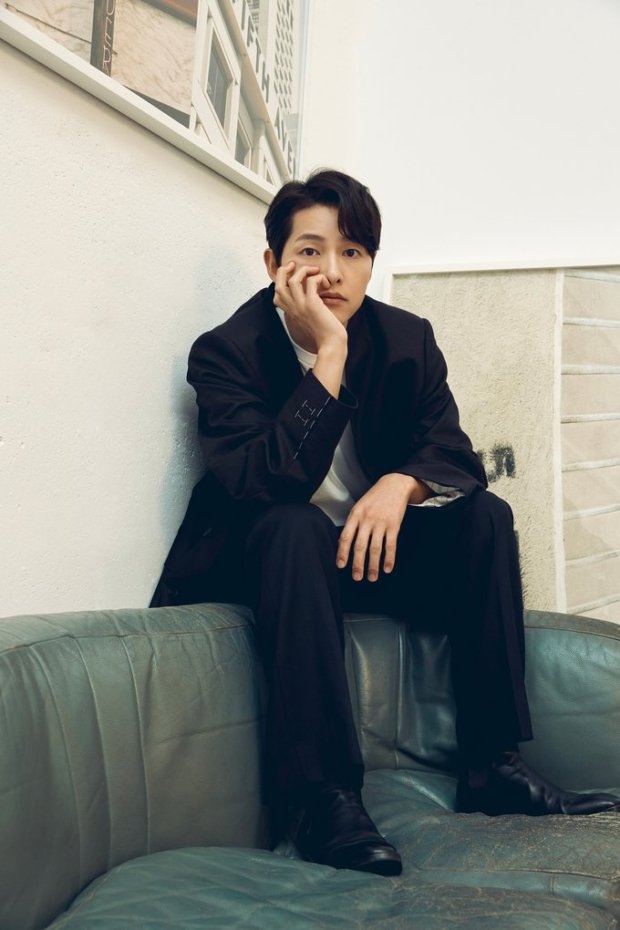 The male god Song Joong Ki also doesn't have the ideal height, but I think 1m78 is not that bad. Song Joong Ki's legs are not too long, and his face is also quite baby, but every time he transforms into any character, he always fits the role, standing next to every actress is extremely beautiful. Actually, I see that Song Joong Ki doesn't need a height of 1m8 to be equal to his friends, he is much more than his friends.
Lee Jun Ki: 1m78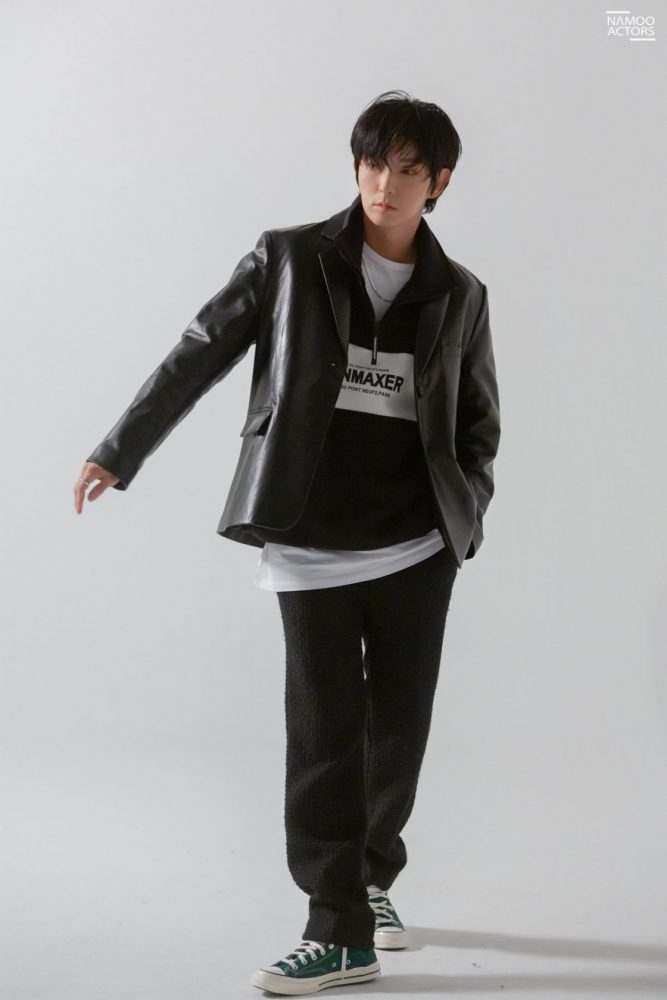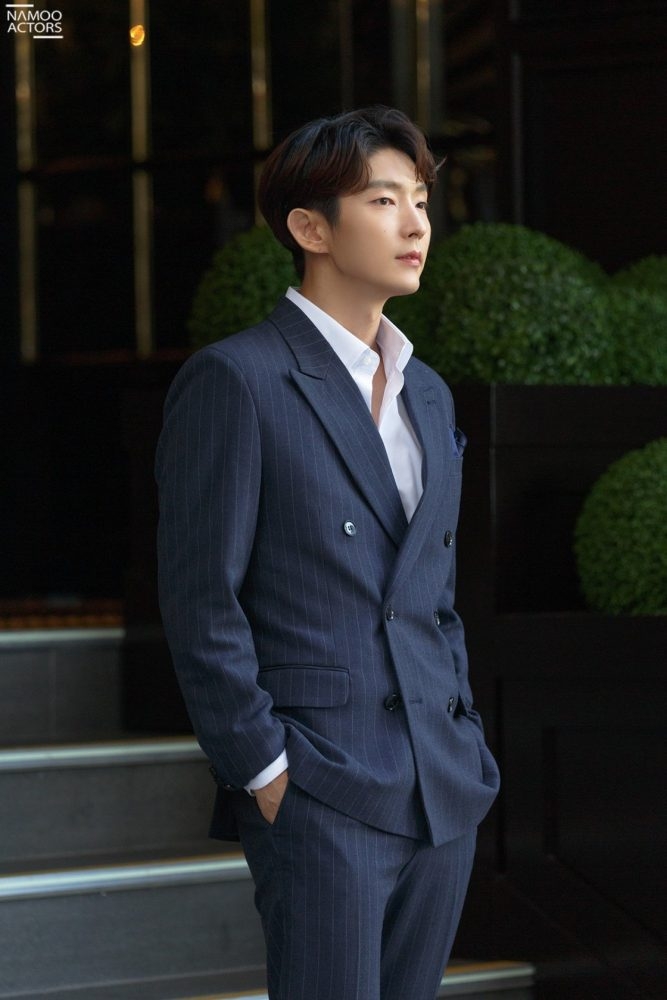 Similar to Song Joong Ki, this guy, born in 1982, is only 1m78 tall, but not everyone realizes that. Basically, Lee Jung Gi's body is very beautiful, and very cool, looking at it, I think it must be 1m85. Just imagine, Lee Jun Ki already has a special face, more capable than people, if you add the dreamy long legs, it's too surreal. So I feel that there is a slight flaw like this to give that feeling of closeness.
See more: 11 Kdrama in June 2022: Superseries of So Ji Sub, Seo Ye Ji, Song Joong Ki, and others.
Long legs are a big fan attraction factor for male gods, but that's not all, even though they don't have the ideal height, there are other points that make up for it like the male gods above. It's fine, even too good. For me, it's still better to watch an actor who can convey a good character's emotions than a long-legged and handsome but can't act, so this male cast is my taste in movies.
Source: Dienanh