According to Korean media, Korean actor and couple Song Joong Ki and Katy Louise Saunders will move to live in one of the most luxurious and expensive real estate in Korea.
As revealed by KBS on January 12, the Korean actor owns a lot of properties and houses around the world. One of the real estate that Song Joong Ki has just bought is a luxury villa in the most expensive neighborhood in Korea, Cheongdam-dong, Gangnam district, right next to actress IU's villa.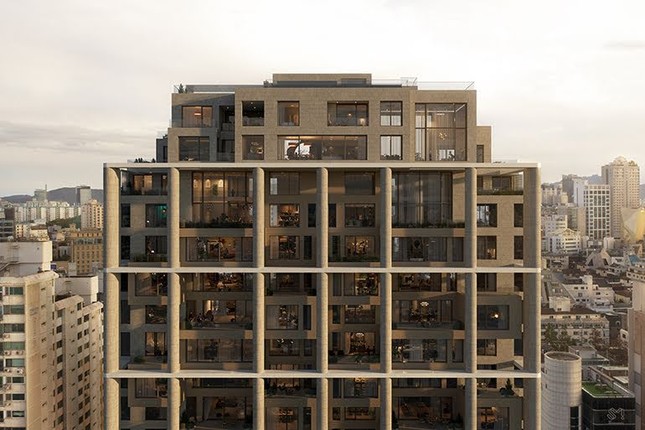 Although there is no information about the amount of money that Song Joong Ki has spent, according to some newspapers, the market price of the villa in this area is currently about 15 billion won (equivalent to 12 million USD). SBS also said that last year actress IU also spent 13 billion won in cash to own a villa here.
According to SKPop, the villa was designed by famous architect and designer Rafael Moneo. The villa is currently under construction, expected to be completed by the end of this year. The villa under construction has a beautiful view of the Han River and is designed to protect the privacy of Song Joong Ki's family.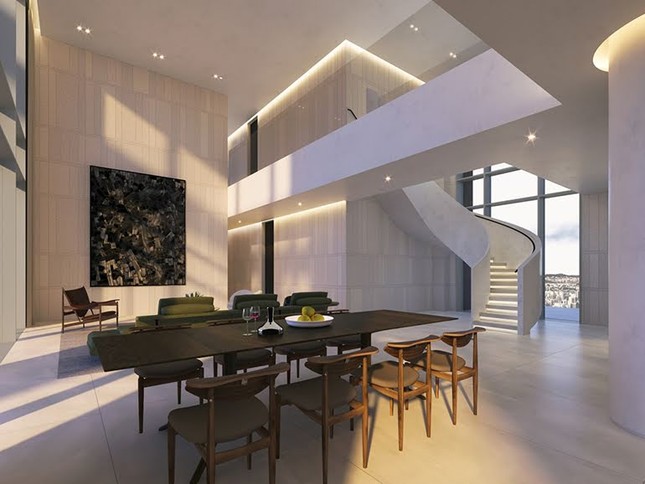 With this newly purchased villa, Song Joong Ki becomes the owner of one of the most luxurious and expensive real estate in Korea.
According to KBS's disclosure, the actor youngest tycoon currently owns a net worth of 50 billion won, equivalent to about 40.3 million USD. The success of recent films such as Vincenzo and The Youngest of the Tycoons has contributed to making Song Joong Ki richer.
READ ALSO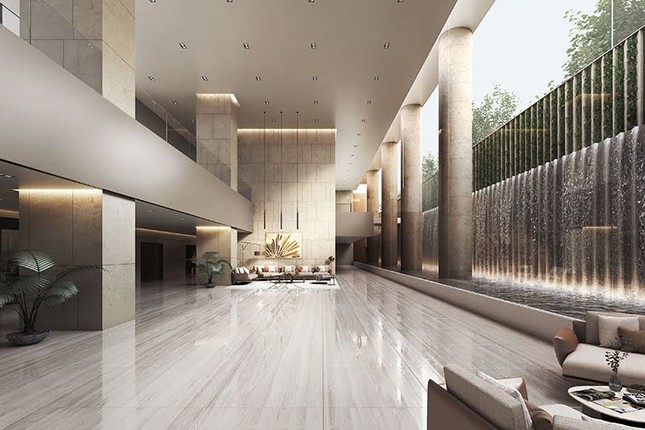 In 2016, Song Joong Ki also spent 10 billion won to buy a beautiful villa in the famous Itaewon neighborhood, in Yongsan district (Seoul) that was recently remodeled. In addition, actor Vincenzo also owns a lovely apartment on Hawaii's Waikiki beach (USA) that he bought for 2.7 billion won in 2020.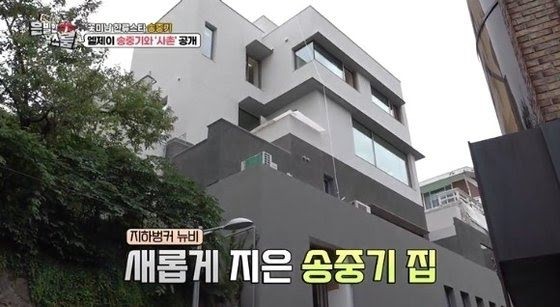 Currently, Song Joong Ki is living in an apartment worth 9.5 billion won (about 7.66 million USD) in Hannam-Dong, Yongsan District. The actor and his wife are planning to move from their current house in Itaewon to a luxury villa in Cheongdam-Dong after the house is completed.
According to SKPop, AllKpop and Kenh14