Song Joong Ki and Song Hye Kyo,… all have close friends and colleagues
Besides the glitz on the big screen, on stage, sincere friendships in showbiz are one of the things that artists prioritize and cherish. Let's take a look at the closest friendships of Korean actors that always make netizens admire and praise.
SONG JOONG KI AND LEE JUNHO
Although they rarely share about each other, in real life, Song Joong Ki and Lee Junho are close friends. The two had the opportunity to know each other on the KBS variety show Let's Go Dream Team in 2009.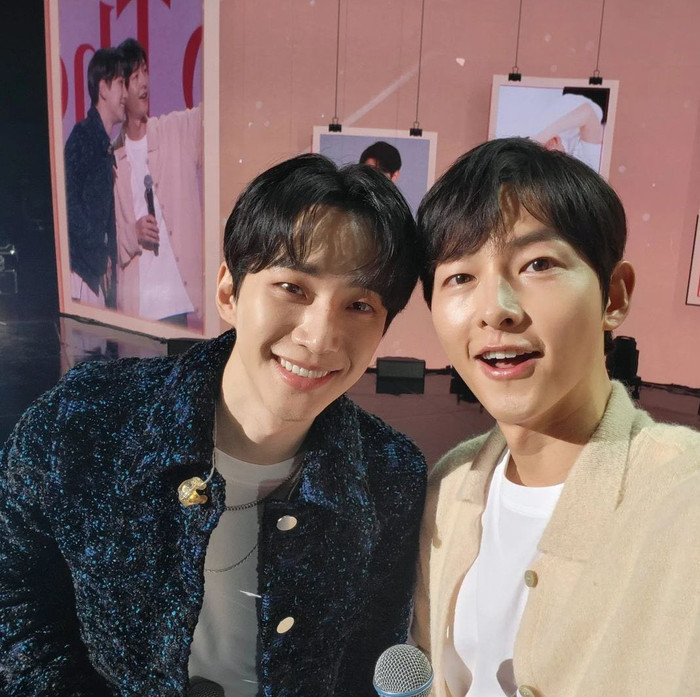 Since then, the two have always maintained a close relationship. Even in Lee Junho's fan meeting in 2021, the male lead Vincenzo suddenly appeared as a guest to support and cheer for his friend.
JO IN SUNG, DO (EXO) AND LEE KWANG SOO
After participating in the hit TV work It's Okay, That's Love, the trio Jo In Sung, DO (EXO) and Lee Kwang Soo together established a deep friendship.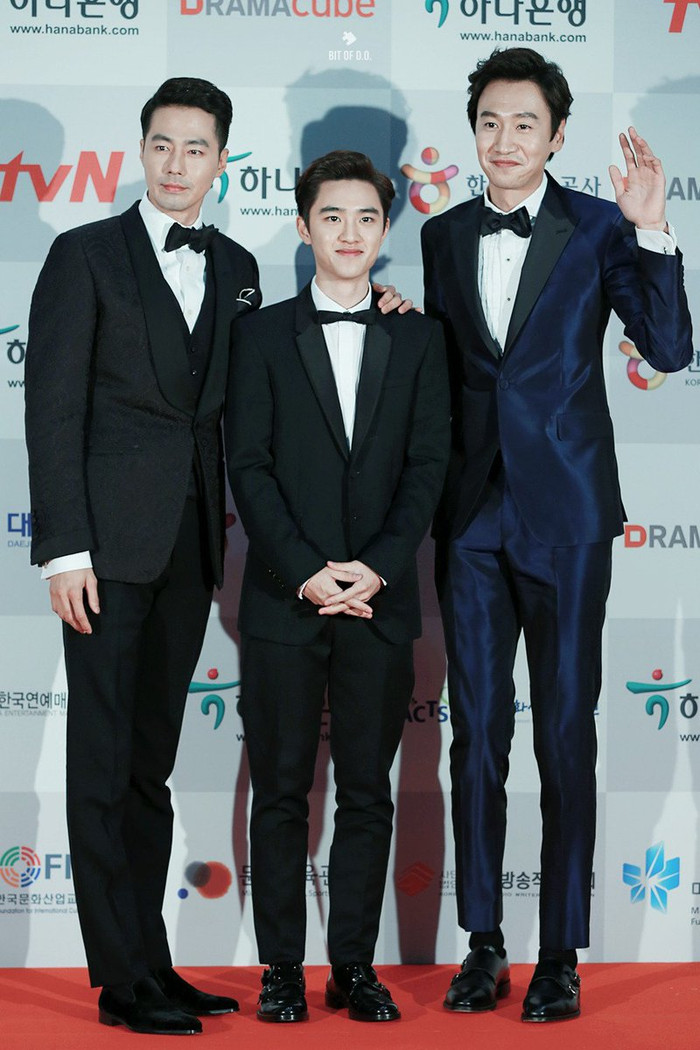 Unlike the usual close friends, the three rarely openly support each other's projects. Instead, when participating in an entertainment program, actors will contact their close friends for the purpose of joking and arguing. And this has brought many humorous situations that make viewers extremely excited.
LEE DONG WOOK AND GONG YOO
When the movie Goblin was released, the duo Gong Yoo – Lee Dong Wook was often pushed by the audience thanks to his cuteness and humor.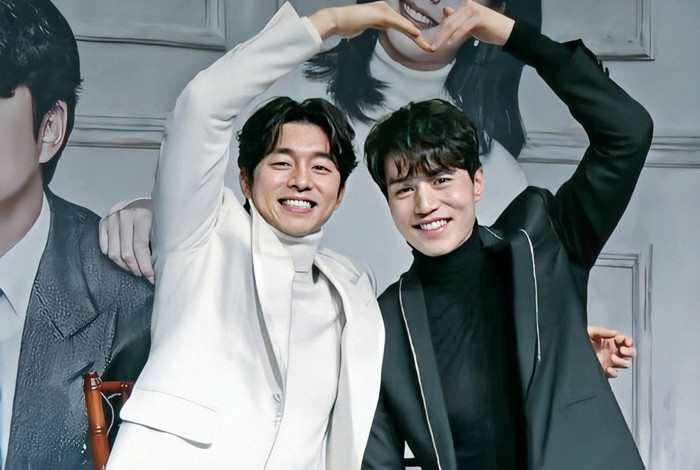 By the time the work ended, the friendship of the god of death and the elves gradually blossomed. The duo often gives winged compliments to each other, even sending support to their friends' new projects.
READ ALSO: Again My Life Episode 5 Recap, Review, and Summary
PARK SEO JOON, CHOI WOO SIK, V(BTS), PARK HYUNG SIK, PEAKBOY
One of the most powerful best friends in Kbiz that makes netizens constantly talk is Wooga Squad (Wooga Squad). The group of friends gathers prominent faces in the fields of film and music.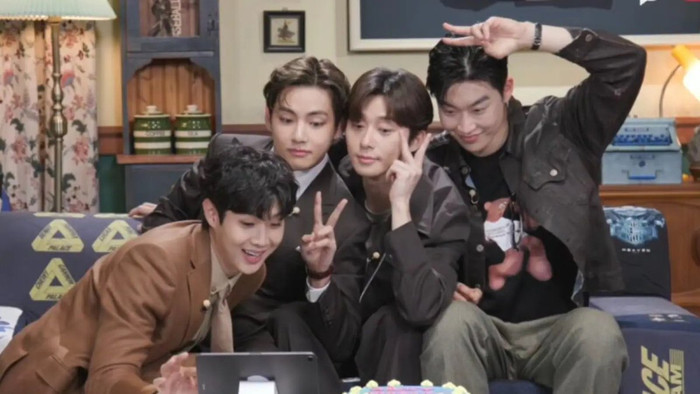 In their free time, the Wooga usually gather and travel together. All 5 artists often share close moments on social networks. Not to mention, they are not afraid to openly interact, paying special attention to the projects that their friends are participating in.
See also: Korean actors who play students at the age of 30: Kim Tae Ri is young, Hwang In Yeop is only in her twenties.
SONG HYE KYO AND YOO AH IN
A-list stars Song Hye Kyo and Yoo Ah In are also known for their close friendship. The Hellbound actor often sends a coffee truck every time his friend has a new project.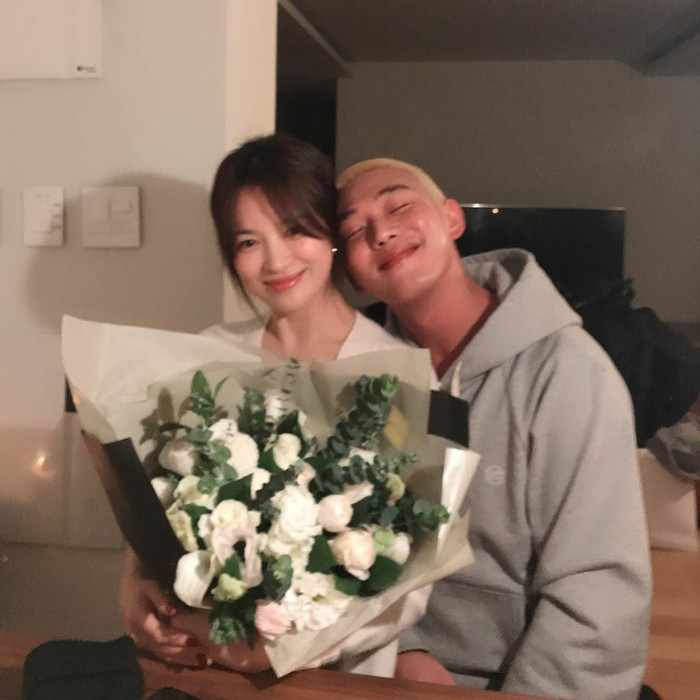 Even many people hope that these two best friends will appear together in a new movie. If the two take on the main roles, the film will surely storm the Korean screen.
IU AND YOO IN NA
Two famous actresses IU and Yoo In Na always make netizens jealous with their strong friendship. Regardless of the age gap, they have always loved and respected each other since 2010.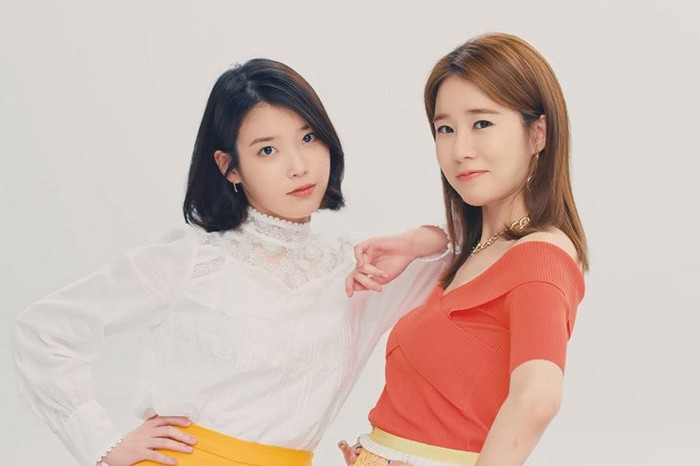 Not to mention, through variety shows, the two actresses often talk about their friends. Yoo In Na even once said that IU is the reason why she is single because the female lead Hotel Del Luna is a kind and thoughtful person that suits her best.
Although the work or schedule of the artist is extremely busy, finding colleagues and confidants in the profession will help the actors to relieve the troubles in life.
Source (1)